MTF Annual BBQ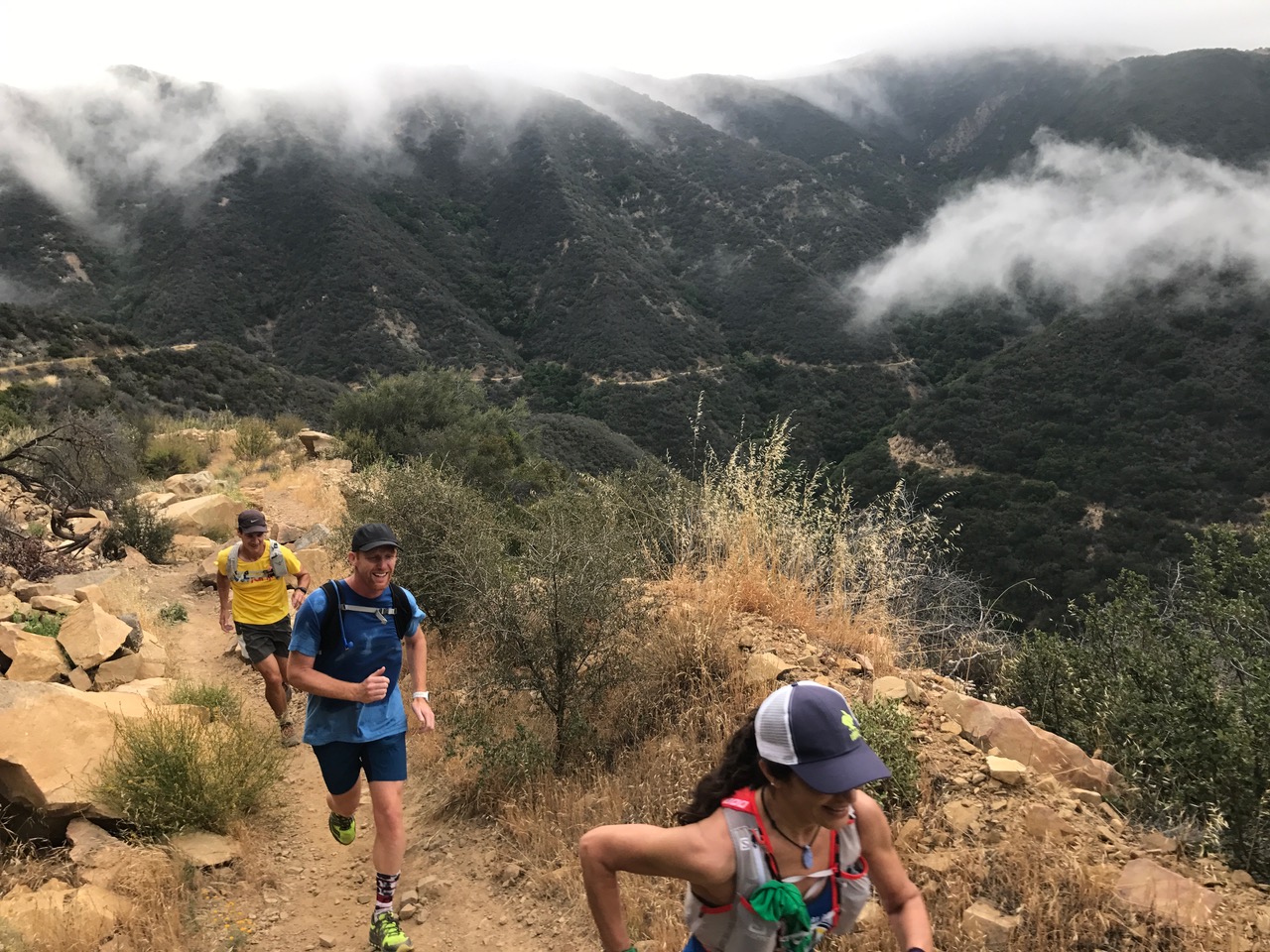 Montecito Trails Foundation will hold its 55th Annual BBQ and fundraiser this Saturday, September 28. The event, which is themed Moving Trails Forward, will be at Crane Country Day School.
The BBQ will be a community celebration of how far we have come since the Thomas Fire and 1/9 Debris Flow. "We're looking forward to putting down the McLeods, excavator keys, computers, and maps and enjoying a day with our membership and the trail community," said MTF Board Member Barbara Cleveland.
"We are looking forward to a day of celebrating another great year of progress: a year that saw the addition of a new community trail, extensive winter repairs, endless Spring (turned Summer) brushing and countless miles traversed by foot, hoof, and wheel. Let's keep these trails moving forward towards full restoration!" said MTF President, Ashlee Mayfield, adding that the non-profit is grateful to take the day off the trail to celebrate all the progress that has been made, while still acknowledging there are still mountains to be climbed and trails that need to be repaired.
The popular event will include an optional Family Hike at 11 am, and Steve Cowell will lead the mountain bike ride at 10 am. For equestrians, MTF will have a morning-after ride on Sunday, September 29 at the Greenwell Preserve departing at 10 am. For more information and reservations contact Jane Murray at 805-680-5292.
A hearty outdoor BBQ lunch, along with vegetarian fare, will be served. Food will be served from noon to 2 pm by Los Padres Outfitters. Steve Woods will provide live country music. The event will also feature the famous MTF Margarita Bar (which will also serve beer, wine, and soft drinks), raffle drawings for various prizes, and a MTF Merchandise Booth.
Tickets can be purchased online or at the door. Tickets are $50 for MTF members, and $60 for non-members. Children under 12 are $25. For additional information, visit www.montecitotrailsfoundation.info.
You might also be interested in...