Laguna Blanca News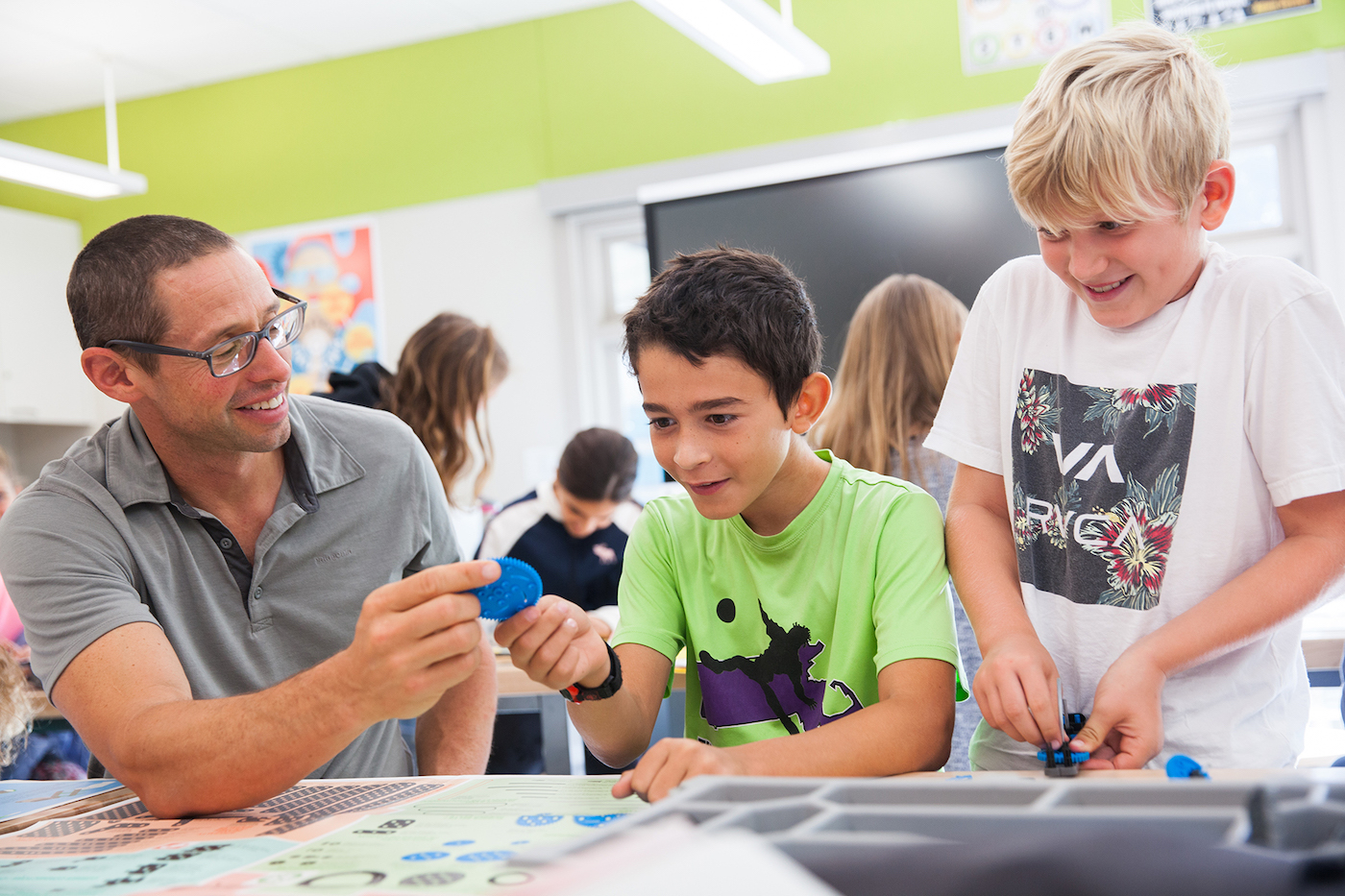 Laguna Blanca has announced that Zack Moore, the school's STEM coordinator and science instructor, is the recipient of the Fulbright Distinguished Teacher Award.
The Fulbright Program is the flagship international educational exchange program sponsored by the U.S. Department of State and is designed to build relations between the people of the United States and the people of other countries that are needed to solve global challenges. Moore is one of 13 U.S. citizens who will travel abroad as part of the program in 2019 and was selected on the basis of academic and professional achievement, as well as demonstrated leadership potential.Moore will head to Ghana in West Africa for the month of November to facilitate STEM integration in the Ghana-Lebanon Islamic School. He began his educational journey in Ghana twenty years ago as a Peace Corps volunteer.
Recognized at Laguna for his many contributions over the past 15 years, Moore was honored in 2010 with the Laguna Blanca Faculty Excellence Award and went on to create and run the Middle School Advisory program, as well as develop an EK-12 vision for STEM infusion into a traditional liberal arts education. He built out the middle and upper school elective sequences in engineering, robotics, and computer science; and co-designed Eighth Grade Science from a traditional physical science class to a thematic interdisciplinary journey. In addition, he created and ran the school's first LEGO engineering competition last year and co-found Laguna's first robotics club.
You might also be interested in...