Successful Taste of Coast Village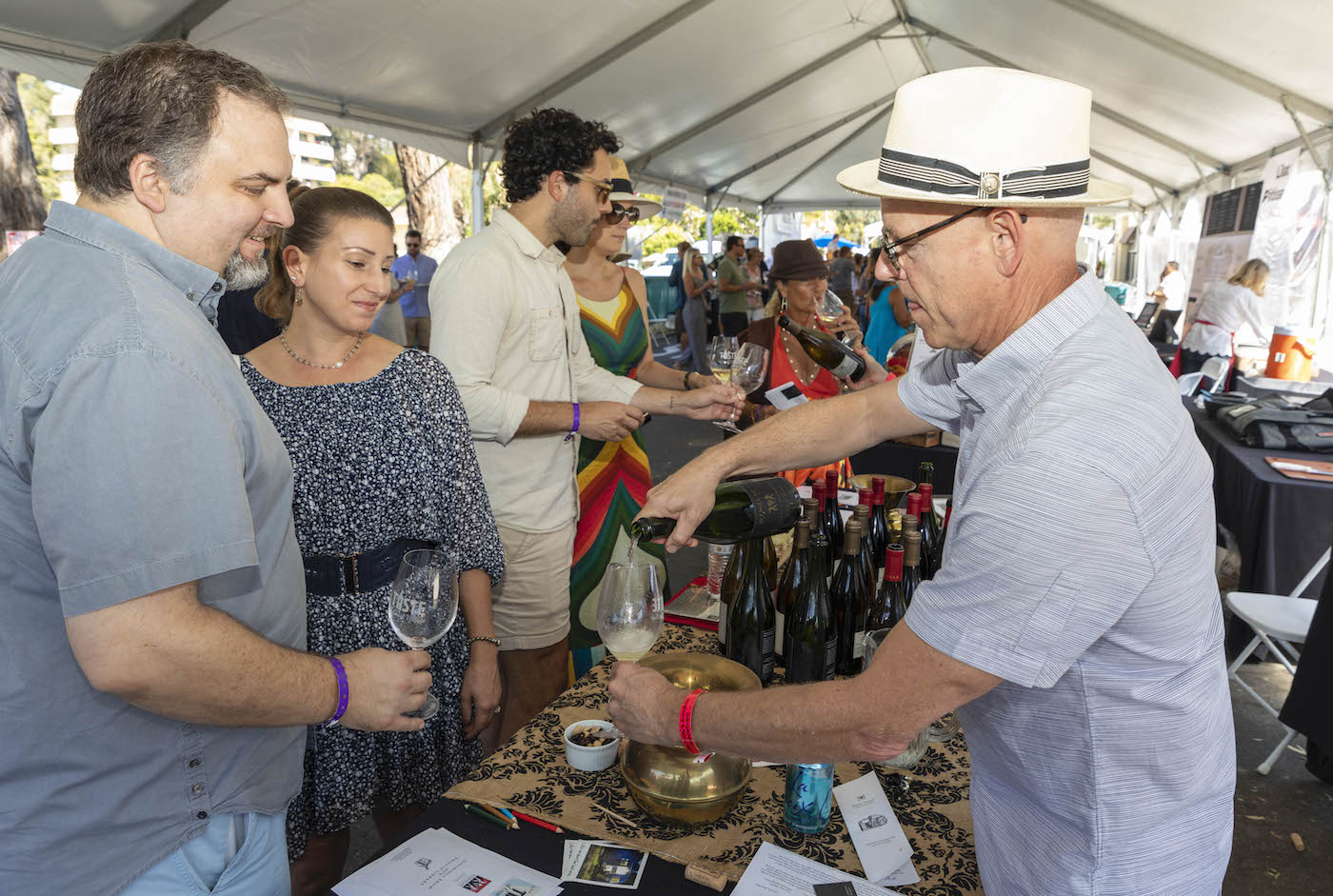 Nearly 500 people turned out for the inaugural Taste of Coast Village event this past Saturday, September 14. Thirty eateries, breweries, and wineries from Coast Village Road and beyond participated in the event, which took place in a cordoned off and tented area of the parking aisle on the 1100-1200 block of Coast Village Road. "It exceeded my wildest expectations," said Bob Ludwick, president of the board of the Coast Village Association, whose Events Committee planned and executed the sold out event with the help of CVA Board Administrator Jenny Roberts and Katie Hershfelt with Cultivate Events.
The event was underwritten by several local sponsors, including Jordano's, whose CEO Pete Jordano served as the Taste's Grand Marshal. Jordano's is the largest and oldest family owned retail business in Santa Barbara, and is one of the largest marketers and suppliers of food, beverages, and culinary equipment in the Santa Barbara, San Luis Obispo, and Ventura County areas. The VIP area at the event showcased large vintage photos of Jordano's history in Montecito and beyond.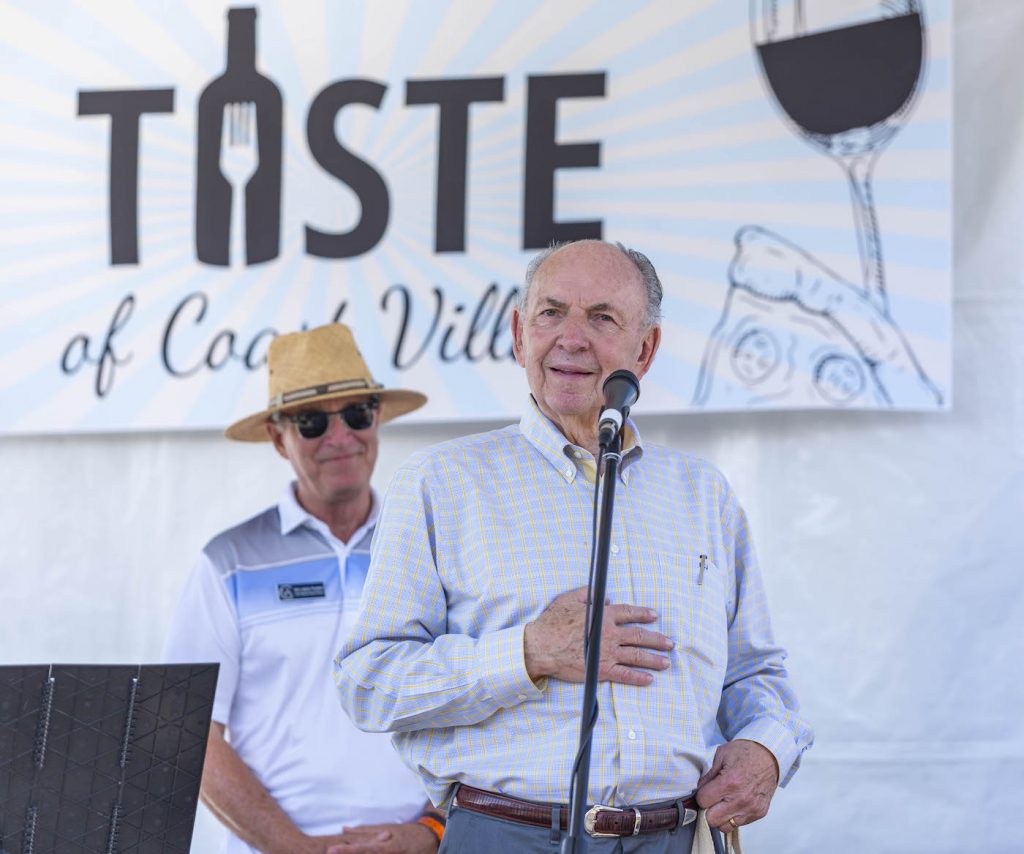 "Our tickets sold out on Saturday morning, especially after the massive tents went up and folks understood something special was about to happen," said Ludwick. "As the event wound down, exhibitor after exhibitor tracked me down to offer incredible praise and gratitude for being included. I think I heard only one complaint and that was we needed more trashcans. If that's the worst we have to deal with this was a smashing success."
"It's now hard to imagine our annual calendar not including the Taste of Coast Village for many years to come," Ludwick said.
For more about the Coast Village Association, visit www.coastvillageroad.com.
You might also be interested in...