Happy Birthday, Hillary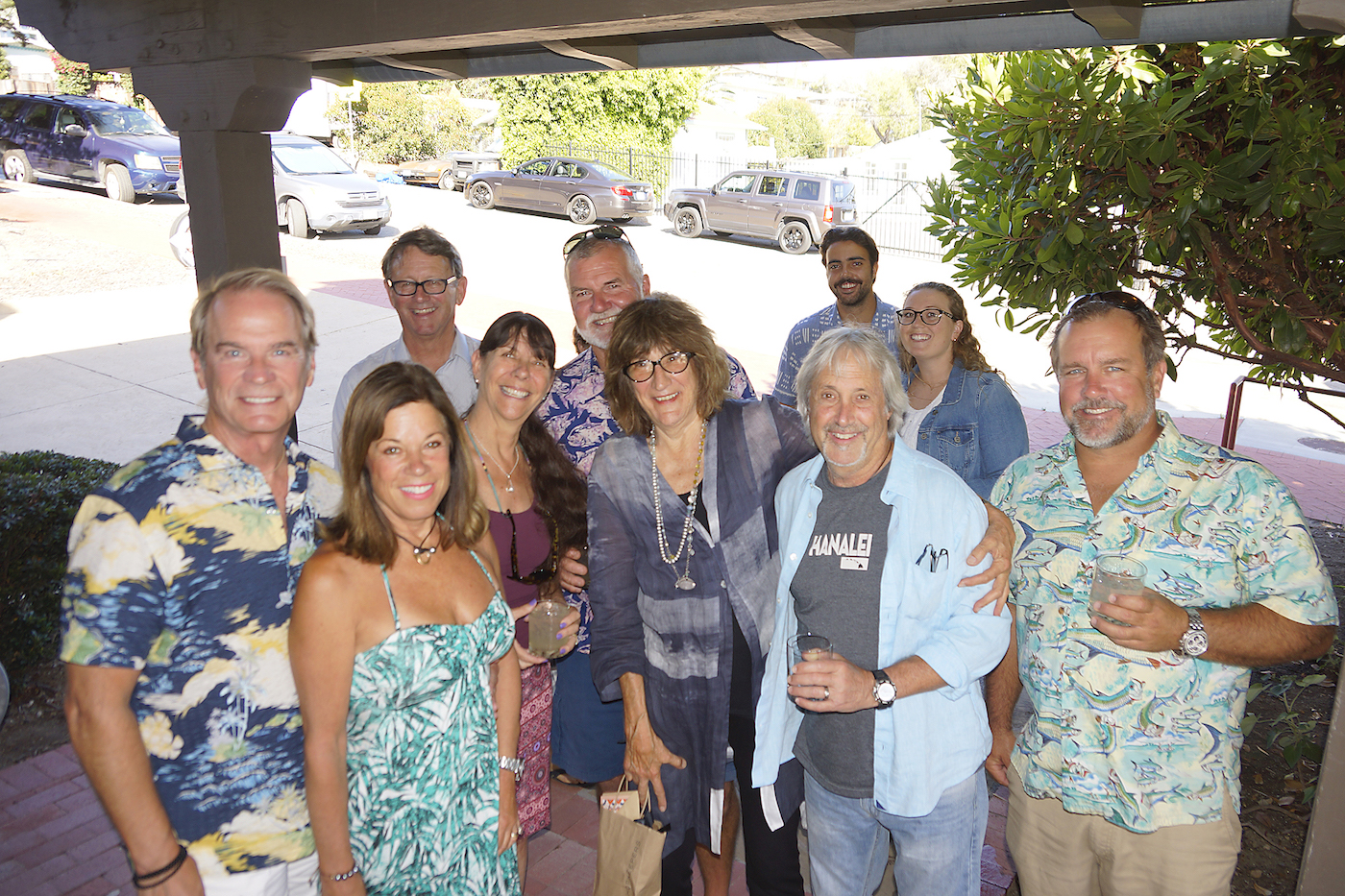 Heal the Ocean founder Hillary Hauser celebrated her 75th birthday in style at the Person Ryan Gallery at the Summerland Center for the Arts.
Hillary, who is marking the occasion by flying to Normandy, which is celebrating the 75th anniversary of the D-Day landings, also exhibited a number of her colorful fish paintings, with all proceeds going to the popular non-profit.
As the Santa Barbara quartet, The Fog, entertained the gaggle of guests, including Mahri Kerley, gallery director Robyn Geddes, Miles Hartfeld and Gretchen Lieff, Sharol Siemens, Marilyn McMahon, Pat McElroy, Dana Hansen and Terese Mcwilliams, noshed on Mexican cuisine from Los Agaves.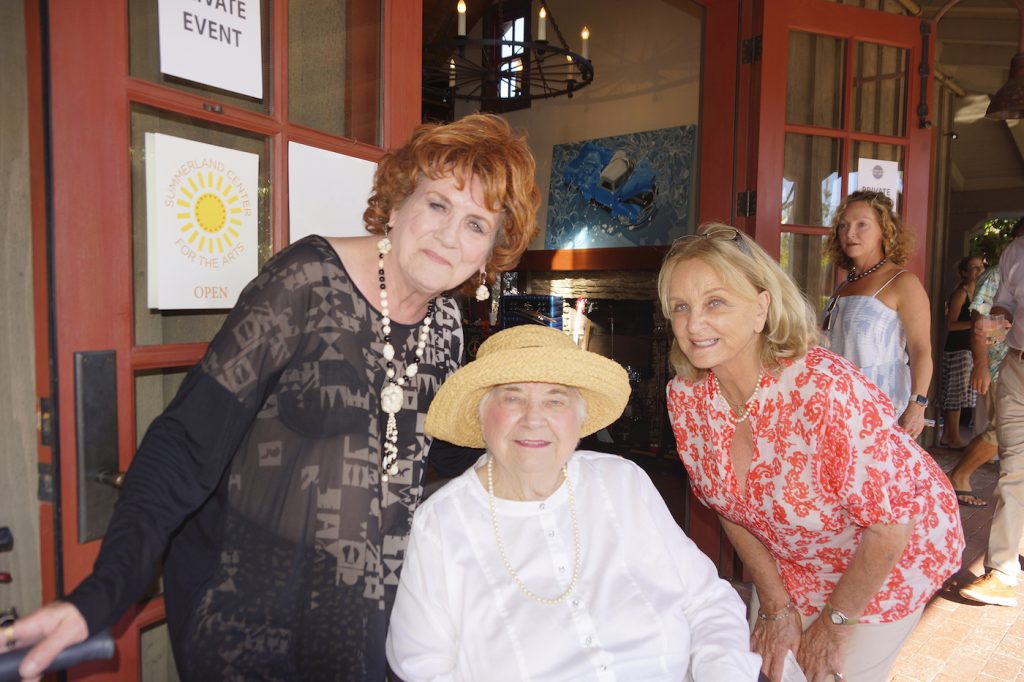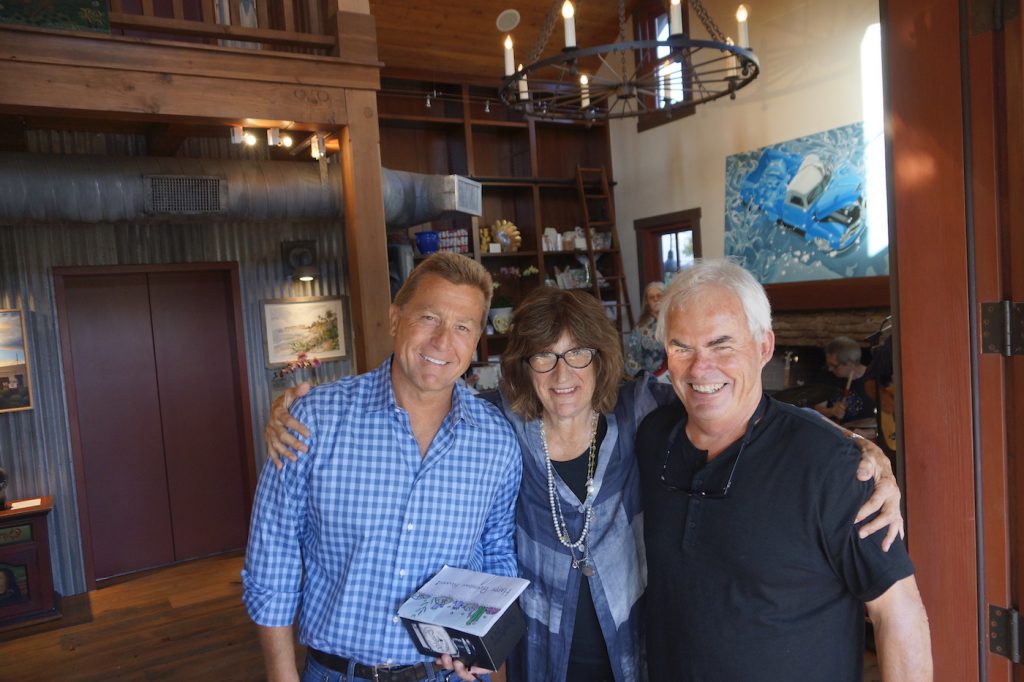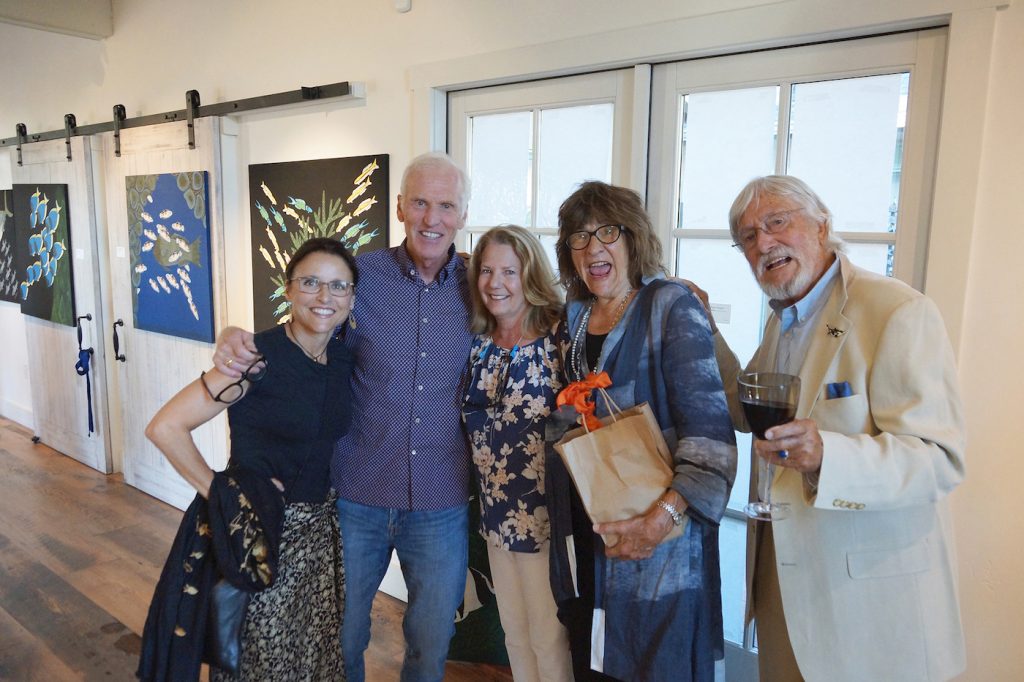 You might also be interested in...