Filled with Hot Air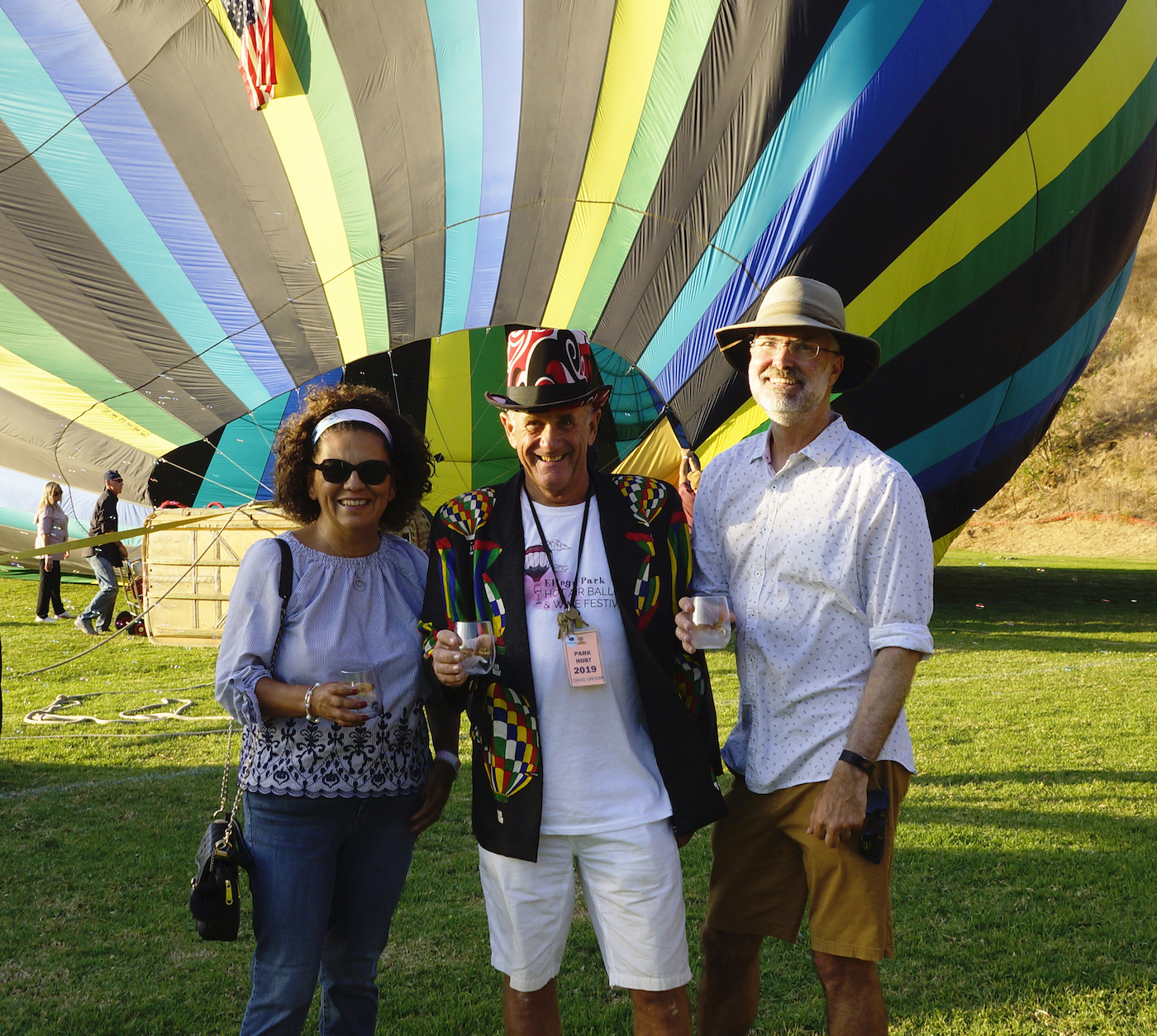 It was up, up and stay at Elings Park when it hosted its first hot air balloon and wine festival featuring tethered balloons hovering 75ft. above the ground.
For a nominal fee 500 guests were offered the chance to rise to new heights in the four colorful balloons that were anchored to the turf.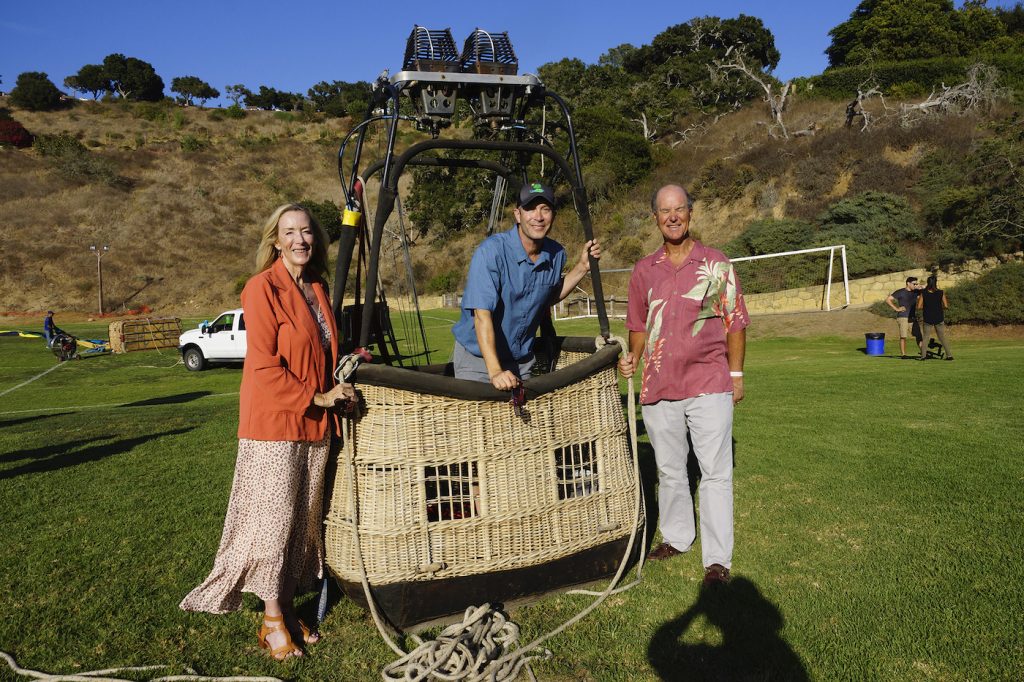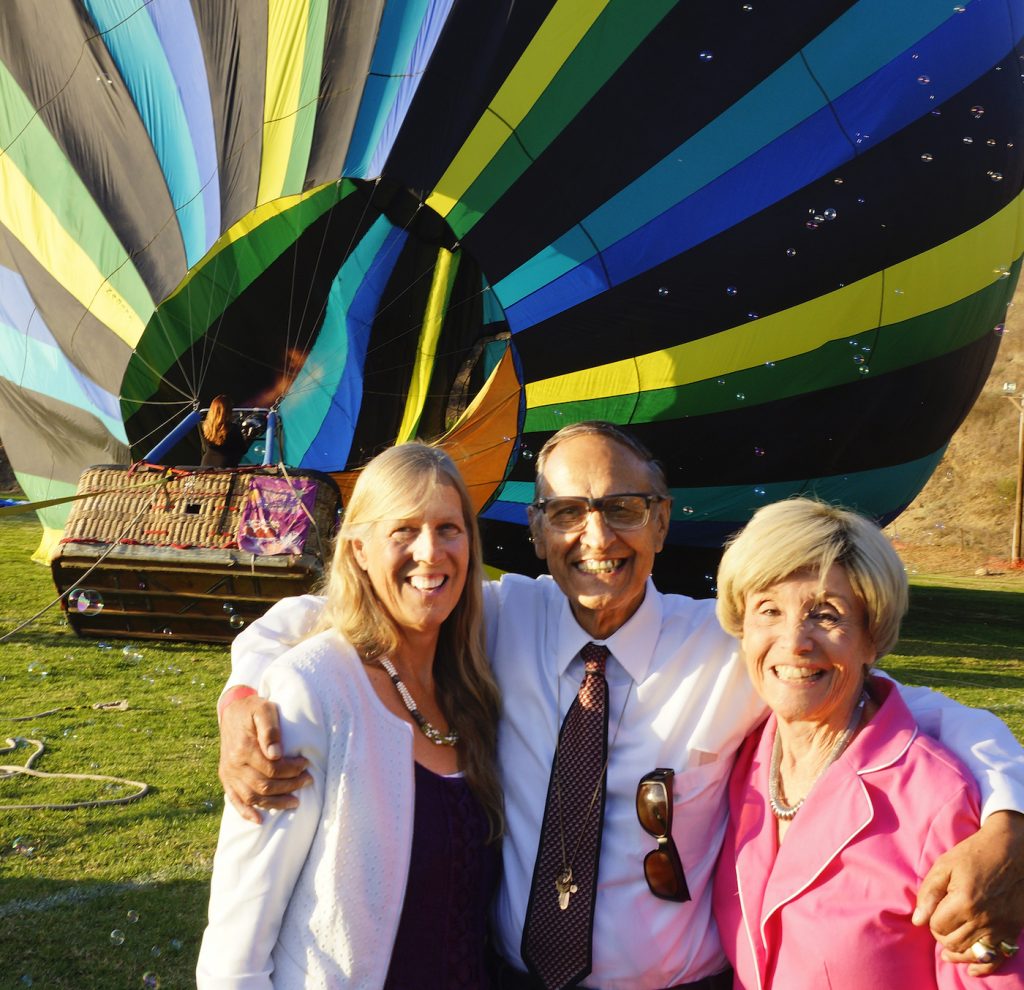 "It's a festival rather than a fundraiser," said park executive director Dean Noble. "But I hope it will expand to become an annual event."
The fest featured 28 wineries, two breweries and even a cider maker.
Although alcohol licensing laws prevented youngsters taking part on the night, the park hosted two booze-free events in the morning and the night before allowing 150 youngsters, for just $10, to experience the high life in the impressive Sunrise Balloons from Temecula.
You might also be interested in...