Vitamin Sea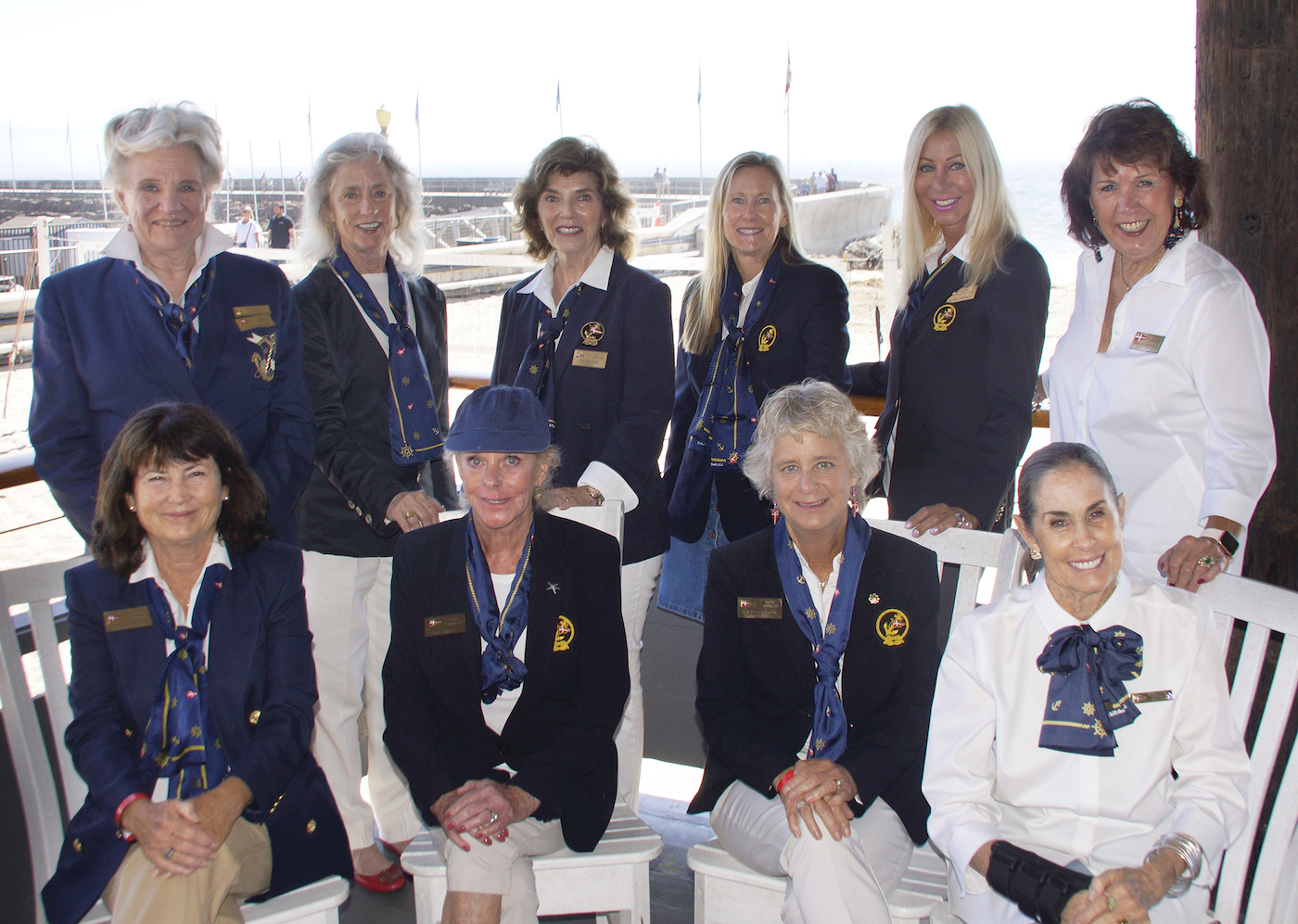 A tidal wave of generosity swept over the 147-year-old Santa Barbara Yacht Club for the 15th annual Yachts of Love regatta, which was expected to raise more than $120,000 for the 111-year-old Visiting Nurse & Hospice Care from the more than 400 guests.
The nautical jolly, which since its inception has raised more than $1.4 million, was co-chaired by Nick Sebastian and staff commodore Francie Lufkin, who described it as "a great community effort."
Before the first gun started the 90-minute feature race, harbor boats did a ceremonial "Water Dance" complete with fire hoses, to send the 30-plus racers on their way after David Gonzalez sang the national anthem.
Among those enjoying a perfect day on the Pacific waves were Trish Davis, Mark and Alixe Mattingly, Sigrid Toye, Scott and Leslie Deardorff, Lailan McGrath, Brittany Avila, Samantha Beach, and Bill and Shari Guilfoyle.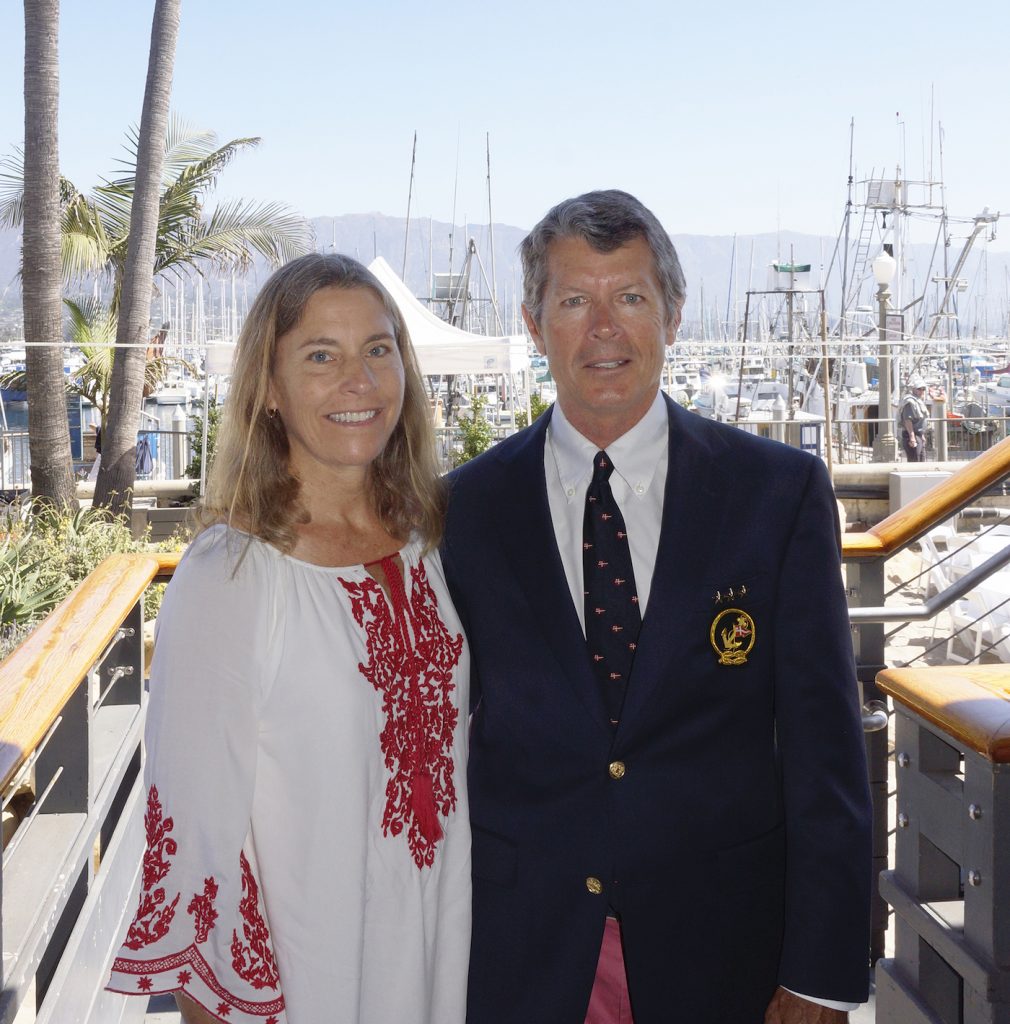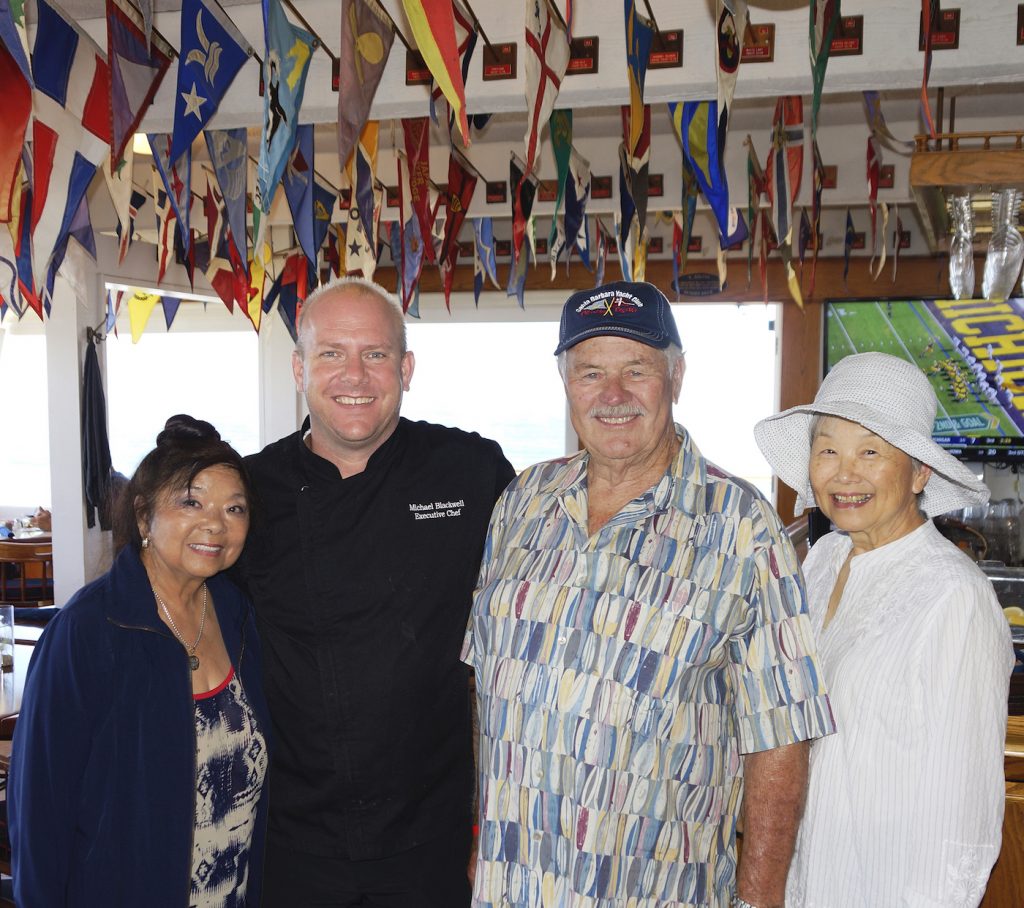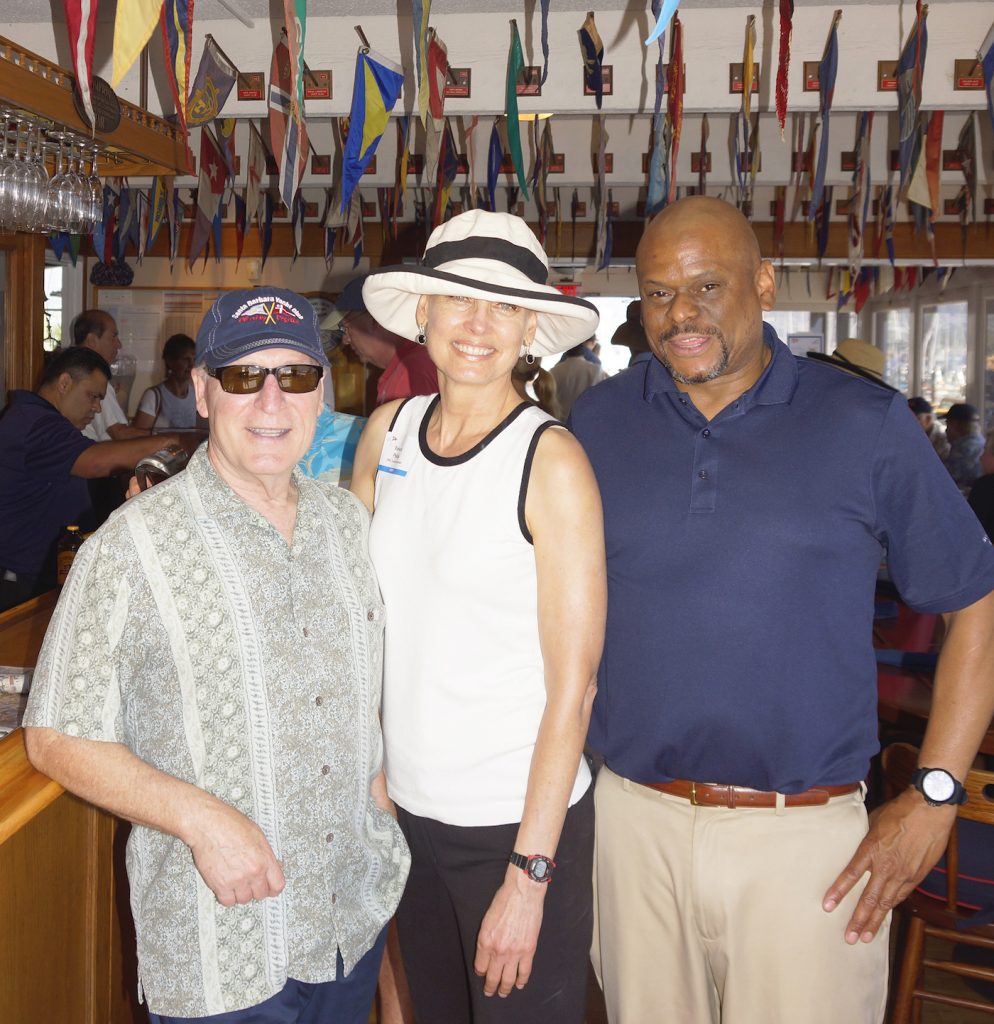 You might also be interested in...