Charity Regatta Thank You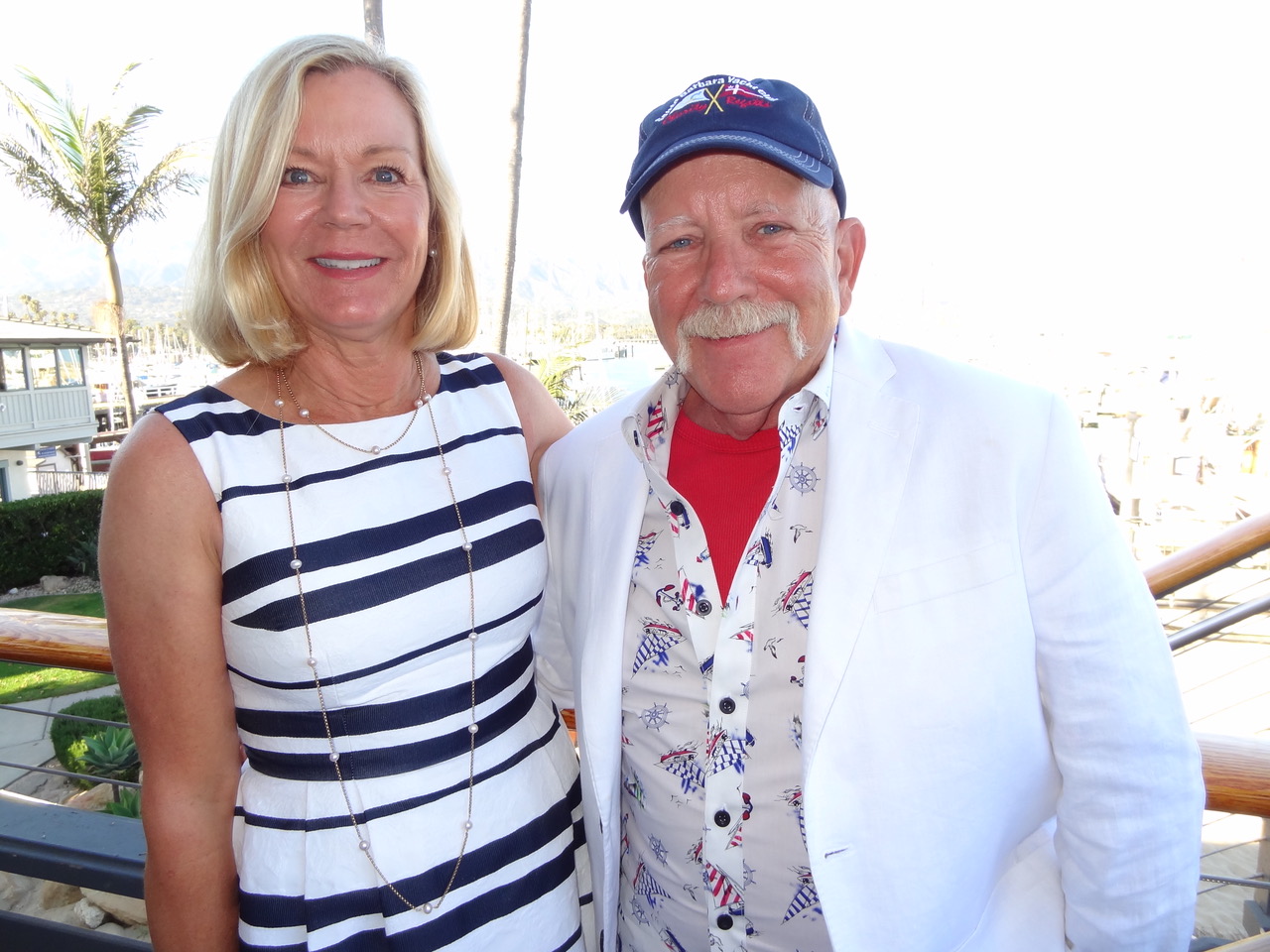 Before the Visiting Nurse and Hospice Care (VNHC) Charity Regatta given by the Santa Barbara Yacht Club (SBYC) in early September, they had a special thank you cocktail party for their Regatta sponsors. It's interesting to note that each organization has been in Santa Barbara for over one hundred years.
It was a perfect evening in paradise as we gathered on the SBYC deck to sip cocktails and eat goodies while enjoying the ocean view. This year's Regatta committee is SBYC commodore Scott Deardorff, staff commodore and co-chairs Francie Lufkin and Nick Sebastian.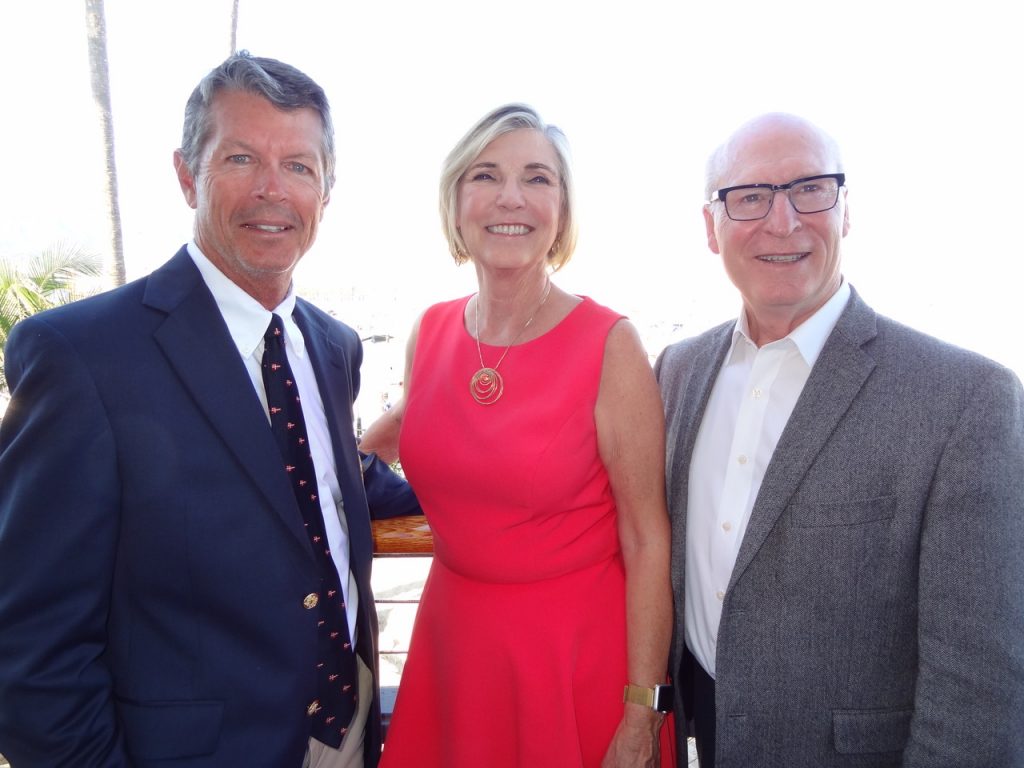 Scott welcomed guests paying tribute to the sponsors. "It's not only the treasure you give, it's the time." VNHC president and CEO Lynda Tanner reminded us, "This is the fifteenth year for the Regatta and it has raised $1.5 million over the years."
This year they are honoring the VNHC Rehab Staff which is made up of 30 physical therapists, occupational therapists, and speech and language pathologists. Their many tasks are to help patients enhance and restore functional ability and quality of life. They care for over 2,000 patients and make over 21,000 visits each year to help them live well. They utilize the loan closet that rents equipment free of charge to over 4,000 individuals a year.
For questions call 805.690.6218.
You might also be interested in...