Blissful Casa Dorinda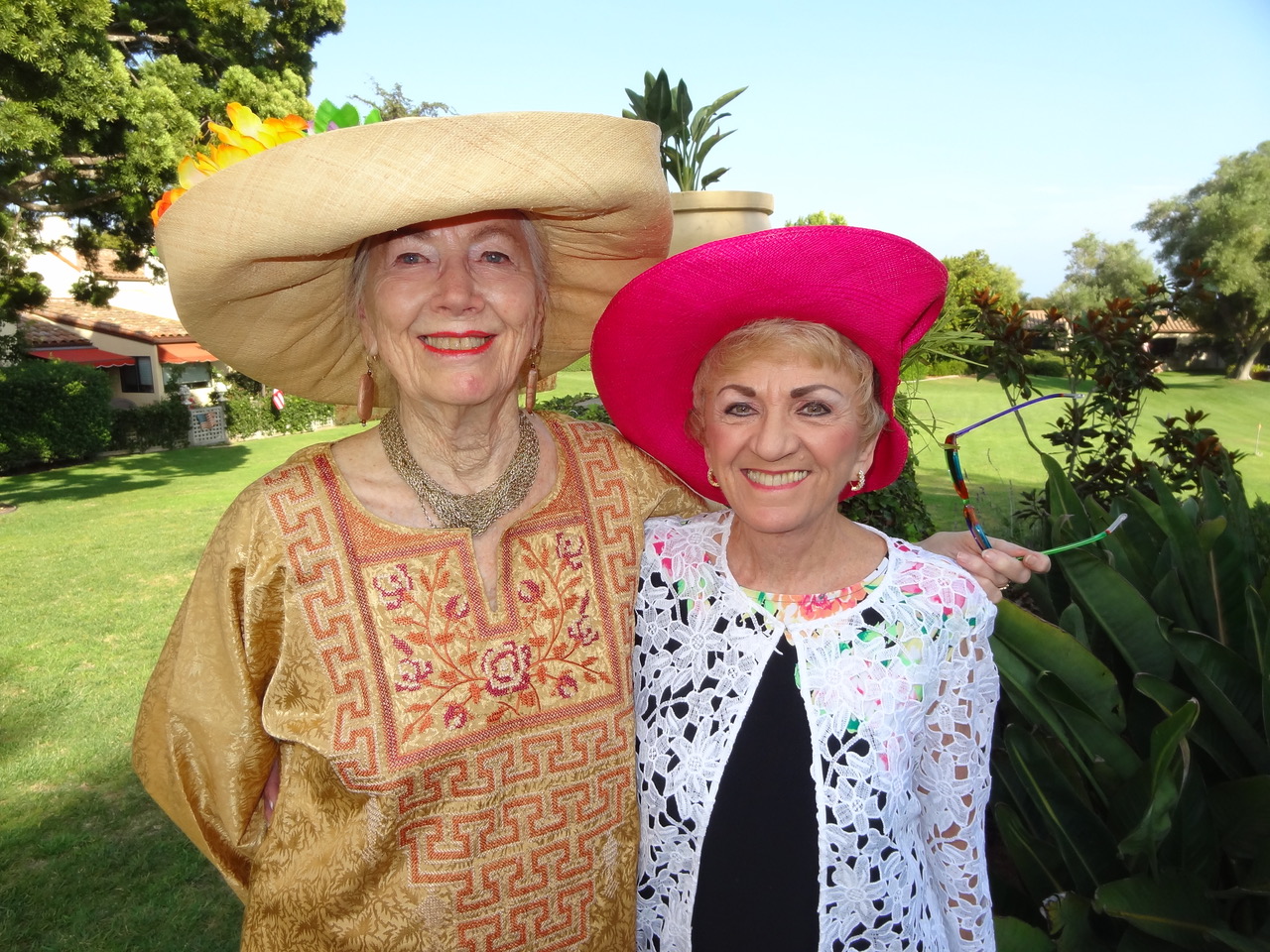 It was time once again for Casa Dorinda to give its party of the year – their Summer Soirée. Residents and friends were all invited to come and see what this luxurious estate is like. They might like to live at this premiere life care community where private medical care meets a culturally rich environment that elevates retirement living. This year's theme was a "garden party," reminiscent of New England in the summer.
It could have been a scene from the Great Gatsby complete with an orchestra, champagne, and a decadent oyster and crab legs bar all set under a marquee on the great lawn. In case you aren't familiar with the history, this mansion (85 rooms) on 48 acres was built by Anna Dorinda Blakesley Barnes and William Bliss in 1919. It was built on the Castor Oil fortune with the young architect Carlton Winslow. Some of his other works were the Museum of Natural History and the Public Library.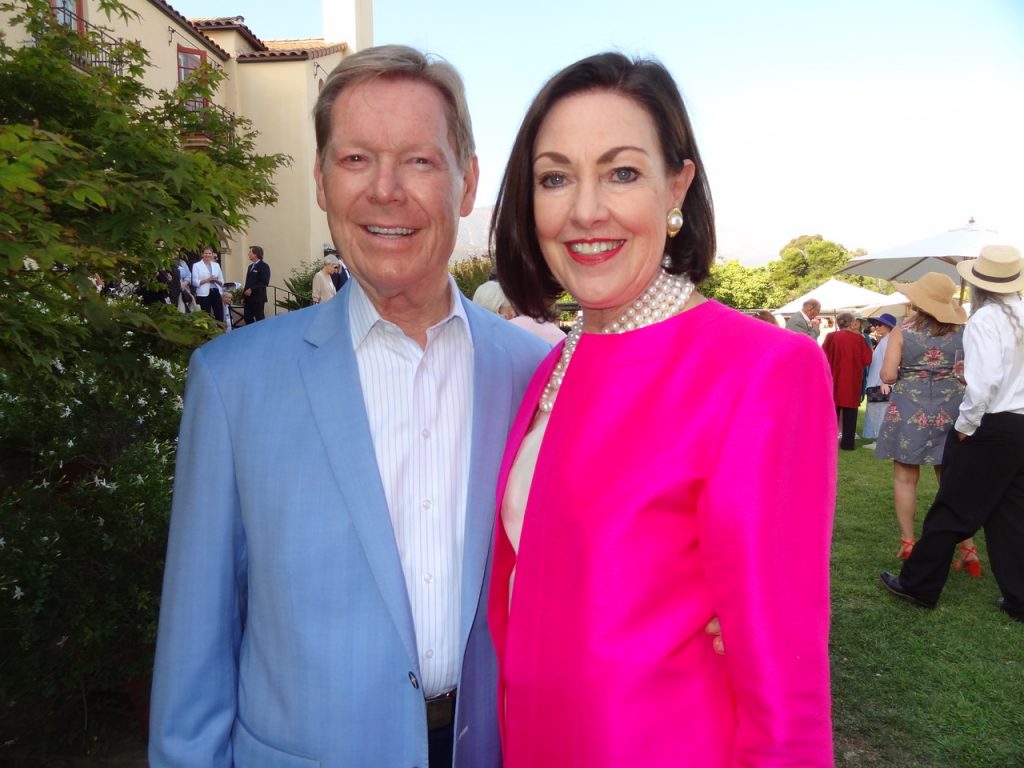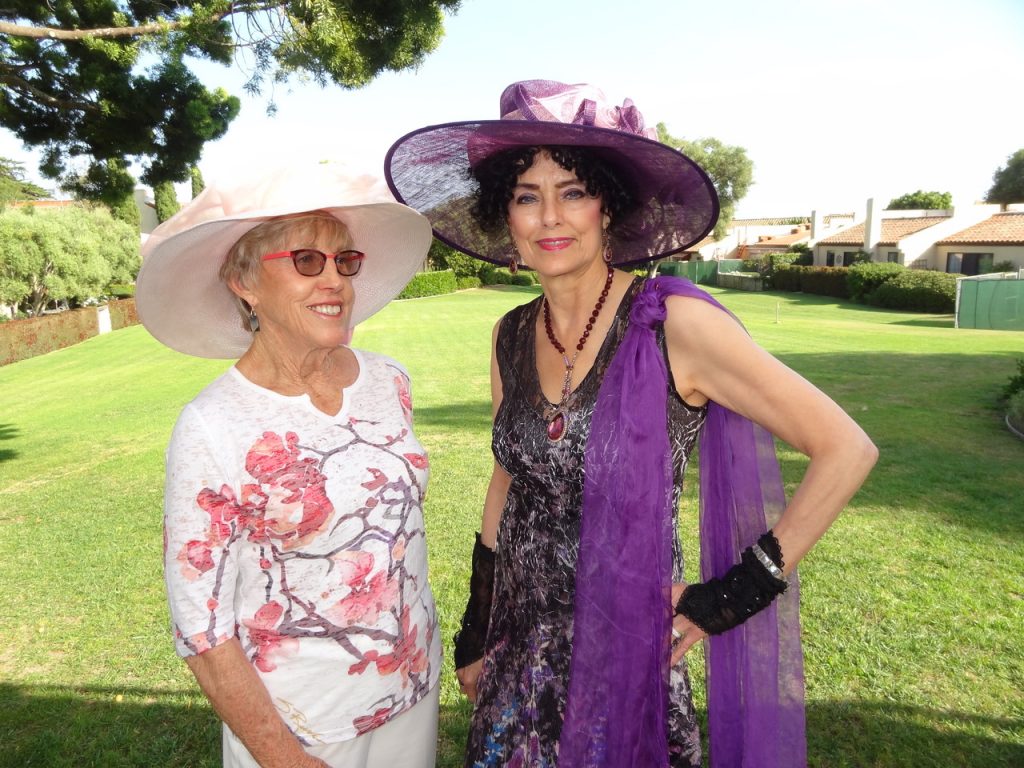 The house was two stories around a central courtyard and reportedly cost $250,000 to build. It was built for entertaining. Ignacy Paderewski played the Steinway. Visiting dignitaries included King Albert and Queen Elizabeth of Belgium and Jascha Heifetz.
Besides entertaining, Anna contributed to Cottage Hospital and created what is now the Santa Barbara Botanic Garden. Anna's daughter married William's son and settled in Washington, D.C. After William died in 1932 and Anna in 1935, the children eventually loaned the estate to the United States Navy as a convalescent home during World War II.
In 1946 Dr. Homer Barnes bought the property and it became the Montecito School for Girls grades seven through twelve. I heard boys used to jump over the fence! After a decade the school died of declining enrollment, but a group of businessmen turned it into a retirement facility which opened its doors in 1975. Many improvements have been made since then. One of its favorite residents was the late Julia Child. I remember going with Maxie Decker and her miniature horse to visit her. The horse began to eat Julia's roses, but she said, "Let him have them." And so we did.
Thanks go to the Casa Dorinda staff for organizing such a lovely "Soirée" and may entertaining in the grand manner carry on.
You might also be interested in...