Taste of Coast Village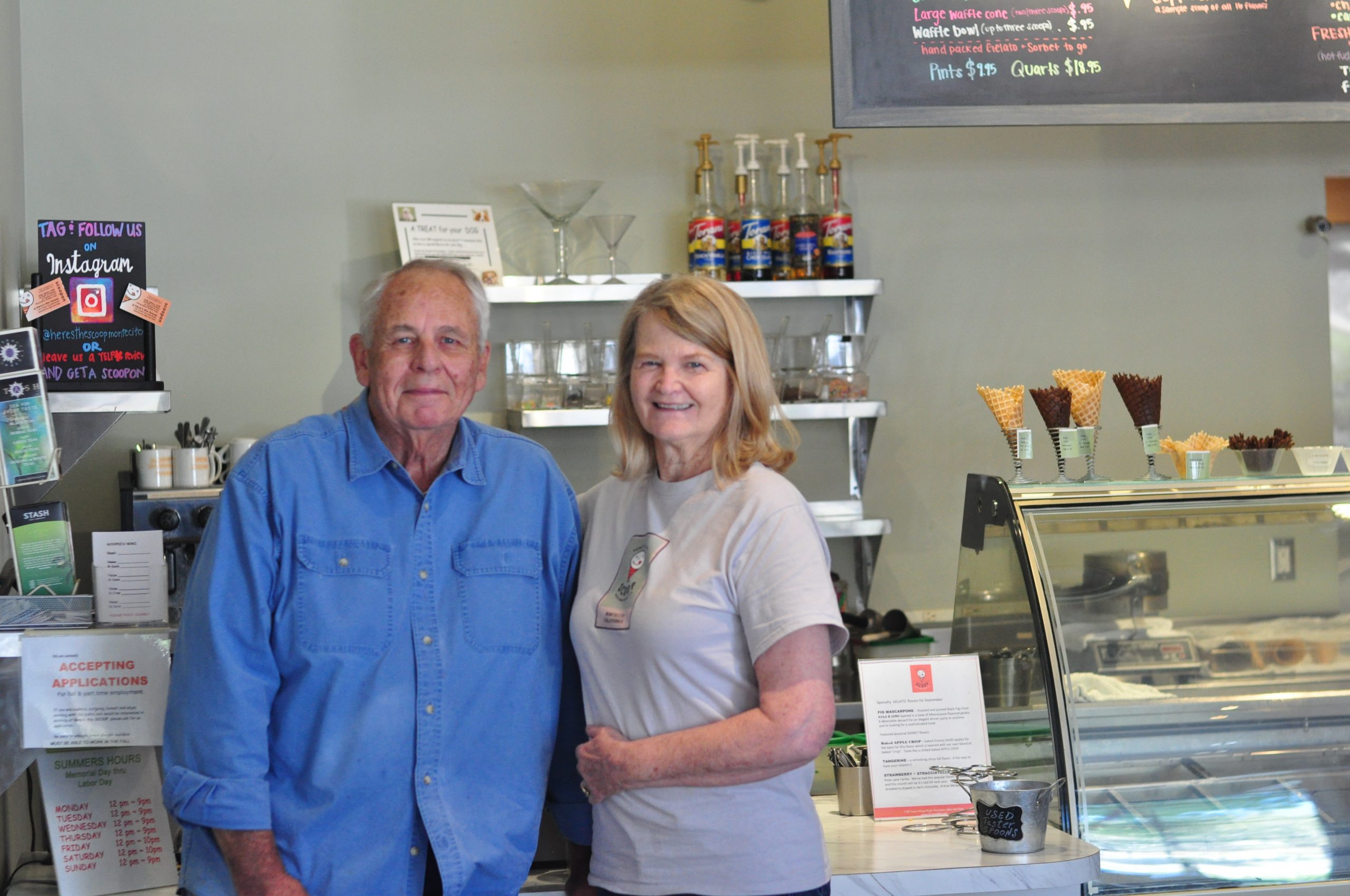 Over the last few years, Coast Village Road has seen the arrival of more than a handful of new eateries, offering Montecito's lower village an array of exciting dining options, the majority of which are locally owned and operated. In an effort to showcase its burgeoning restaurant scene, the Coast Village Association presents the inaugural Taste of Coast Village event next Saturday, September 14.
"This event will truly showcase all that Coast Village Road has to offer from a food and wine standpoint," said CVA president Bob Ludwick, who is helping to organize the event with the Coast Village Association's Events Committee and Katie Hershfelt of Cultivate Events; Ludwick is also the event emcee. "We have so many incredible eateries here, and never before have they all been at the same place at the same time. It's a great opportunity for the community to taste all that we have to offer."
Over 30 eateries from Montecito's lower business district will participate in the exclusive event, as well as several local wineries and breweries that will provide libations. Participants will be able to savor bites from dozens of local chefs and food artisans, while sipping local beer and enjoying the sounds of Tom Ball, Kenny Sultan, and Rob Malanca, while mingling with friends.
"As one of the longest running restaurants on the street, the Taste is an exciting opportunity to bring together 'new blood' with the old standbys that we all know and love," said Cava owner Carlos Lopez-Hollis, who said his eatery is serving one of their signature dishes, Halibut Ceviche, along with an Agave Nectar Margarita. "It's a nice little slice of what Cava does best," he added.
The event will take place in a cordoned off area in the 1100 block of Coast Village Road, with restaurants and wineries serving their fare from pop-up tents. Guests can taste the offerings from such eateries as Bettina, Ca'Dario, Caffe Luxxe, Cava Restaurant & Bar, Four Seasons Resort The Biltmore Santa Barbara, Here's the SCOOP, Juice Ranch, Khao Kaeng, Lilac Pâtisserie, Los Arroyos Mexican Restaurant, Merci Montecito, Oliver's of Montecito, PANINO, Pressed Juicery, Renaud's Bakery & Bistro, Rosewood Miramar Beach, Sweet Wheel Farm & Flowers, The Honor Bar, Tre Lune, and Viva Oliva. Libation offerings include wine, spirits, and beer from Cutler's Artisan Spirits, Folded Hills Winery & Tasting Room, Margerum Wine Company and BARDEN Wines, Montemar Wines, MSpecial, T.W. Hollister & Co, The Liquor & Wine Grotto, Topa Topa Brewing Co., and Wenzlau Vineyard Co. Water provided by Kopu Water and Water with Life.
This year's Grand Marshal is Pete Jordano, CEO of Jordano's Food Service, who is generously helping to sponsor the event. Jordano's is the largest and oldest family owned retail business in Santa Barbara, and is one of the largest marketers and suppliers of food, beverages, and culinary equipment in the Santa Barbara, San Luis Obispo, and Ventura County area. "We are honored to recognize Mr. Jordano as a highly respected and successful business owner, an active and devoted member of our community, and just a downright great guy," Ludwick said. Participants can learn more about Mr. Jordano and his family's rich history in Santa Barbara in the VIP Lounge at the festival.
Other generous sponsors include Folded Hills Winery, Bright Event Rentals, Cultivate Events, Berkshire Hathaway Home Services, Cava Restaurant & Bar, Village Properties, Montecito Inn, Coast Village Inn, Montecito Bank & Trust, Montecito Journal, Rosewood Miramar, Keller Williams, Four Seasons Biltmore, The Point Market, Olive Mill Condos, The Agency, Tucker Horan Media, Livin' The Dream Photography, Visit Santa Barbara, and others.
General admission ($65) is from 2 pm until 5 pm, with participants invited to enjoy unlimited tastings from participating vendors, as well as given a souvenir wine glass in which to enjoy the wine and beer. A limited number of VIP tickets ($95) are available, which include early entry at 1 pm and access to the VIP Lounge, which will offer exclusive sips and bites in a comfortable lounge environment.
Tickets are available online at www.nightout.com/events/taste-of-coast-village/tickets. Attendees must be 21 years of age or older. For more information visit www.CoastVillageRoad.com.
You might also be interested in...