Run the Franklin Trail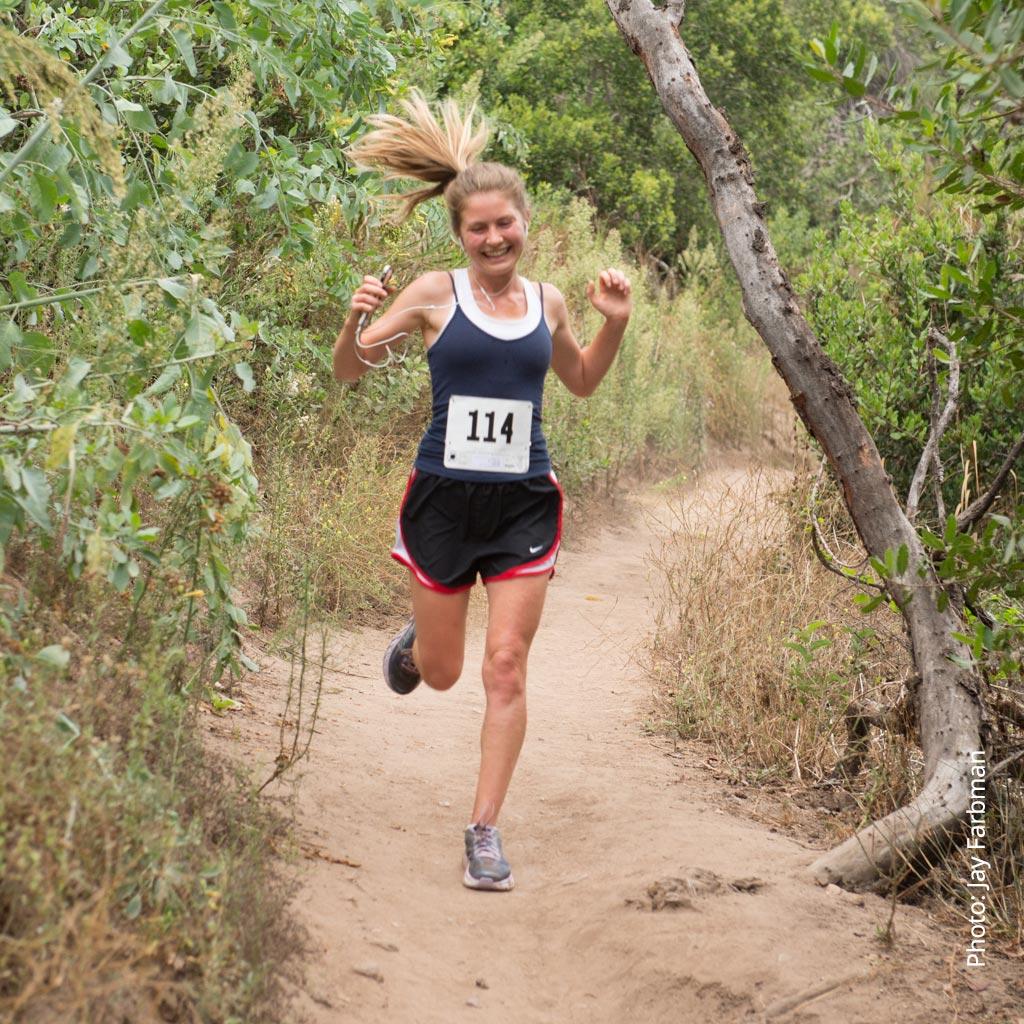 This year's 4th Annual Island View Trail Race, hosted by Santa Barbara County Trails Council, is set to showcase the Franklin Trail on September 15.
The Franklin Trail – nearly wiped out by the Thomas Fire two years ago – is the longest trail in Santa Barbara's front country. "It's remarkable how well it has recovered," reports Race Director Nancy Kaplan. It's a 16-mile race (a 10-mile and 4-mile track are options) and features a 3,780 ft elevation gain. 
Race proceeds benefit the Thomas Fire Trail Fund, managed by the Los Padres Forest Association, The C.R.E.W., Santa Barbara Mountain Bike Trail Volunteers and Trails Council. Currently, Trails Council and many community partners are restoring the upper stretches of Franklin Trail from damages sustained in the fire. Eventually, the trail will be connected over the crest of Santa Ynez Mountains and into the backcountry.
Stuff starts happening at 7 am, so if you'd like to participate and to learn more about the race, visit http://islandviewtrail.run or email director@islandviewtrail.run. Volunteers are still needed.
You might also be interested in...