Dubya Is Coming To Town!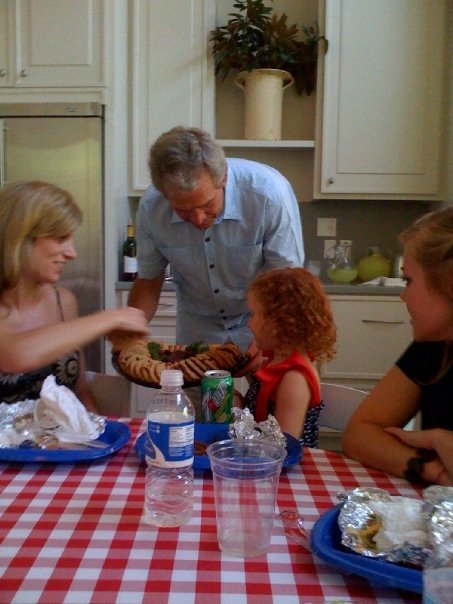 Former President George W. Bush, 73, who was resident at the White House from 2001 to 2009, will be in Montecito on December 17 to mark the celebration of the 60th anniversary of the Turner Foundation at the Rosewood Miramar, which, with more than 400 guests, is expected to raise more than $500,000 for the non-profit's special needs families program, I can exclusively reveal.
Bush, 46th governor of Texas from 1995 to 2000, was the Dallas neighbor of Dean Wilson, grandson of the foundation's founder, who created Behind Every Door in 2009, a vision that brought about neighborhood transformation in many communities and impacted thousands.
The original foundation was founded in Riverside in 1958 and moved to Santa Barbara in 2005, where its office is just a tiara's toss from the Journal's.
It provides affordable housing, including The Village, a 70-unit complex on the Westside, and The Lighthouse, a 45-unit development, and a variety of programs and services for low-income individuals, including after school tutoring, computer access and eight-week youth summer programs.
President Bush, who studied at Yale and Harvard Business School, will also participate in a question and answer session, and sponsors will get exclusive photo opportunities with the former Commander in Chief.
You might also be interested in...