Happy Campers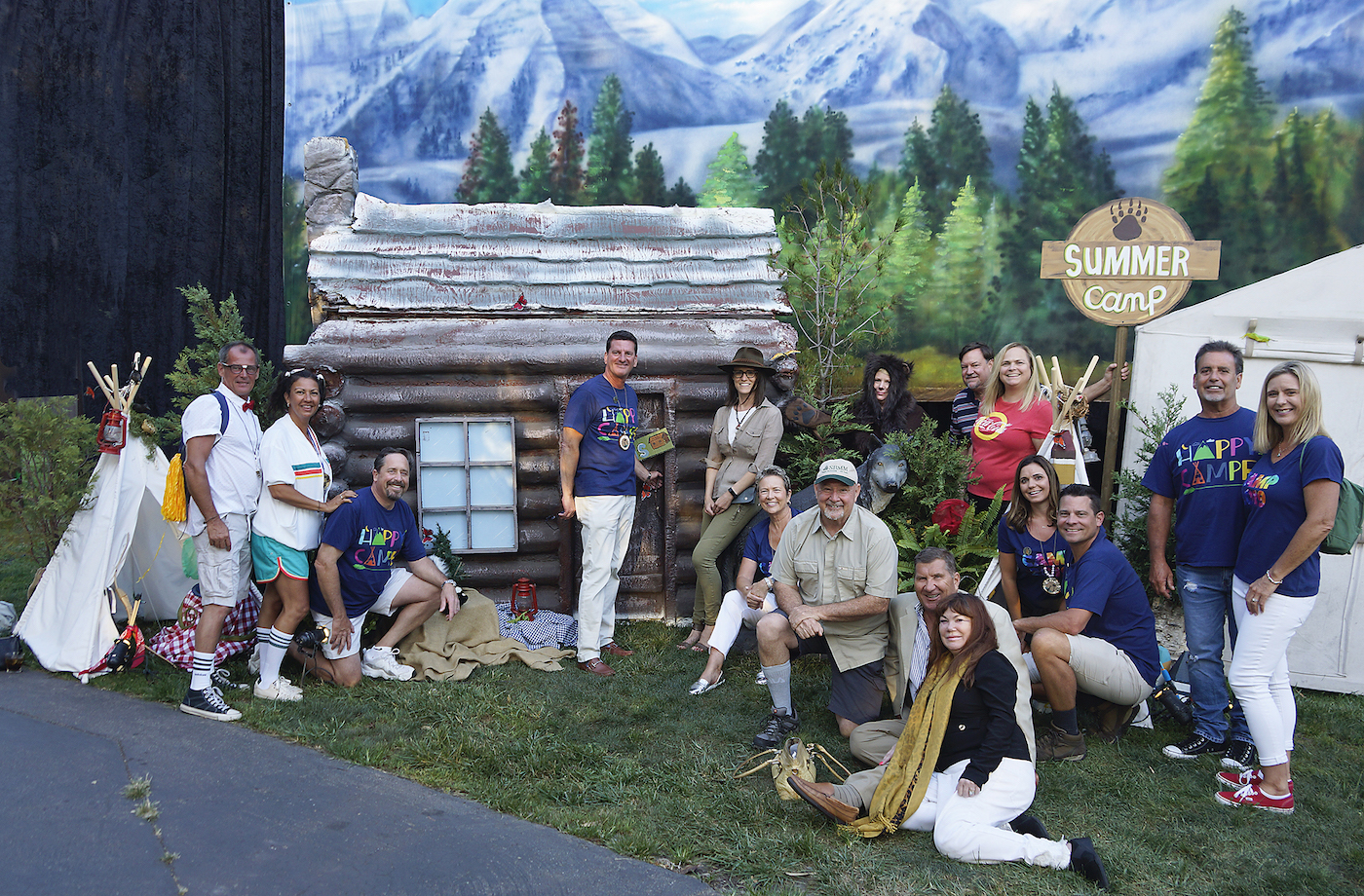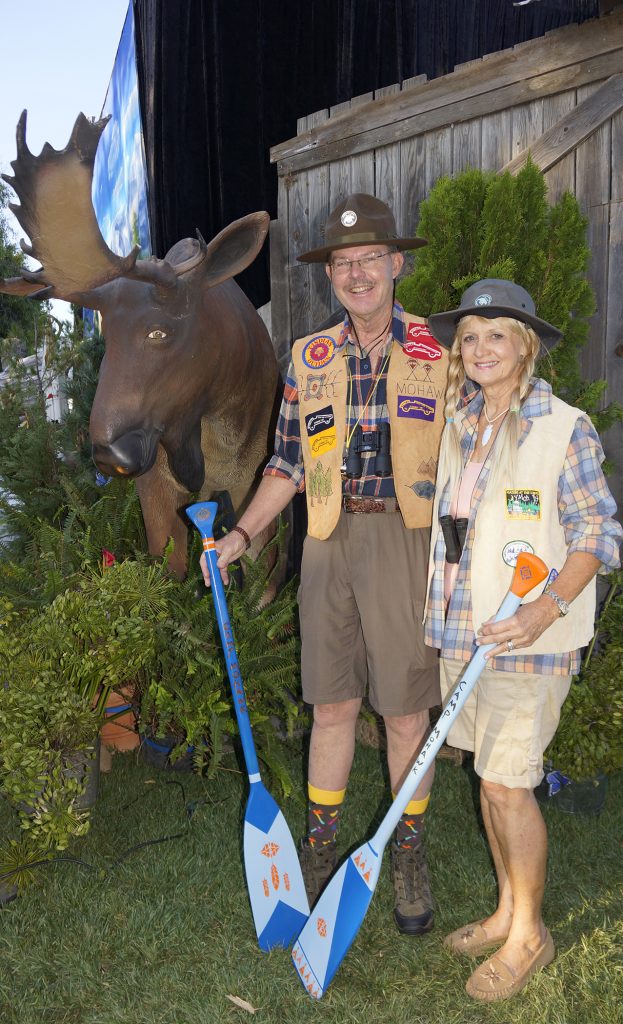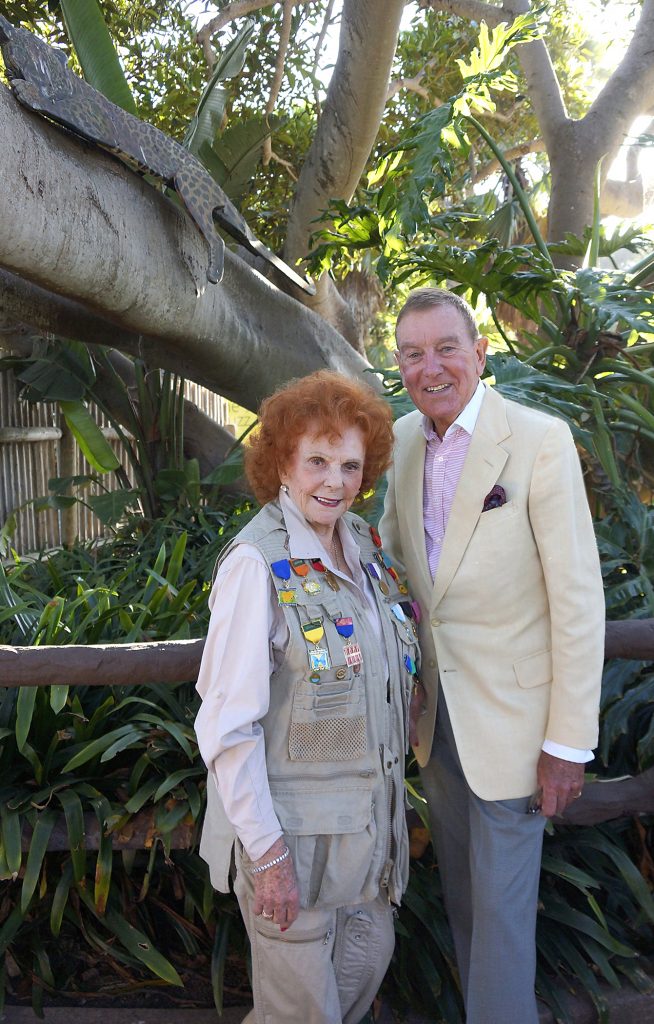 Memories reigned supreme when Santa Barbara Zoo held its 34th annual Zoofari gala with a Summer Camp theme, billed as "more fun than jumping off a dock and more exciting than flashlight tag."
More than 600 guests, dressed in camp counselor T-shirts, cargo shorts, lifeguard outfits, safari attire, flip flops, and hiking boots, converged on the 30-acre menagerie, which houses 600 animals, raising more than $210,000.
The super summer soirée, chaired by Montecito uber philanthropist Leslie Ridley-Tree, who as "Camper of the Year" has attended 25 Zoofari balls and served on the zoo board from 1993 to 2000, was creatively decorated with bell tents and staffers singing camp songs, while guests quaffed cocktails of ice tea, lemonade, and vodka before noshing on carrot walnut soufflé, mac and cheese au gratin, cedar plank salmon, barbecue chicken kabobs, and oak-smoked tri-tip from Rincon Events.
A raffle prize included an eight-day trip to Fiji, while auction prizes included stays in Seattle, an after-hours picnic with the zoo's anteaters, falconry lessons, and the chance to be a junior weathercaster on KEYT-TV with chief meteorologist Alan Rose.
Among those reliving their youth were Anne Towbes, Luke Swetland, Tom and Eileen Mielko, Chris and Mindy Denson, Riley and Dacia Harwood, Rich Block, Dana Newquist, Fred Brander, Gretchen Lieff and Miles Hartfeld, Jeremy Lindaman, Peter and Gerd Jordano, George and Laurie Leis, Brian King, Sigrid Toye, Alixe Mattingly, Tom and Margo Barbakow, and Hiroko Benko.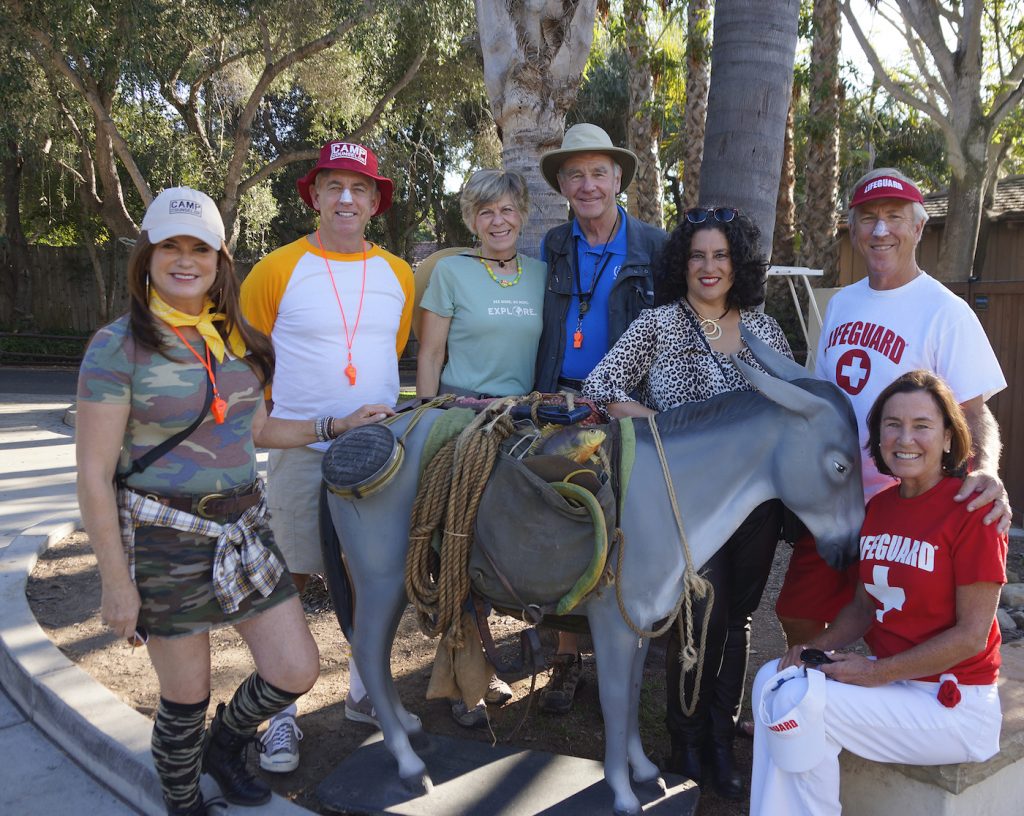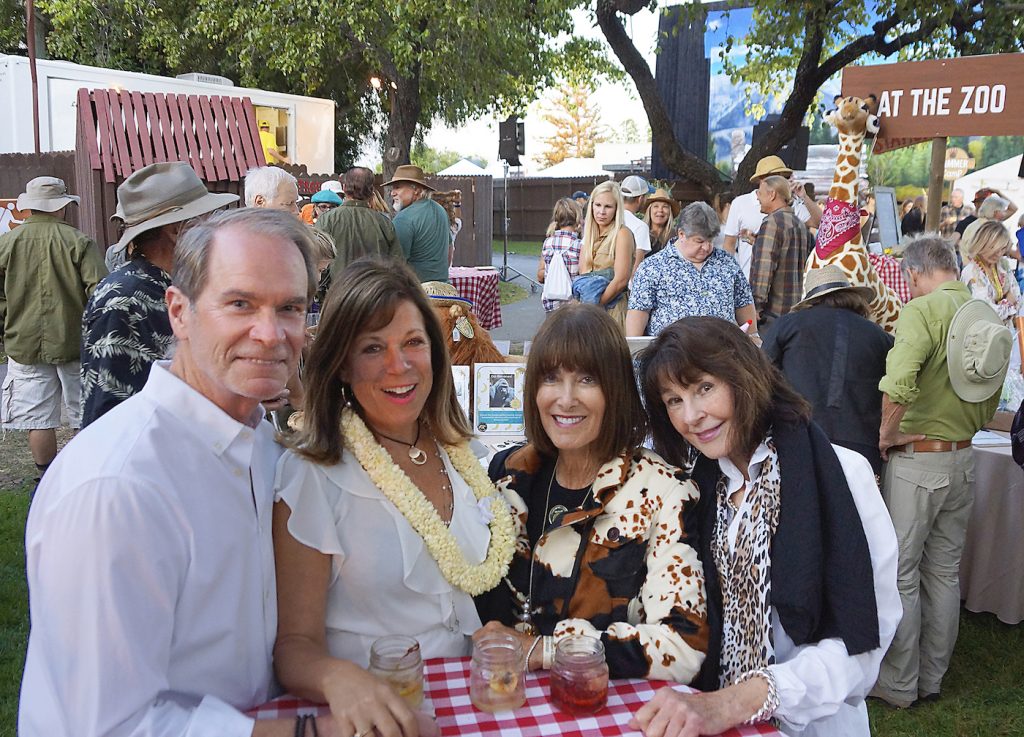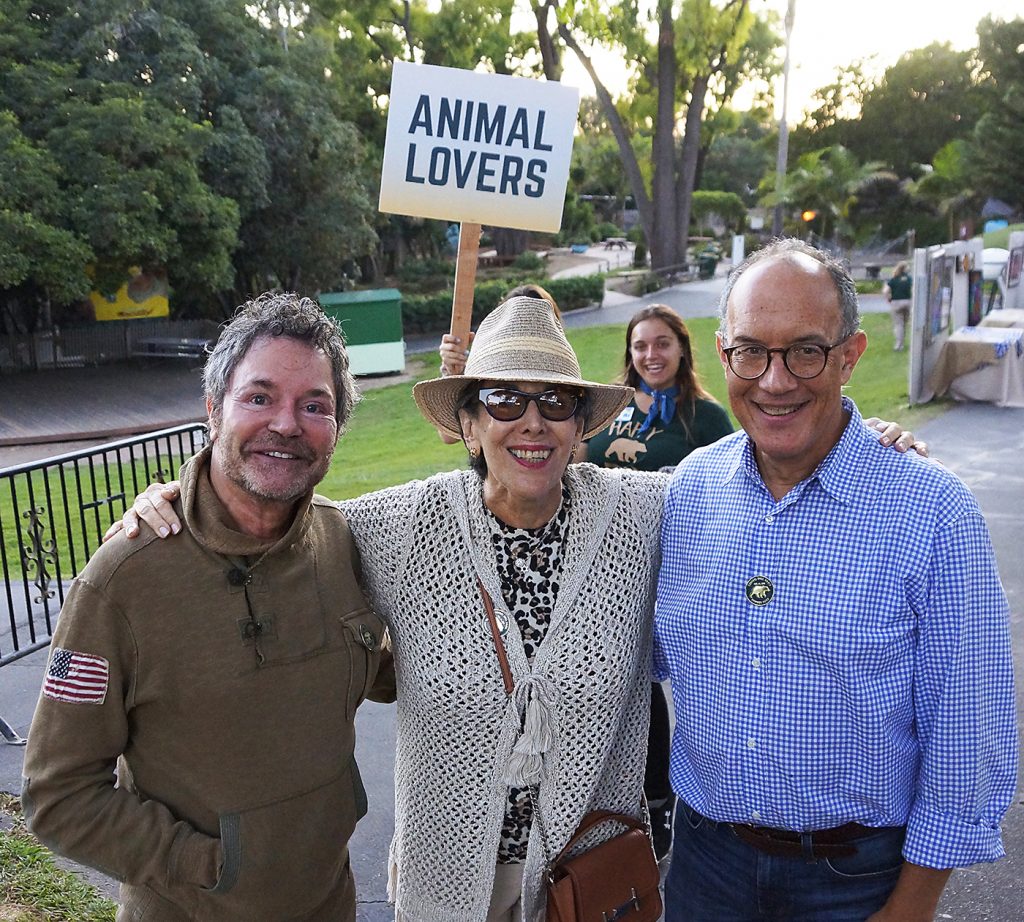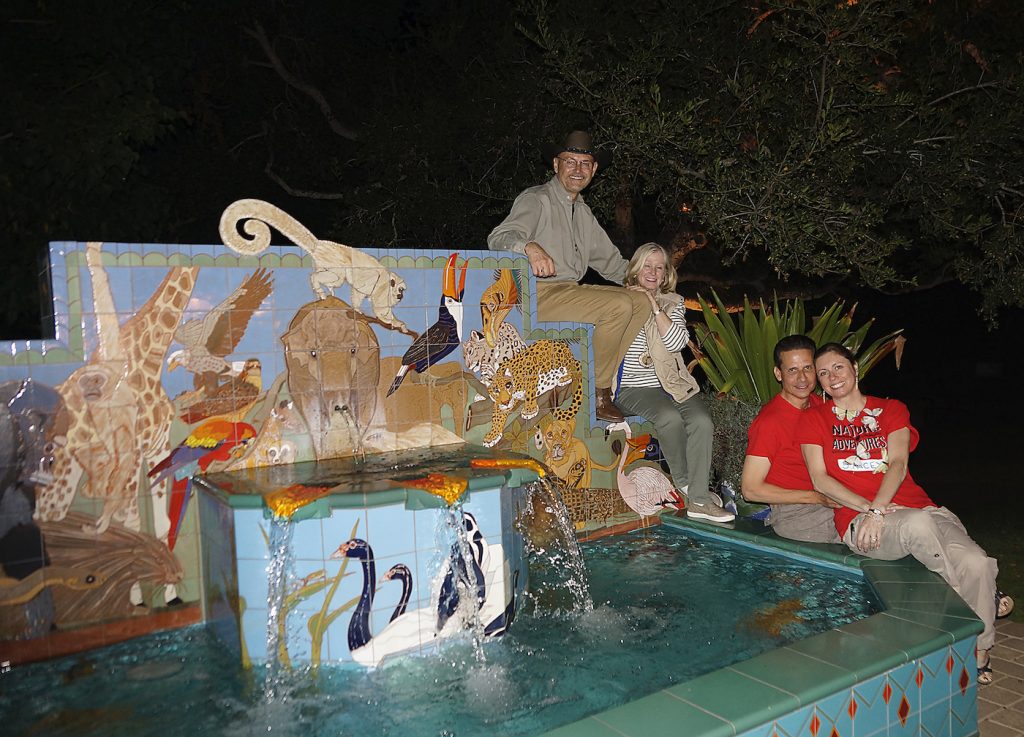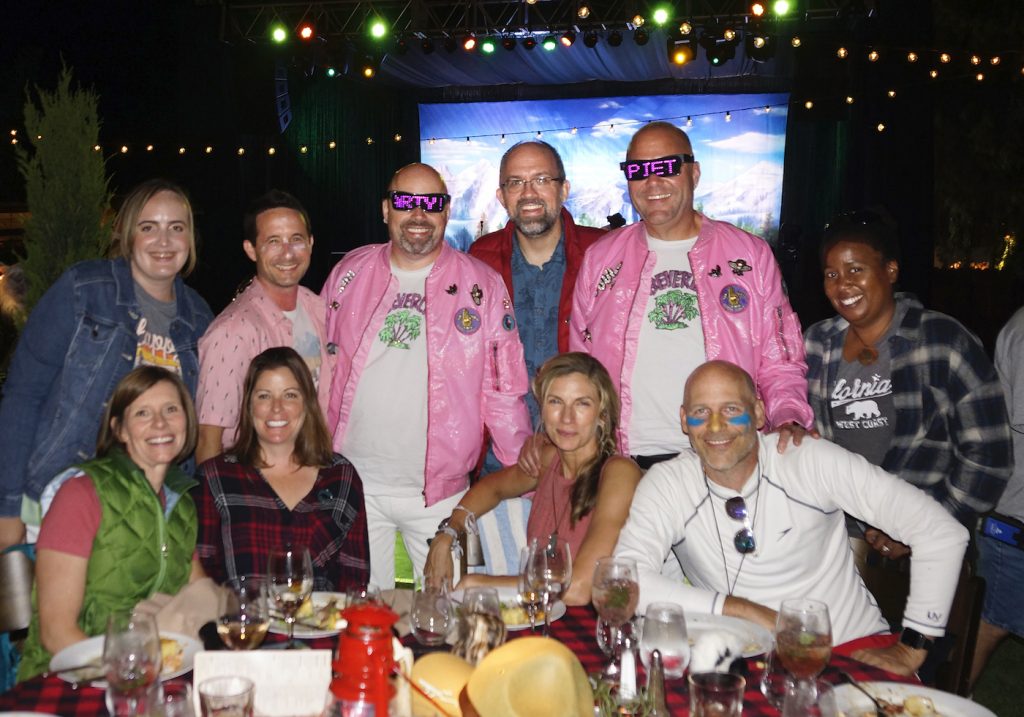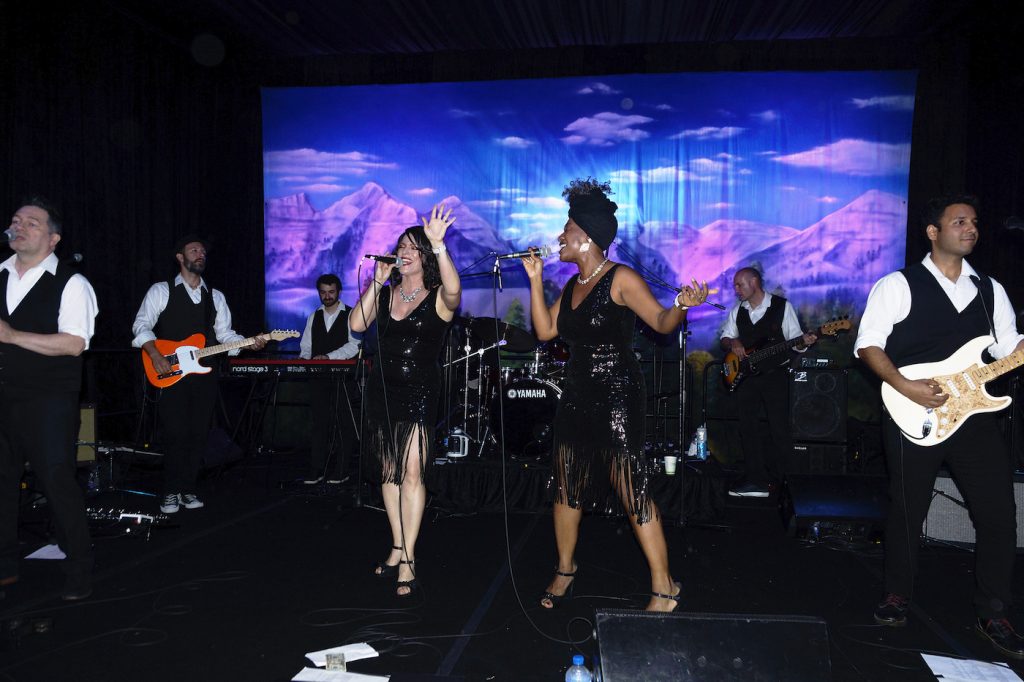 You might also be interested in...