A World of Blue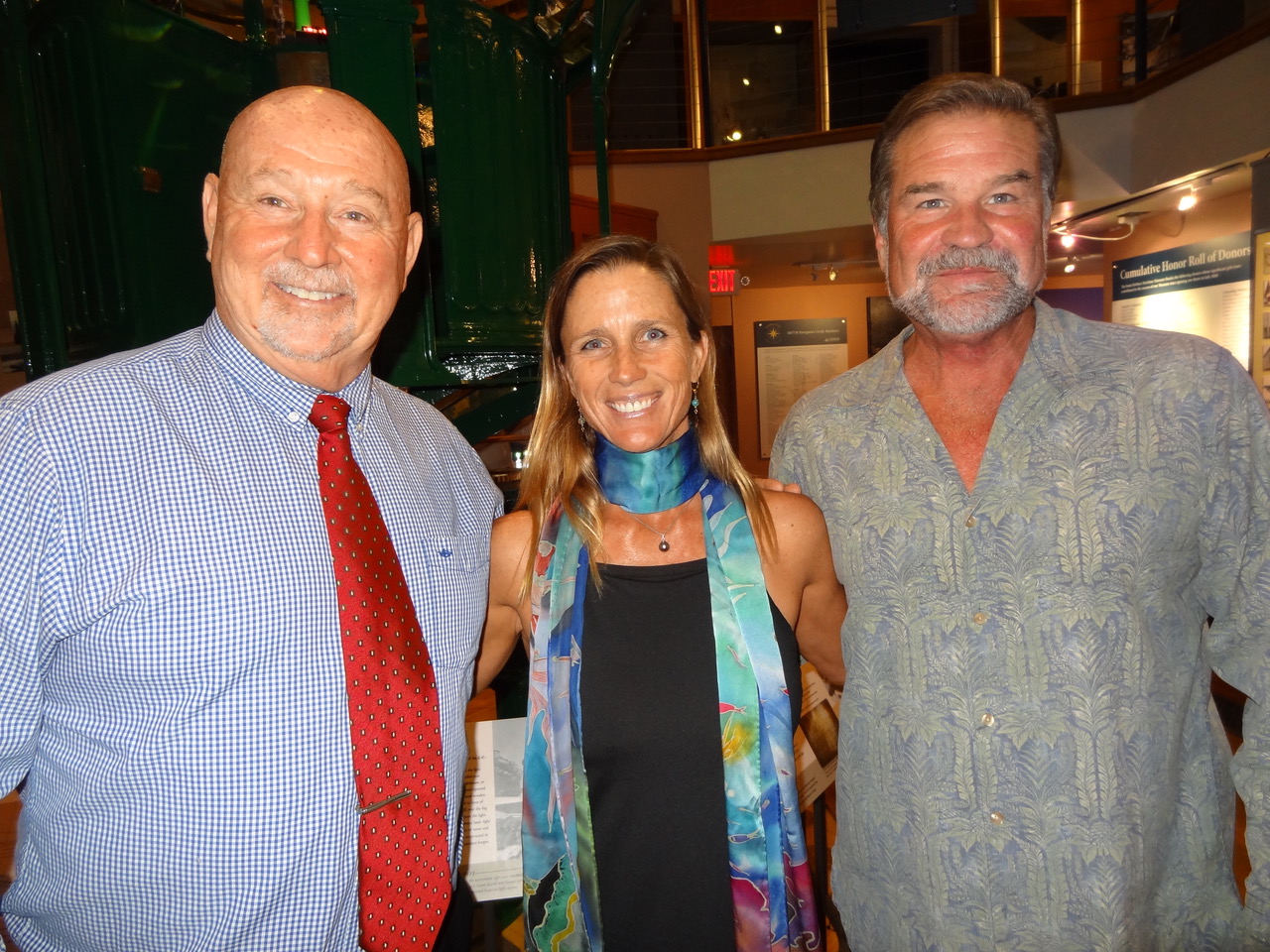 Santa Barbara Maritime Museum (SBMM) is the keeper of our maritime history, some of it unique in the world. Marine biologist, educator, and naturalist Holly S. Lohuis recently shared with us stories and images from around the world showing why it is critical we understand both the ocean's influence on us and vice versa.
Throughout Holly's 28-year career as a marine educator, she has worked for a variety of organizations including: Jean–Michel Cousteau's Ocean Futures Society (he was sitting next to me), SBMM's Ocean Connections and Marine Science, Island Packers-Naturalist on deck to the Channel Islands National Park and the Ritz-Carlton Bacara's Jean-Michel Cousteau Ambassadors of the Environment program.
Holly would like to empower us all, especially our children and generations to come, to be stewards of our seas. She is an excellent speaker and can keep you enthralled without any notes. She tells important ecological facts on why ocean health is critical to our water planet.
"Unique among the universe's known planets, the Earth is a sphere dominated by water. The oceans cover 70 percent of the planet's surface and are home to a myriad of amazing and beautiful creatures. The oceans drive climate and weather patterns, generate more than 70 percent of the oxygen we breathe, absorb carbon dioxide, feed the clouds with moisture, provide food, are a deep source of inspiration to our spirits, connect cultures and, most importantly, sustain all life. But the biological diversity of marine habitats is threatened by the activities of one species – humans," says Holly.
She is particularly concerned about the coral reefs throughout the world that are being destroyed. They sustain life for millions of sea creatures. She calls them an underwater sustainable city. As Jean-Michel Cousteau commented, "Whether it is a human community, kelp forests, marine mammals or the planet, biological diversity is social security. Protecting it is protecting ourselves." Protecting our oceans now will be our gift to the future.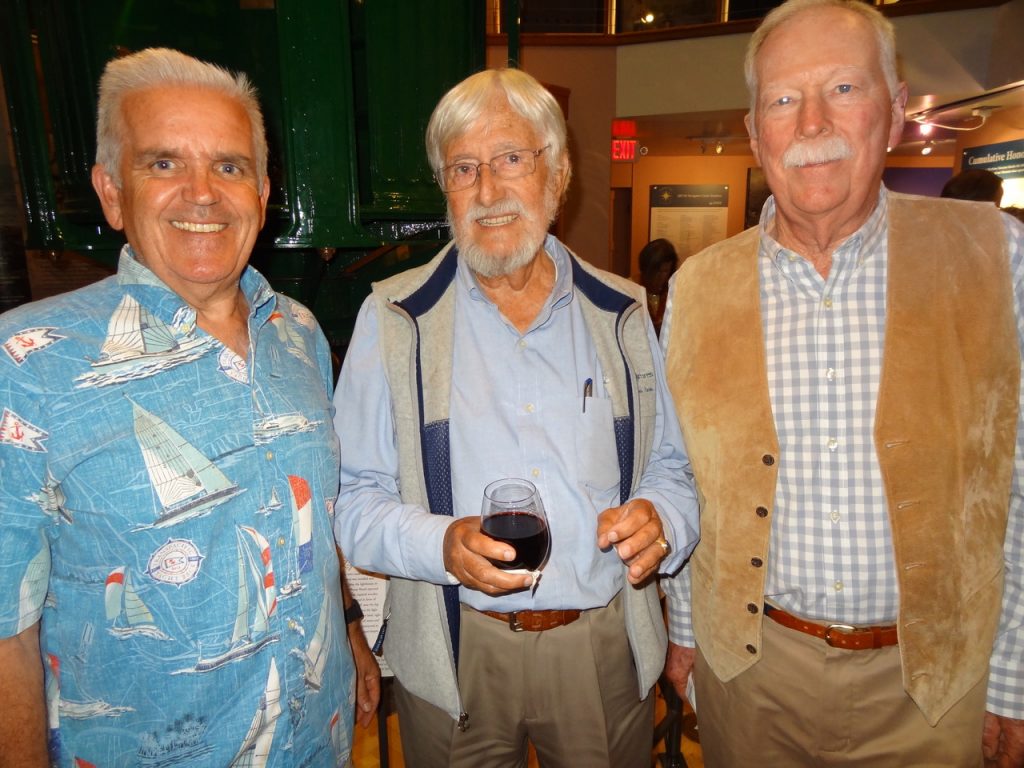 Since 2000, the SBMM has featured countless artifacts and stories to share our history of the Santa Barbara Channel with more than 40,000 visitors annually. They also provide our local youth year-round experiential maritime history and marine science education. Under the capable and affable leadership of executive director Greg Gorga we learn. This evening's lessons were sponsored by Marie L. Morrisroe. If you'd like to become more ocean literate, you can join the SBMM. Call 805.456.8747. There are events every month at SBMM. One coming September 8 from 12:30 to 3:30 pm is the Teen Seafood Cook-off. Come join in the fun!
As Baba Dioum states, "In the end we will conserve only what we love; we will love only what we understand, and we will understand only what we are taught."
You might also be interested in...