New Venture for Anais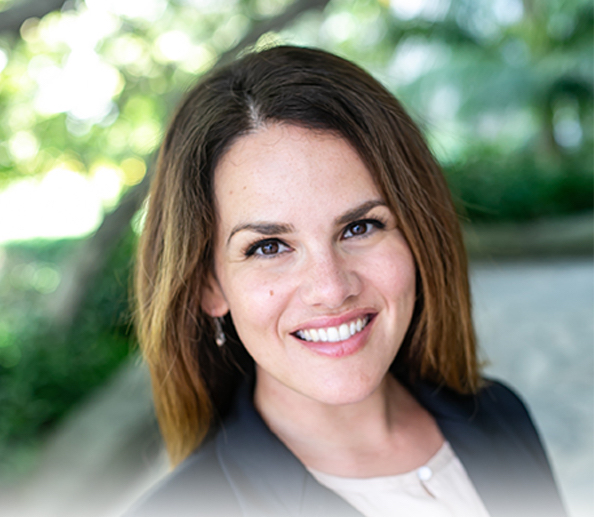 Anais Pellegrini has joined the Santa Barbara Symphony as Vice President of Advancement.
Born in Malta and raised in China, Australia, and Hong Kong, she began her career in fundraising at New York's Katonah Museum of Art in 2005 and has since worked for a range of non-profit organizations, including the Anti-Defamation League, the Community Environmental Council, the Granada Theatre, and the Dream Foundation.
She is the mother of two daughters, Talia, 7, and Lena, 5, students at Peabody Charter School.
You might also be interested in...