Fiesta Kick-Off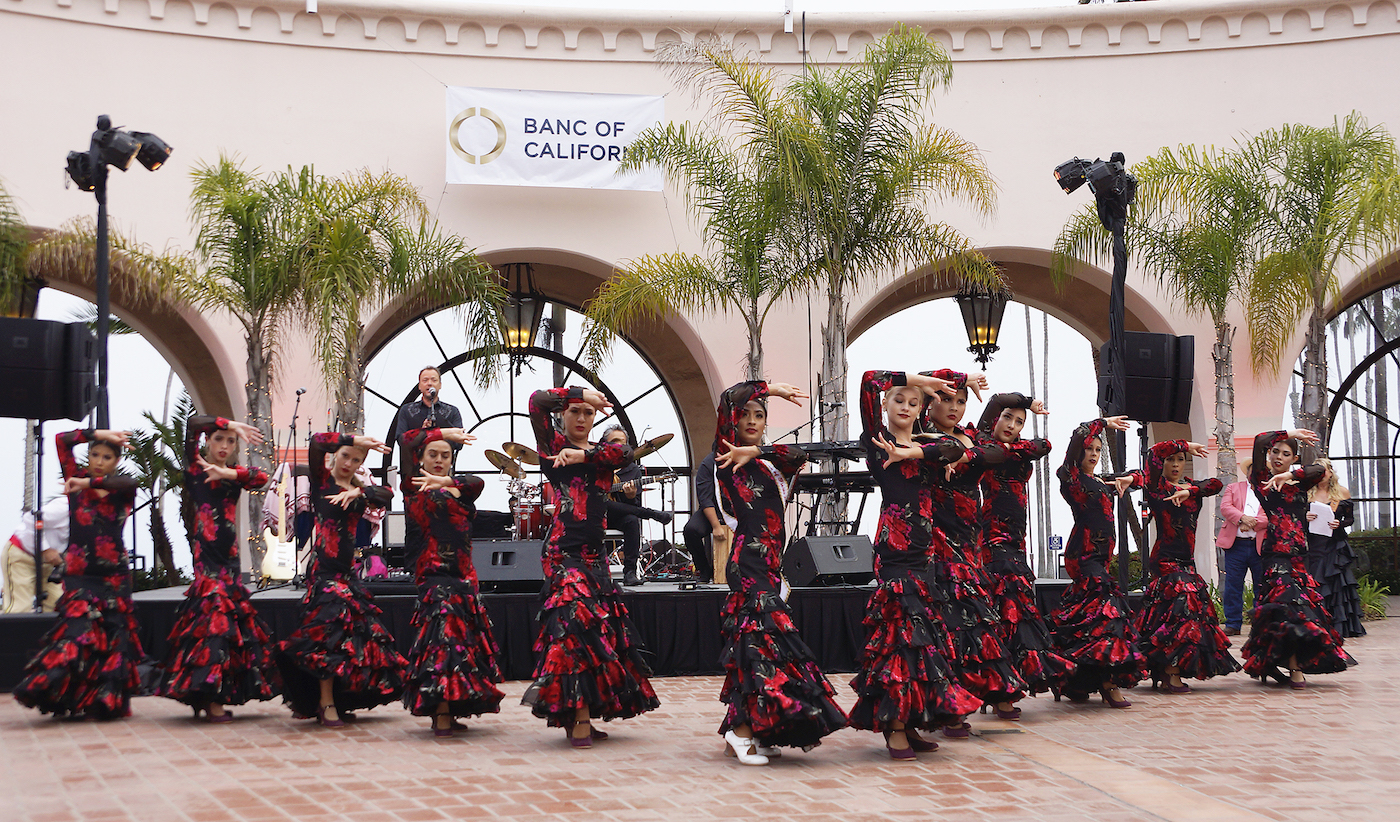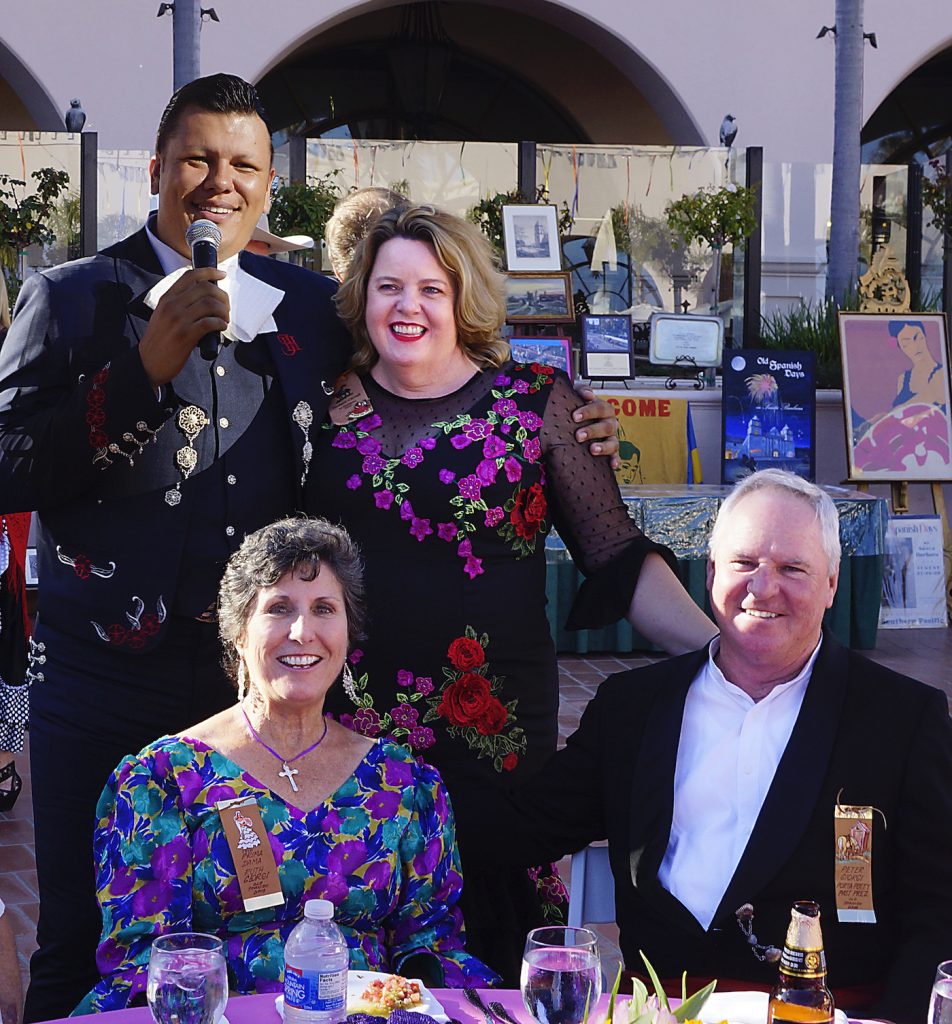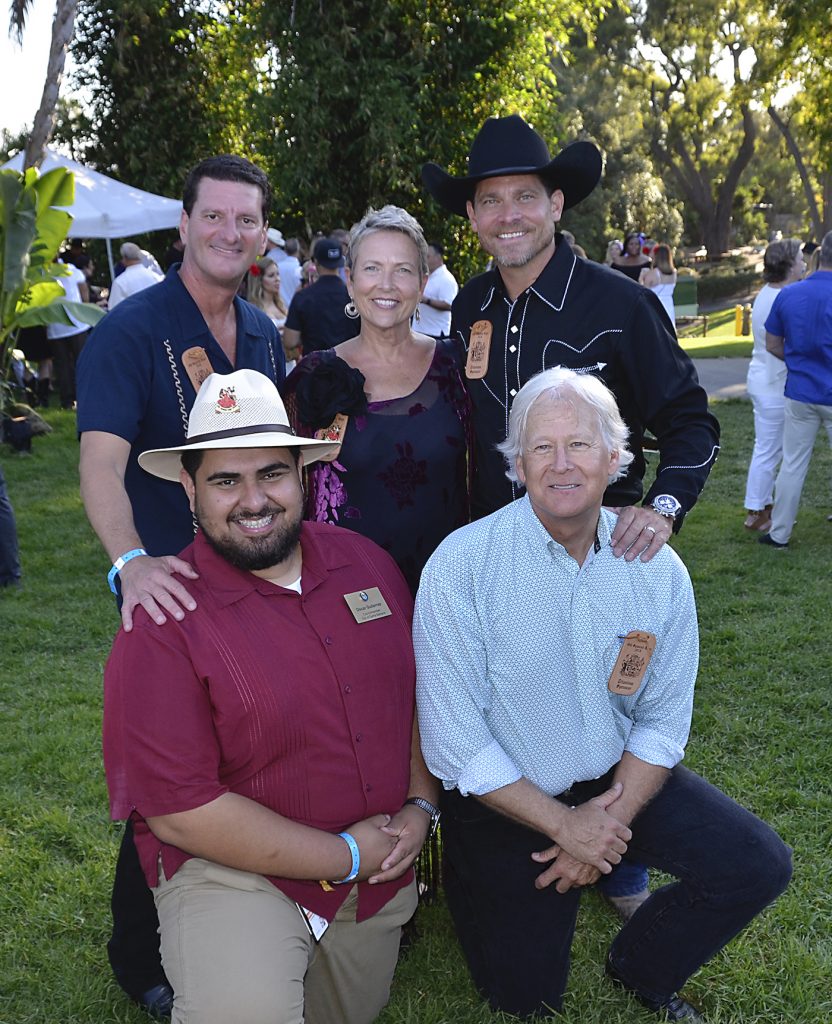 A positive plethora of presidents, past and present, descended on the Hilton Beachfront Resort for the sold-out 71st annual La Reception del Presidents, kicking off Fiesta Week in grand style.
The fun fête in the Plaza del Sol, short on speeches and long on tradition with dancing and music, attracted more than 330 local dignitaries, including current La Presidenta attorney Barbara Carroll, a former flower girl, and 19 predecessors, including 90-year-old Rudy Castillo, who led the festivities in 1976.
As guests were greeted by co-emcees Michael Mendoza, Joanne Funari, and mayor Cathy Murillo, crooner Josue Hernandez warbled away and the Zermeno Dance Academy entertained with Spirit of Fiesta Sophia Cordero, a Santa Barbara High student, and Junior Spirit Paloma Valenzuela, who attends Foothill Elementary, adding to the ranks.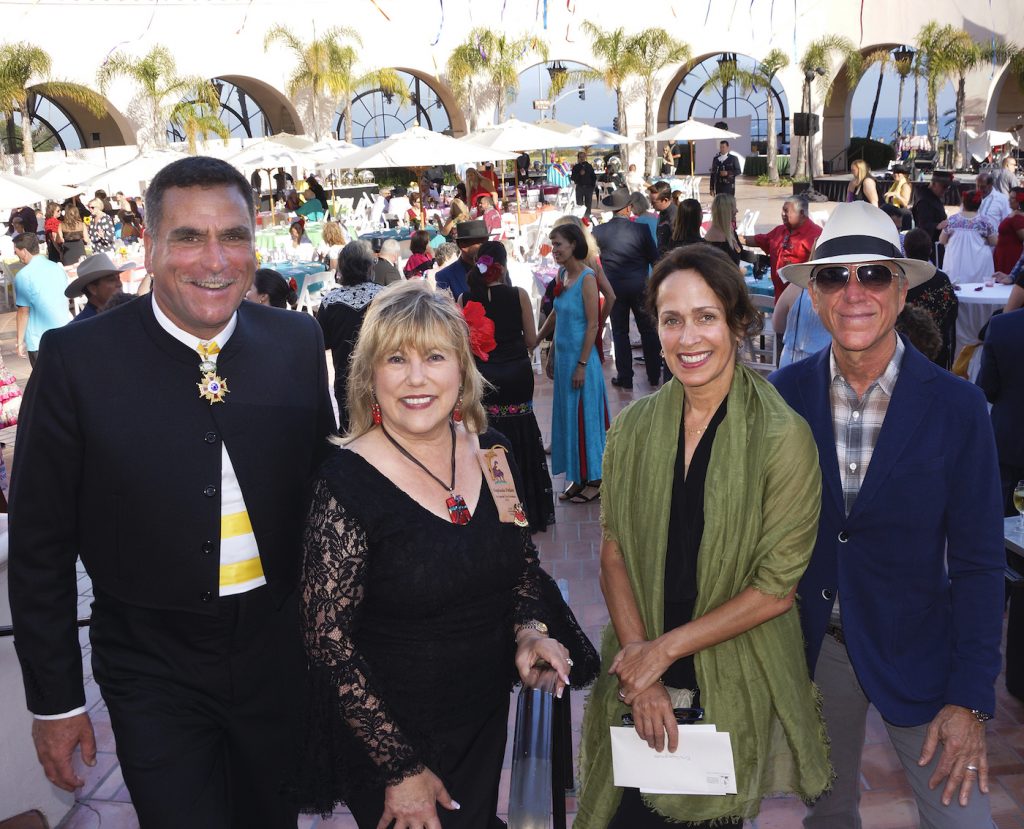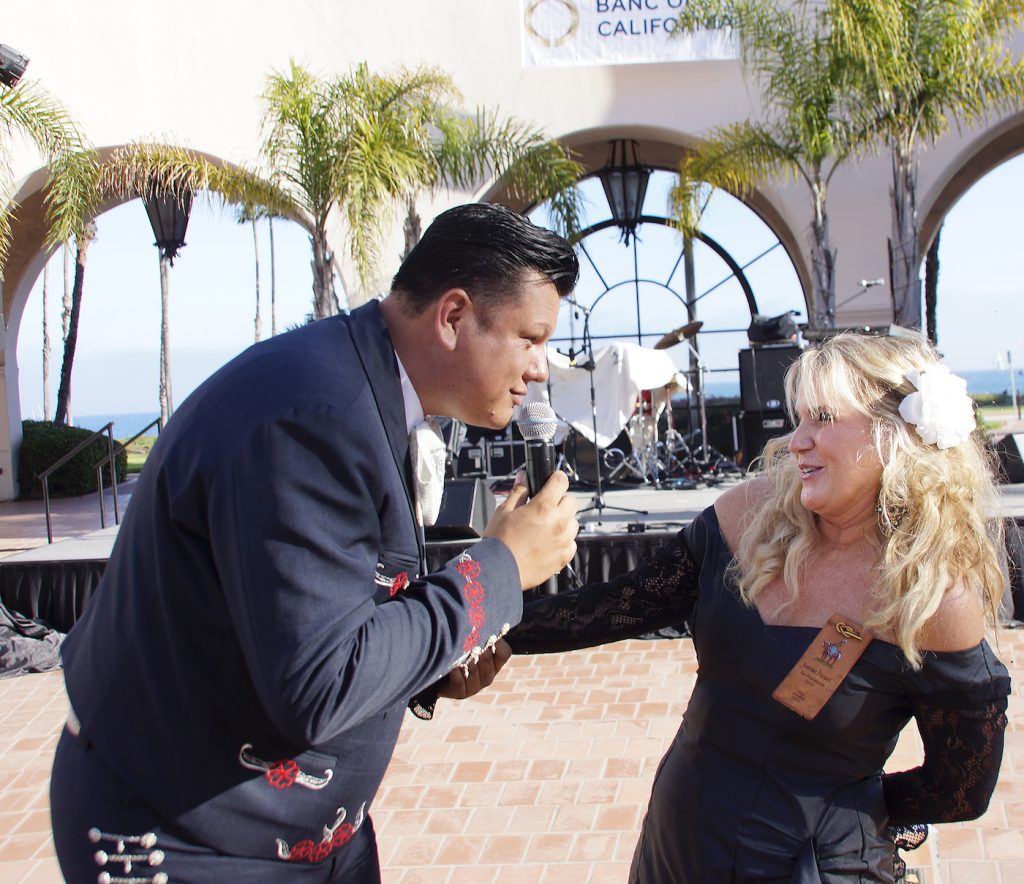 Among the guests celebrating the Spirit of the Community were George and Laurie Leis, David Bolton, Drew Wakefield, Craig Case, Si and Karen Jenkins, Riley and Dacia Harwood, Roger Aceves, Peter and Gerd Jordano, Pat Hines, Larry Gosselin, John Palminteri, and Stephanie Petlow.
Four days later, the party animals were out in force when one of Fiesta's most popular events, Celebracion de los Dignitaries, was held at Santa Barbara Zoo.
A record 2,000 guests, including KEYT-TV weather expert, Randy Weiss, sheriff Bill Brown, Kostis Protopapas, Hal Conklin, and David Edelman, turned out for the hilltop hoopla featuring more than 50 vendors of food, wine, and beer, which was expected to raise around $100,000 equally split between Old Spanish Days and Rich Block's magnificent 30-acre menagerie.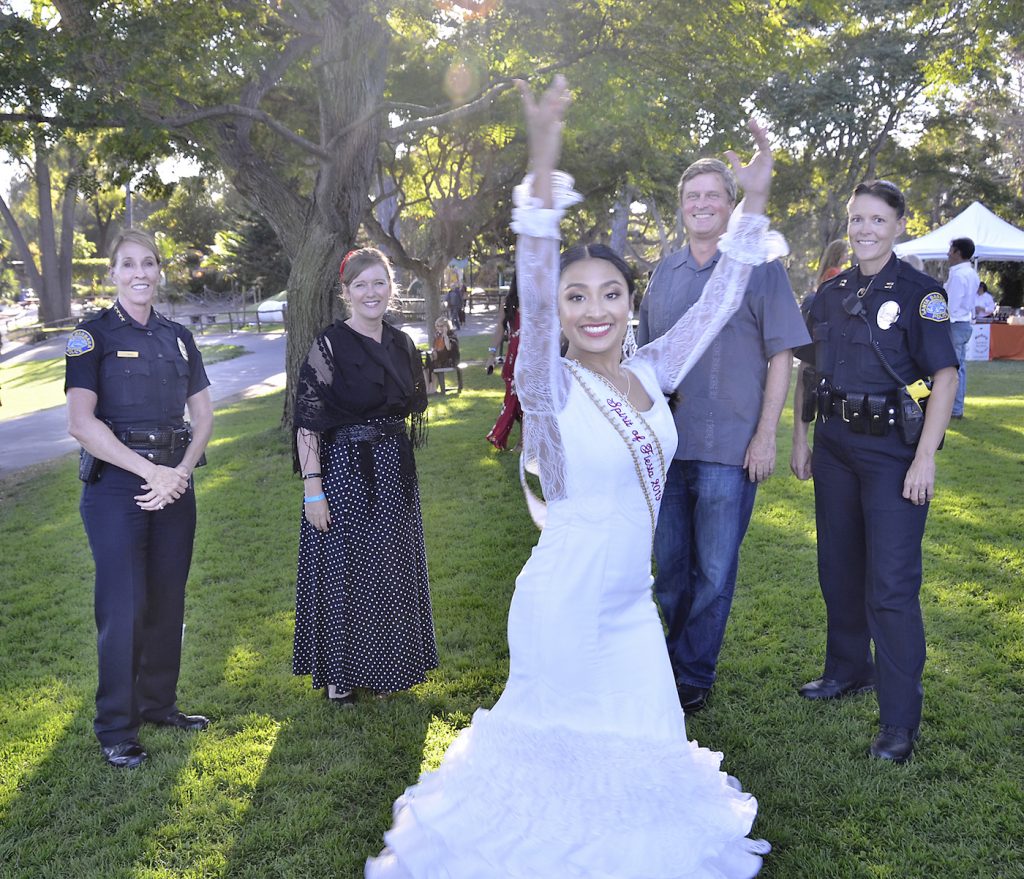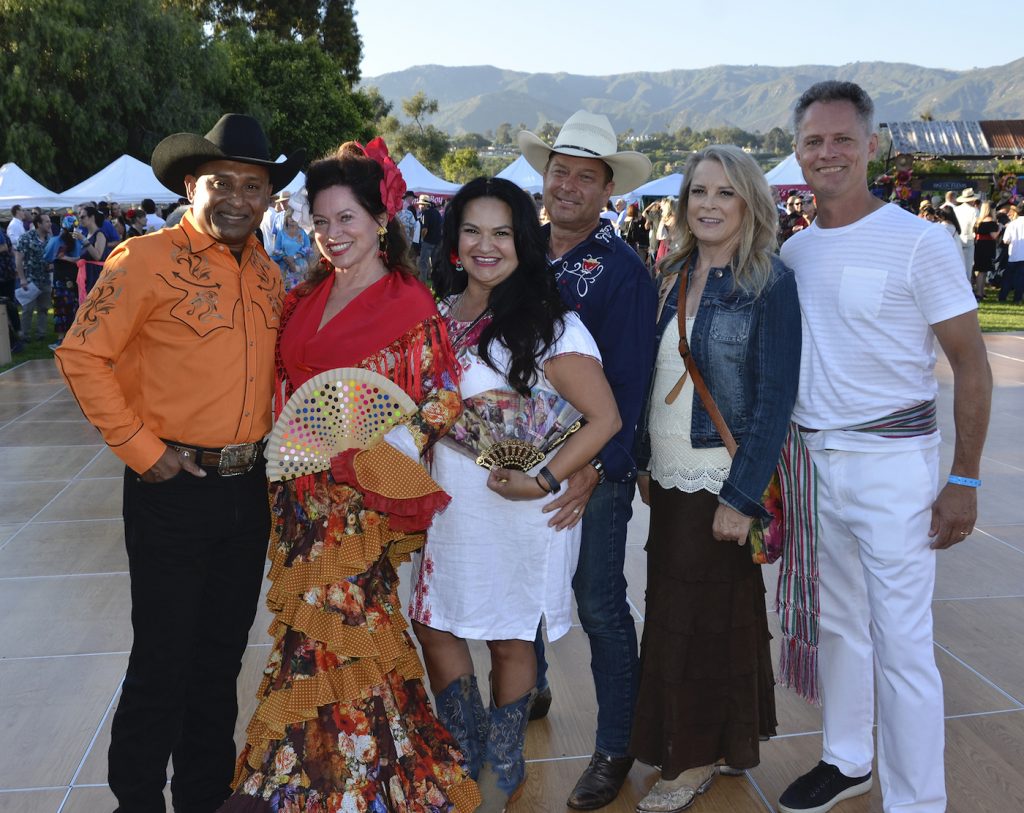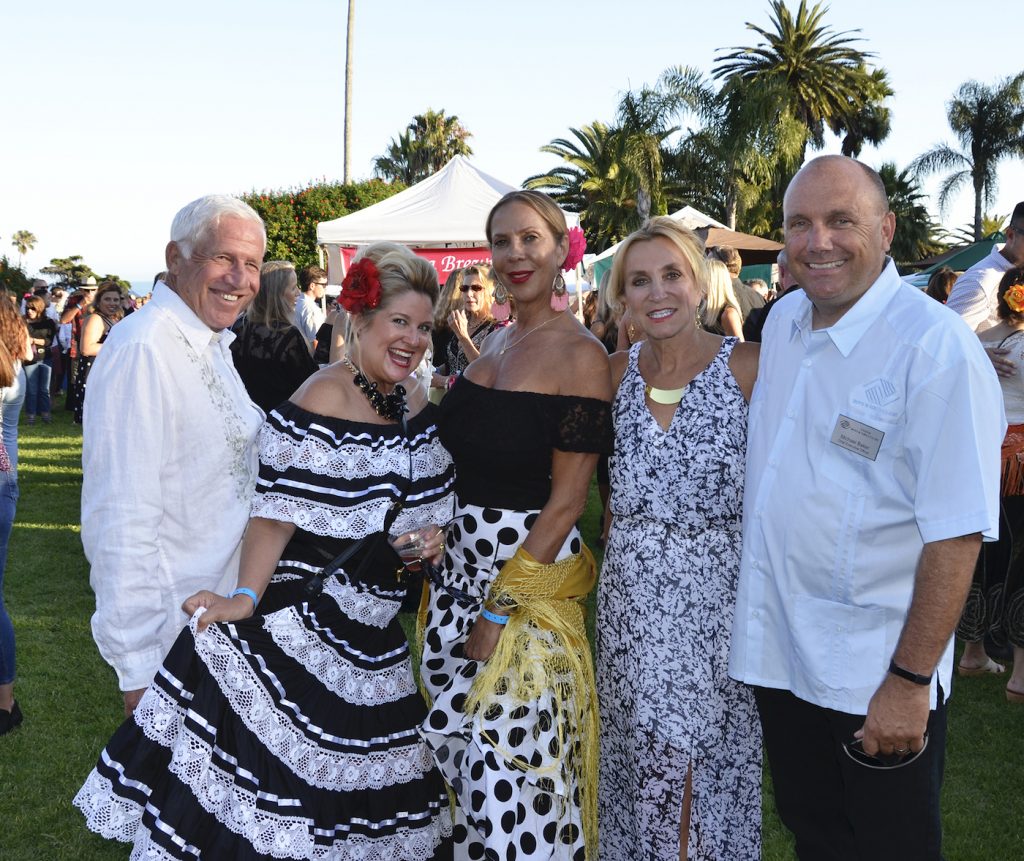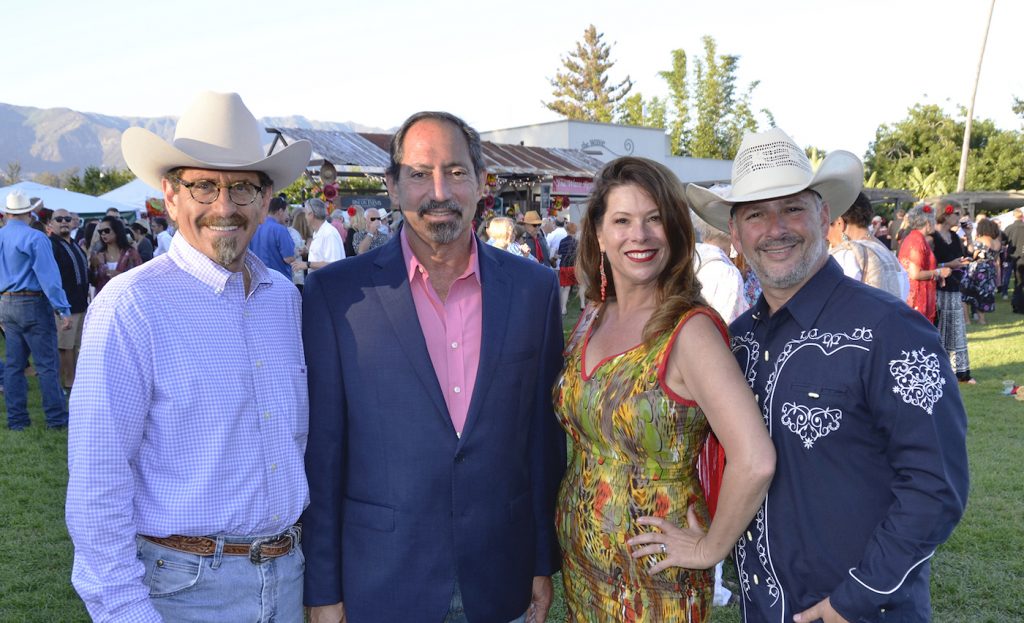 Over the Mountain 
The Music Academy of the West reached a new peak when it staged the West Coast premiere of Pulitzer Prize-winner Jennifer Higdon's Cold Mountain at the Granada, marking the penultimate week of its 72nd annual summer festival.
The two-act work, which took her 28 months to compose and contains, as the Philadelphia Grammy-winner revealed, 300,000 notes, is based on the novel of the same name by Charles Frazier, which was also a successful 2003 film by director Anthony Minghella starring Jude Law, Nicole Kidman, and Renee Zellweger.
Artfully directed by James Darrah, with just one set designed by Francois-Pierre Couture, split into innumerable scenes featuring projected figures by Adam Larsen of the Confederate and Union soldiers in the Civil War tale that parallels Homer's Odyssey, about a Reb who deserts from hospital to return to his beloved wife and farm in North Carolina.
Daniela Candillari did an excellent job conducting the evocative score, and kudos goes to costume designer Molly Irelan for capturing the essence of the Gone With The Wind period, and Pablo Santiago's effective lighting.
Baritone Evan Bravos as the deserter, and soprano Anneliese Klenetsky as the wife, were perfect for their roles, as were mezzo soprano Talin Nalbandian as the resourceful mountain woman helper and tenor Sangmoon Lee as the odious deserter hunter.
The immensely entertaining work, with libretto by Gene Scheer, has been admirably transformed from a literary masterpiece into an operatic tour de force.
Flipping Out
It is difficult to keep up with TV talk show host and serial real estate flipper Ellen DeGeneres.
Ellen and her actress wife, Portia de Rossi, have just unloaded their 6,682 sq.ft. two-story Carpinteria one-acre beach house for $23 million, giving them a healthy $4.4 million profit on what they paid two years ago.
The buyers are cosmetics queen Jamie Kerns Lima, who sold her popular brand to L'Oreal of $1.2 billion three years ago, and her husband, Paulo.
The house has 80ft. of Pacific frontage with four bedroom and four and a half bathrooms, and a 900 sq.ft. guesthouse.
You might also be interested in...