Memoirs of a Garden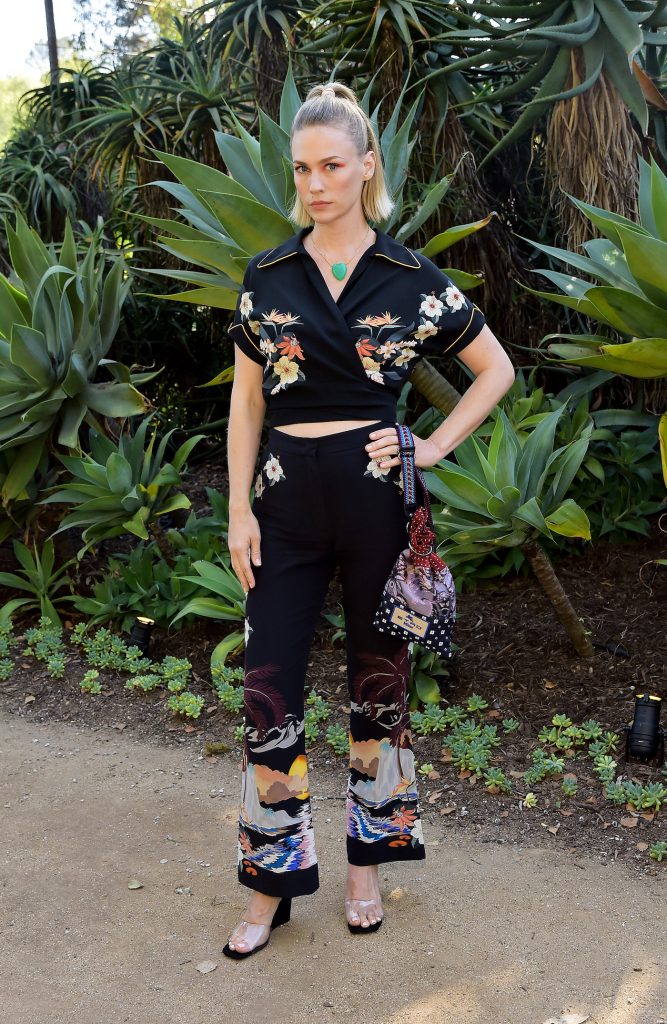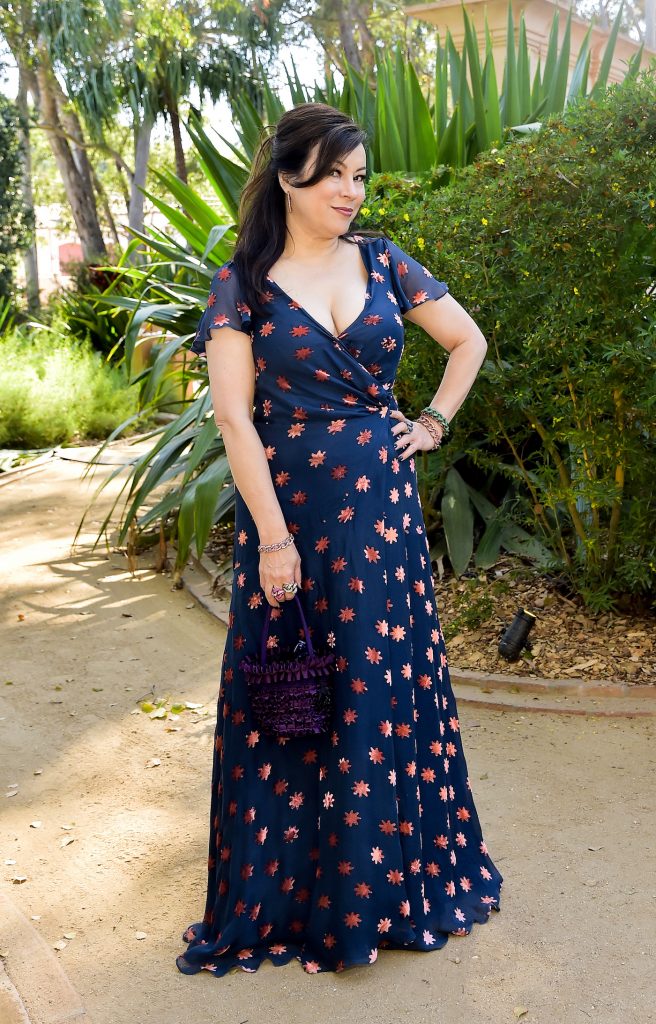 Lotusland, the 37-acre botanical nirvana created by the late opera singer Ganna Walska and dubbed one of the ten most beautiful gardens in the world, took on a decidedly oriental flavor when it celebrated Memoirs of a Garden for its popular sold-out annual 500-guest gala, which was expected to raise around $500,000.
The floral fest, in brilliant sunshine and high temperatures, co-chaired by Belle Hahn, Setenay Osman, and Nati Smith, was an elaborate celebration of the long-awaited reopening of the iconic Japanese Garden after a two-and-a-half-year, $6 million renovation.
Elegantly garbed guests, many in gowns by Etro, one of the sponsors, including chief executive Gwen Stauffer, experienced a magical journey to the land of the Yen with lively and unexpected entertainment, including taiko drummers, giant origami folding by Robert Salazar, and themed hors d'oeuvres by Chateau Hanare served under lantern bamboo tents next to sake and wine bars.
Visitors also got try the signature cocktail, The Fujian, a cooling and refreshing concoction of hibiscus tea, vodka and sake, while being entertained by the Santa Barbara Symphony String Quartet, classical Japanese dancer Nancy Teramura Hayata, and opera singing by soprano Julie Davies, and mezzo soprano Molly Clemenz, accompanied by pianist Pascal Salomon.
At the Duo-catered dinner on the Main Lawn, with entertainment by Ojai O'Daiko and the Yukiko Matsuyama Trio, gavel guru August Uribe, head of the Impressionist and modern art department at Sotheby's, auctioned off a portrait session with acclaimed illustrator David Downton, whose work has appeared in Vogue, Harper's Bazaar, and Vanity Fair, a wine dinner for eight with aficionado John Tilson and accommodations at the Belmond El Encanto, a five-day-stay at New York's charming Lowell Hotel, a bespoke dinner for ten in the new Japanese Garden, and an eight-day Umbrian stay near Assisi.
Among the gaggle of gardening gurus were Leslie Ridley-Tree, David Lacy, Sandi Nicholson, Anne Towbes, John and Connie Pearcy, Bryan and Lisa Babcock, Barbara Ben-Horin, Hiroko and Akiko Benko, Adam and Penny Bianchi, Ed and Sue Birch, Miles Hartfeld and Gretchen Lieff, Ginni Dreier, Robert and Chris Emmons, Janet Garufis, George and Laurie Leis, Nancy Gifford, Tipper Gore and Bill Allen, Doug and Marni Margerum, Monique Lhuillier, Anne Luther, Mark and Alixe Mattingly, Paul and Jane Orfalea, Sybil Rosen, Jim and Heather Rosenfield, Bui Simon, Jennifer Smith Hale, Bruce Heavin and Lynda Weinman, Randy and Roxy Solakian, Terry and Pam Valeski, James and Patricia Stretchberry, Steve and Caroline Thompson, Sigrid Toye, and Chris Toomey.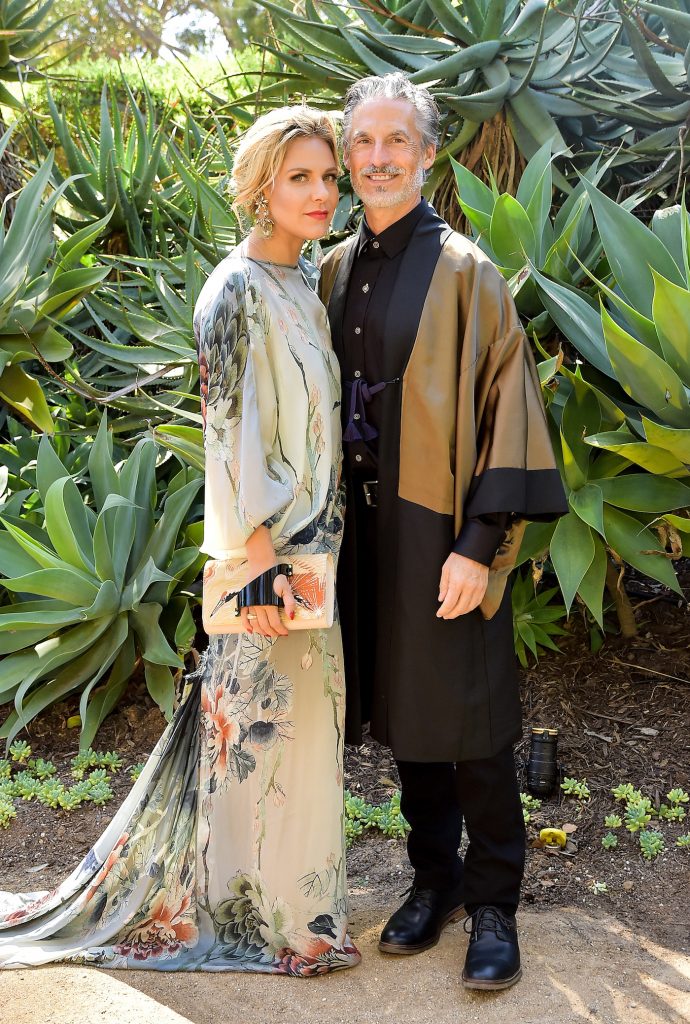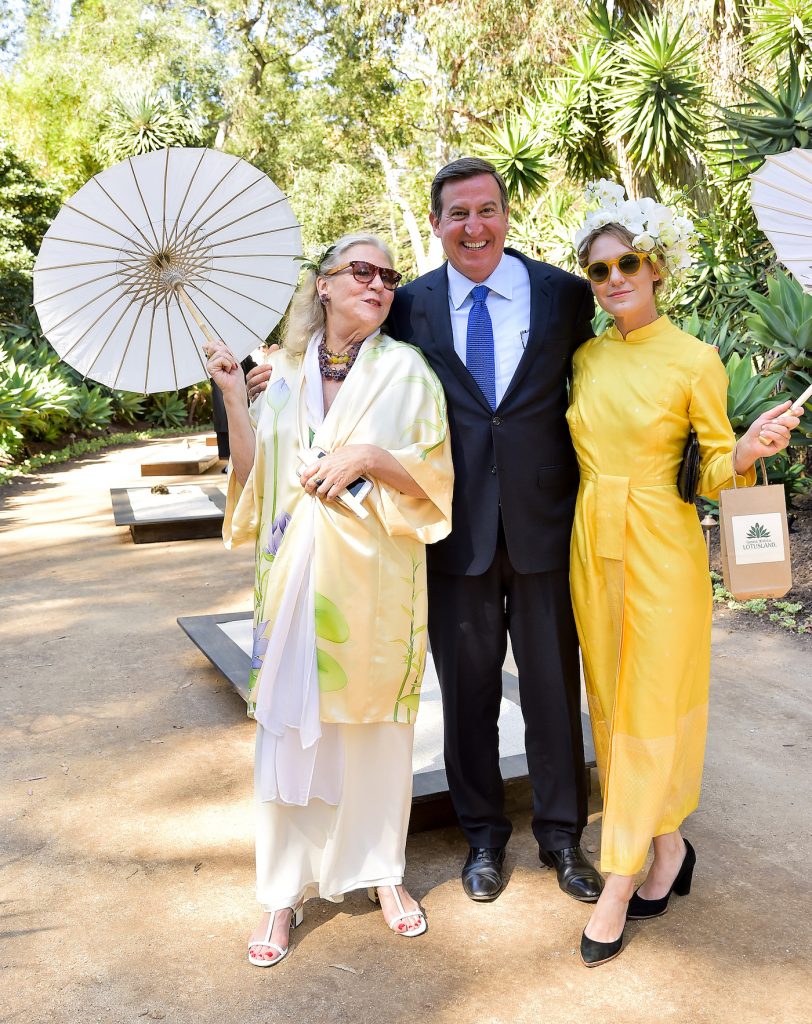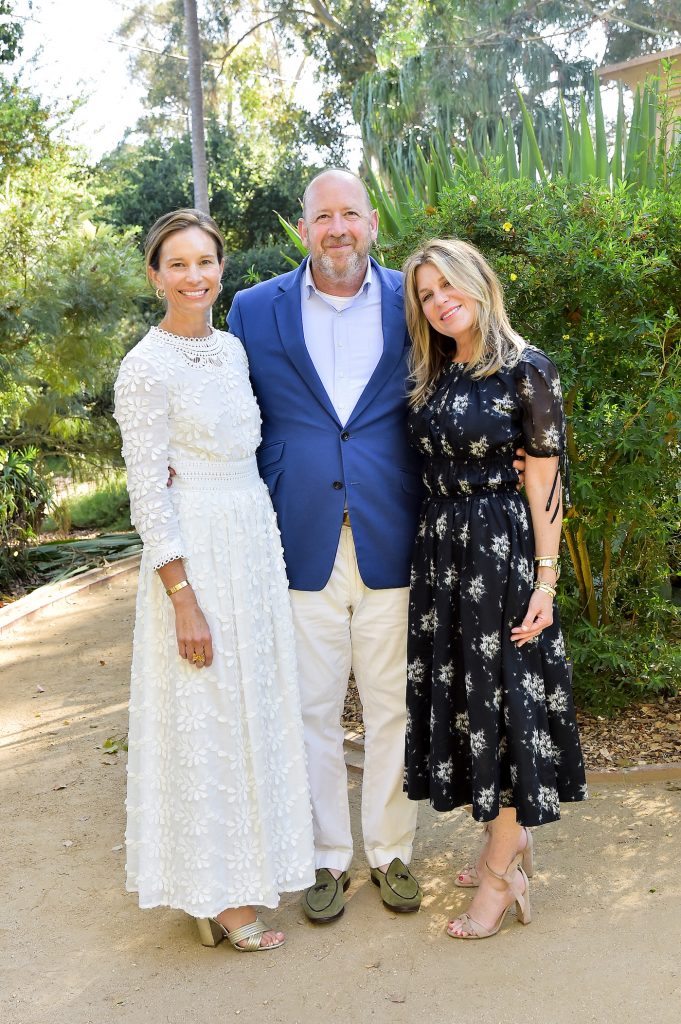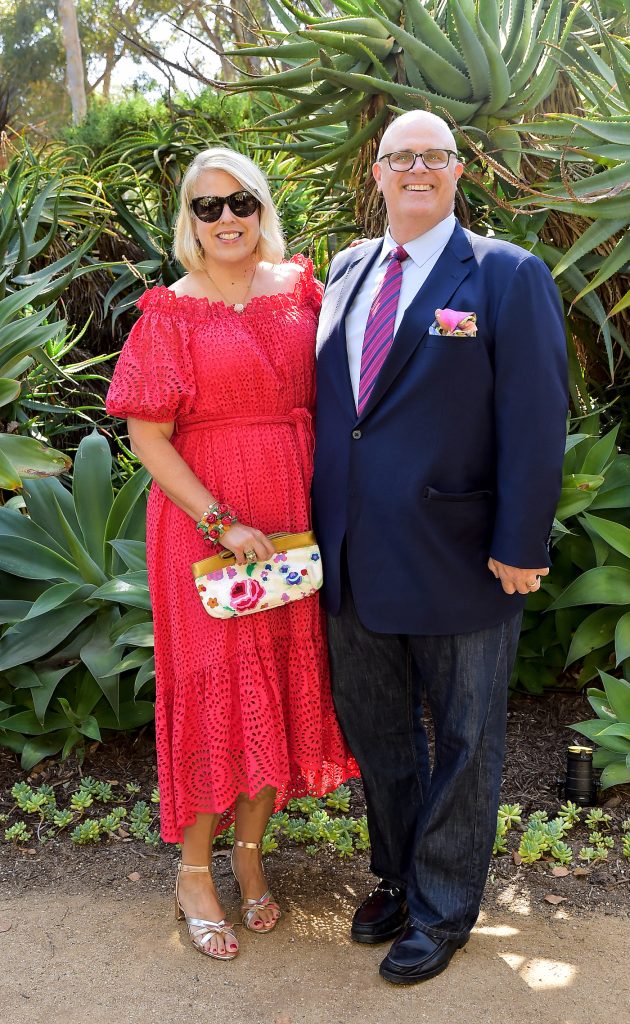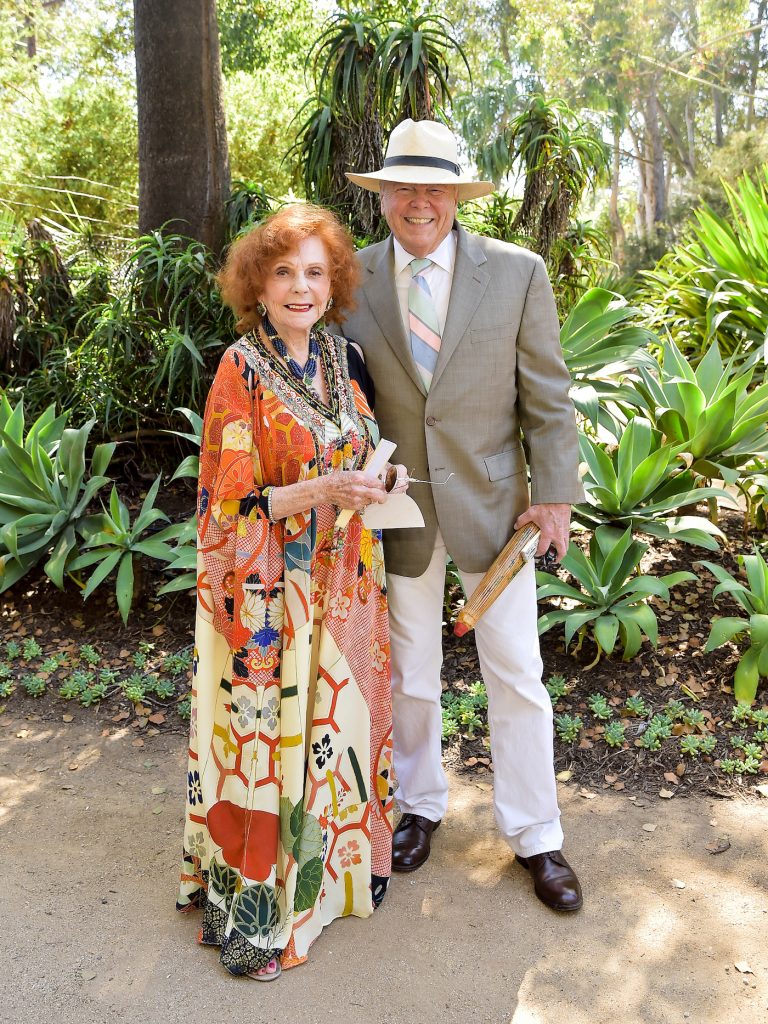 You might also be interested in...