Haute Hats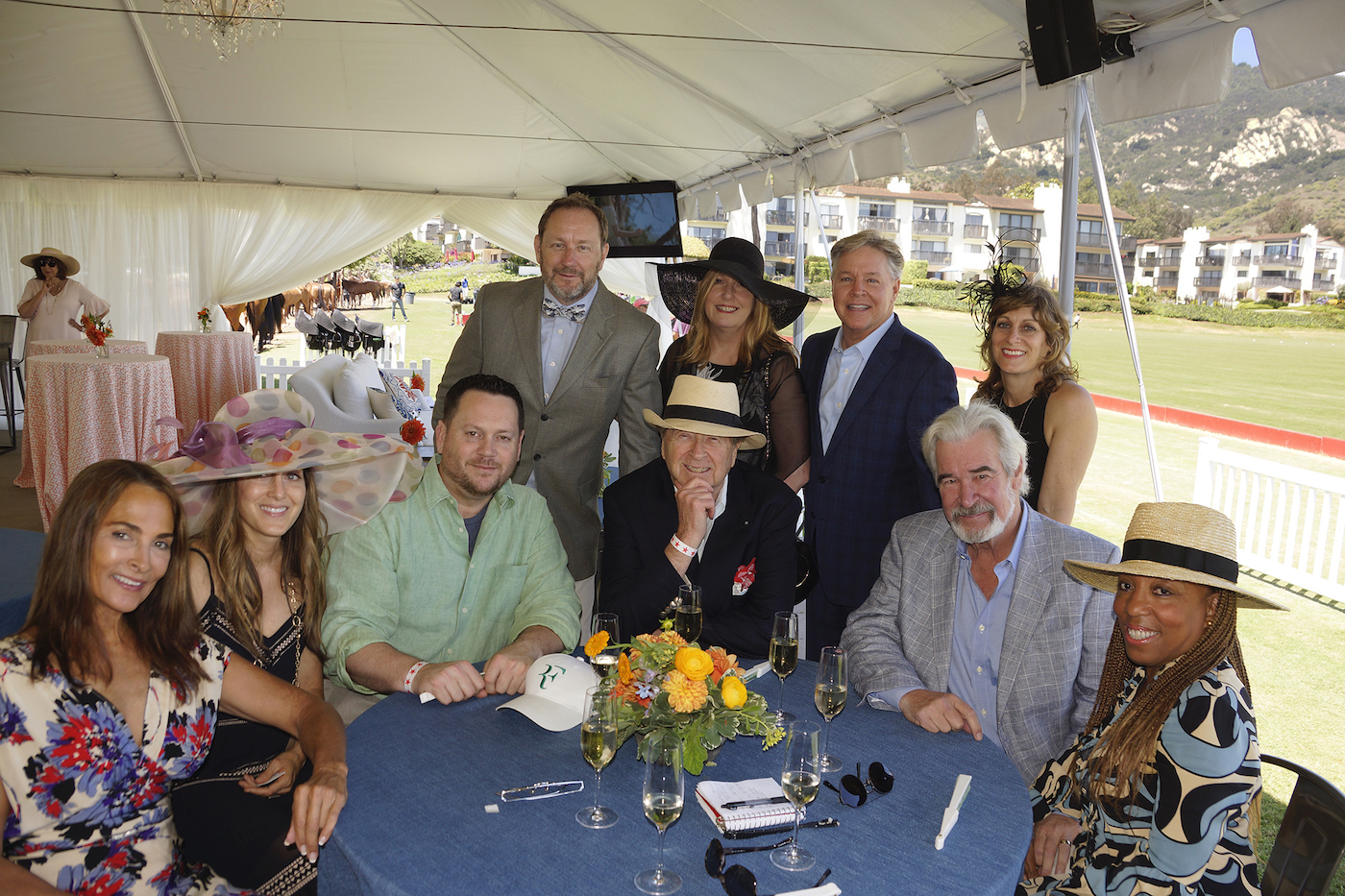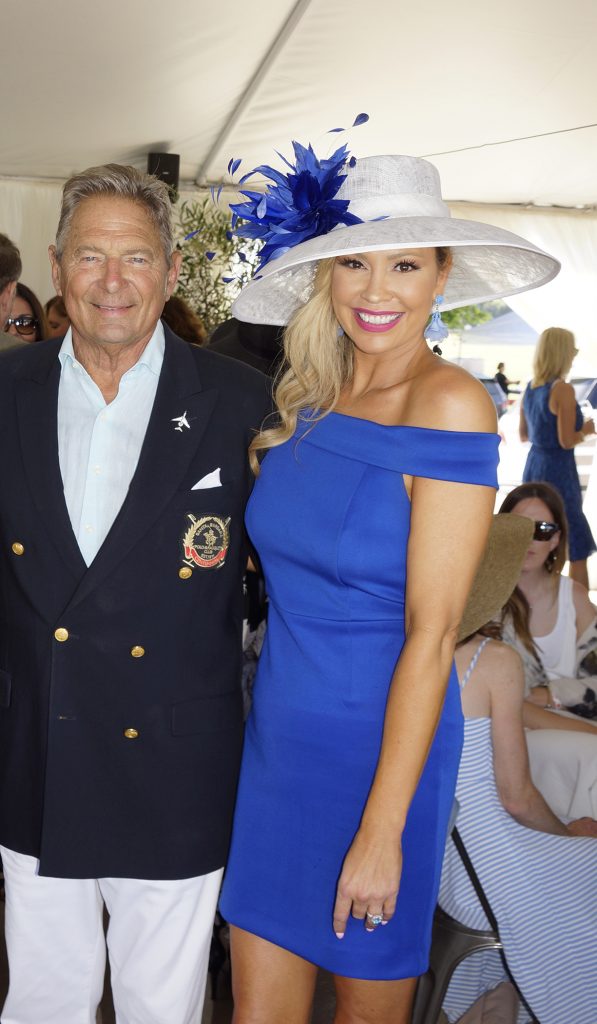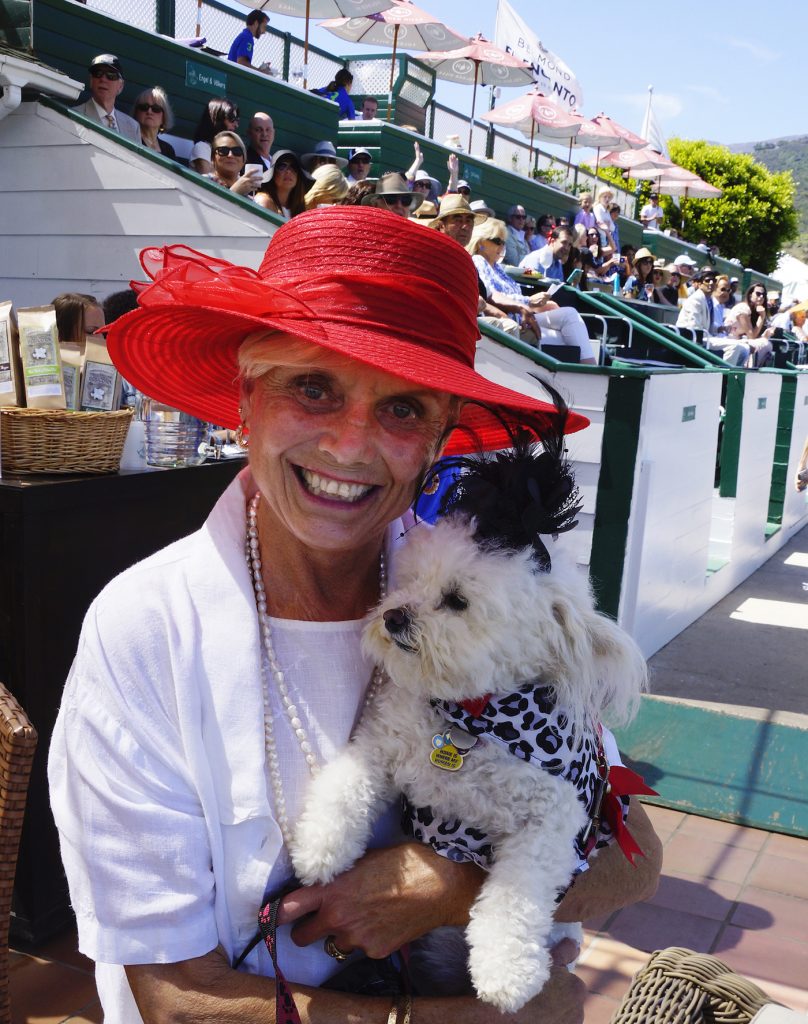 It was a record turnout when the Santa Barbara Polo Club held its annual Belmond El Encanto Robert Skene Trophy final between undefeated BenSoleimani.com, last year's runners up, and banker Henry Walker's FMB Too!
Henry tied the game with only a few minutes of the hotly contested 16-goal match remaining.
Just as overtime loomed, Felipe Marquez ran the ball down the field shooting a long pass to teammate Santi Wulff, who scored the goal to narrowly win 12-11.
I also had the onerous task for the eleventh consecutive year of judging the hat contest from the mélange of magnificent millinery on display in the brimming stands.
The winners were Linda Ross of Beverly Hills for the most colorful tête topper, with a polka dot chiffon hat with violet features, and English author Deborah Richards for the largest creation with feathers and bows purchased from the club's boutique, both of whom received bottles of Veuve Clicquot champagne.
The most creative hat, complete with a polo pony atop and matching umbrella, was nine-year-old Bianca Peterson, a student at Ellwood School in Goleta, who received a bottle of Martinelli apple juice, given her tender years.
It was also a very in-tents occasion given the five-star Riviera hostelry and manager Colleen Huther hosted a champagne lunch from Pure Joy Catering for more than 140 guests, including William Tomicki, Charles de L'Arbre, Mindy Denson, Barry and Jelinda DeVorzon, Arlene Montesano, Pat and Ursula Nesbitt, Diana Starr-Langley, Charles Ward, Joan Tapper, John Thyne, Tom Reed, and Natalie Bovee.
A cracker of an afternoon…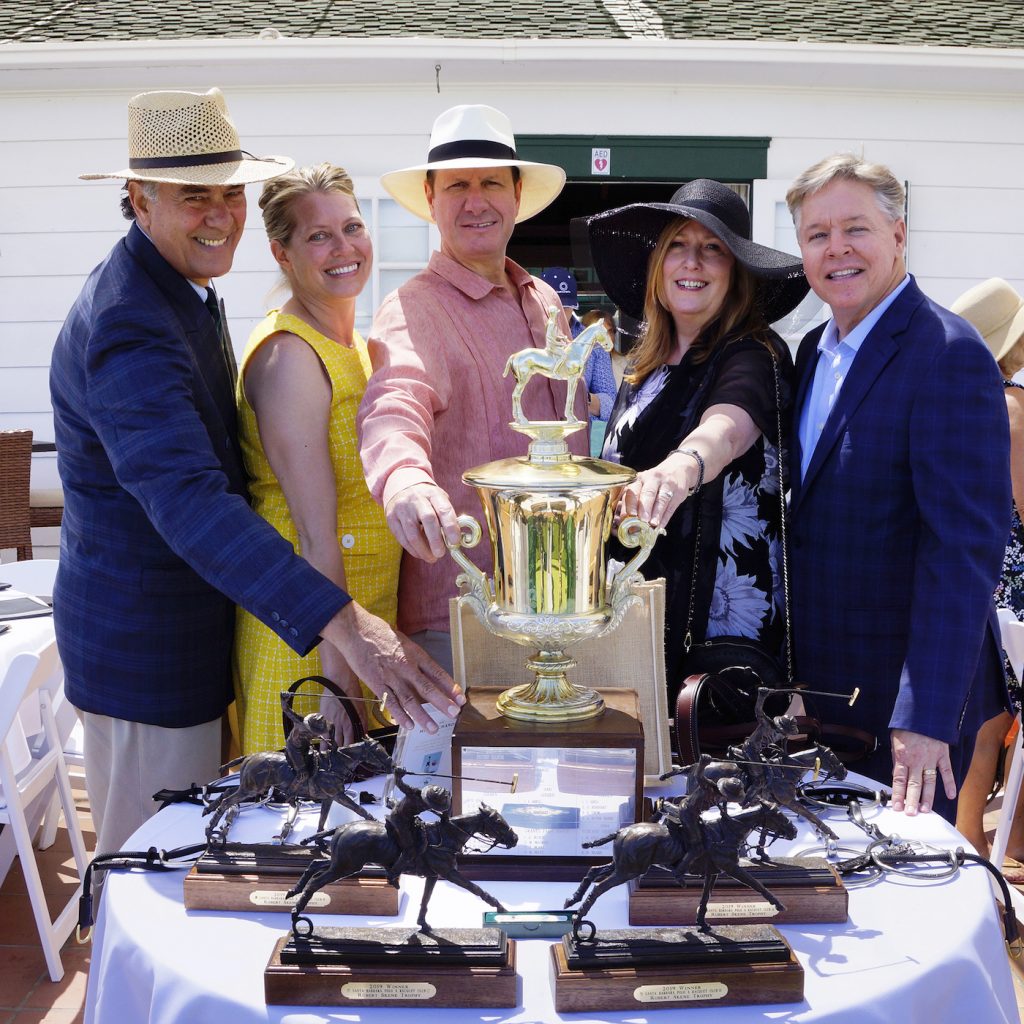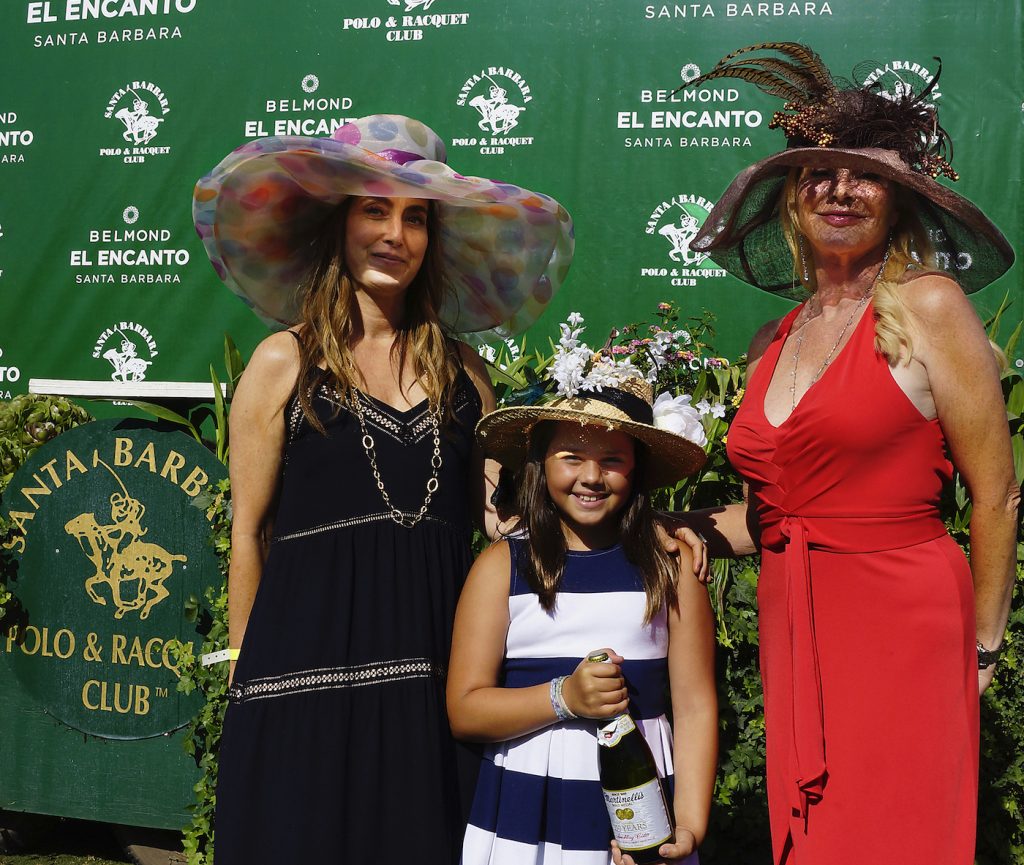 You might also be interested in...