Helping the Historical Museum Keep its Cool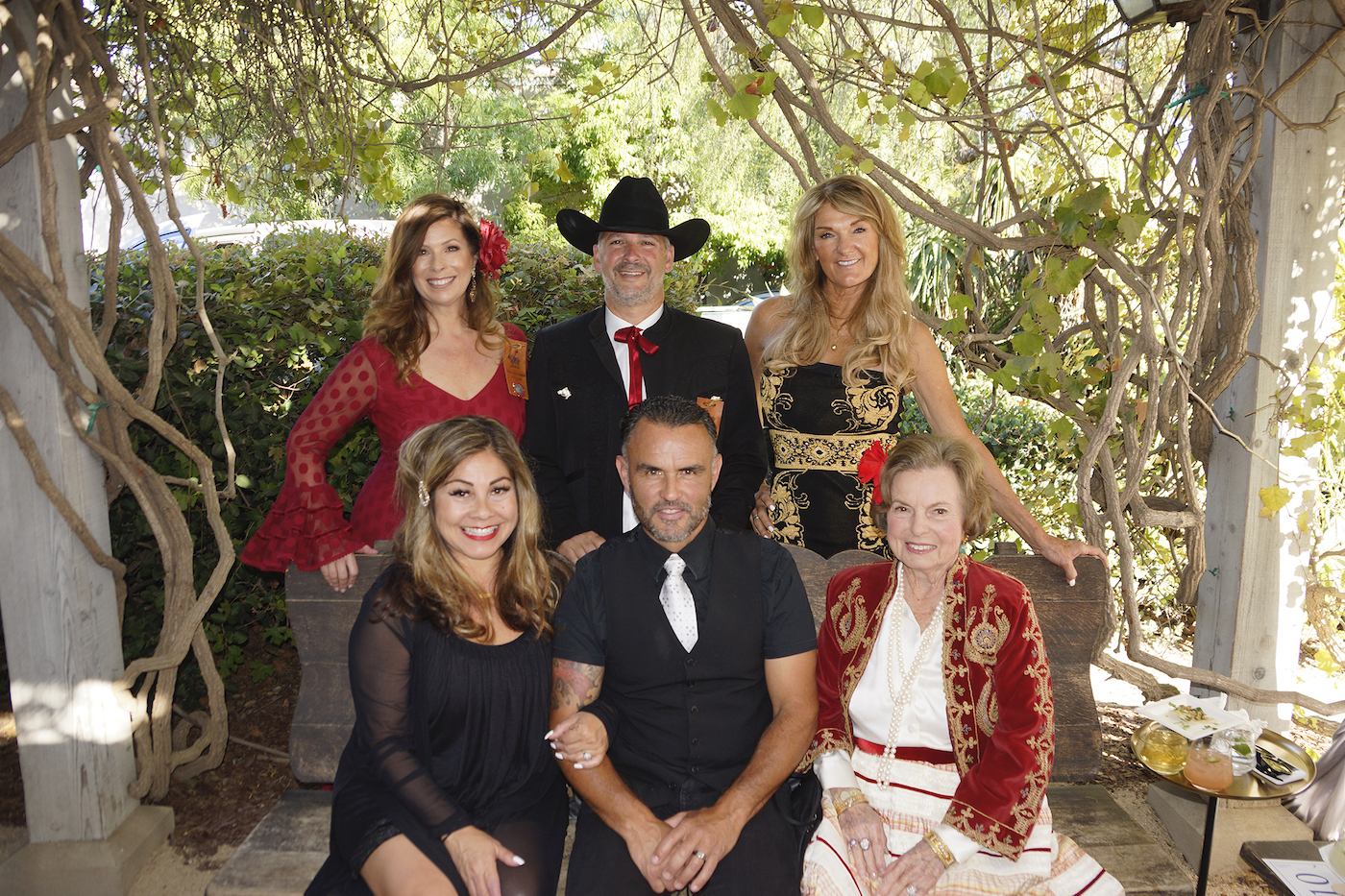 A record 305 guests at the Santa Barbara Historical Museum for La Fiesta del Museo got a warm reception, but maybe too warm.
President Bill Reynolds says the museum's current central conditioning system, installed in the 1990s, does not cool the air sufficiently and is "inadequate" for the institution's needs in keeping innumerable historical artifacts, including a significant clothing collection and antique furniture and fine art, kept in the underground 10,000 sq.ft. vault safely.
"With increasing temperatures and a space that was not made to handle humidity, these treasured pieces could be in danger," he warned. "Our board has acted fast, but we need your help tonight."
Five years ago the museum contracted with Page & Turnbull, a historic preservation company, to perform an historic buildings assessment and one of the major issues uncovered was poor air circulation, particularly underground.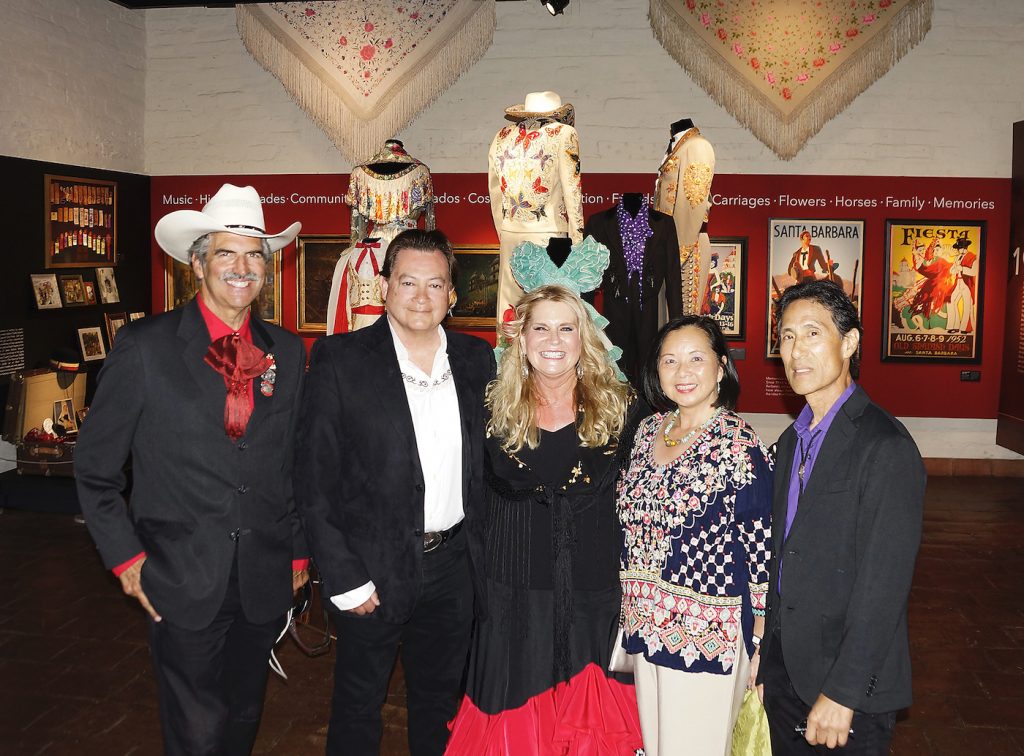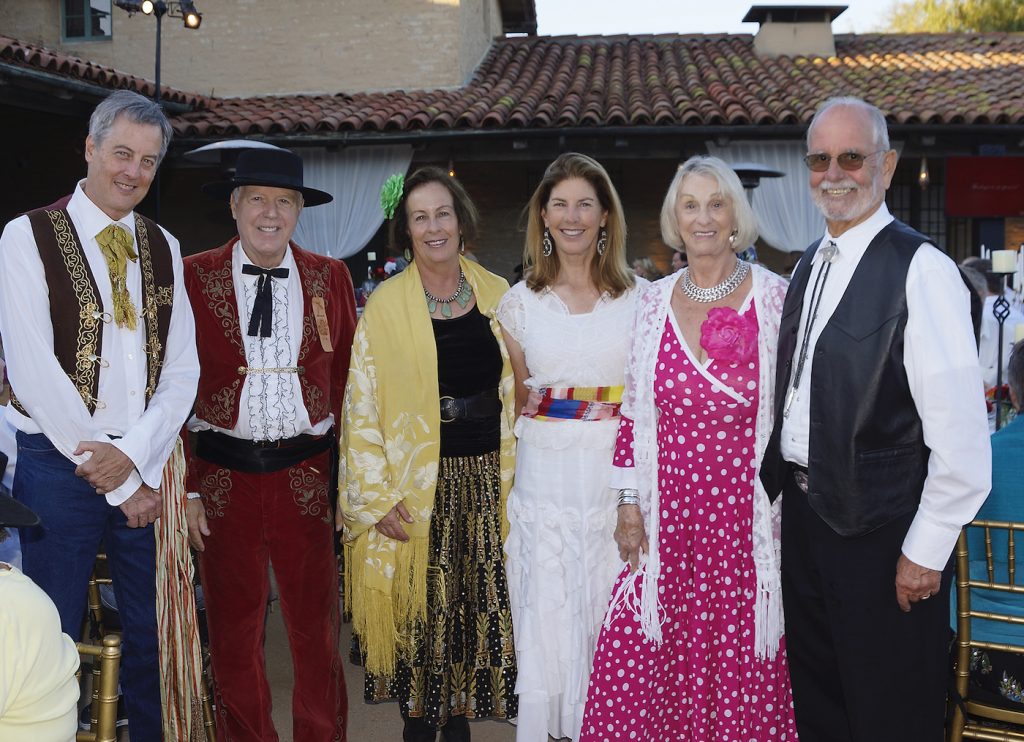 Significant modifications to the subterranean storage vault that controls temperature and humid were recommended, as well as rearranging the collections.
"The good news is the prices of the needed technology has gone down," added Reynolds. "The bad news is it is still half a million dollars. We know this is the most important project of our time and, as such, the board has committed $100,000 to it, but we are trying to raise a further $100,000 tonight."
Fortunately the bustling bash, chaired by Sharon Bradford, was expected to raise just that, with record sponsorship and attendance.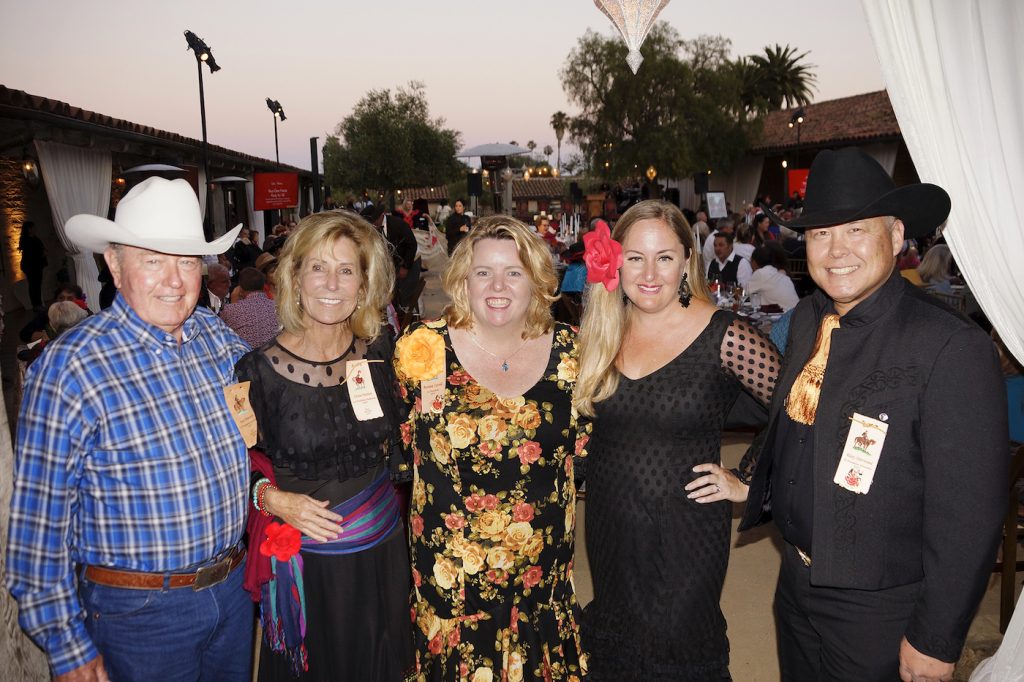 Ventura gavel guru Jules Eubanks conducted an auction, with items including a VIP Old Spanish Days experience in the museum's carriage in El Desfile Historico next month, a rare bronze and etching by Edward Borein, and the chance to host La Fiesta Pequena for 50 guests in the museum's courtyard, with Omni Catering and Bella Vista Designs.
Entertainment included Junior Spirit of Fiesta Paloma Valenuela and Spirit of Fiesta Sophia Cordero, and flamenco dancers including Timo Nunez, Manuel Gutierrez, Jose Cortes, Andres Vadin, and Gerardo Morales. Sam Adams accompanied on guitar.
Among the flurry of fiesta fans were Rogers and Debby Aceves, David Bolton, David Bradford, Bob and George Burtness, Larry Gosselin, Riley Harwood, Lynn and Colleen Kirst, Frank McGinity, Michael and Marie Profant, Eleanor Van Cott, and Thomas Van Stein.
You might also be interested in...