Hair Wars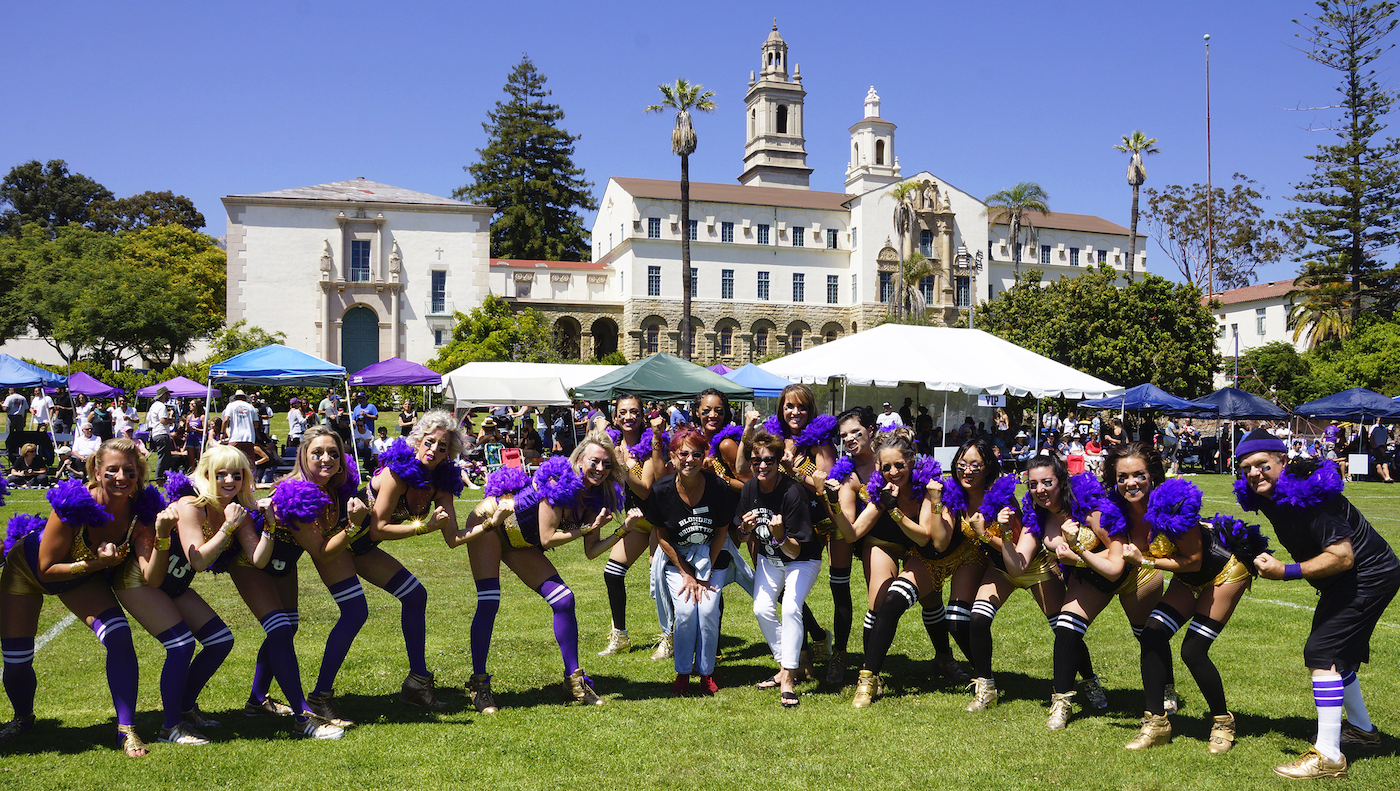 It was an event to dye for when the Alzheimer's Association hosted its sixth annual Blondes versus Brunettes flag football game at the Garden Street Academy.
The popular sports fest, which attracted more than 600 spectators and in past years has raised more than $450,000 for the cause, featured the Blondes led by Natalie Ford and Sarah Hilliard, and the Brunettes captained by Leane Ledbetter and Liz Zuniga.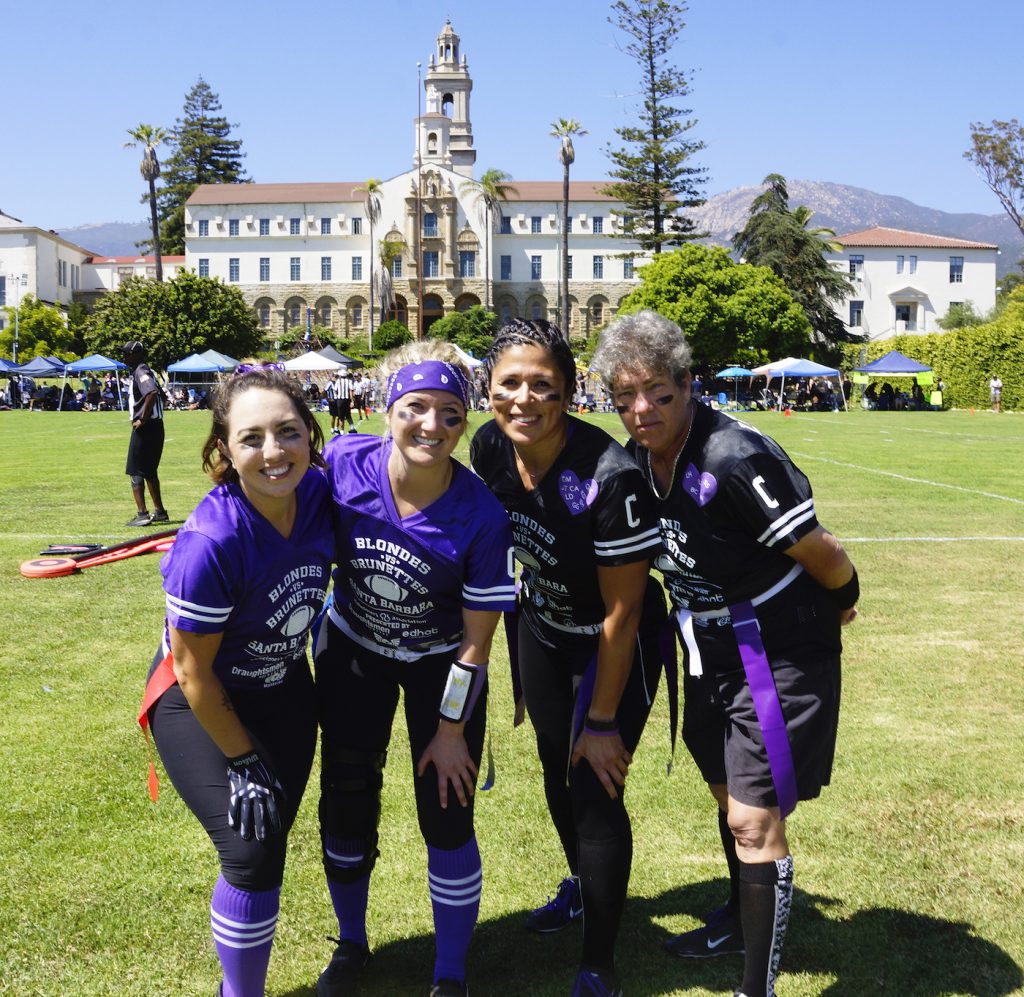 "It's always enormous fun to watch," said Gerd Jordano, chair of the women's auxiliary, after Congressman Salud Carbajal conducted the coin toss.
The sunshine-soaked event, which was expected to raise around $100,000, was won by the Brunettes 24-7, who now hold the score for the six-match series at 4-2.
In California alone, there are half a million people living with Alzheimer's, including more than 10,000 in Santa Barbara County.
An unforgettable afternoon…
You might also be interested in...