Try the Chowdah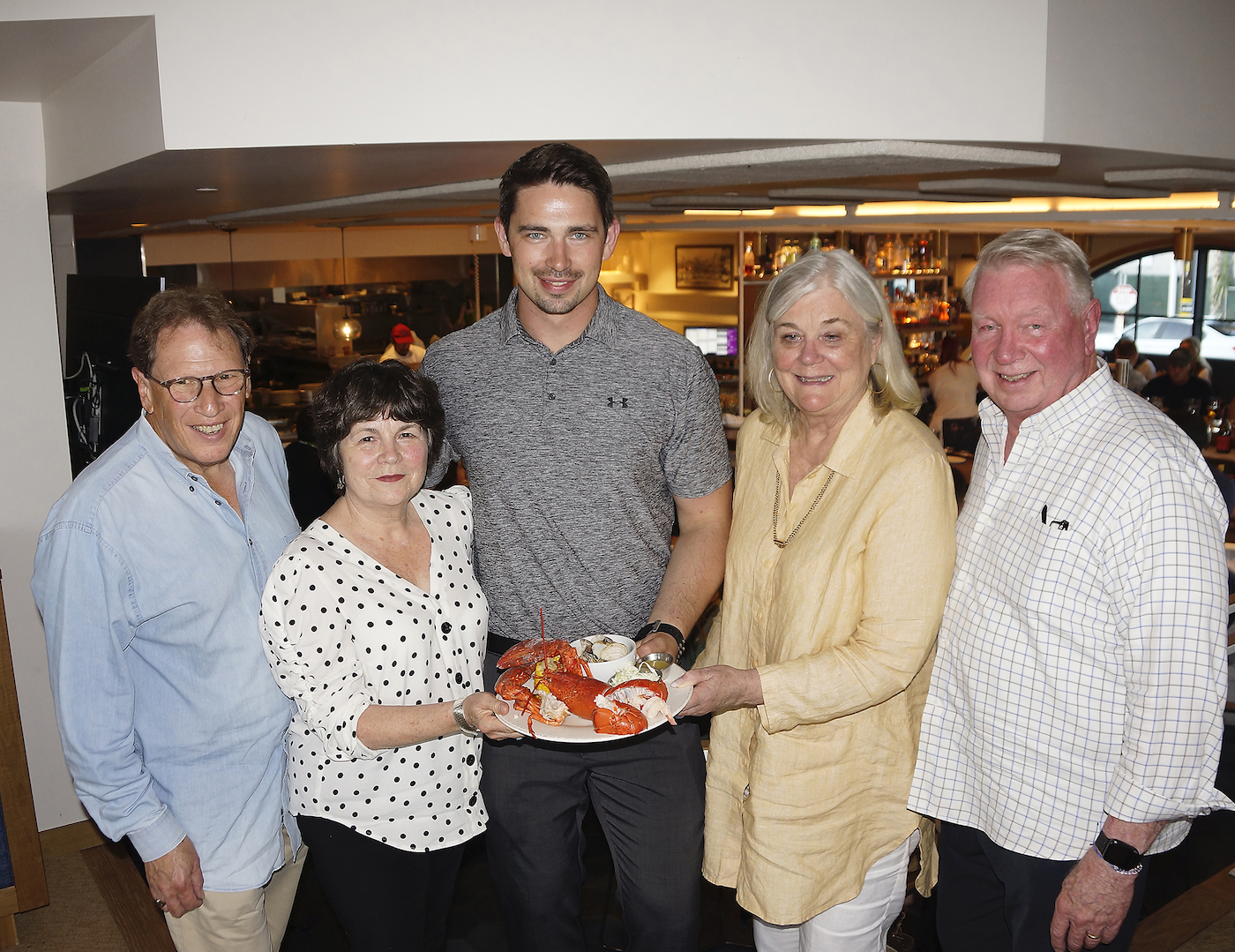 To the Bluewater Grill, with my trusty shutterbug Priscilla, when the popular eatery launched its new Maine tasting menu, which runs through the end of August.
Having been a frequent visitor to Dark Harbor on the island of Isleboro in Penobscot Bay over the years, I was transported back to my sailing days with Marshall Field heir Maldwin Drummond, as we noshed on the New England lobster clambake, including steamed clams, corn on the cob, coleslaw and drawn butter, washed down with 2017 chardonnay from the Carr and Pierre Lafond vineyards.
A delightful repast…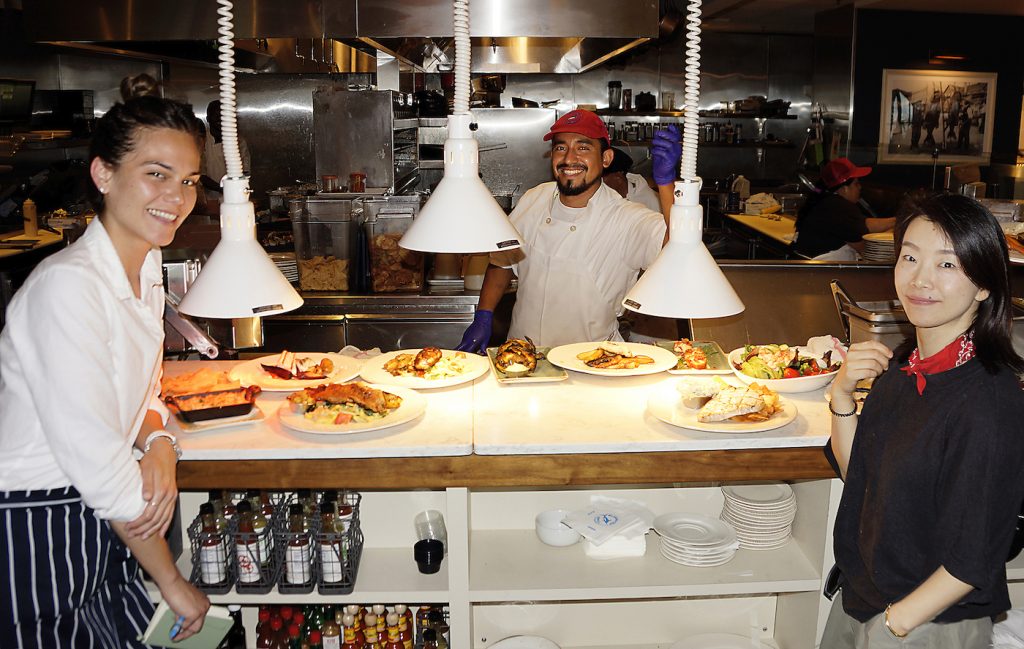 Joy Ride
Rosewood Miramar owner Rick Caruso is obviously a soccer fan.
The billionaire developer put his $100 million 216 ft. yacht, Invictus, at the disposal of the U.S. Women's World Cup winning team for a scenic tour on New York's Hudson River before circling down to the Statue of Liberty and up the Eastside of Manhattan, with glorious night-time views of the iconic skyline.
The team then participated in a rare ticker tape parade.
You might also be interested in...