Lotusfest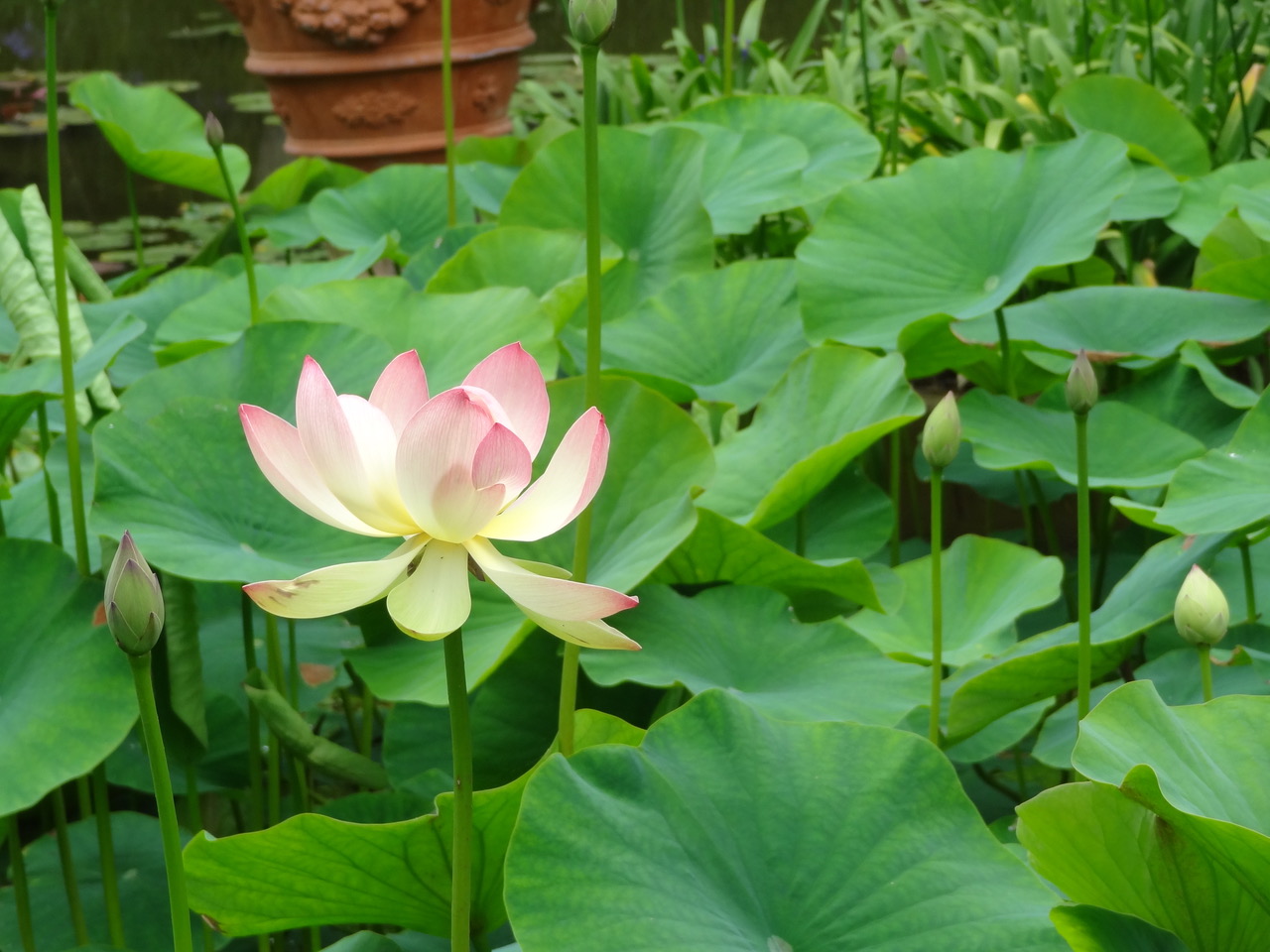 Did you know that we have one of the ten best gardens in the world right here in Montecito? That would be Lotusland, which just celebrated its famed flower – the lotus – with the annual LotusFest. July is supposed to be their prime blooming time, but as one of the volunteers explained, "They are a bit confused this year because of the cool weather." The blooms close at night. Lotusland is also celebrating the re-opening of the Japanese garden after two and a half years and $6 million renovation. It is truly a gem.
The creator of this special place was Madame Ganna Walska – as flamboyant as the garden she created. She purchased it with her sixth husband to create a haven for Tibetan monks and originally named it "Tibetland." She bought the 37-acre property in 1941 and spent the next 43 years creating her masterpiece. She passed away in 1984.
Guests gathered on the great lawn to taste from about 20 vintners and brewers and munch on goodies from Pete Clements catering. The Kicks kept the beat with their music. The drummer also moonlights as a gardener at Lotusland. As executive director Gwen Stauffer said, "This is a friend raiser, not a fund raiser." To book a tour call 805.969.9990.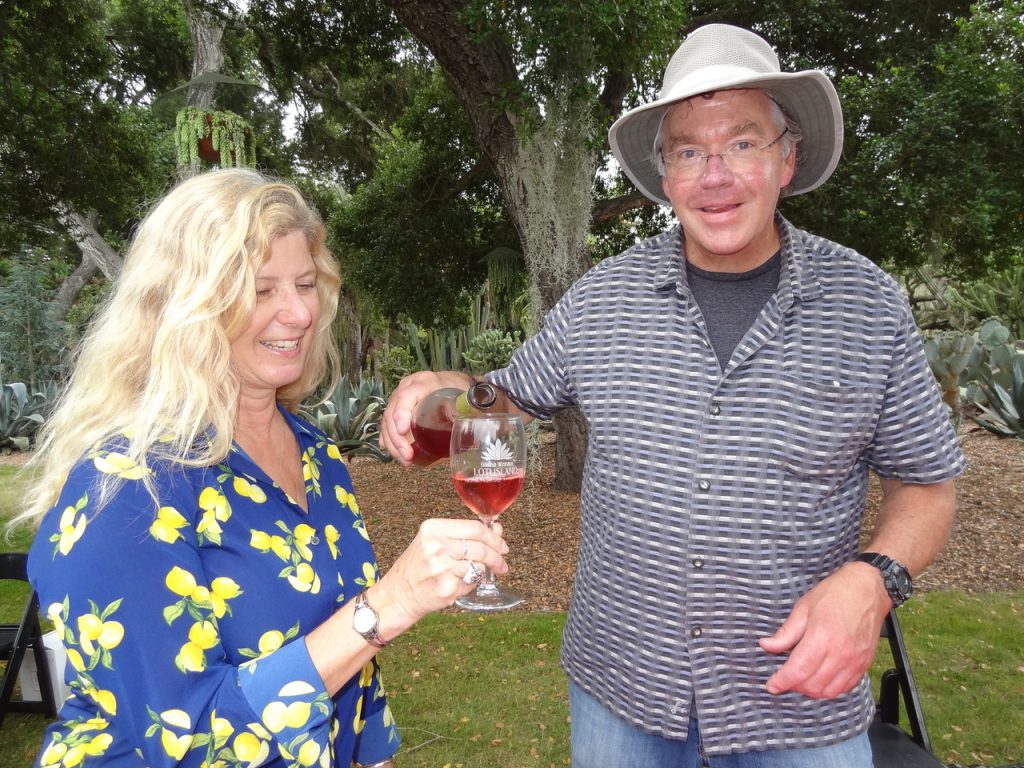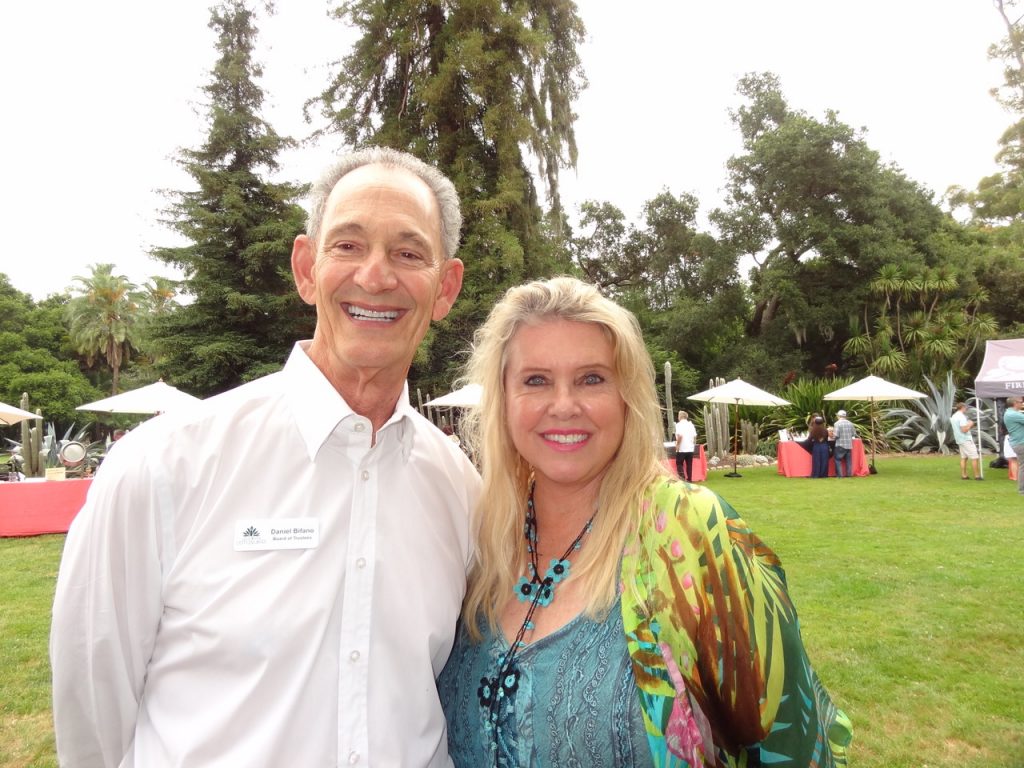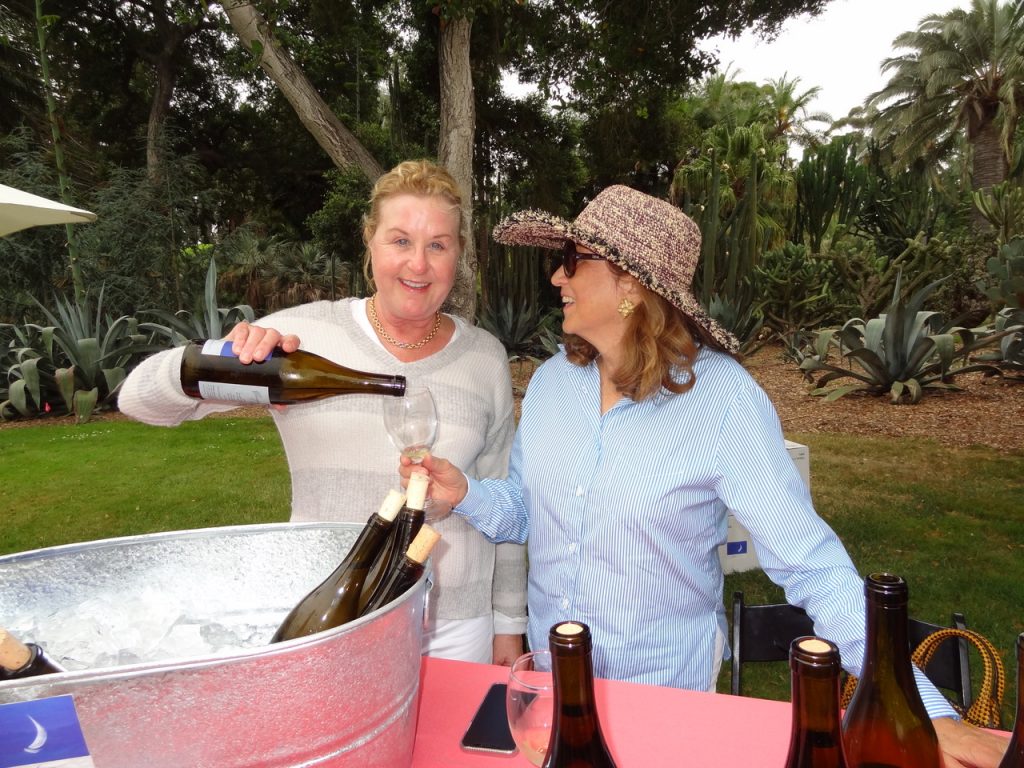 You might also be interested in...