Lotus Love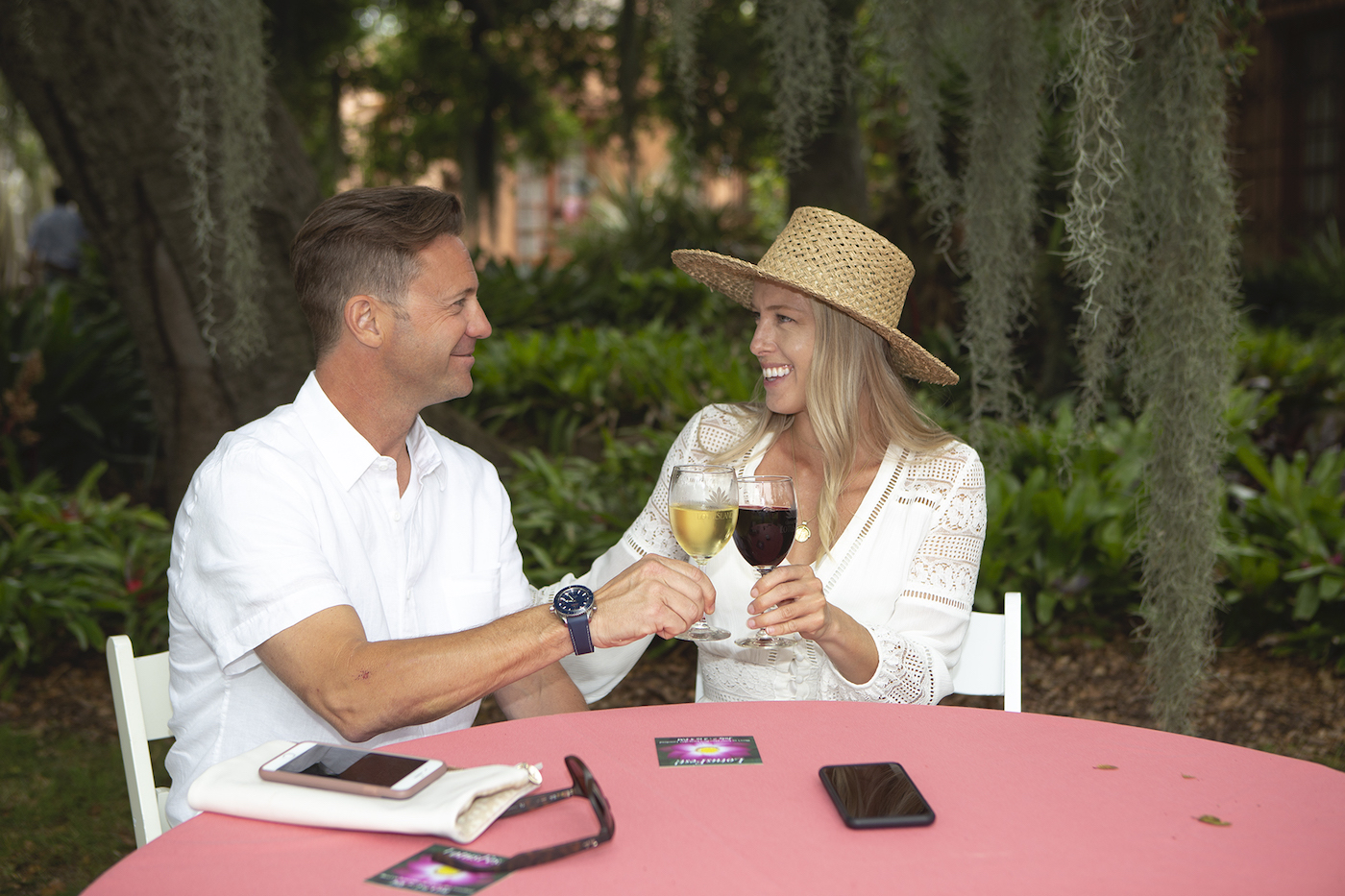 Lotus lovers were out in force as Lotusland, the delightful botanical paradise, celebrated its annual LotusFest! in idyllic weather.
More than 20 wineries and breweries poured their products for more than 300 guests, as they explored the late opera singer Ganna Walska's 37-acre floral nirvana.
Among those having a blooming good time were Tom and Shasta Brander, Amanda Coleman, Debra Hahn, Catherine Parker, Tom Reynolds, Richard Ross, Megan Thiessen, and Susan Van Atta.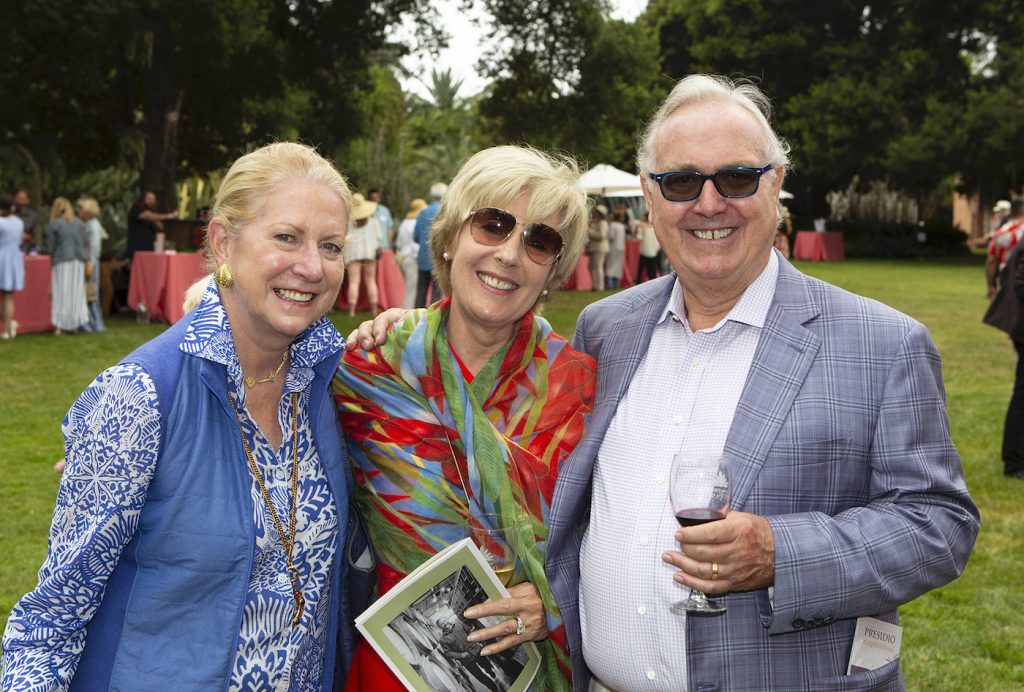 Manson Exposed
An old friend and colleague, Ventura-based Ivor Davis, has just published his latest book, Manson Exposed, A Reporter's 50-Year Journey into Madness and Murder.
London-born Ivor, former West Coast correspondent for the London Daily Express in the '60s, also wrote The Beatles and Me on Tour, when he gained unparalleled access to the Fab Four on their first American trip.
In 1969 he co-wrote Five to Die, the first book ever published about the Sharon Tate-LaBianca murders and covered the trial for the Express, at the time one of the top British newspapers.
Ivor's latest tome reveals the motivations behind the senseless massacre of Tate and six others that stunned the U.S. half a century ago.
Compulsive reading…
You might also be interested in...