Dr. Garofalo CoolSculpting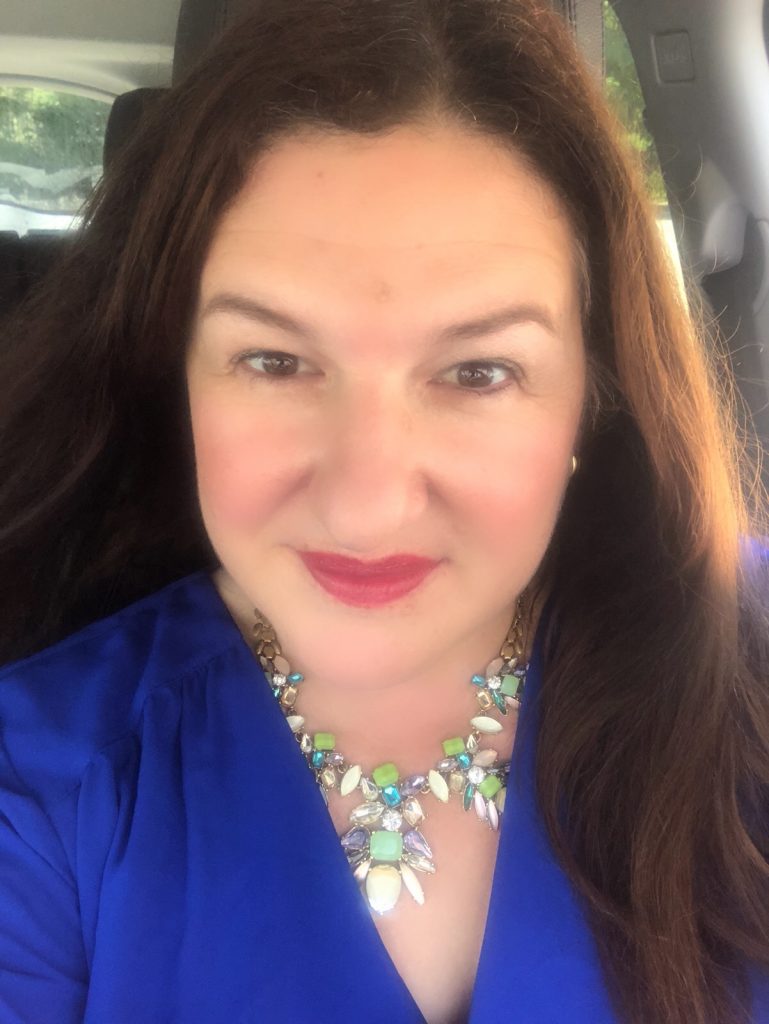 Diet and exercise are the cornerstones of any healthy lifestyle, but where one's body stores fat is largely genetic and not a measure of overall fitness. Even someone with a single digit body fat percentage can have fat accumulate in a problem area like the abdomen. Despite what many want to believe, traditional weight lifting and exercise cannot be used to spot train an area. This means that doing more crunches will not take fat off the belly. While exercising problem areas can increase muscle mass in that region, which will make it seem more toned, it technically does not reduce fat in that specific spot. This is where liposuction and other techniques have traditionally come into play.
In the United States, liposuction is the most commonly done cosmetic surgery, however concerns have been raised about the invasiveness and side effects associated with this process. Besides the actual incision scars, liposuction has been known to have complications inherent with surgery such as anesthesia, organ perforation, and infection. Because of this, noninvasive techniques like ultrasonic treatment and low-level laser light are becoming increasingly more common alternatives. Most of these techniques are seen as methods for toning specific areas of the body rather than bulk weight loss. One of the techniques rising in popularity is known as CoolSculpting, or by its technical name, cryolipolysis.
These processes focus on the physical differences between fat cells and the surrounding tissues. Fat tissues are more susceptible to damage than the water-rich tissues surrounding them such as skin and muscle. When areas of the body are superficially cooled to temperatures between 12 to 41 degrees F for a limited amount of time, the fat tissue underneath the skin undergoes localized cell death yet the skin tissues remain unharmed. Cryolipolysis first began to take shape in 1970 when doctors noticed a similar effect in a child who had been sucking on a popsicle for too long, leading this effect to be named popsicle panniculitis. This phenomena was also noticed in adults when overexposed to cold surfaces like popsicles and ice cubes. It wasn't until 2008 though, in the study "Selective cryolysis: a novel method of non-invasive fat removal" by Manstein et al, that this effect was organized into a formal process to approach fat removal.
The company Zeltiq Aesthetics, a subsidiary of Allergan, began to develop a machine that focused on the process of cryolipolysis, which it branded as "CoolSculpting." It received its first FDA clearance for treating love handles in 2010 and CoolSculpting is now FDA-cleared to treat nine different problem areas in the body. The device has different applicator tips of various sizes and shapes designed to address specific areas of the body. The machine applies a vacuum to suck the problem area into the applicator where it is then dropped to a specific temperature using cold plates for up to an hour. The area may have some numbness and discomfort during the process, but these sensations are usually gone within minutes. Bruising, swelling, and redness have also been noted, however these side effects are generally gone within weeks, leaving no permanent markings. The first treatment is considered the most effective with results commonly showing around a 25% reduction of fat in the localized area. The max effect can be seen usually between three weeks to three months after treatment. It is important to note that CoolSculpting is not for everyone or any area of the body. Certain conditions and medications can interfere with the process. This is why it is so important to have it performed by a trained professional and someone knowledgeable in the process.
There are several CoolSculpting options available in the Central Coast, however one key differentiating factor is whether the process is performed by an aesthetician versus a licensed physician, who may be able to offer a more informed approach to the process. One such physician in the area is Dr. Alicia Garofalo, MD. A Santa Barbara native and second-generation medical practitioner, her Goleta-based office is a family affair, which also hosts the practice of her parents and focuses on family medicine and podiatry. She bought the CoolSculpting machine about two years ago after hearing about the process and wanting to focus on a practice that allowed her to spend more time with her four children. Since then she has seen and heard great responses from her patients, who have been all genders and ages, ranging from their early 20s to their 80s.
She meets with each client beforehand to determine first whether CoolSculpting is an appropriate process and then to select the best schedule and treatment plan. Each treatment can range from $600 – $1200 based on the specific area and since CoolSculpting is considered an aesthetic procedure it is not covered by health insurance providers. Patients have not just been pleased with their results, but also the noninvasiveness and quick timing of the procedure, with some clients even coming in to be treated during their lunch break. Recent years have seen significant progress made towards body positivity, celebrating and accepting the uniqueness of each person's body type and finding beauty in this individuality. However even with this progress, it is still completely human and understandable to be self-conscious of one's body. These internal concerns can affect one's confidence and lifestyle. When those issues arise, CoolSculpting can help tone the pesky areas of the body that weigh down the mind.
Visit www.Drgarofalo.org call (805) 964-3541 for more information.
You might also be interested in...