Gaviota Coast Conservancy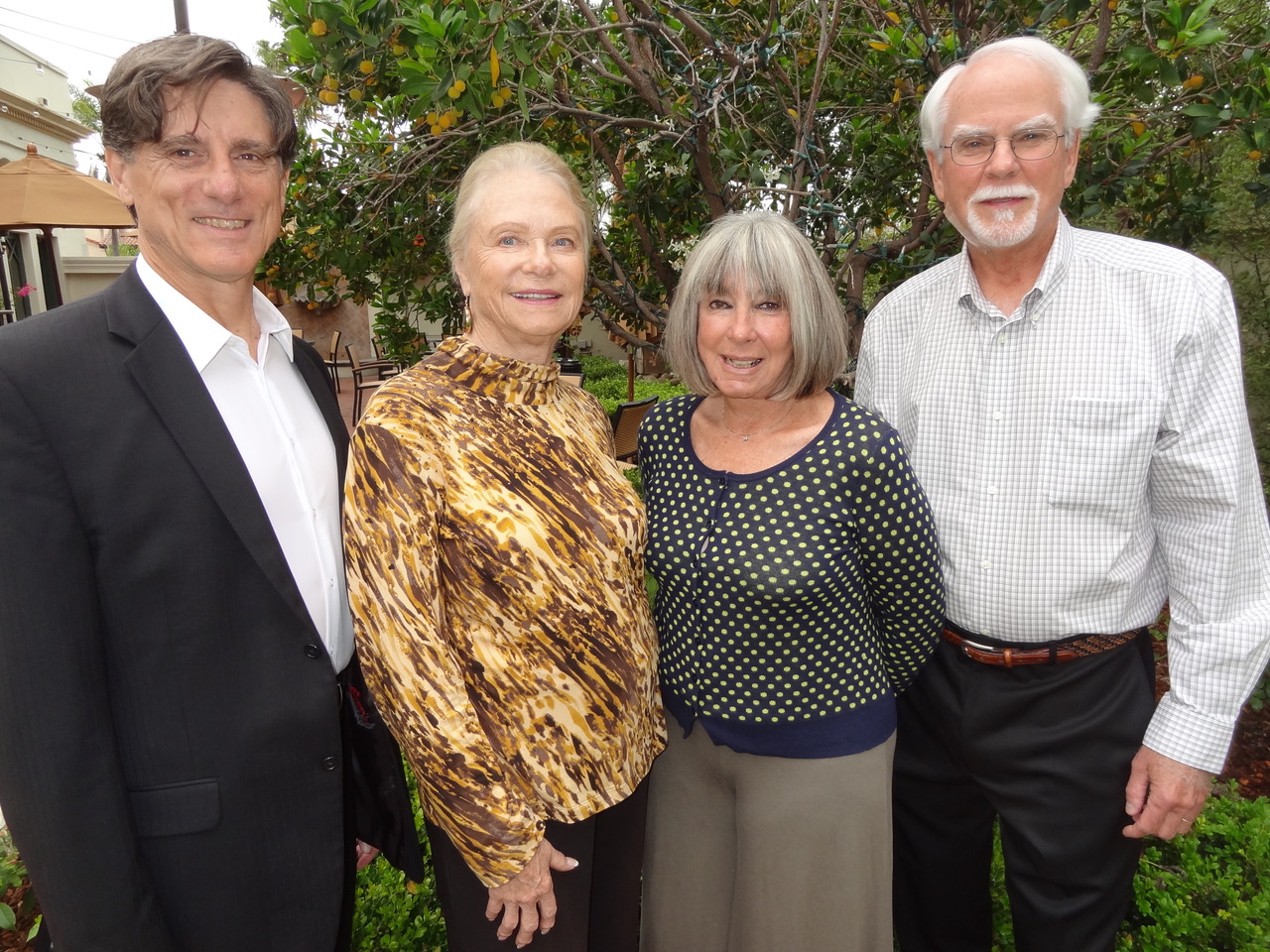 Right in our own backyard sits one of the most beautiful and threatened biodiversity hotspots in the world, the Gaviota Coast. "We should never take this 72-mile long stretch of coast for granted," said Gaviota Coast Conservancy (GCC) board member Phil McKenna.
We were gathered at the Santa Barbara Club for another Lunch & Learn event, this time about the (GCC) put on by Montecito Bank & Trust's MClub and directed by Maria McCall. Phil continued, "The Gaviota Coast is 200,000 acres of creeks and mountain range. It is one of five Mediterranean climates in the world. It is home to 1,400 plants and animals plus the diversity in the ocean. It has the largest congregation of blue whales on the West Coast."
This piece of land is the longest undeveloped coastline remaining in Southern California. With nearly 90% of Southern California's coast already lost to development it is doubly important to preserve this, especially for the wildlife fighting to survive against mankind. Urban sprawl has contributed to the decline of 188 of the 286 California species listed under the Endangered Species Act. For instance, numerous coastal watersheds tie the mountains to the sea, which are some of the last spawning areas of the endangered steelhead trout.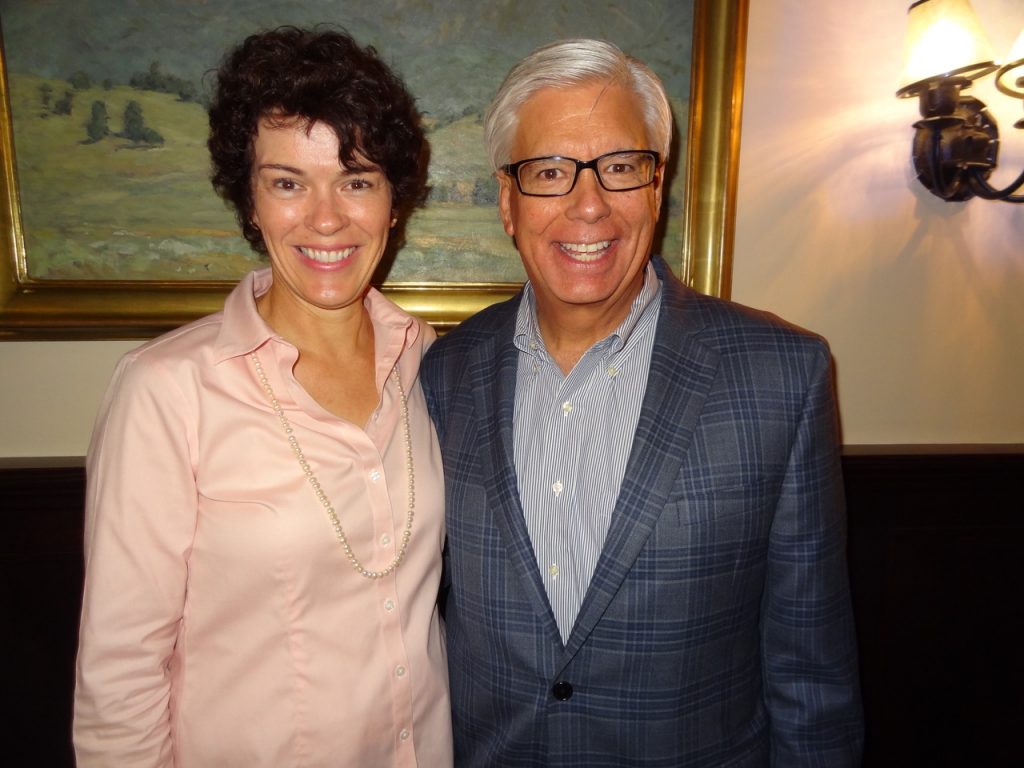 The land also has a rich agricultural history. Because of its temperate climate it can produce multiple citrus crops each year. Other products have included livestock, wheat, beans, wine grapes, fruits and nuts. There is also great space for recreation. The California Coastal Trail will eventually connect the South Coast urban area with county and state parks, where additional trails open routes onto federal lands.
To truly show us what lives in this area we saw a stunning 45-minute film, five years in the making and sponsored by the GCC. There is also a cultural heritage with much evidence of long-time human occupation, dating back thousands of years. The mild climate supported the development of a complex maritime culture of Chumash people in one of the most densely occupied portions of native California.
What's being done? The GCC is leading a community-based effort to protect the Gaviota Coast. They are working through partnerships with other land conservation organizations, local landowners, resource agencies and government. It's a complex web of people and organizations that control this land.
You can help preserve our coastal heritage for generations to come with a donation of any amount sent to Gaviota Coast Conservancy, P.O. Box 1099, Goleta, CA 93116. Or check out gaviotacoastconservancy.org. Thanks to MClub member Kathryn Washburn for bringing this presentation to Lunch & Learn and making us aware.
You might also be interested in...