Child's Play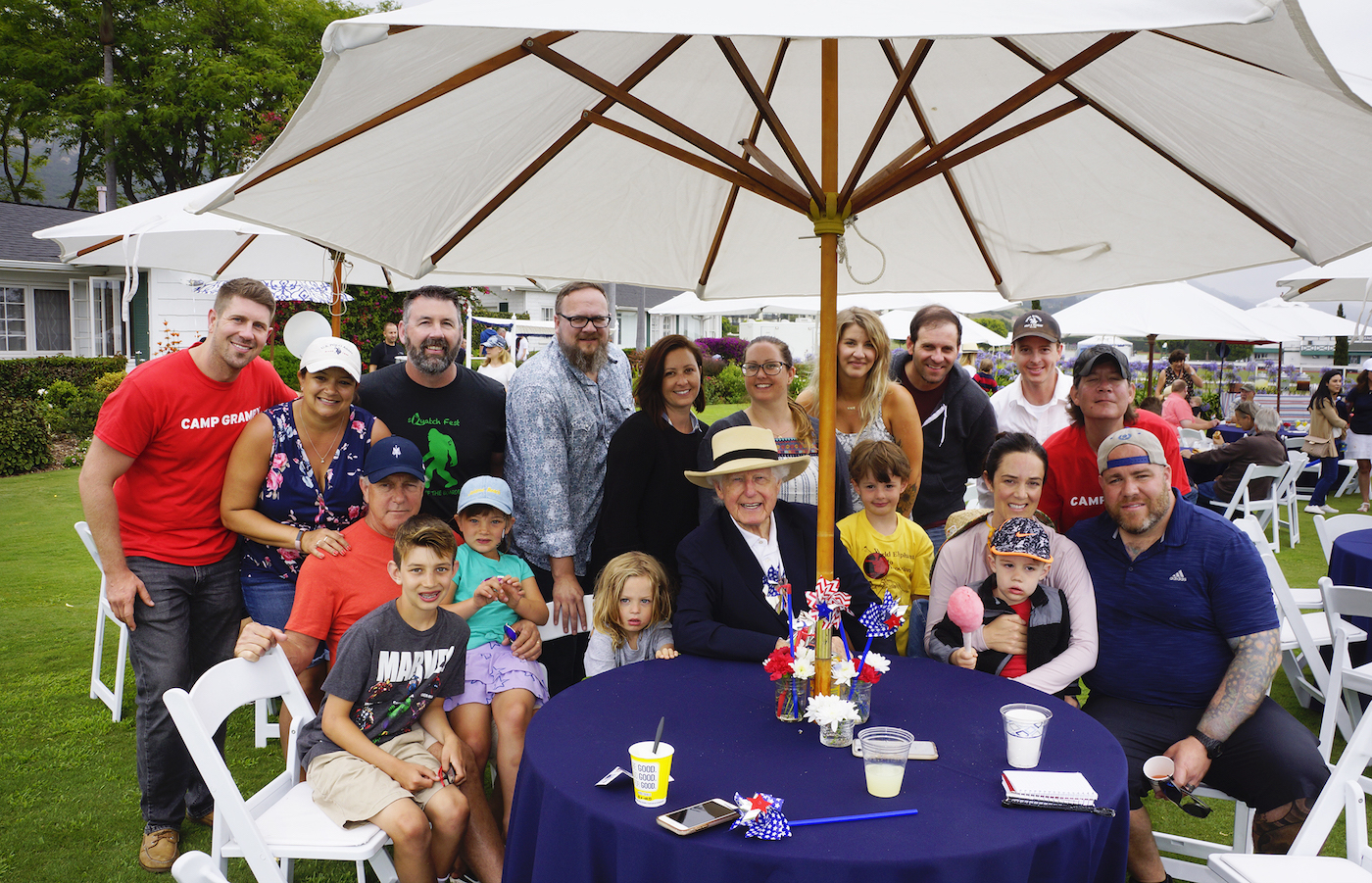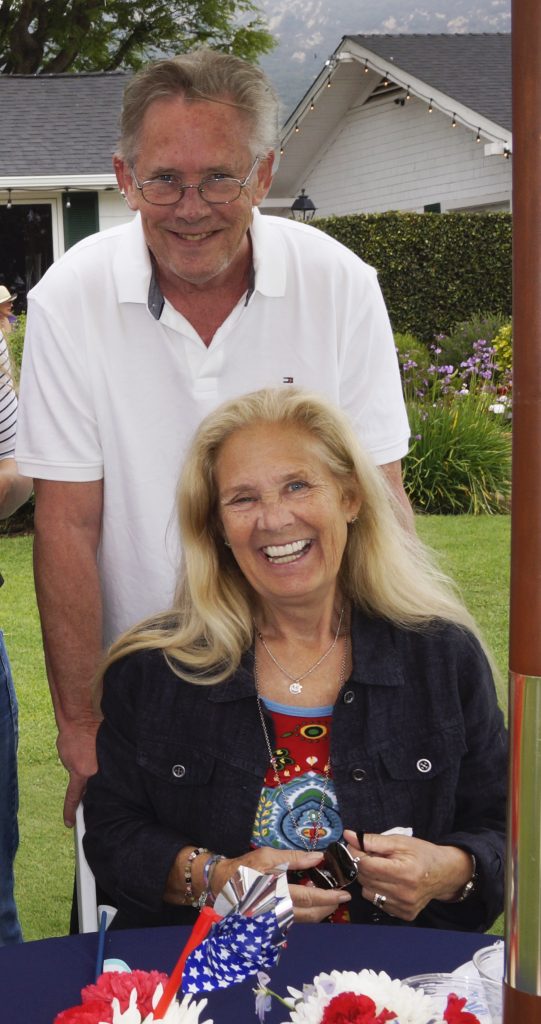 It was a trip down memory lane for polo patriarch Glen Holden and his wife, Gloria, when for the first time in six years, they hosted a Family Fun Day at their former Gehache Ranch, now owned by Santa Barbara Polo Club president, John Muse.
The fun event was so oversubscribed, with more than 500 guests – way above the original estimate of 200 – that no more could be fitted safely on the property, just a tiara's toss or two from the Carpinteria club.
Entertainment for children abounded with laser tag, a bucking bull, a 40ft. rock climbing wall, a miniature train, bubble and cotton candy machines, and a menagerie with a potbellied pig, rabbits, goats, lambs and a small pony, and hamburgers and hot dogs galore from Seasons Catering.
"It was perfect timing just two days after July 4, as everybody is in town," says Glen, former U.S. ambassador to Jamaica. "It's always such a fun time."
Joining in the fun and frolics were David Sigman, Geannie Sheller, Mike and Claudia Uretz, Tara Gray, Chad and Margarita Lande, Charles Ward, Curtis Skene, Melanja Jones, Glen and Sharon Holden, Paige Beard, Wes Ru, Robert and Robin Fell, and Dana Hansen.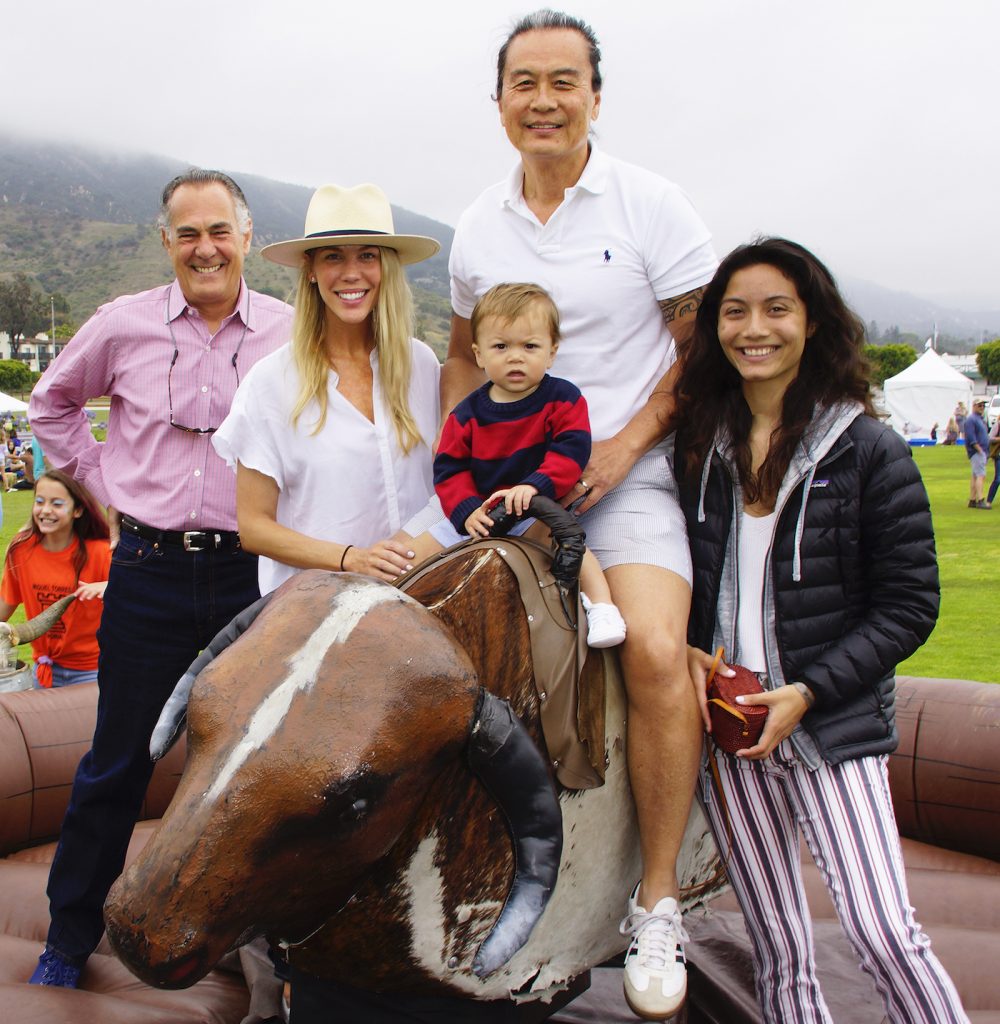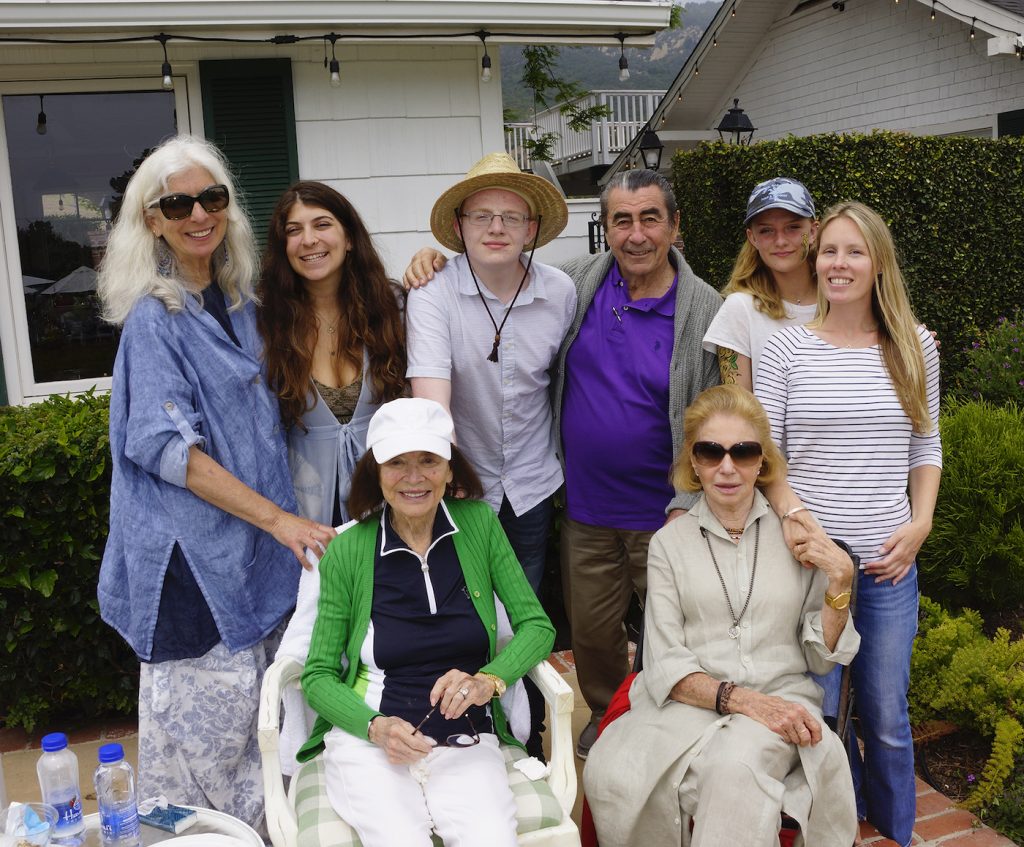 My Oh MAW
Pianist Jeremy Denk was in top form at the Music Academy of the West's Hahn Hall for a sold-out performance playing works by Beethoven, Adams, Mendelssohn and Schumann.
The Avery Fisher Prize winner did it all with consummate ease.
Seventy-two hours later it was time for the Academy Festival Orchestra to shine under conductor Matthias Pintscher at the Granada with Viennese Connections featuring works by the maestro Towards Osiris: A Study for Orchestra, Zemlinsky's Sinfonietta, and Brahms' piano quartet in G Minor.
Another glorious week in the academy's 72nd annual festival…
You might also be interested in...