Writers Converge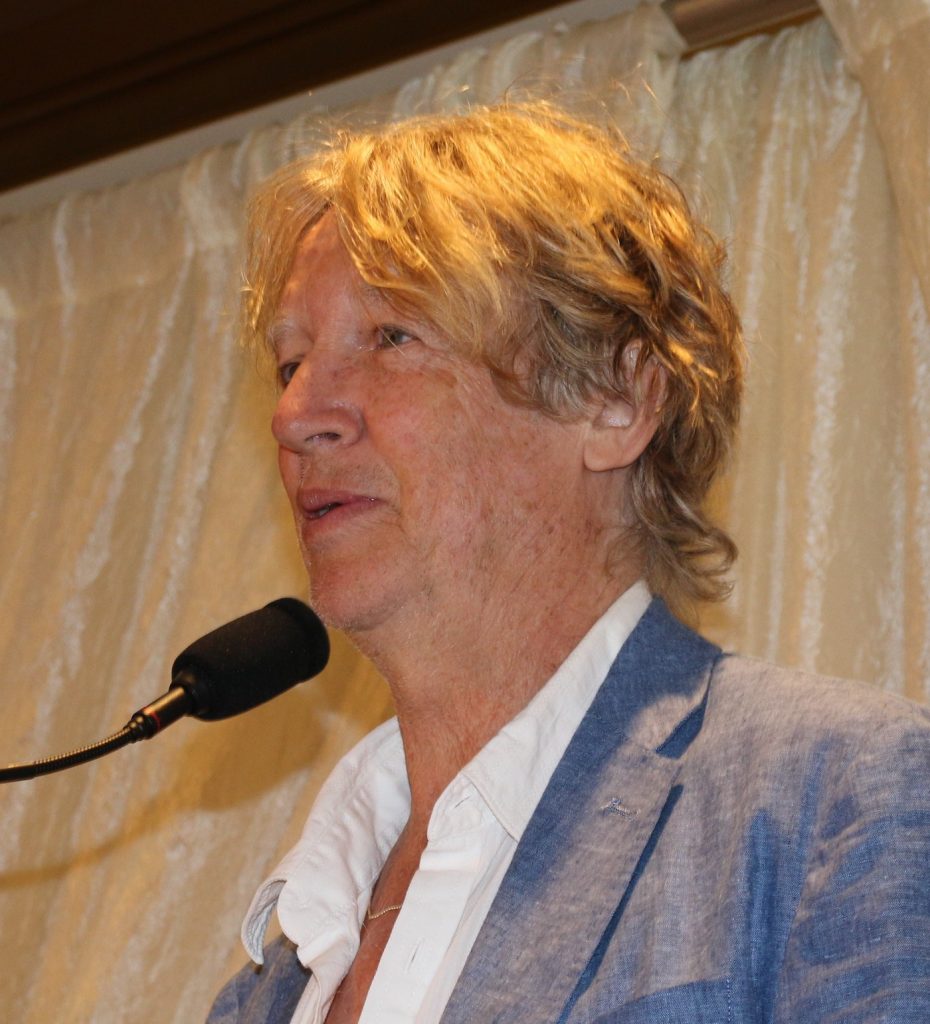 Nearly a half-century after its founding, the Santa Barbara Writers Conference was alive and well when the latest event was held at the Hyatt Hotel, with the five-day event concluding with a glittering dinner where Grace Rachow, director, and Loriel Armstrong presented awards.
Exceptional workshop leaders and speakers included Catherine Ann Jones, Dale Griffiths Stamos, Marla Miller, Jerry Camarillo, Perie Longo, and Leonard Tourney, while literary agent panels boasted Eric Myers, Annie Bomke, Charlotte Gusay, Dana Newman, and Liz Parker.
You might also be interested in...