Poppy Party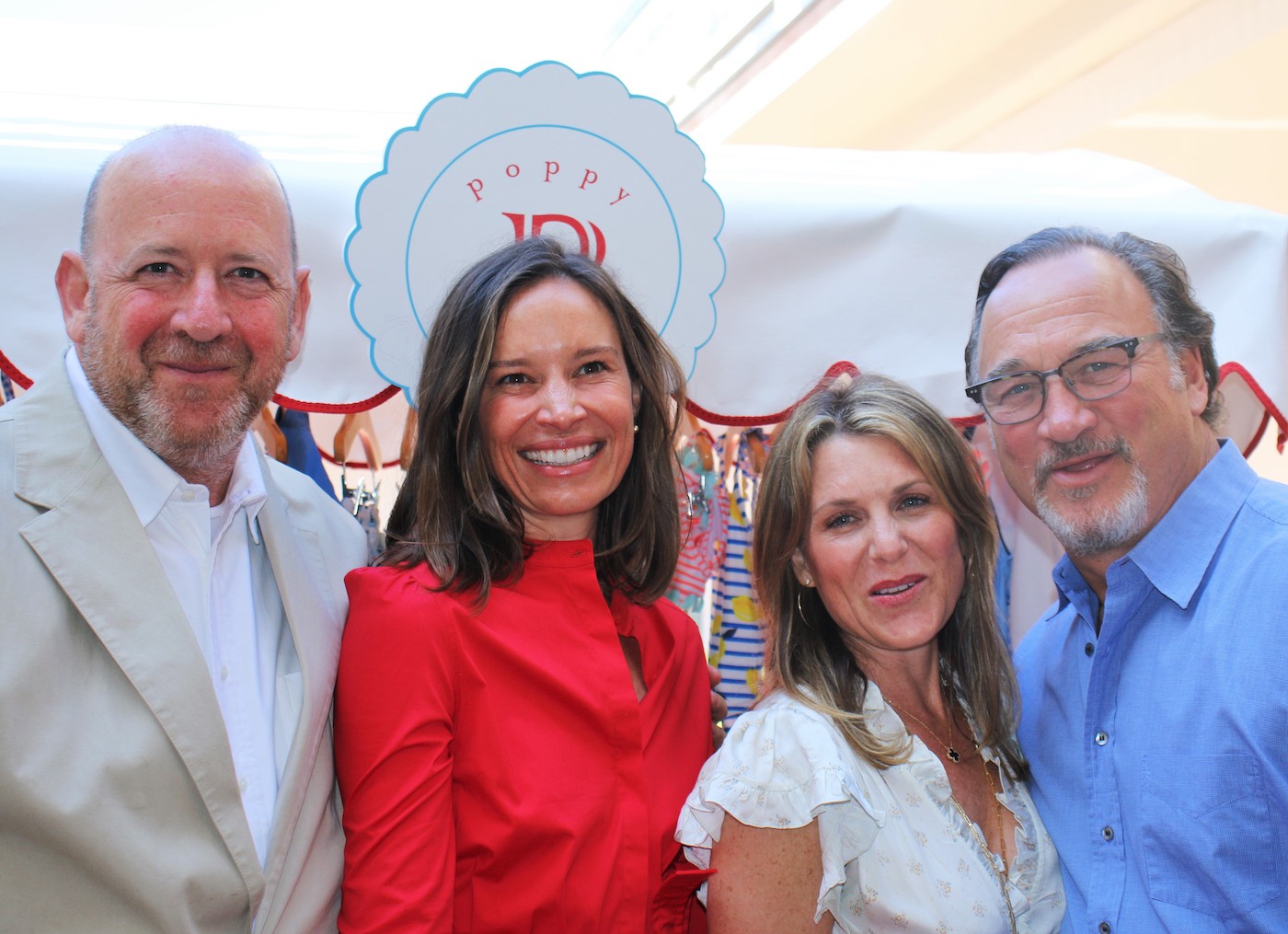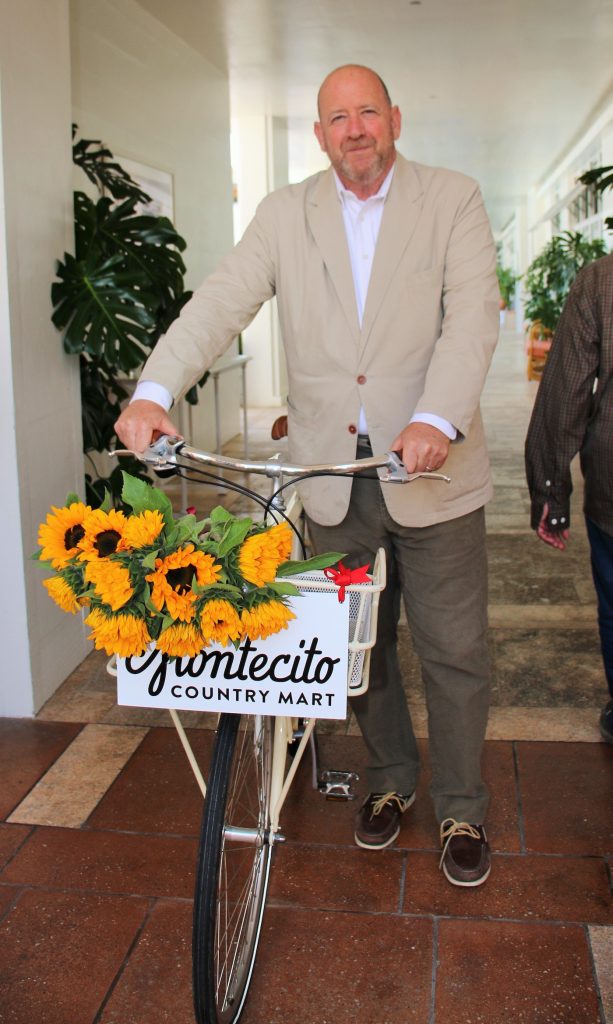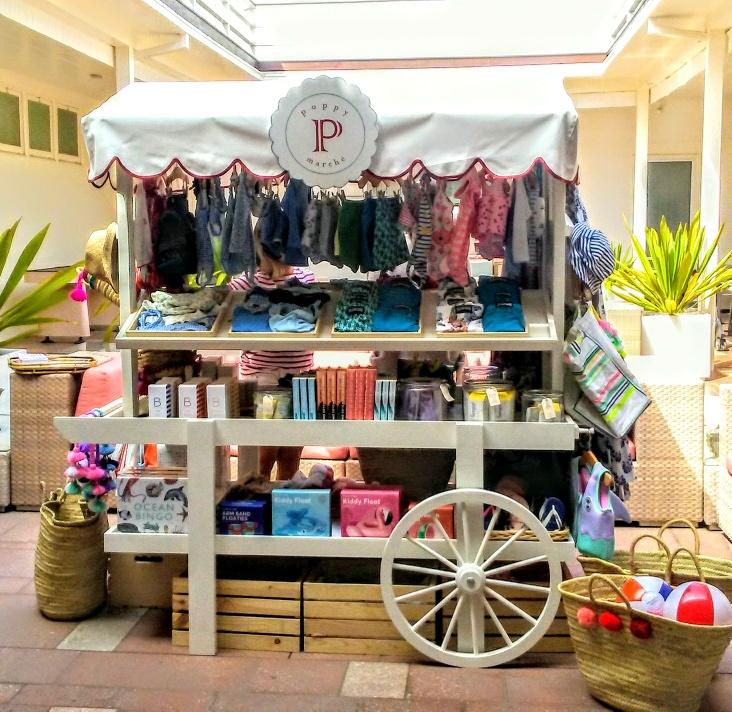 It was kid's play when Poppy Marché, a high-end children's clothing emporium that just opened in the Montecito Country Mart, showcased its colorful wares at a pop-up Coral Casino bash.
The founders – Heather Rosenfield and Jennifer Belushi, wife of actor Jim – joined young fans noshing on the grilled cheese bites and yogurt fruit cocktails, while adults quaffed Whispering Angel rosé, and nibbled on shrimp skewers, and watermelon with balsamic.
A fun event…
Shelling Out for a Swim
If you're planning to make a big splash this summer, head 140 miles north to Hearst Castle where the famed 345,000 gallon Neptune Pool is being opened briefly to the public this month.
The castle's foundation is offering those willing to pay $1,450 a dip in the 90-year-old gigantic pool frequented by a whole host of Hollywood's Golden Age celebrities, including Charlie Chaplin, Cary Grant, and Clark Gable.
The cost is $500 for foundation membership and $950 for the swim.
The pool, which director Stanley Kubrick used for his 1960 Kirk Douglas film Spartacus, was refilled in August, 2018, after being empty for more than four years.
It is 104 ft. long, 58 ft. wide, and 10 ft. deep.
ETC Gifted Grant 
Santa Barbara's Ensemble Theatre Company has been awarded a $16,200 grant by the California Arts Council.
The Youth Arts Action program supports projects for youth outside of school time in artistic venues and community settings.
Ensemble will use the monies to help fund its third annual Young Playwrights Festival, a five-month long program that offers young writers a safe and nurturing environment to learn about the craft of playwriting and to develop a short play of their own, which is subsequently produced and staged with professional directors and actors for a public audience.
ETC, based at the New Vic, is one of 244 grantees chosen for the program…
You might also be interested in...