BoHo Manifesto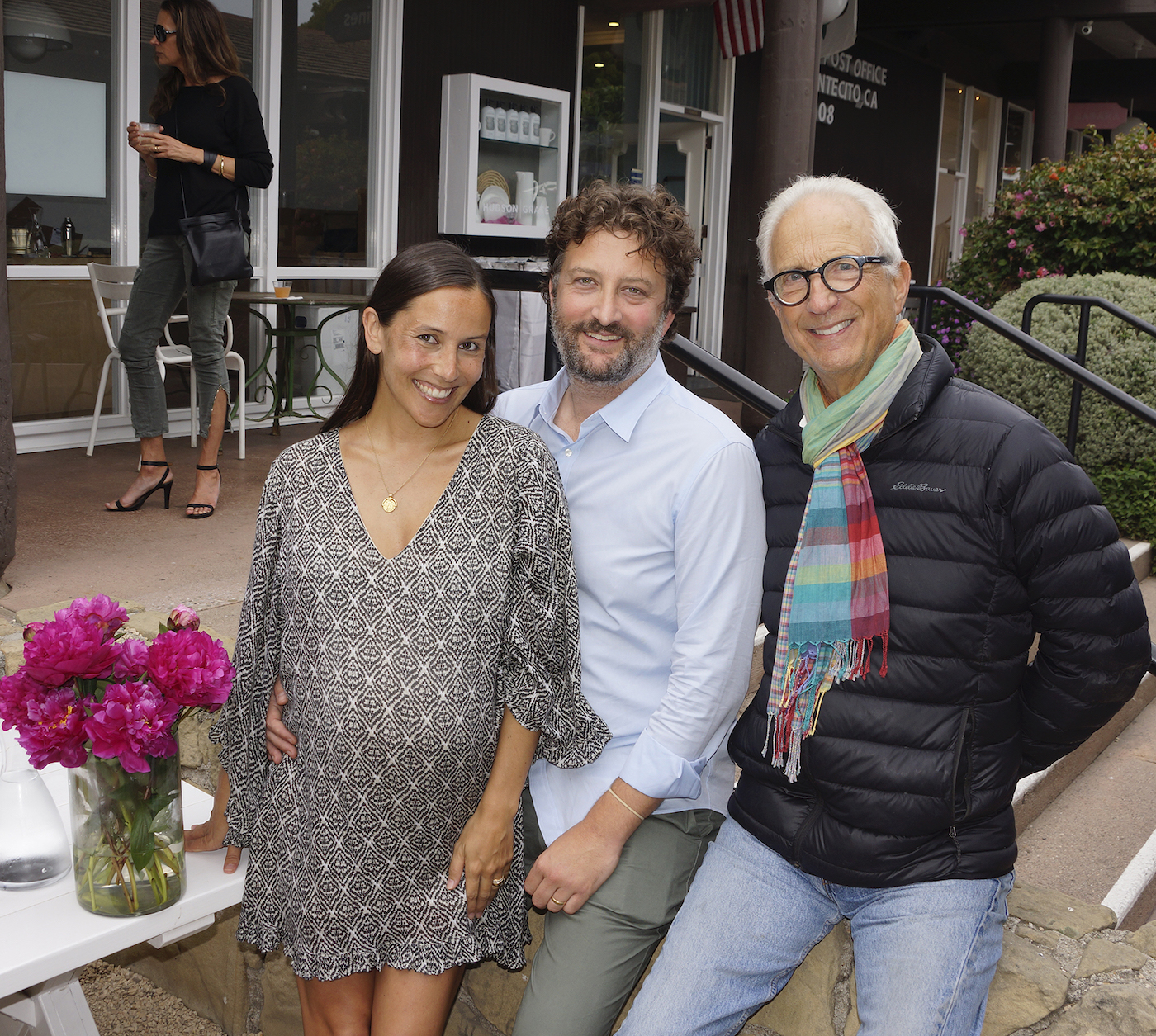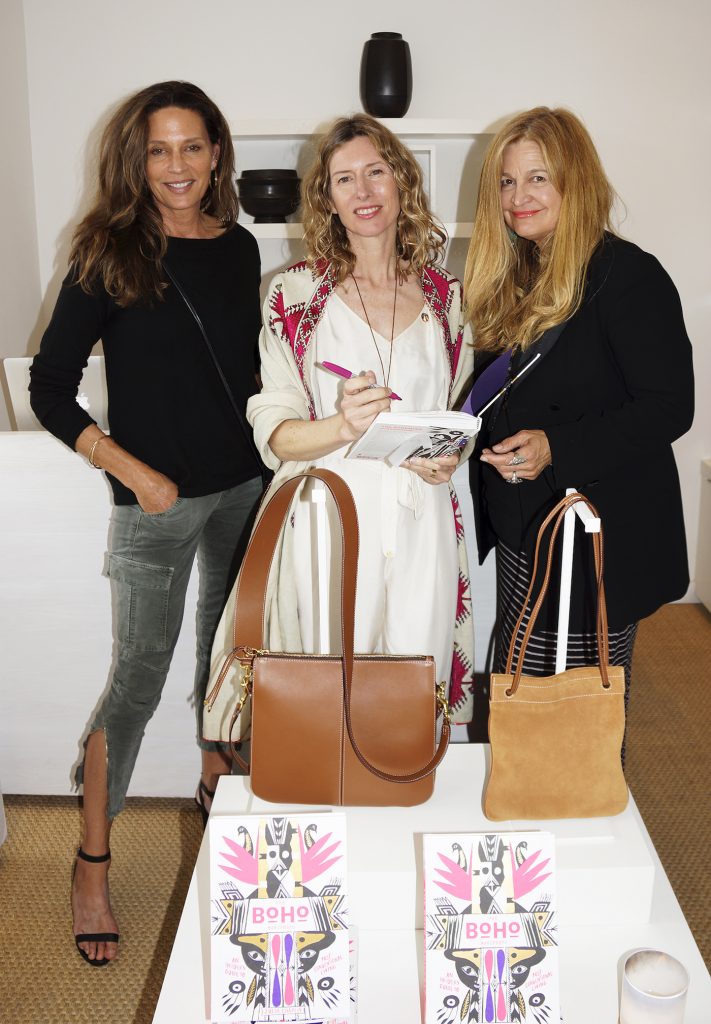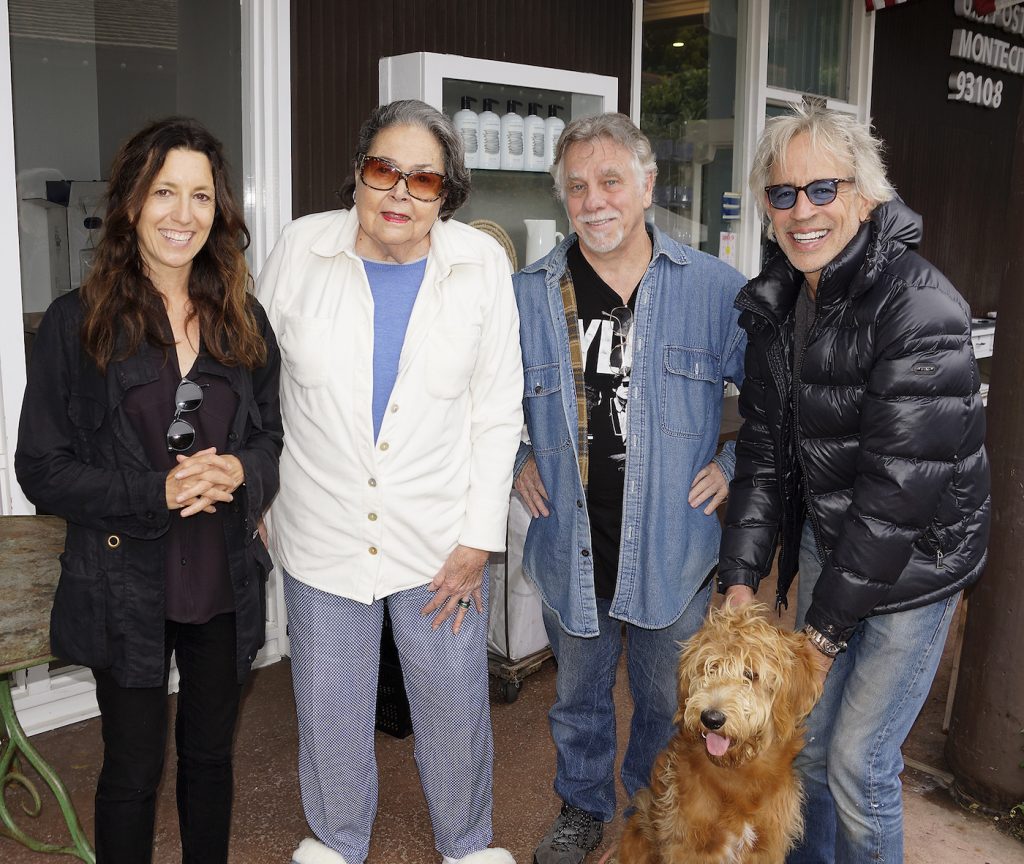 Social gridlock reigned at fashion designer Kendall Conrad's Montecito Country Mart store when she hosted a book launch bash for writer Julia Chaplin's 191-page The BoHo Manifesto, An Insider's Guide to Postconventional Living.
Brooklyn, New York-based Julia has already written and produced three books – Gypset Style, Gypset Travel, and Gypset Living, and has founded a travel company, The Gypset Collective.
"The world is becoming more bohemian," says Julia, who also contributes to The New York Times, Travel & Leisure, Conde Nast Traveler, and Elle.
"This is my attempt to pull all these seemingly disparate elements – neurosciences, tantra, permaculture, the barter economy – together to find my place in it. It was the neo-Age of Aquarius I had both been waiting for and avoiding."
Among the bohemian bibliophiles turning out were Kim and Michael Hayes, Daniel Gibbings, Christina Rottman, Charles Fine, Daryl Stegall, Mary Conrad, Blue Caleel, Lisa Lloyd, Jen Abed, Marla Phillips, Heather Rosenfield, and Jessica Schaeman.
So Long, Carpinteria 
TV talk show titan Ellen DeGeneres and actress Portia de Rossi have put their stunning Carpinteria beach house on the market for $24 million.
This comes a month after they purchased rocker Adam Levine's 10,376 sq. ft. Beverly Hills home for $45 million.
The couple's 6,862 sq. ft. beach house has 80 ft. of Pacific frontage and is just a tiara's toss from Star Wars director George Lucas, Oscar winner Kevin Costner, and TV talk show host Conan O'Brien.
The tony twosome bought the property two years ago for $18.6 million. The compound, more than one acre, is co-listed with uber agent Suzanne Perkins of Compass and Riskin Partners Group, according to Variety.
Save the Date
Santa Barbara warbler Katy Perry and English actor fiancé Orlando Bloom have begun finalizing their wedding plans.
The 34-year-old former Dos Pueblos High student and the 42-year-old Pirates of the Caribbean star will tie the knot later this year.
It will be a small and intimate wedding, according to People magazine.
Stay tuned…
Downton Disappointment
Montecito actor Rob Lowe had aspirations for a role on Masterpiece Theatre's Downton Abbey on PBS.
"I kept stalking writer Julian Fellowes to put me on Downton Abbey, but it didn't happen," says Rob, currently filming Wild Bill for ITV in Britain.
"There's so much work being done in the U.K. In the States, all anybody can wait for is the next big thing to come out of Britain on TV."
Fans of the hit period TV series are panting at the bit for the new feature film, which will be released later this year.
I will be first in line…
Scaling Down 
Former Montecito actor Michael Douglas and his Welsh actress wife Catherine Zeta-Jones are scaling back their sprawling real estate portfolio and have put their three-acre Bermuda retreat on the market for $10.6 million.
The property, which they've owned for decades, includes eight bedrooms and eight bathrooms in the main house, a two-story guest cottage, a two-bedroom caretaker's house, and a one-bedroom apartment.
Set in landscaped gardens in the island's Warwick Parish, the 7,300 sq. ft. main house is in the colonial style and covered with ivy.
The duo, as I've chronicled in this illustrious organ, is also trying to sell their Majorcan estate, which is now priced at $32.38 million, down from an original ask of $60 million in 2014.
You might also be interested in...