A Class Act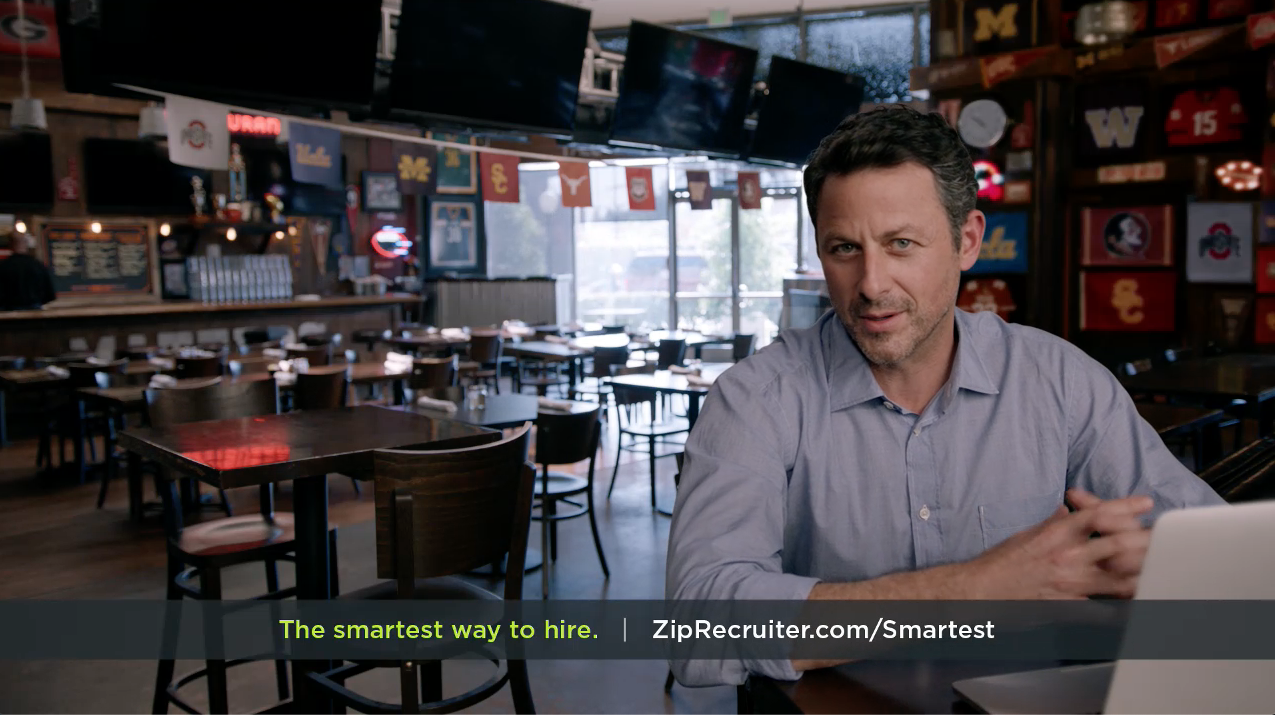 Michael DeVorzon, the son of Montecito dynamic duo Barry and Jelinda DeVorzon, is becoming quite the TV star.
But you'd never know it.
Michael, who attended MUS, Crane, Santa Barbara High and UCSB, appears in a ZipRecruiter commercial that has been airing regularly since October, 2017.
There have been more than 23,000 national airings of the TV spot, including every major news channel, as well as major sporting events, including the World Series, CFB Bowl games and the NFL playoffs.
Proud mom Jelinda tells there have been a staggering 4.9 million YouTube views of the commercial's 30-second version, with the 15-second version garnering 11 million views.
Michael, who began his career in production before transitioning into acting, has also appeared in numerous other commercials, including Cadillac, Lexus, Acura, and national print ads for Wells Fargo, Barclays Bank, and Sprint.
Add to this list a number of film credits, including NBC's Movie of the Week Submerged, which was filmed at the legendary Cinecitta studios in Rome, and TV credits including Charmed, Beverly Hills 90210, Passions, and Melrose Place.
Michael is currently developing a number of film and TV projects that he has written and will produce.
You might also be interested in...