Wine Not?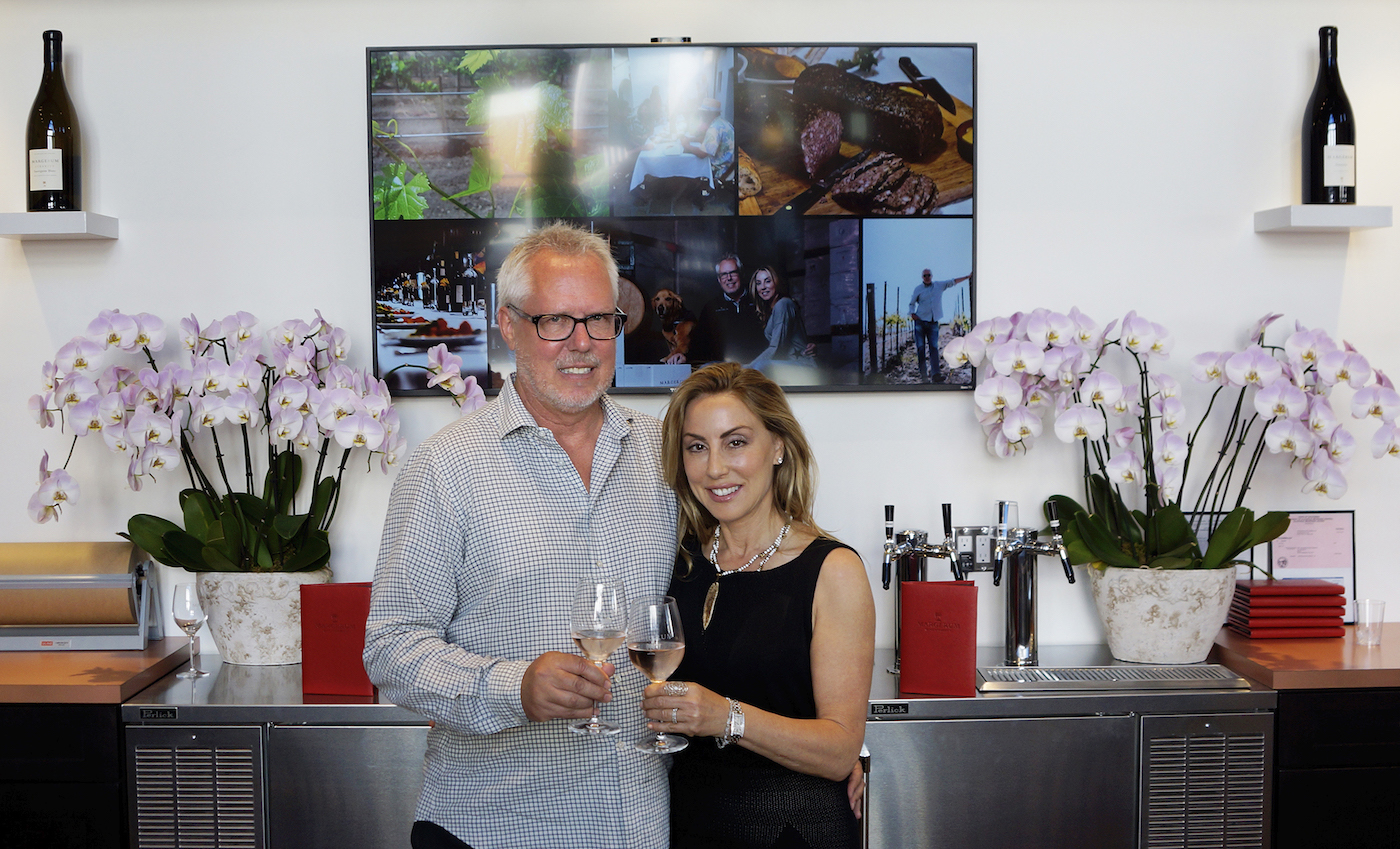 Doug Margerum, a fixture on the Santa Barbara wine and restaurant scene for 35 years, was in party mode when he opened his eponymous tasting room at the Hotel Californian.
The 3,000 sq. ft. two-level outlet, described as modern farmhouse meets couture boutique, was designed by Doug's wife, Marni, with an expansive bar made of reclaimed and flattened oak barrel staves from the Buellton vineyard, which produces about 16,000 cases of wine a year.
Stairs with forged cast-iron railings lead up to the mezzanine, which can accommodate 32 people for a seated event or 50 for a stand-up reception.
David Cecchini, former chef at Doug's restaurant, The Wine Cask, who now works his culinary magic at his eatery Cecco in Solvang, returned for the opening bash for 120 guests, including Barry and Jelinda DeVorzon, Paul Orfalea, Michael and Nati Smith, Hugh Margerum, Charles Ward, Tara Gray, and Eric Spivey.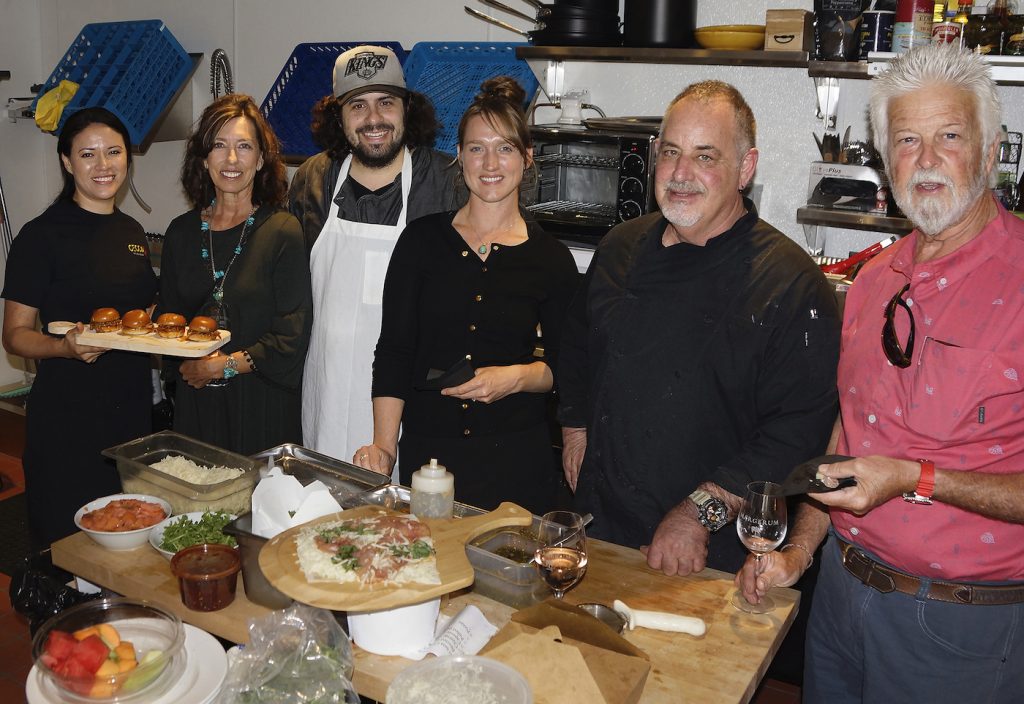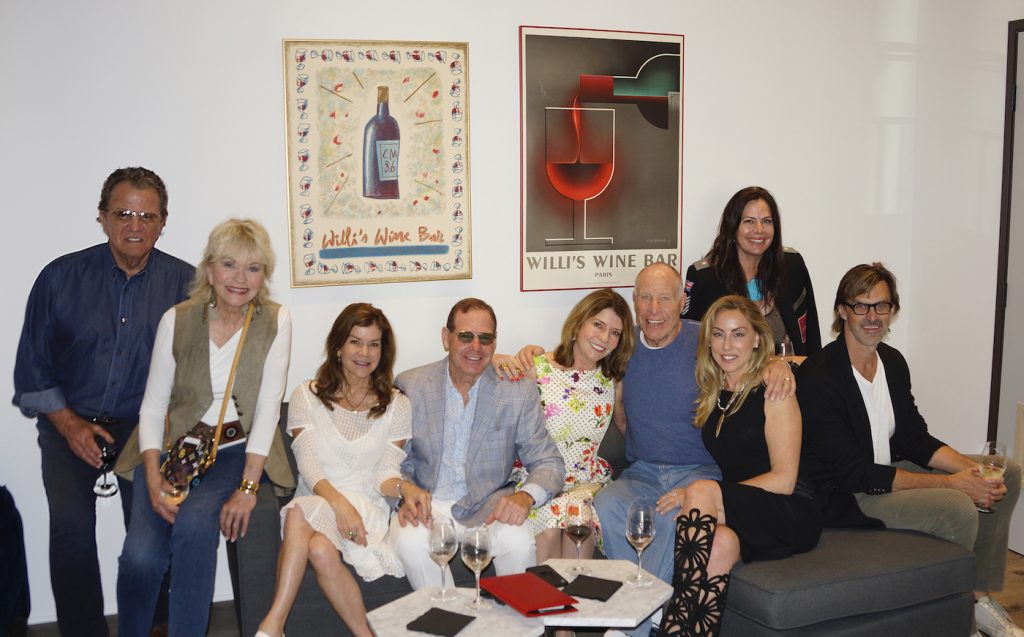 You might also be interested in...