Viva la Fiesta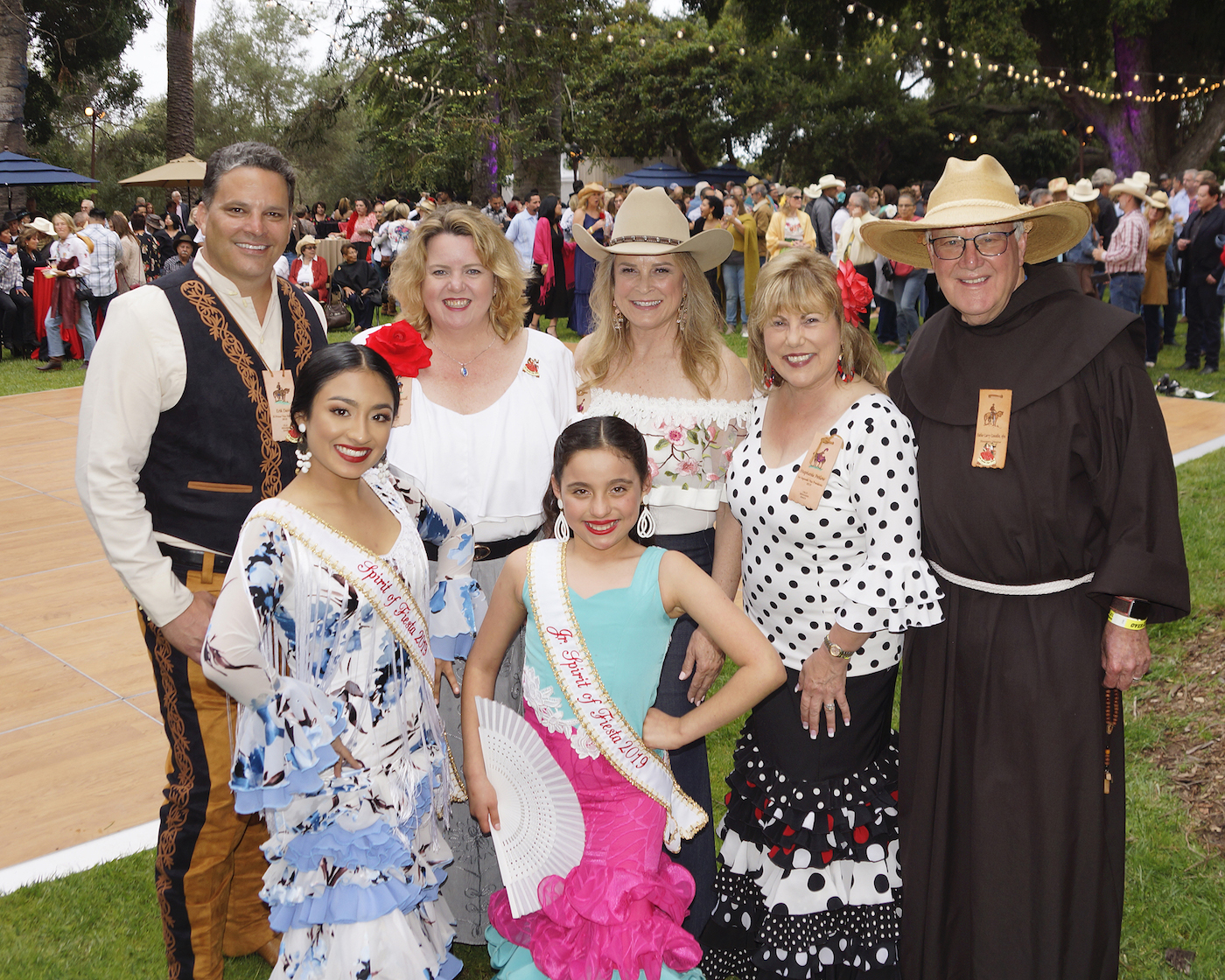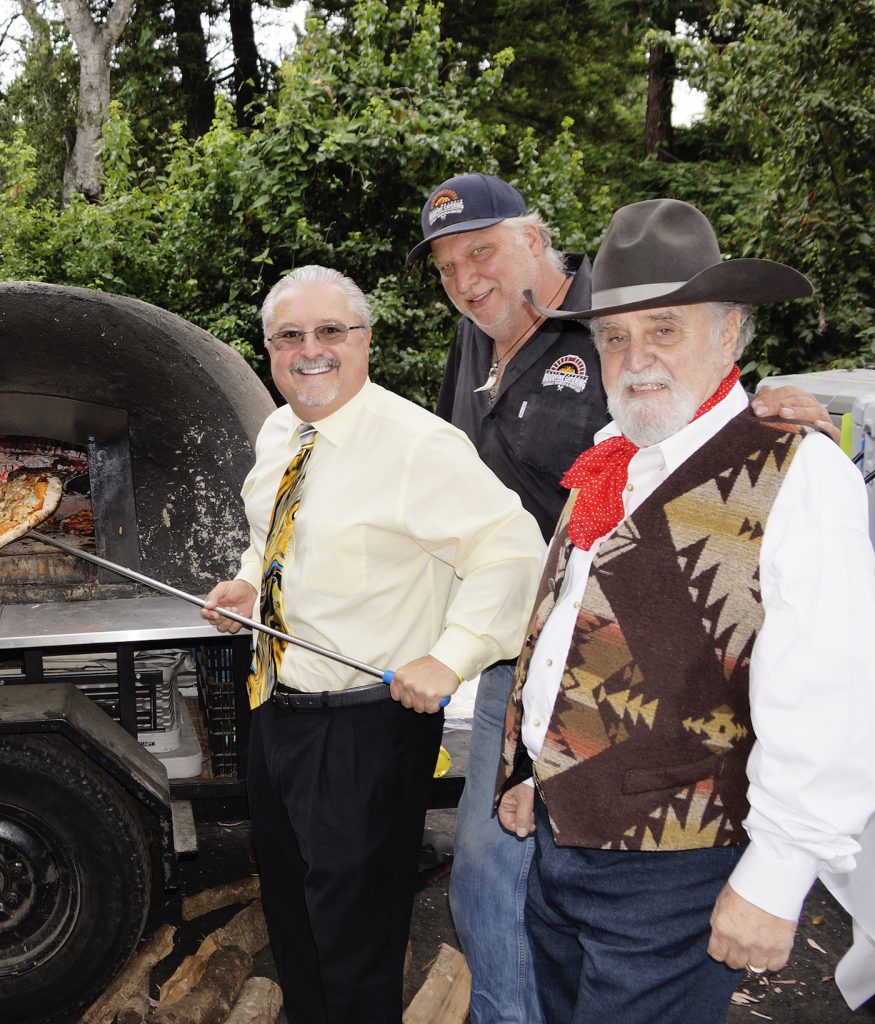 Fiesta Ranchera celebrated its 12th anniversary with a sold-out bash for more than 800 guests at the 147-year-old Rancho La Patera and Stow House in Goleta, raising around $60,000 split equally between Old Spanish Days and the 52-year-old Goleta Valley Historical Society.
The colorful gala, co-chaired by Tim Aceves, Gaia Zellet, and Hatty Husband, featured 31 eateries, wineries and beer brewers, and showcased the Spirit Sophia Cordero, 16, and Junior Spirit of Fiesta Paloma Valenzuela, 10, who danced flamenco with a Spanish band from Los Angeles.
"To think we started just over a decade ago with just 200 people attending," says Barbara Carroll, La Presidenta. "We just keep growing and growing."
A glorious evening, wrapped with dancing the night away to Area 51…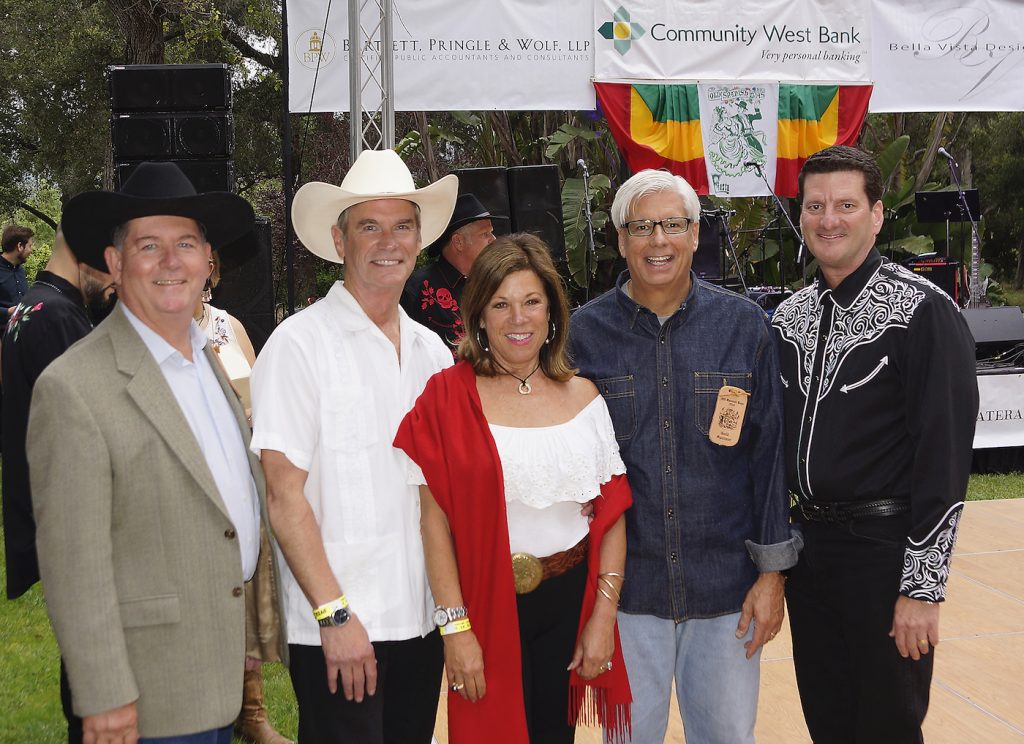 You might also be interested in...