Save the Date for Village Fourth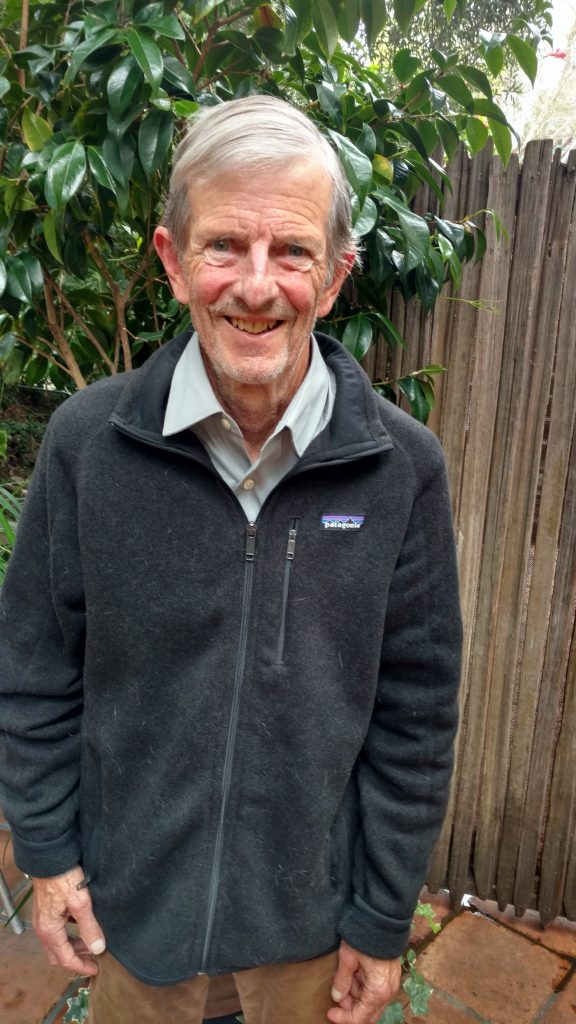 Next Thursday, July 4, marks the 24th annual Village Fourth celebration in Montecito! Sponsored by the Montecito Association and the Montecito Community Foundation, the event is a patriotic day of old-fashioned fun. 
Co-chairs Mindy Denson, Kathi King, and Trish Davis, along with their committee Helen Buckley, Bill Davis, Chris Denson, Michael Edwards, Cindy Feinberg, Dana Hansen, Houghton Hyatt, Andrea Newquist, Dana Newquist, Connor Rehage, Nina Terzian, Christy Venable, John Venable, Jean von Wittenberg, and Sharon Byrne, have been busy planning the popular event.
The festivities will begin with the popular parade; winners will be awarded in four categories: cutest, patriotic, Montecito spirit, and musical. Following the parade is a BBQ and picnic in Lower Manning Park, with picnic blankets to be set up in front of the stage where a singer from Music Academy of the West will sing the National Anthem, followed by songs from local musician Jackson Gillies, who recently appeared on American Idol. Food is for sale from Feast & Fest, along with wine and beer, McConnell's Ice Cream, and Hippy Pop popcorn. Artist Bill Dalziel will be back to paint faces, and kids are encouraged to participate in the sack race and Montecito Cup tug-of-war.
This year's Grand Marshal is John Venable, who has been a Montecito community activist and volunteer for over 48 years, serving on the Montecito Trails Foundation Board for 35 years (president for 19 years!), Montecito Association Board of Directors, Santa Barbara Polo & Racquet Club Board, SB County Parks & Recreation Board, Montecito Community Foundation Board, MERRAG, and Montecito Fire Protection District Board of Directors. He has also volunteered his time for Montecito Beautification Day – where he was honored as Citizen of the Year a few years back – and Village Fourth, as well as at Casa del Herrero. "He epitomizes what community is all about," Denson said of Venable, who has been married to his wife, Christy, for 55 years. Christy designed the Village Fourth t-shirts this year, which are for sale through the Montecito Association.
For more info, to volunteer, donate, and sign up to be in the parade, call 969-2026.
You might also be interested in...