House Hunters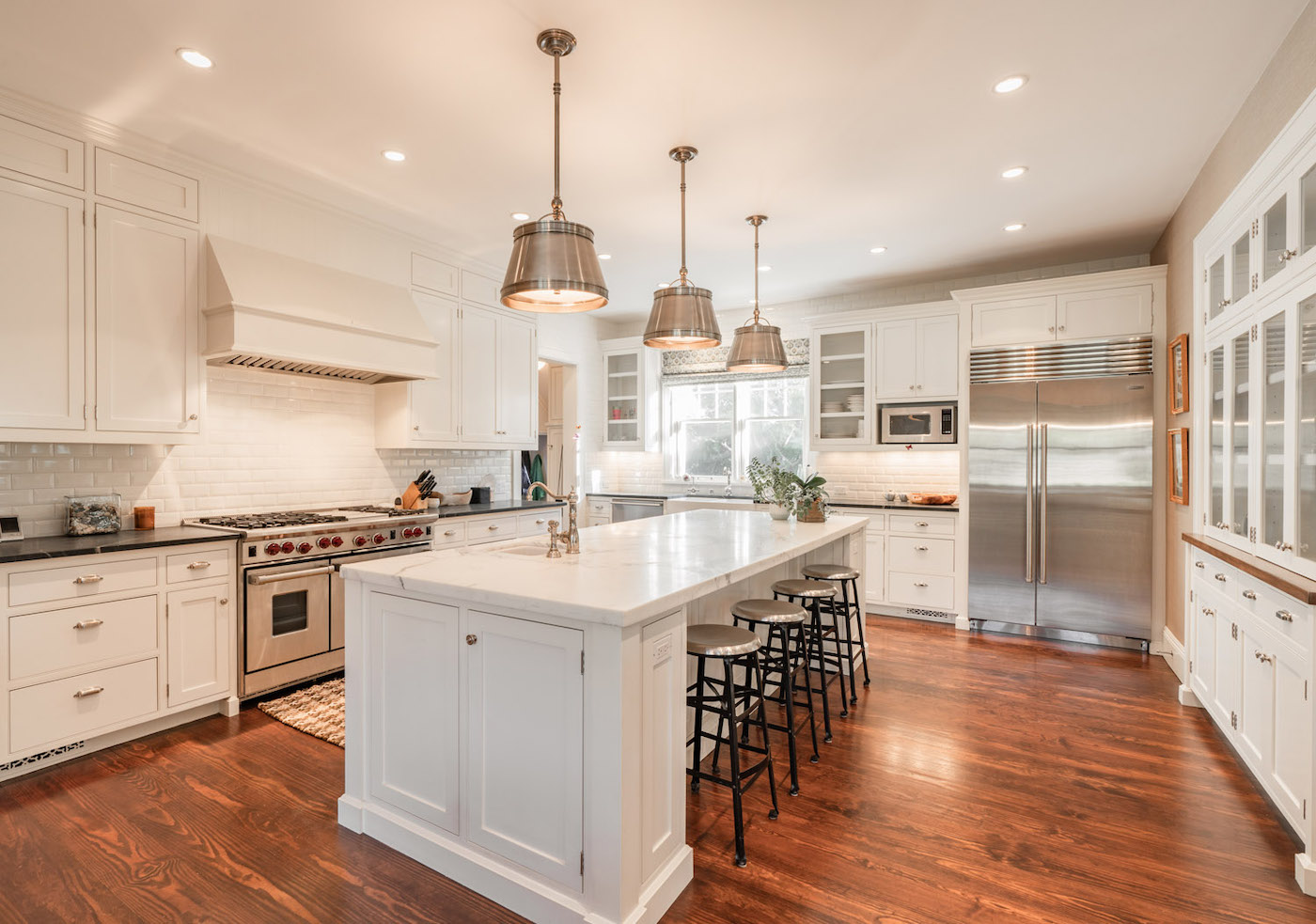 A Montecito listing represented by Riskin Partners real estate group of Village Properties has been selected as a finalist in the HGTV Ultimate House Hunt 2019 for its curb appeal.
The competition is held annually on HGTV.com and features extraordinary homes in eight categories, including amazing kitchens, countryside retreats, waterfront homes, and modern masterpieces.
The awards run through June 12 until July 17. Last year's promotion was the most popular in the award's history.
The local home chosen is at 256 Santa Rosa Lane, a six-bedroom, two-story shingle property inspired by Robert Stern.
Consumers have the opportunity to tour the 92 homes selected as finalists by viewing photo galleries on HGTV.com and can then cast a vote for their favorites.
Diana's Duds 
The Princess Diana wow factor is alive and well 22 years after her untimely death in Paris.
Three months prior to the tragedy, I covered the auction of 79 of her dresses and gowns at Christie's in New York for ABC Network News and CNN, which raised an astonishing $3.25 million for charity.
But a sale of three of Diana's dresses in London last week, which were estimated to sell for a hefty $115,000, achieved three times the estimate, selling for more than $345,000.
The collection included a blue and white striped dress worn by HRH during a 1986 visit with Prince Charles to the Gulf States designed by royal wedding dress makers David and Elizabeth Emanuel, which was snapped up for $130,000, with the others by Jasper Conran – sold for $100,000 – and Catherine Walker, which was bought for $115,000.
You might also be interested in...