Get 'Stoked' Among the Oaks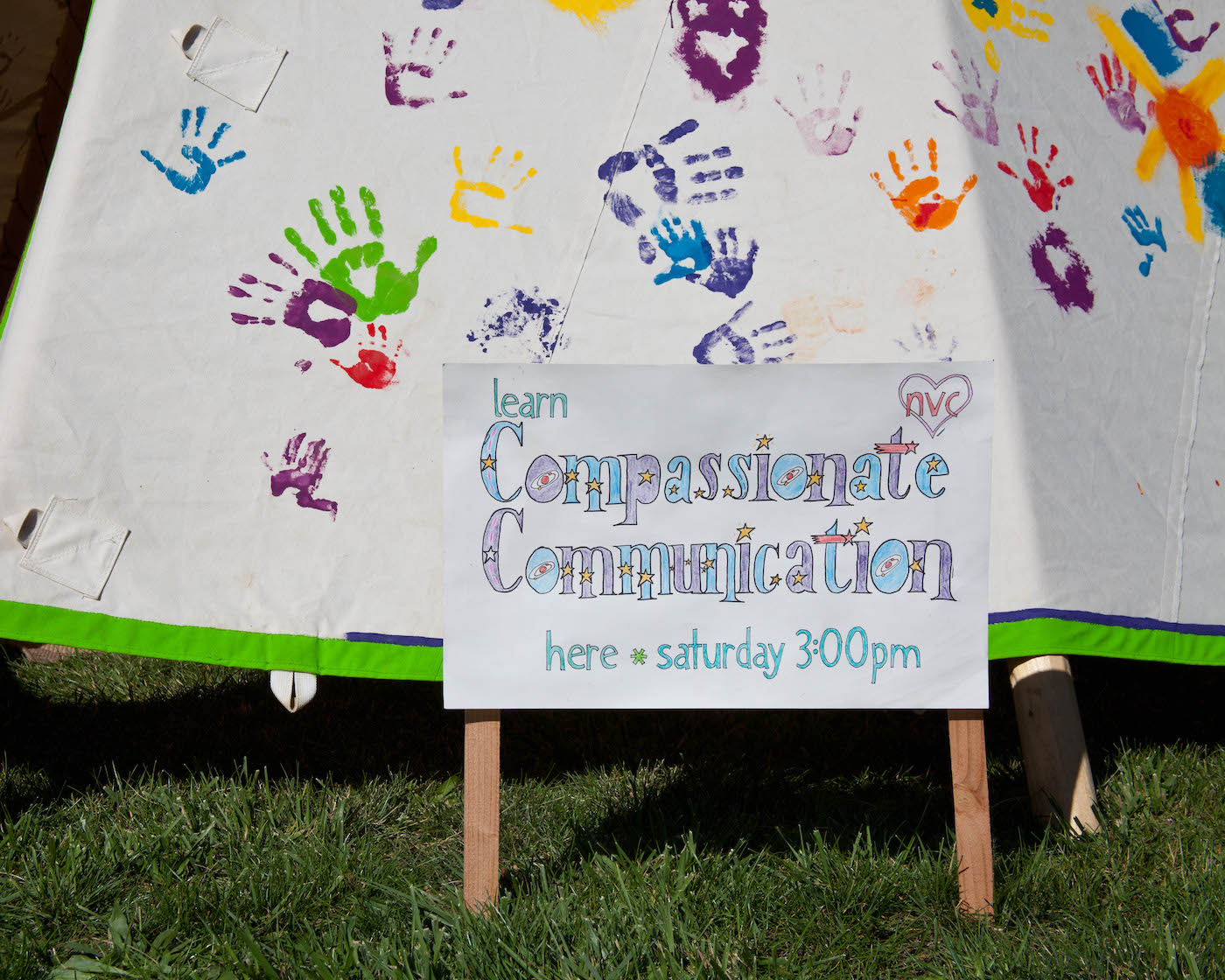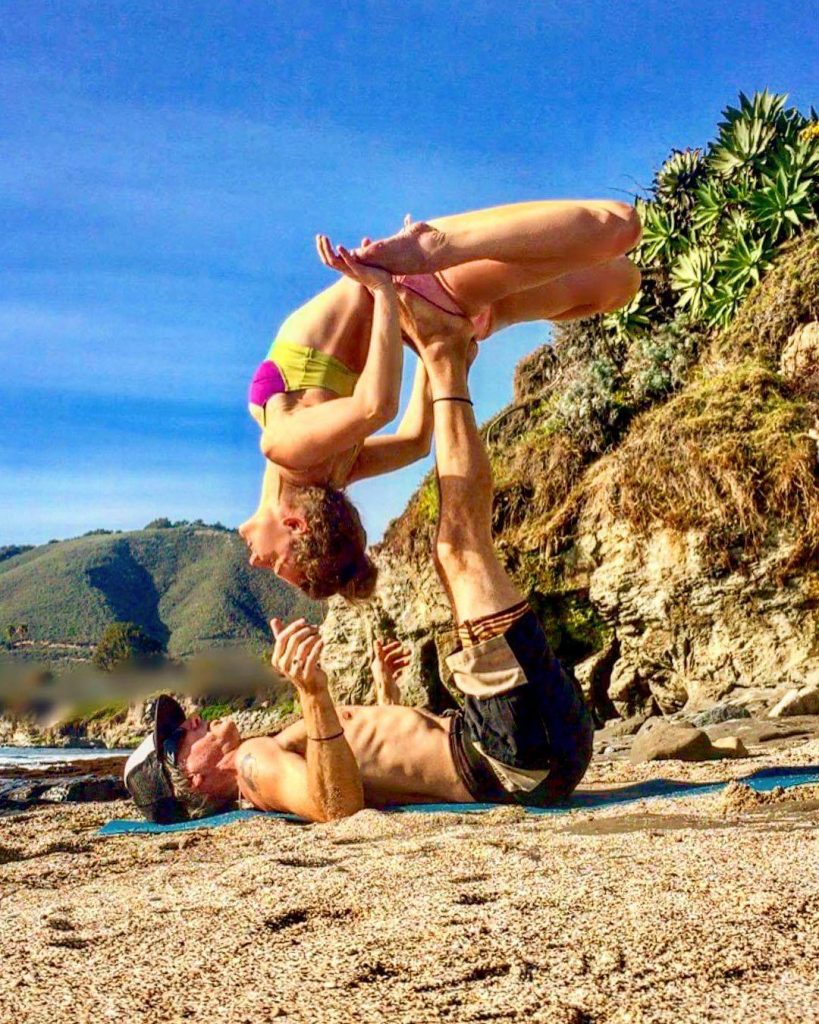 The first Stoke the World gathering, five years ago, was actually a wake held at the request of its honoree. San Luis Obispo County resident Greg Junell came up with the concept a company that would make it easier for others to fashion parties, events and other gatherings to foster education and connection. But after Junell, who had roots in the EDM (electronic dance music) community, was diagnosed with late-stage cancer, he asked his friends to throw a big party for those that knew and loved him to keep the positive vibe going.
"He told us to 'make it something I would dig,'" recalled Rick Castello, president of the board of Stoke the World. "He had given up a job in programming because he cared about helping people learn to be better humans while having fun, so the party at the Pozo Saloon had a weekend of nonstop music, but also workshops, from knitting to art to live painting and board games, and lots of community-building sessions."
Now following a second year at Pozo, a two-year hiatus, then a move to the Live Oak campground in the foothills of Santa Barbara that still maintained only a couple of degrees of separation from Junell, Stoke the World hooked up with the arts music collective SubSessions and is returning to Live Oak this weekend (June 28-30) for its first full-on, open-to-anyone event at the same site where the Lucidity Festival has sold out each spring for the past eight years.
The weekend is billed as a gathering, not a festival, because it's meant to be a participatory immersion into music, arts, movement and more for people to cultivate connection and share their gifts with the community.
"Last year was a trial run," Castello explained. "Now we feel confident to go bigger, and spread the word wider."
But not too big.
Even though there will be four stages – two for DJ music, one with live bands and another for workshops and yoga – "We're aiming for something a little bit smaller than Lucidity," Castello said. "There's more opportunity for a community feel because it's more intimate. The vision is for everyone to bring something that they share with the community, not just drive up and wait to be entertained. We want people to be invested in the event, become part of the experience to help build a community over the course of the weekend."
To that end, while the schedule for the all-ages family-friendly event already includes several dozen musical acts and DJs and such activities as acro yoga, unity flow yoga, poi, burlesque, creative movement, sound healing, elemental flow, ecstatic dance and a "twerkshop," plus large-scale installations, live art, sound baths, breath work, cacao ceremonies, chakra balancing, a tea lounge, essential oils, "Adulting Academy," acupressure, hula hoop making, storytelling and more, the lineup also saved some room for more on-the-spot contributions.
"We're intentionally leaving empty spaces so people can offer impromptu things," Castello said. "Maybe an area in which you have expertise that people can draw on."
To be clear, it's OK for people to just come without teaching anything. "It's not as requirement," he said. "There are lots of great things for people to see and do and listen to. But we hope those who come just to watch will be inspired in some way to take part, get excited and want to share something off the cuff. That's how we build community."
For tickets, directions, schedule, camping details and other information, including STW's mission statement and history, visit http://stoketheworld.org, www.facebook.com/events/804388159916950 or https://my805tix.com/events/stokegathering2019
You might also be interested in...