University Club Centennial Celebration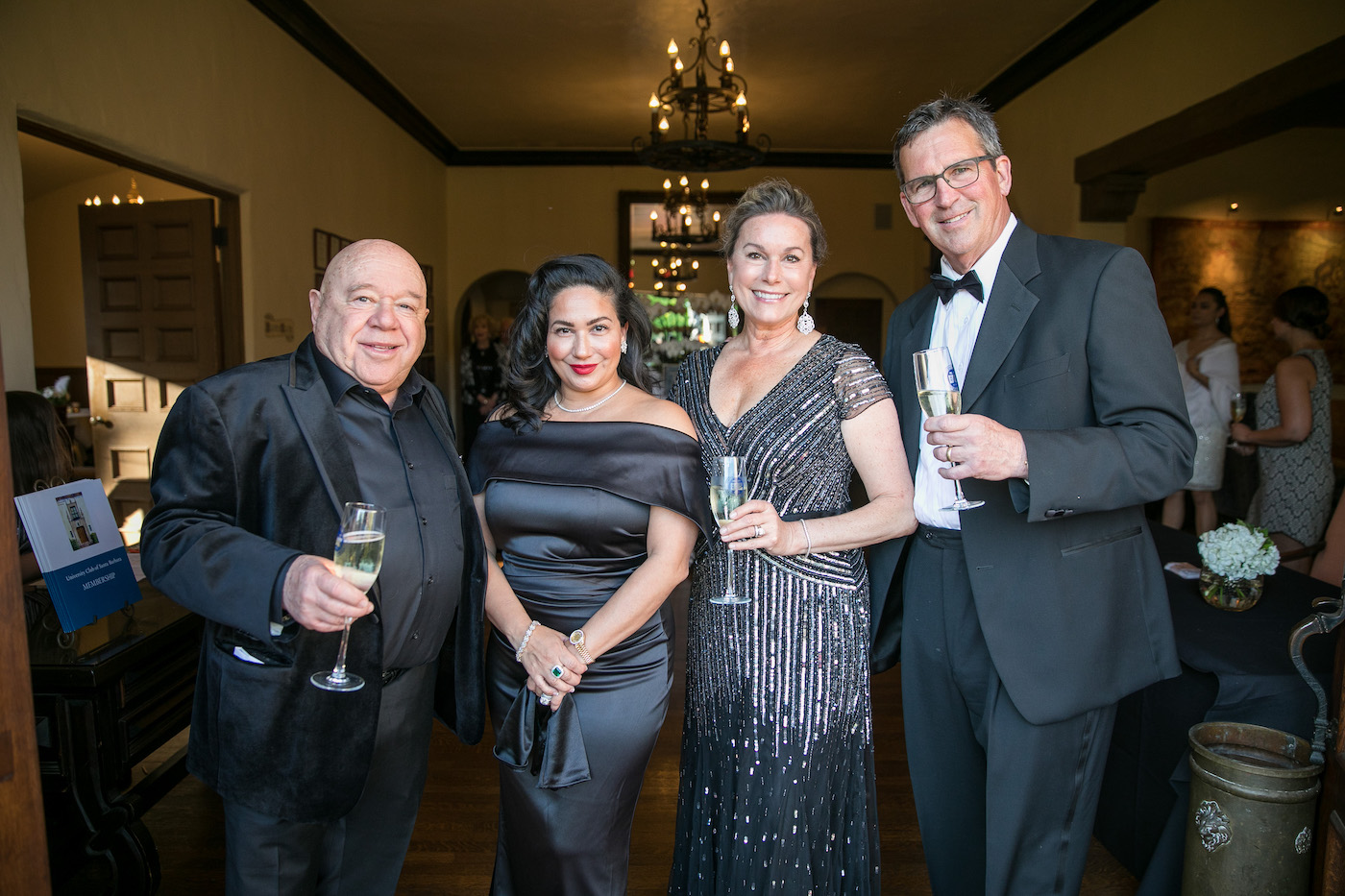 Santa Barbara's University Club allowed the public to have a rare glimpse of the charming property, built in 1880 as a private estate and purchased by the club founders in 1923, for its lavish centennial gala, which welcomed more than 130 guests.
"It's a celebration of not only the club, but the community it's in, so everyone with or without degrees was welcome to help us mark the occasion" says general manager Sarah Rudd.
"It's a real milestone for us, not just for us, but for Santa Barbara," enthuses Leonard Himelsein, president, also a director of American Riviera Bank.
"It's where different people of different talents come together."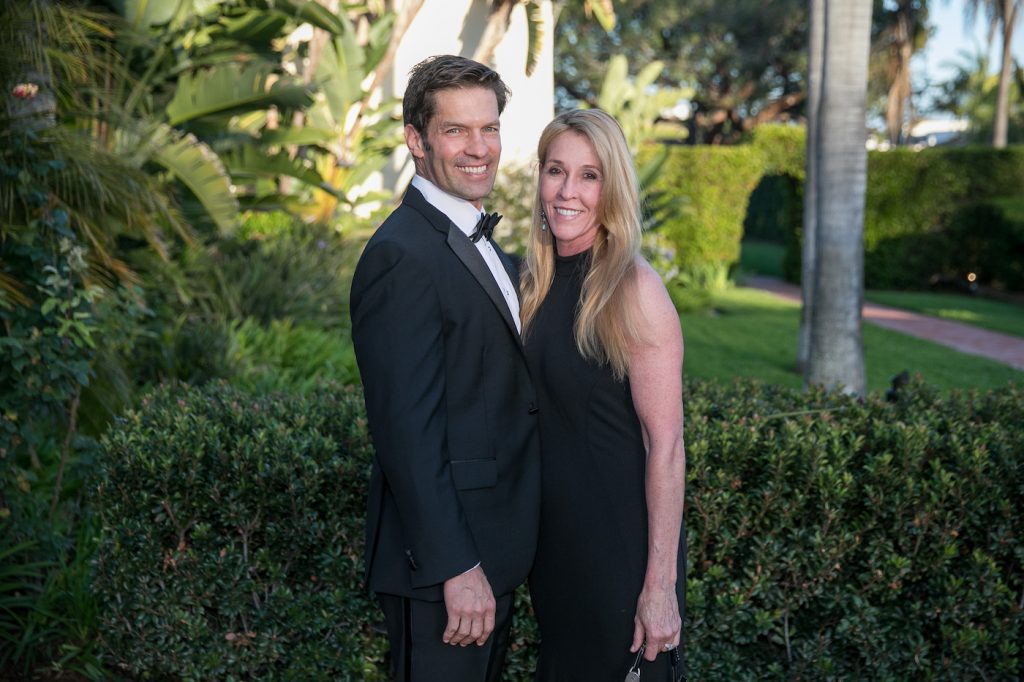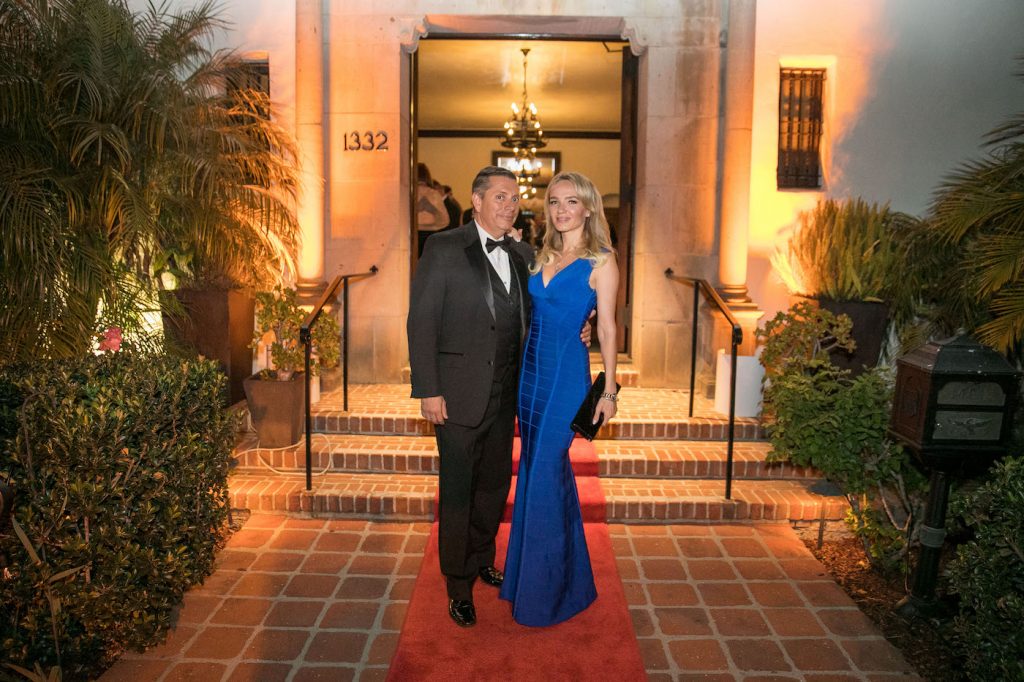 The library was transformed into a screening room showing six hours of black and white silent film befitting the era, while another room became a casino with blackjack, craps and roulette tables.
The club's executive chef David Rosner, who worked with Rudd at the Wine Cask, clearly pulled out all the stops serving crab, lobster, oysters, and shrimp from the raw bar by the terrace, while other stations offered tri-tip and other culinary delights, to accompany the 2008 vintage Dom Perignon.
Among the guests at the Roaring Twenties-themed bash, chaired by Jeannie Hill, wife of judge Brian Hill, were John Thyne, Timothy Tremblay, Joanne Funari, Eric and Angela Greenspan, Riley and Dacia Harwood, Greg Hons and Lori Luhnow, Kostis Protopapas, Robert Luppi, and Maria De Guevara.
You might also be interested in...