Kids' Art on Display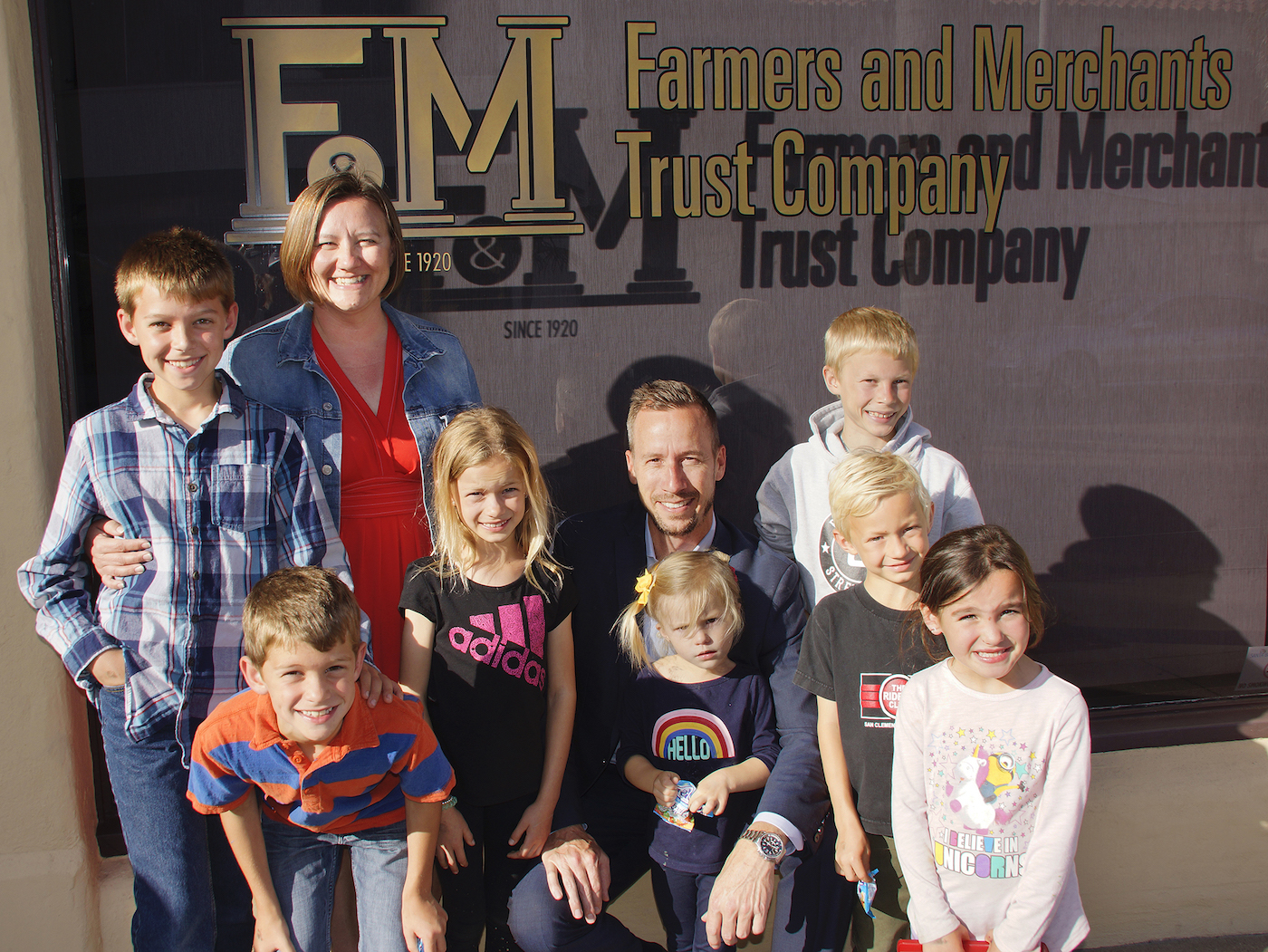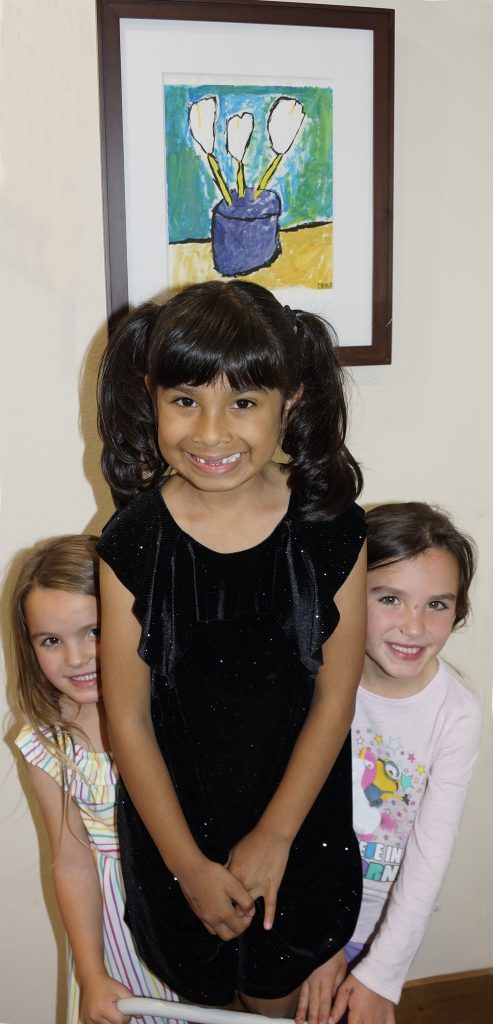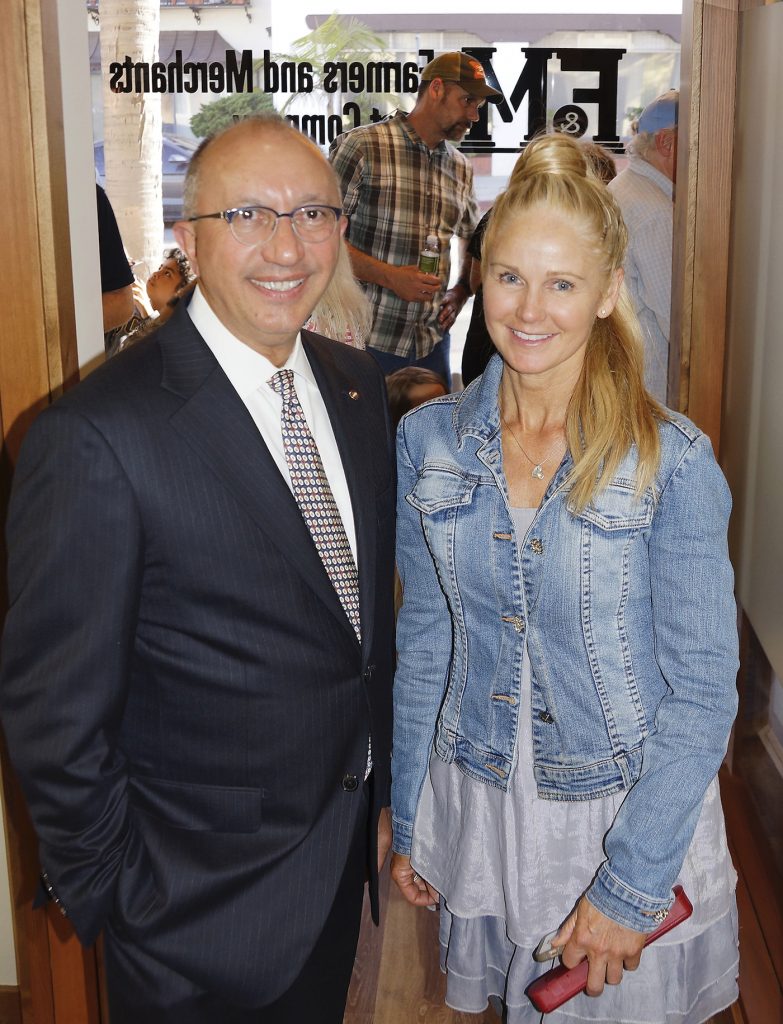 The Farmers & Merchants Trust Company office on Santa Barbara Street is fast becoming an art gallery of note.
Since opening two years ago manager Frank Tabar has made the company's conference room available for art students from the city's various schools to hang their works to be viewed by the public.
Frank's wife, Marika, a former teacher at Vieja Valley School in Hope Ranch and a member of the County Arts Commission for two years, was instrumental in getting the project off the ground.
Among the organizations who have benefitted so far are the Harding School, Girls Inc. and City College, with the latest show from pupils of Montecito's Our Lady of Mount Carmel, many of whom attended the latest show opening with their art teacher Jennifer Buur.
The artwork will hang for the next three or four months until being replaced by a new exhibition from Montecito Union School students.
Sightings: Real Housewives of Beverly Hills Lisa Vanderpump and husband Ken Todd at the Rosewood Miramar… Ashton Kutcher, wife Mila Kunis and children at Toro Canyon Park… Former Dallas Cowboys quarterback Troy Aikman checking out the FisHouse
Pip! Pip!
You might also be interested in...