Music & Moms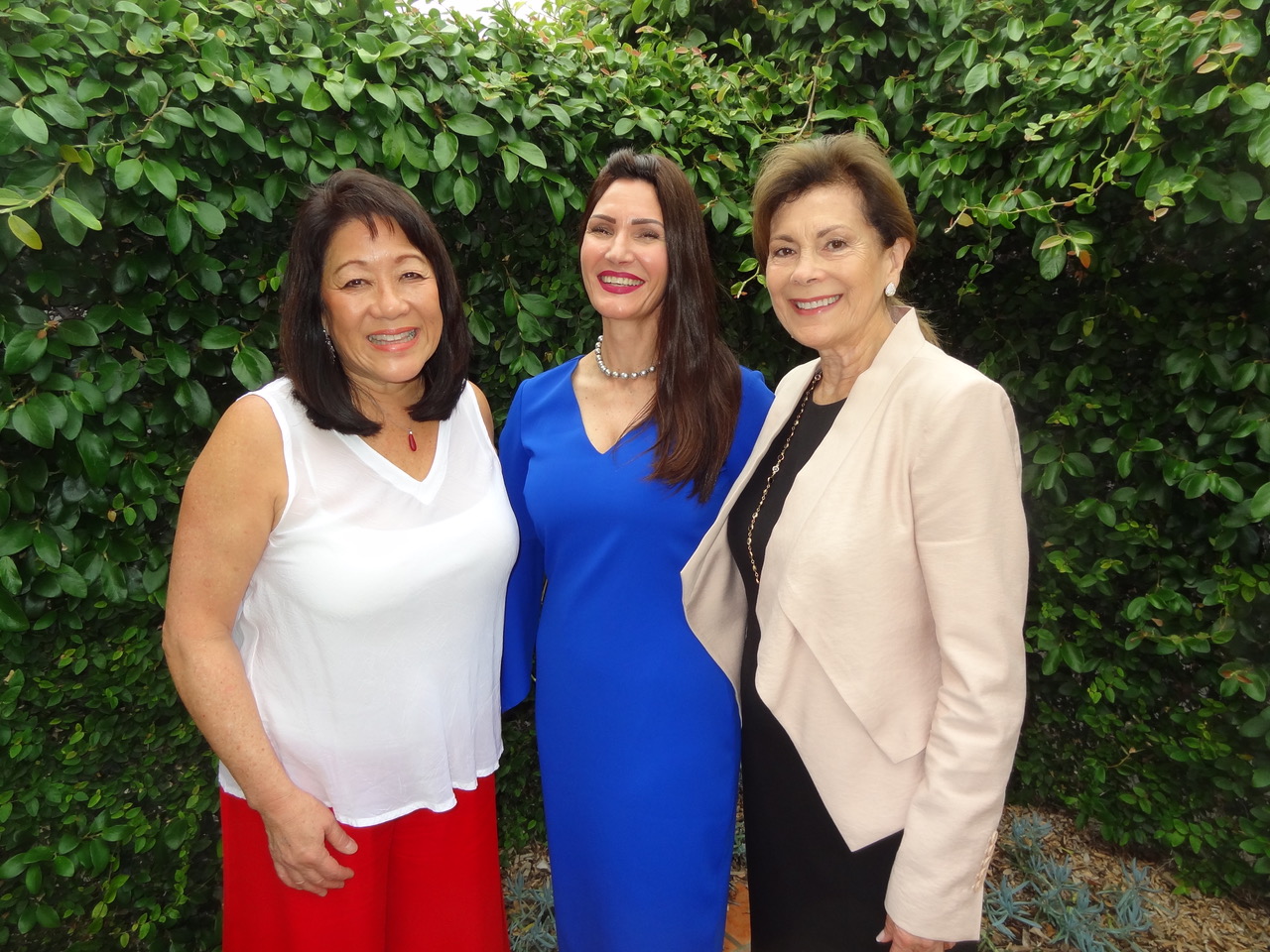 Visiting Nurse & Hospice Care (VNHC) focused this year at their annual Mother's Day luncheon not on fashion but on "Music & Moms" at the Hilton Santa Barbara Beachfront Resort. The honored mother was Sharol Siemens and the remembered moms were Faviola Belnitz Calderon, Josie Gower, Alice Mitchell, Marilyn Ramos Benitez, and Rebecca Riskin, all who perished in the mudslide.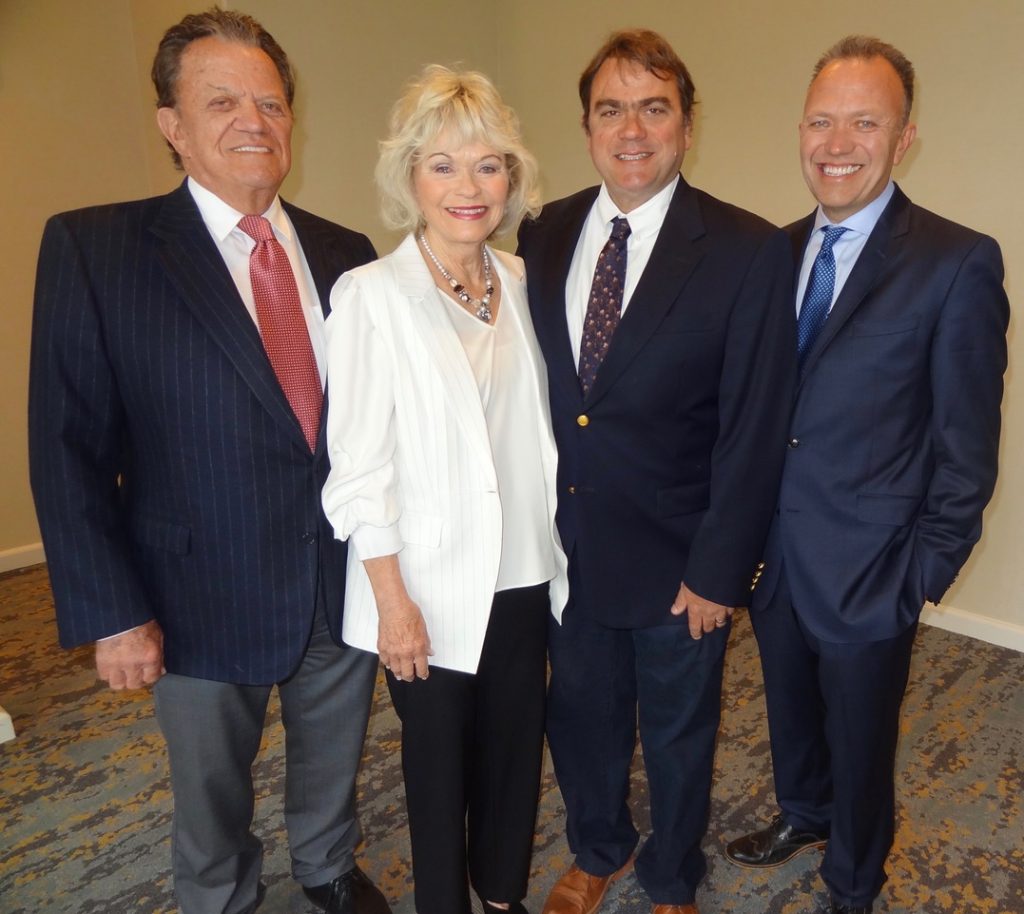 Sharol's family lauded her: husband Wayne and sons Jason and Ryan. But there were surprises in store not only for Sharol but also for the 400-plus audience. Lauren Cantin, a survivor of the debris flow, was scheduled to sing Andra Day's Grammy award winning song "Rise Up." Imagine Lauren's surprise when Andra appeared backstage just before Lauren walked on stage to sing with her. Andra said, "I wanted to meet Lauren because her story stirred in my spirit so deeply." The other surprise was the New Chordates who sang some old-time favorites like "Mr. Sandman" and "Lollipop." Sharol used to be part of the early foursome when she was in her 20s. She toured the country for nine months. As Sharol said, "Thanks for the memories!"
Sharol attended Westmont, married her husband and after being gone for three years they came back to Santa Barbara for good. Sharol has been a philanthropist, a patron of the arts, and a leader and friend of the community. I first met her many years ago at the Labelle modeling agency and always knew her to be involved in some project that was good for us.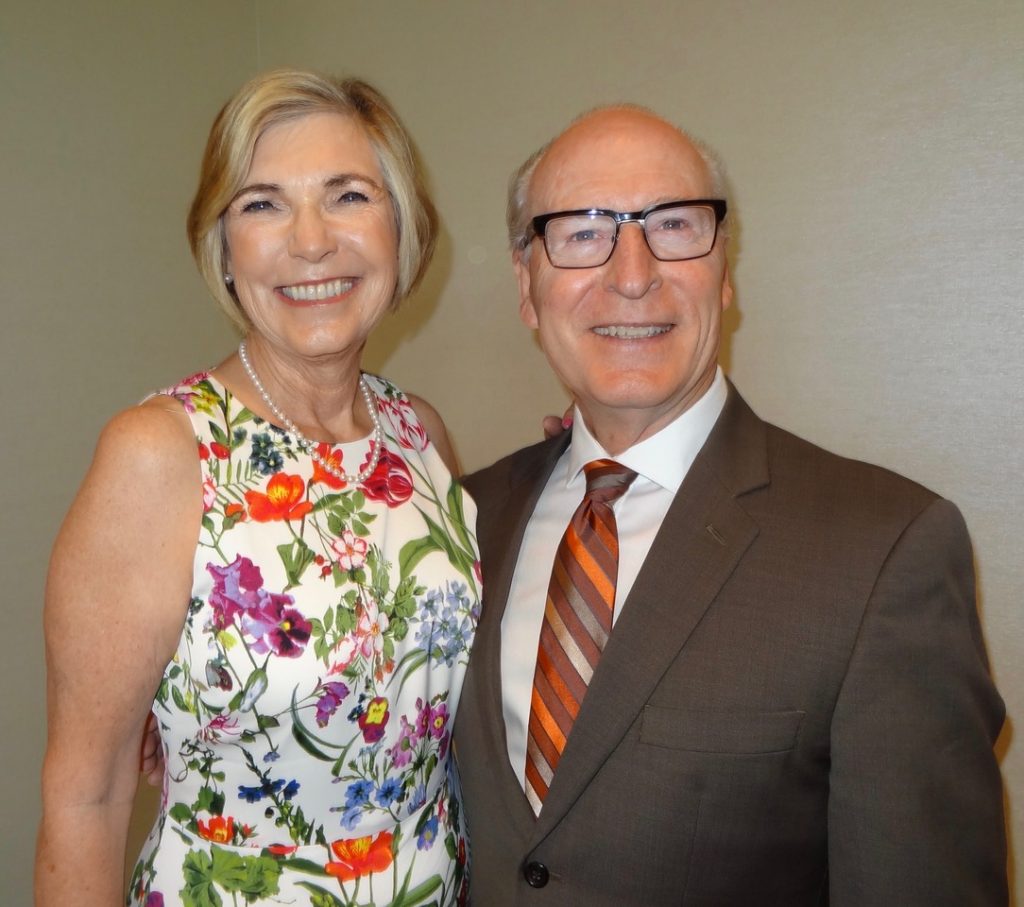 Emcee Andrew Firestone kept introducing more music. Spencer Vincent, composer and musician, played "Of Fire and Floods" accompanied by dancers from the Santa Barbara Dance Arts. Frankie Fairweather Harman performed a dance solo as the All-in Youth Choir from Santa Barbara High School and San Marcos High School san "Bridge Over Troubled Water." The Fratelli Men's Chorus sang "You Raise Me Up." How could one not be inspired with that for a program!
VNHC president/CEO Lynda Tanner told us, "VNA of Santa Barbara started 111 years ago with one nurse, Marian Watts, who served 140 patients the first month of service. Today VNHC has 95 nurse professionals and 238 clinicians, caregivers, and staff who care for thousands each year." The funds raised go to support 600 music therapy visits, 60 patients at Serenity House, 10 weeks of Loan Closet operations for free medical equipment, and more.
For information contact director of marketing Easter Moorman at 805.690.6295.
You might also be interested in...