Spring Fling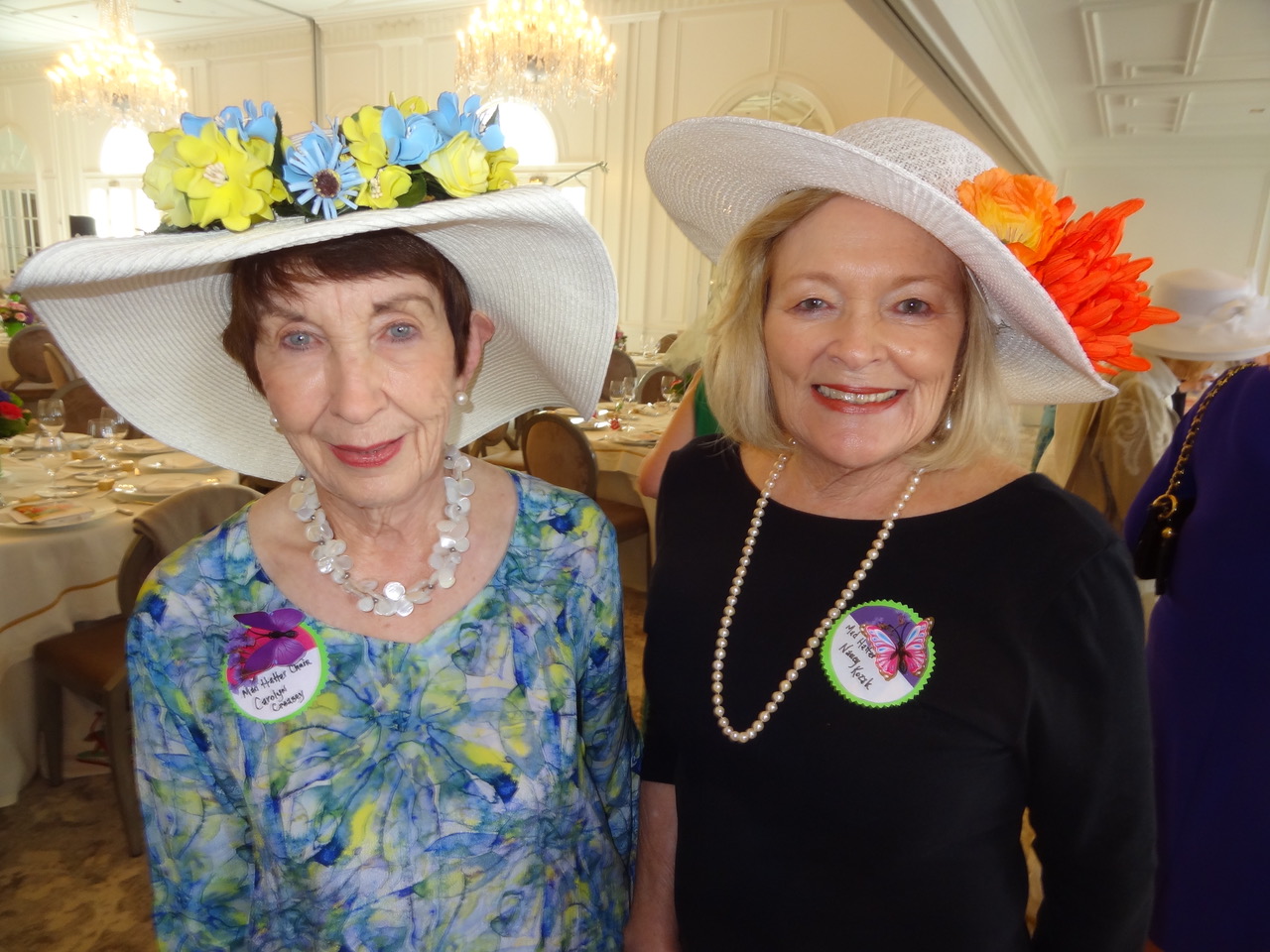 The Transition House Auxiliary held its 21st Mad Hatter Luncheon and for the first time at the new and elegant Rosewood Miramar Beach Montecito in the Chandelier Ballroom. What a treat to be in a ballroom with windows. The day began with tours of the new resort which most of us had not seen. The guide had to tell us the grass was real, it was so perfect. You can even walk up from the beach to the bar.
Mimosas and sparkling wine were de rigueur during the reception, with everyone checking out which hats would win most creative Scott Seltzer, most beautiful Barbara Dixon in her mom's 60-year-old hat), and most humorous Sarah Seals.
Dick Gude introduced the Teen Star gals who sang for us: Audrey Harmand, who was one of the top ten, and the winner Sofia Schuster. More than 100 people audition throughout Santa Barbara County each year. Kenny Loggins is one of the judges. The next Teen Star finale will be February 22, 2020 at the Arlington.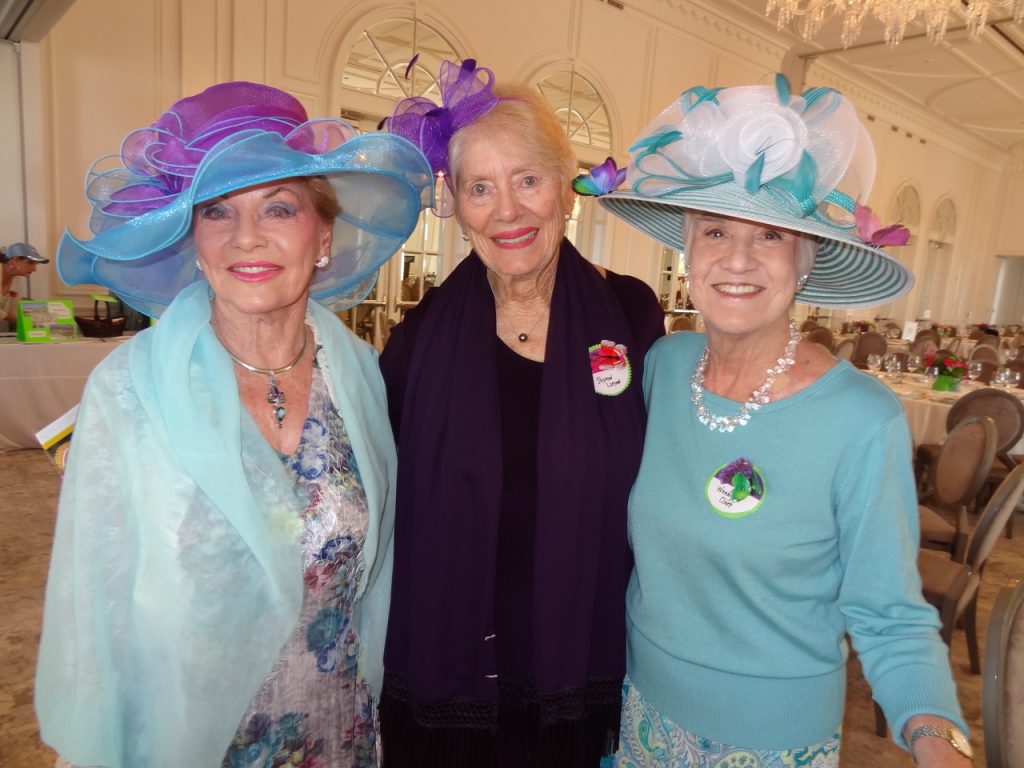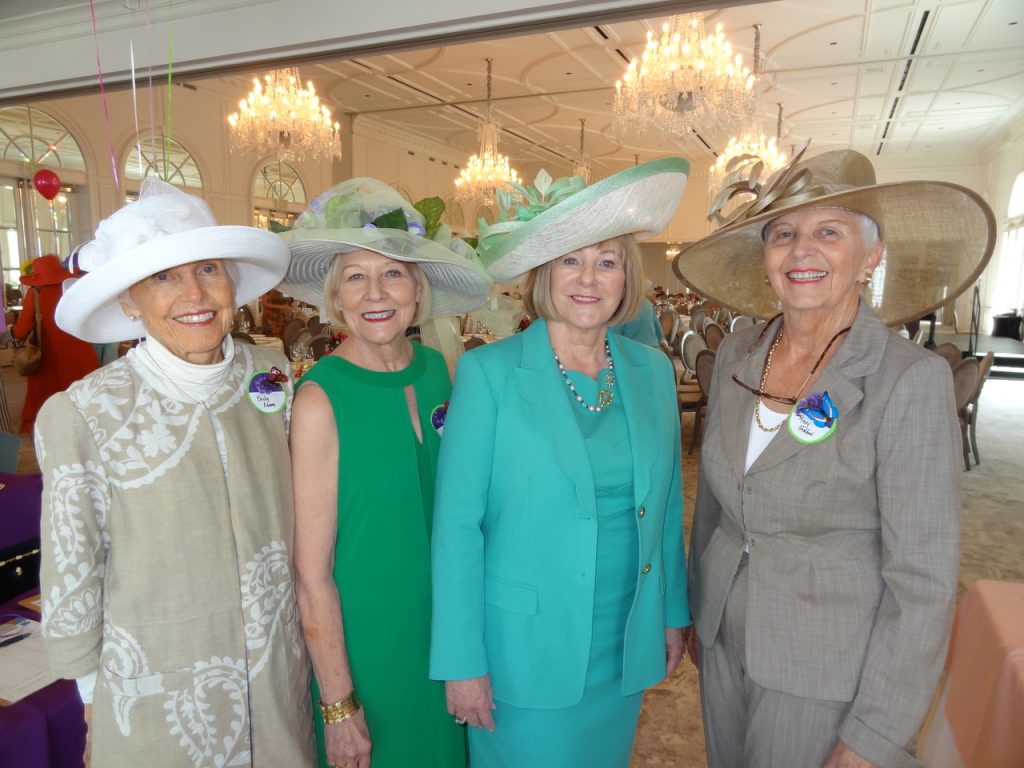 Andrew Firestone handled the emcee job with his usual aplomb and for the 7th time. He introduced Transition House executive director Kathleen Baushke who reminded us, "We are the only place for homeless families to go in the area." One of their clients Kelsey Larson spoke. She was around drugs all her life until she was pregnant and homeless. Now eleven years later she has had the same job and her daughter is doing well in school. She also won the lottery for a lower income condo, which she loves. As she said, "It's all because of Transition House and their tough program."
Among the many donors were three couples who give $5,000 every year: Jeff and Kathryn Dinkin, Missy and Chuck Sheldon, and Beverly and Jim Zaleski. The paddle raise was a huge success from the 340 attendees, which benefits the Transition House's programs for the 400 homeless children who reside in the shelter each year. Infants and toddlers receive quality licensed infant care, while school-age children receive tutoring, homework help, and summer camp experiences. There's also a technology and literacy program. Teenagers enjoy their programs providing social outings and the chance to work with staff on identifying career and education goals. Transition House strives to get parents back on their feet into new or better jobs and back into housing.
This beautiful luncheon didn't just happen. Thanks to event chairs Carolyn Creasey and Nancy Kozak and their committee chairs: Diane White, Anna Ylvisaker, Missy Sheldon, Kathryn Dinkin, and Mimi Veyna. The Auxiliary board is led by president Sally Stewart, Florence Michel, Anna Ylvisaker, Diane White, Debbie Geremia, Jean Keely, and Darlene Amundsen.
If you'd like to learn more, call the admin offices at 805.966.9668 and ask for the phone number of the current Auxiliary membership chair.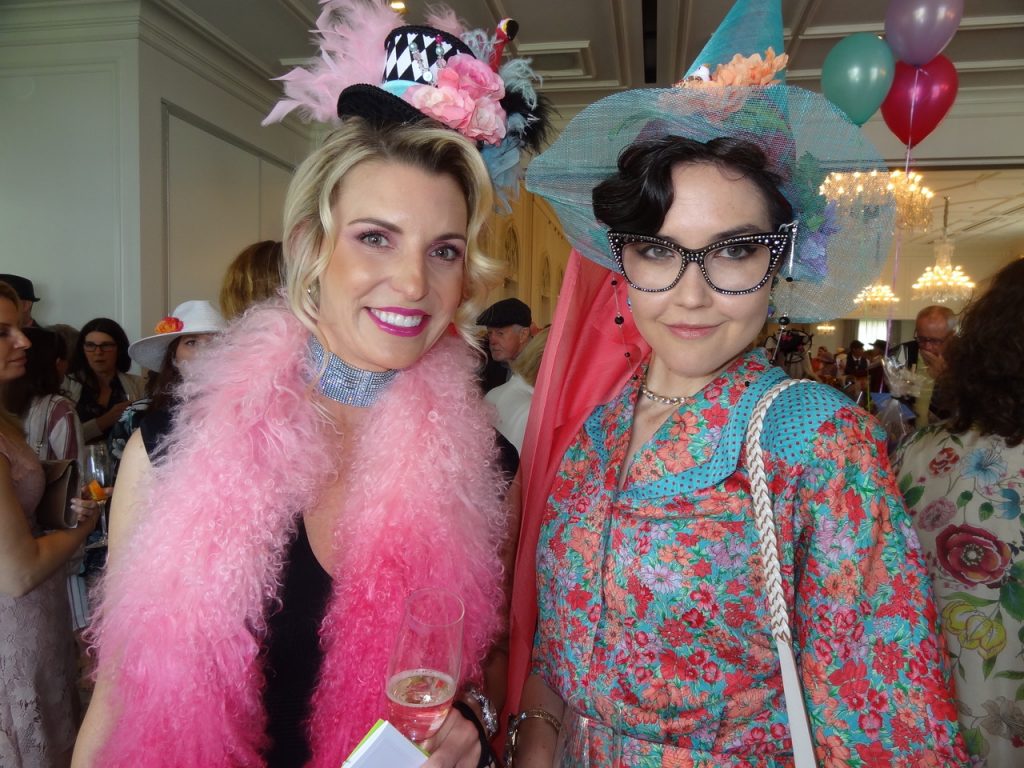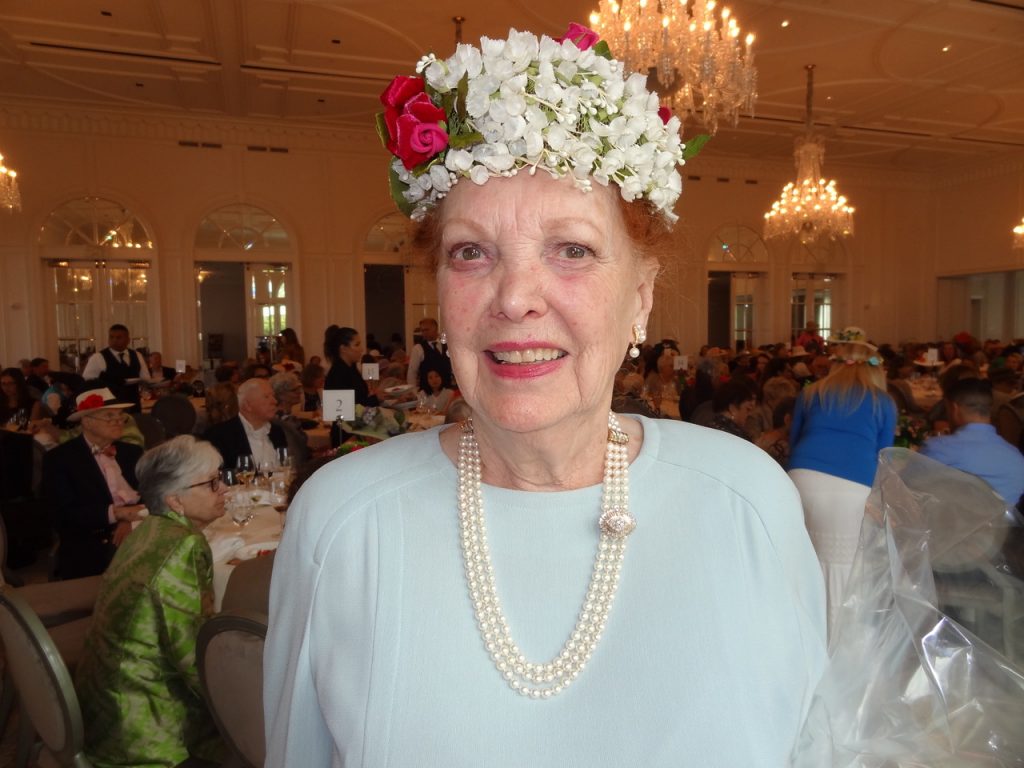 You might also be interested in...