Reaching For The Stars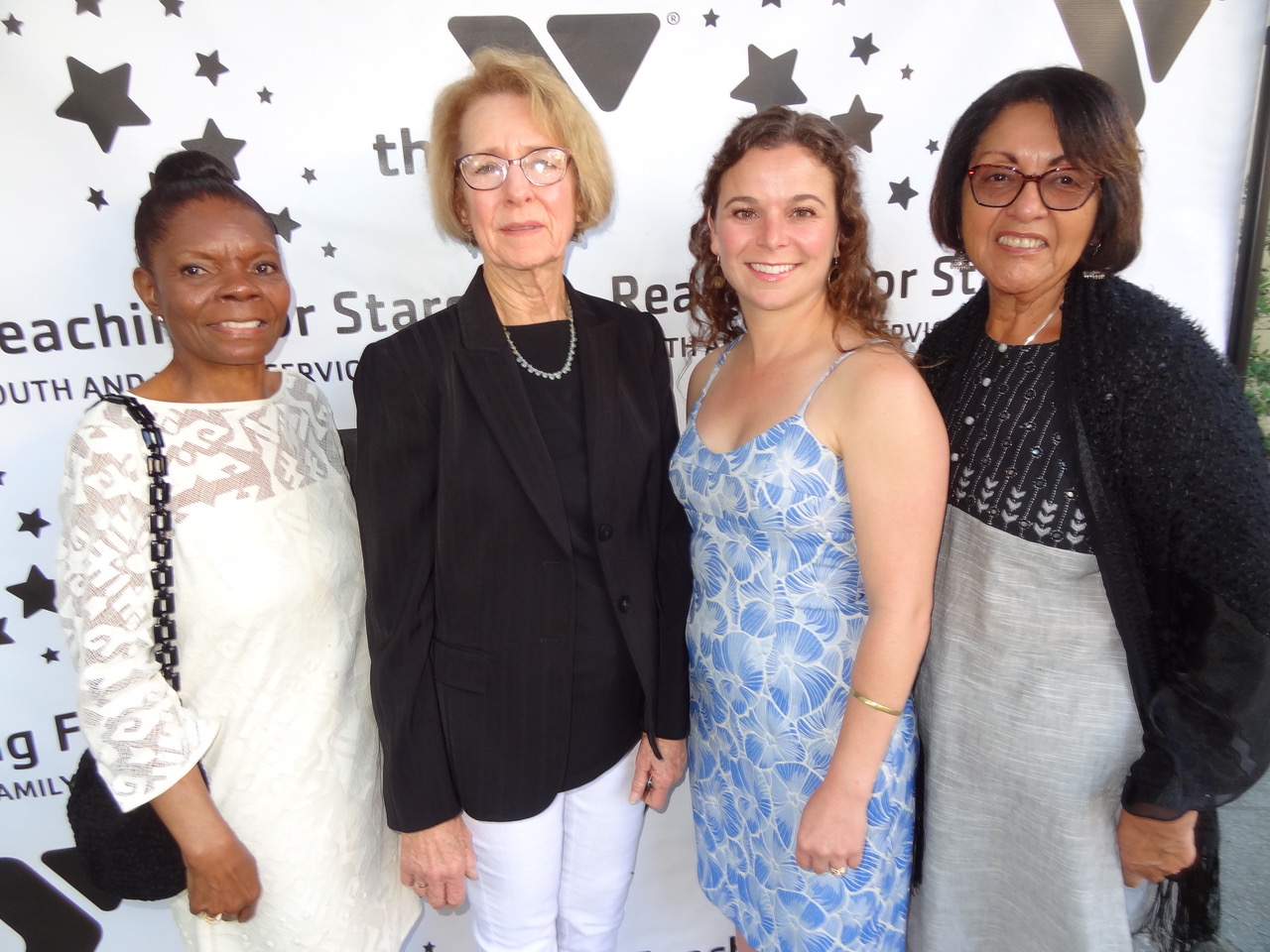 Youth and Family Services YMCA had their 20th anniversary for Reaching for the Stars at Santa Barbara Women's Club, Rockwood. The terrace outside the club is always so welcoming, this time set with glasses for wine tasting from Brander, Jaffurs, Melville, Pence, Union Sacre, and brew tasting from Draughtsman Aleworks, Inc. and Firestone Walker Brewing Company.
Rockwood was full with supporters back again to sample a five-course dinner prepared by some of the best chefs in our area like Michael Blackwell from Santa Barbara Yacht Club, Randy Bublitz and Stephane Rapp and Charlie Fredericks from SBCC Culinary Arts, Jean Michel Carre from Chocolats du CaliBressan, Christine Dahl–Hutchings and her Pastries, Jessica Foster from her Confections, Michael Hutchings from Michael's Catering, Greg Murphy from bouchon, Muhsin Sugich from the Hilton, Vincent Vanhecke Executive Chef, Jamie West from Montecito Club, Eric Widmer from La Cumbre Country Club, and Pete Clements from his catering.
Co-chairs Marilyn Gutsche and Lynn Karlson led the event committee. There was a full menu of auction items besides all the raffle baskets. All of this to support the work of Youth and Family Services YMCA.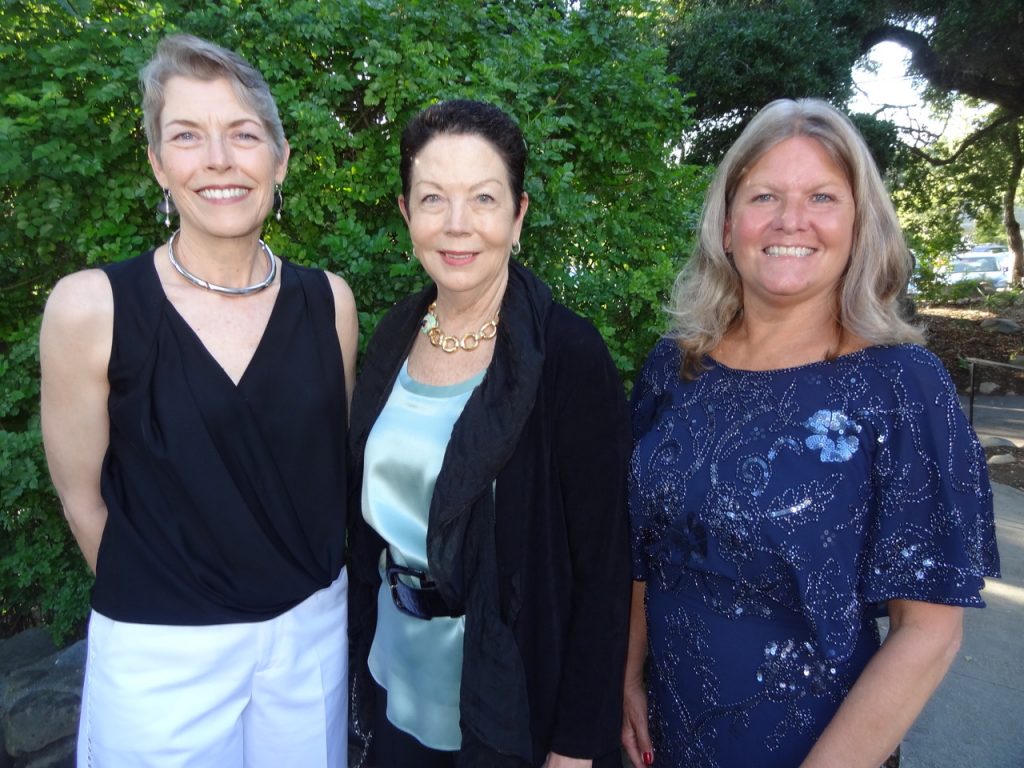 Noah's Anchorage Youth Crisis Shelter has served our community for almost 50 years providing housing, food, counseling and other basic needs to homeless, runaway and foster youth – some 9,000. The shelter is tired and is being refurbished as we speak.
My Home is a support-housing program for homeless young adults age 18-24. Foster care ends at age 18 and they are left on their own. YFS partners with Santa Barbara City Housing Authority making it possible to provide housing and training for employment, educational attainment, finance/budgeting, and other life skills building a path to independence.
St. George Youth Center has quality after school programs including recreation for low-income youth living in Isla Vista and northern Goleta, safe from gang activities, alcohol and drugs.
Support and Outreach Services teams reach out to youth living on the streets offering basic needs including housing and employment. The drop-in center provides food and clothing to this underserved population.
I don't think many of us are aware of all that goes on in this area. Executive director Valerie Kissell would be happy to inform you, if you'll call 805.569.1103 x32. Your donations are always needed, too.
You might also be interested in...