Paris is Always a Good Idea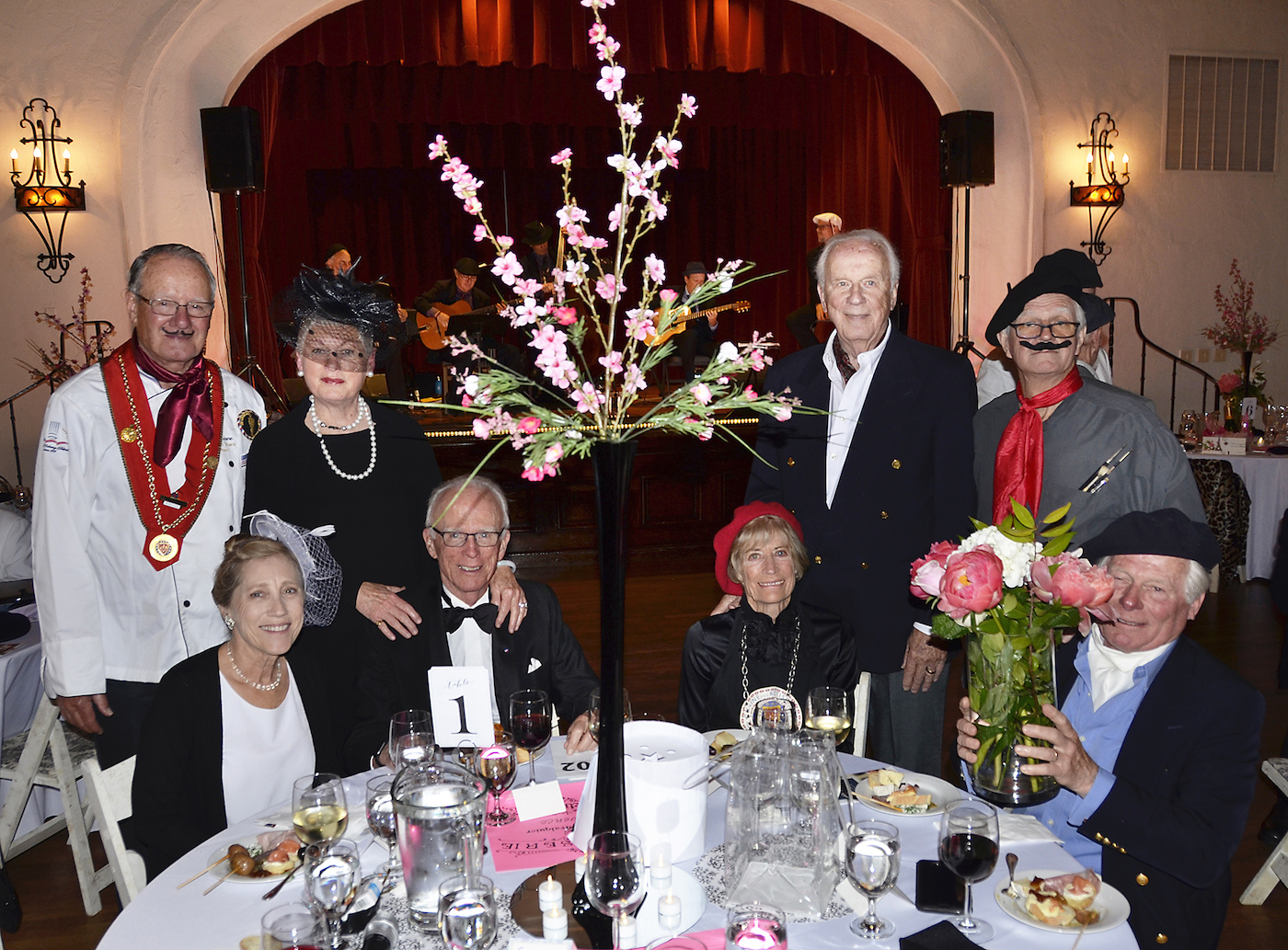 Berets abounded and everyone was getting an Ei-ffel when Santa Barbara Choral Society hosted its annual gala Springtime in Paris at the Rockwood Woman's Club.
The fun French-themed fête, co-chaired by president Karen Williams and Debra Stewart, attracted 120 guests and raised $60,000 for the popular group.
Before dinner, catered by Via Maestra 42, veteran artistic director JoAnne Wasserman, with David Potter at piano, conducted Le Grand Concert de la Musique, featuring section leaders, including baritone Tyler Reece singing Reynaldo Hahn's A Chloris, soprano Naomi Merer with Du Gai Soleil from Jules Massenet's Werther, and mezzo soprano Kelly Guerra with a spirited Habenera from Georges Bizet's Carmen.
Chorus member Brooks Firestone conducted the auction, which suitably enough, included a vacation in Paris, a seven-day trip to Mexico, and the chance to pick up the baton and conduct the choir in Handel's Hallelujah Chorus at the Lobero in December.
Among the melee of musical mavens, dancing to the music of the Idiomatiques, were Todd and Allyson Aldrich, Diane Dodds Reichert, Kostis Protopapas, Stefan and Christine Riesenfeld, Marylove Thralls, Val Noronha, Patricia Gregory, Kate Firestone, Bart Francis, Norris Goss, Tom LePlay, Kate Rees, Margo Callis, Brian and Giselle McDermott, and Joann Younger.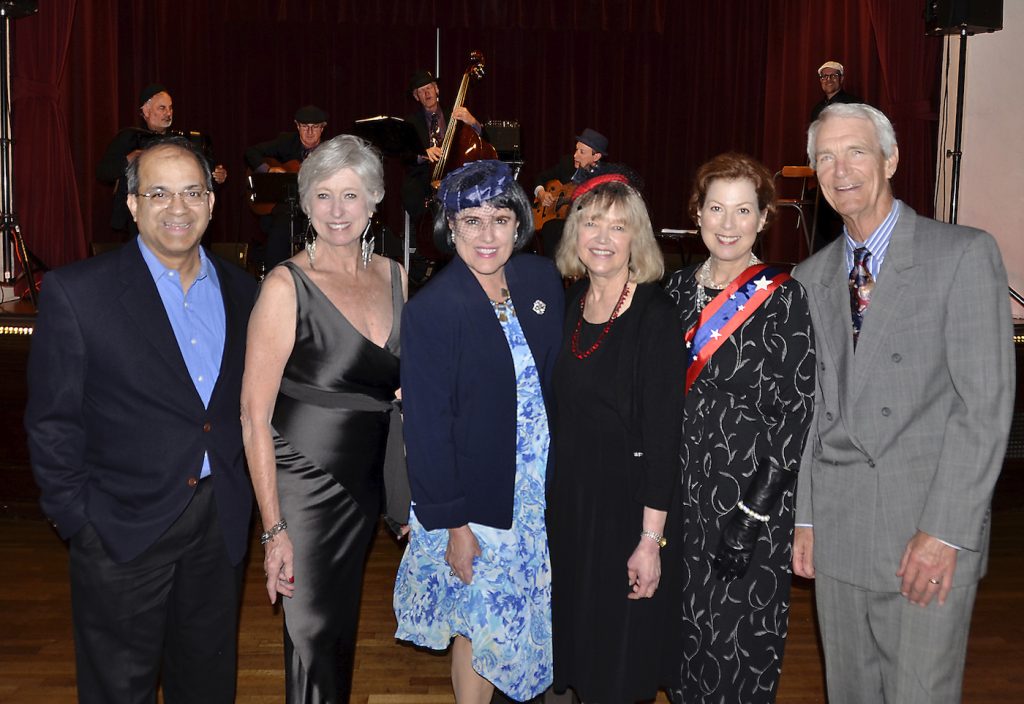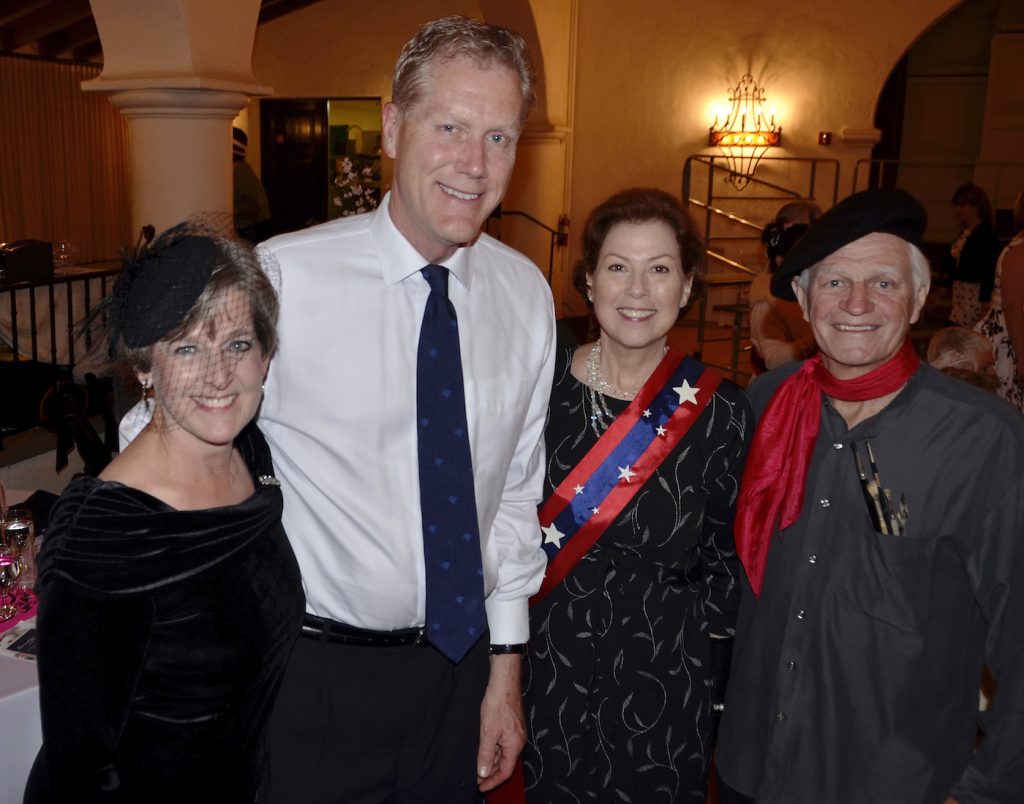 Playing for Planchart
Camerata Pacifica's last concert of its 29th season at the Music Academy of the West's Hahn Hall was dedicated to one of classical music's keenest minds, Venezuelan Alejandro Enrique Planchart, who has died aged 83.
An emeritus professor of music at UCSB, he studied at both Harvard and Yale and in 1963 founded Cappella Cordina, an early music ensemble. He was on the faculty of UCSB from 1976 until his retirement in 2002.
Adrian Spence, Irish founder of the popular chamber music group, staged a suitably entertaining concert for the occasion with four works by Beethoven, including three Irish-oriented songs from baritone Andrew Garland and a 40-minute string work in B-flat major magnificently played by the Calder String Quartet.
The performance concluded with Four Serious Songs by Brahms, again showcasing the vocal talents of Garland accompanied by pianist Tamara Sanikidze.
A glorious conclusion to a cracking season…
Up for Sale
Oscar winning actor Jeff Bridges has put his Montecito home, next door to Oprah Winfrey's 65-acre estate, on the market for $7,995,000.
Jeff and his wife, Sue, were rescued from the three-bedroom, two-bathroom compound by helicopter during last year's mudslides.
The tony twosome purchased the four-acre, single-story Spanish-style property, which was originally built in 1919 by famed architect James Osborn Craig, five years ago for $6.8 million and extensively renovated it.
The grounds offer a high producing water well, a large pool house with family room, a detached one-bedroom guest house, and a large barn-carriage house. Additional horse facilities include a five-stall barn, corral and tack room.
The property is being sold by Sally Hanseth at Coldwell Banker.
You might also be interested in...