Montecito Union School Carnival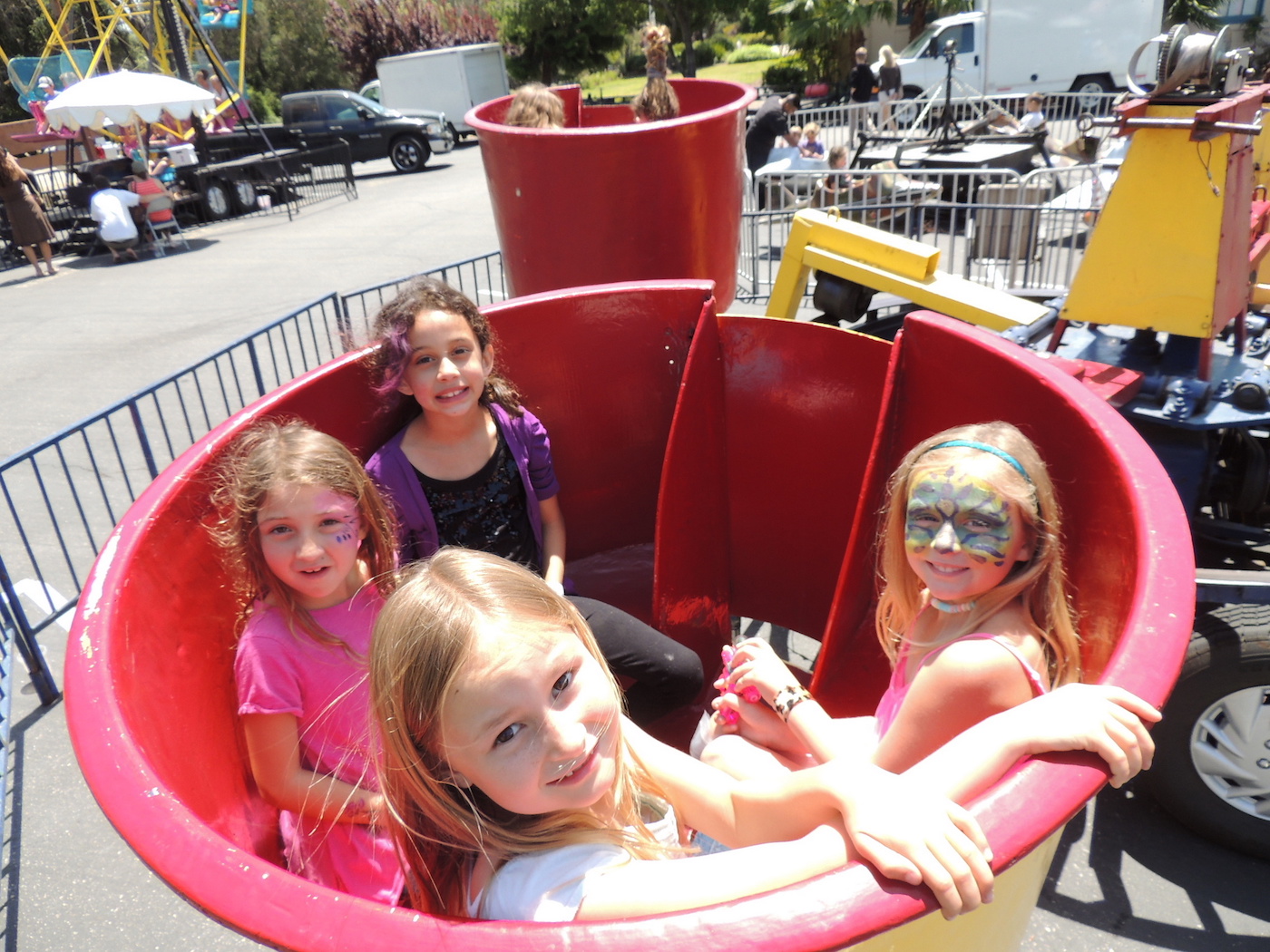 It's carnival time at MUS! This Saturday, June 1, hundreds of kids and their parents will descend on the Montecito Union School campus for the popular school tradition. The event is an old-fashioned day of fun with rides, games, raffles, food, entertainment, and more.
The Carnival this year includes several mechanical rides including a 25-ft. ferris wheel, a pirate ship, a train, a giant inflatable slide, and more. There will also be interactive games like a Laser Maze, skee ball, and ring toss, as well as classic carnival games and prizes, and a live talent show featuring the talents of MUS kids.
New this year is the addition of a Carnival Marketplace, where local businesses can sell merchandise and local non-profit organizations will be on hand to help raise awareness of several important community projects and initiatives. Participants include Santa Barbara Channelkeeper, Perfumera Curandera, Cate Summer Programs, Farm Cart Organics, Heritage Goods & Supply, Riviera Towel Company, Poppy Marché, LaVereda, Orca Camp, Montecito Country Mart, 3Strands, and the Montecito Association. "Adding in the marketplace this year was to make the Carnival feel more community centered, especially given what we've been through in the last couple years," said Lisa McCorkell, chair of the Carnival.
Raffle prizes include four lift tickets to Mammoth Mountain, four tickets for a cruise on the Double Dolphin, Kids' Tennis Camp at Knollwood, 24-hour Tesla rental, movie tickets, Granada Theatre tickets, gift baskets from local businesses, and more. Drawings will be done live at the event and winners do not need to be present to win.
All proceeds from the event benefit the Montecito Union School Foundation, a new organization that recently merged the MUS PTA and the Montecito Education Foundation. The Foundation provides educational opportunities for MUS students such as musical instruments, STEM Lab, organic gardening, yoga instruction, poets in residence, and continuing education for all teachers at the school. The Carnival is the school's largest fundraising event of the year.
The Carnival is from 10 am to 3 pm this Saturday, June 1 on the school's grass terraces. The event is open to the public. Attendees can purchase wristbands for unlimited rides and game play for $40. Ride and game tickets can also be purchased for $1 each. Event parking is available in the Manning Park lots as well as the south lots of the MUS campus.
For more information, visit www.musfoundation.com. Montecito Union School is located at 385 San Ysidro Road. 
You might also be interested in...