Berry Delicious Salsa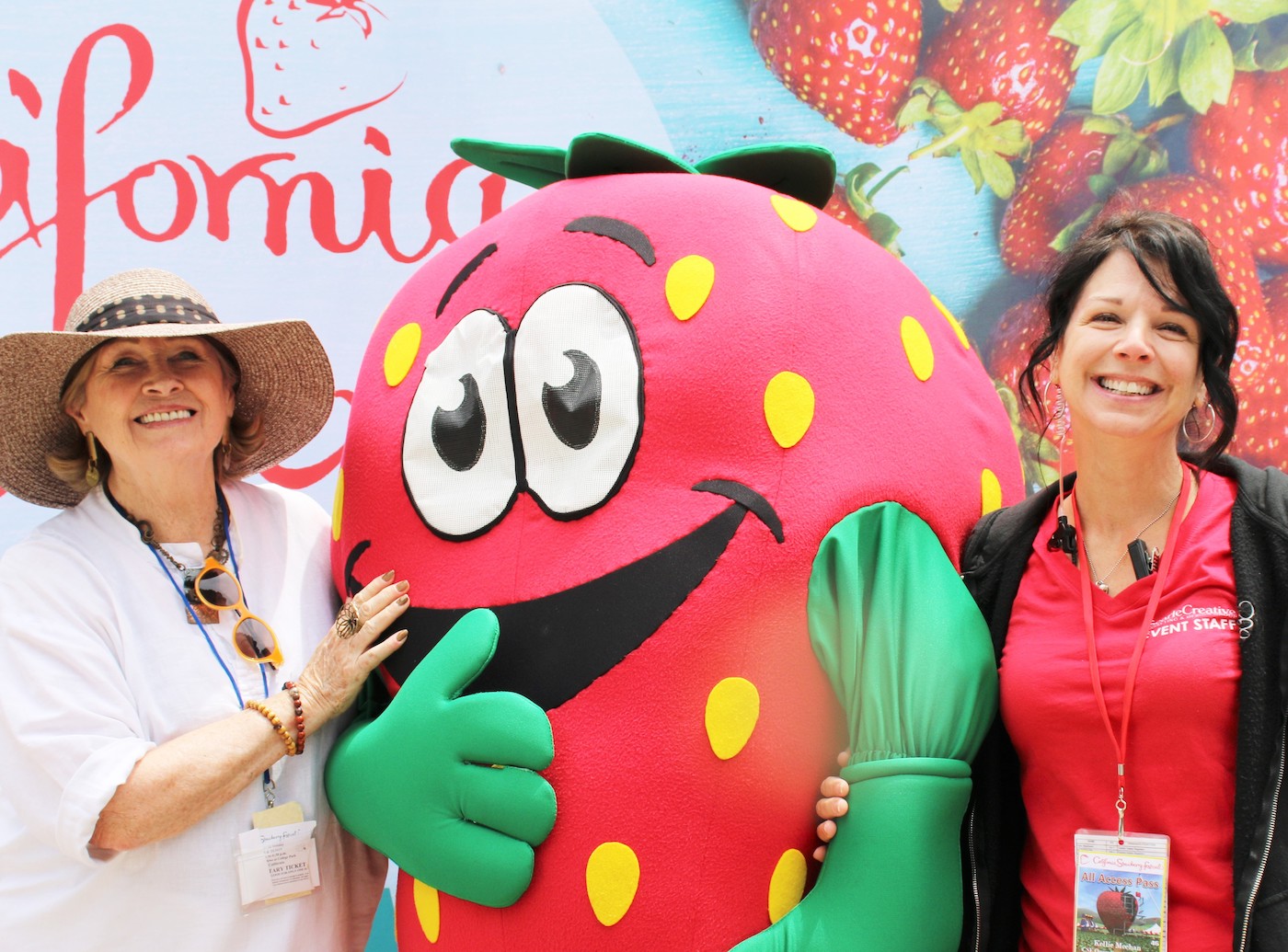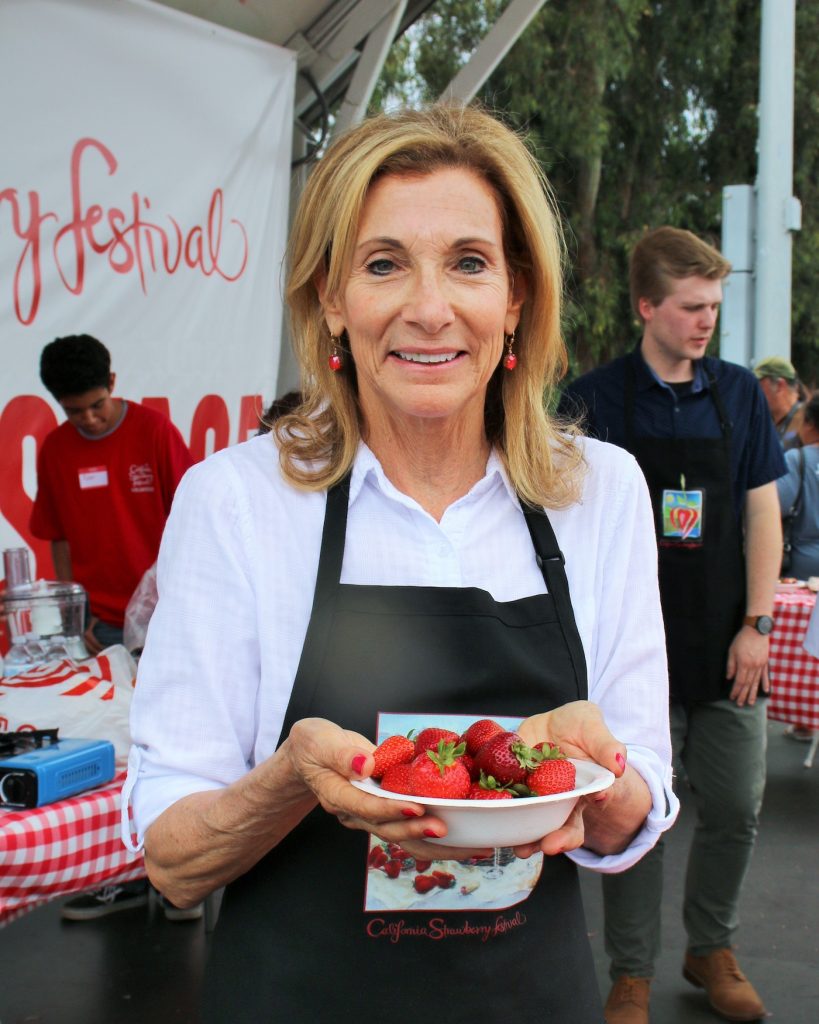 Emily Falke, director of education at the Santa Barbara Maritime Museum, was definitely seeing red when she hoisted the trophy winning the 36th annual strawberry festival Berry Blast Off in deepest Oxnard.
Emily was one of four semi-finalists selected from a pool of 72 recipe submissions and had just one hour to prepare her dish of sweet spicy strawberry salsa drenched fried avocado soft tacos for the judges, including local food writer Bonnie Carroll.
For her efforts, Emily won a four-day vacation at a Welk Resort property and a Cutco studio knife set valued at $500.
"It was very challenging to know how much spice and salt would be the perfect taste combination to win over the judges," she says.
But she clearly did berry, berry well…
You might also be interested in...