Advocate. Preserve. Celebrate.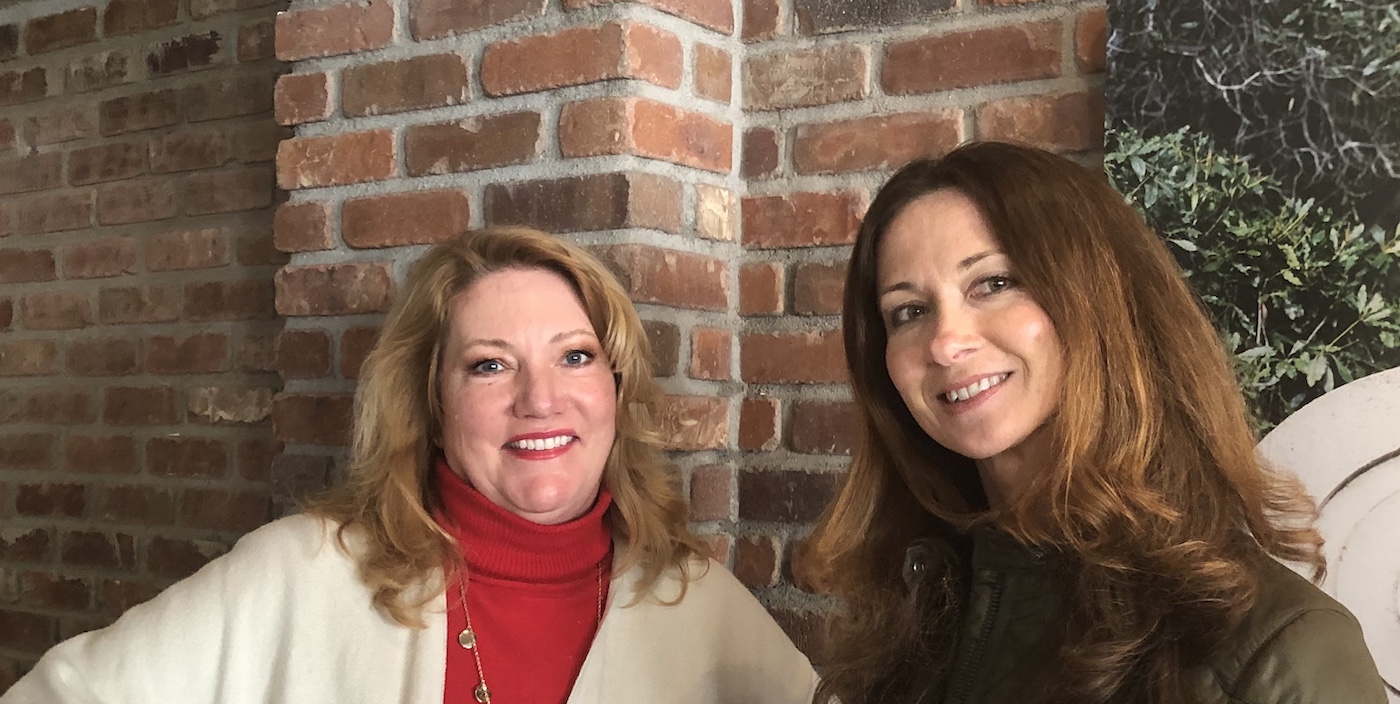 by Megan Orloff, President of the Montecito Association & Sharon Byrne, MA Executive Director
In January, the Montecito Association welcomed a few new board members, a new executive team, and Board President. Our diverse backgrounds are unified by an ongoing and shared commitment to advocating for our community's interests, while providing a breadth of skills we can deploy across the organization.
It's no secret that the Thomas Fire and 1/9 Debris Flow had an extraordinary impact on our community. Many found their priorities reframed, their sense of community renewed, and their commitment to protecting our community heightened. To better understand the community's priorities, we surveyed our 1,000+ members and stakeholders, who responded at a very high rate and gave us a lot of very useful feedback. You helped us identify what issues are most important, how we can best support those priorities, what we could be doing more of, and where we could improve.
Top priorities for the respondents were increased community safety and rebuilding Montecito with better infrastructure, followed closely by preserving our semi-rural character and improving traffic on our local roads. We heard suggestions for creating more awareness of the organization, improving our monthly meetings, tackling more governance-related issues, and having a stronger voice with our government, in addition to compliments and thank yous. We are grateful for the participation, constructiveness, and candid feedback!
And importantly, we're responding.
At our board retreat in mid-February we discussed the survey input and developed our strategic plan, including objectives and goals for the year ahead. We're revisiting our meeting agendas to be as efficient with the audience's time as possible, and identifying ways to improve community and district engagement through public forums and open house style gatherings. In February, to a standing room only audience, we heard about the Miramar opening, and a hosted fact-packed presentation on Water Resiliency by the Montecito Water District. In March, we'll hear from Tom Fayram of SB County Public Works with updates from the most recent storms. In April, the Montecito Microgrid Initiative will present at our Land Use Committee. We've started meeting with homeowner's associations to get a stronger sense of their hyper-local concerns, and we're working to create a more robust Transportation Committee to address concerns with traffic, road conditions, speeding, and more.
Our talented staff and board are excited about the potential for the Montecito Association. We're eager to foster an inclusive and welcoming culture, while raising a stronger voice to advocate on behalf of our community. And, we plan to use this space to keep you informed on community topics and the organization's activity, so remember to keep an eye on this column!
We welcome you to become a member of the Montecito Association. There's never been a better time to join as we create a better, more resilient future together for Montecito. You can join easily at our website montecitoassociation.org, call (805) 969-2026, or pop by for a chat at 1469 East Valley Road, Mondays through Thursdays from 9 AM to 2 PM. You can also email Sharon Byrne (Executive Director) at execdirector@montecitoassociation.org and/or Megan Orloff (President of the Board) at machair2019@gmail.com.
You might also be interested in...