Visiting Paradise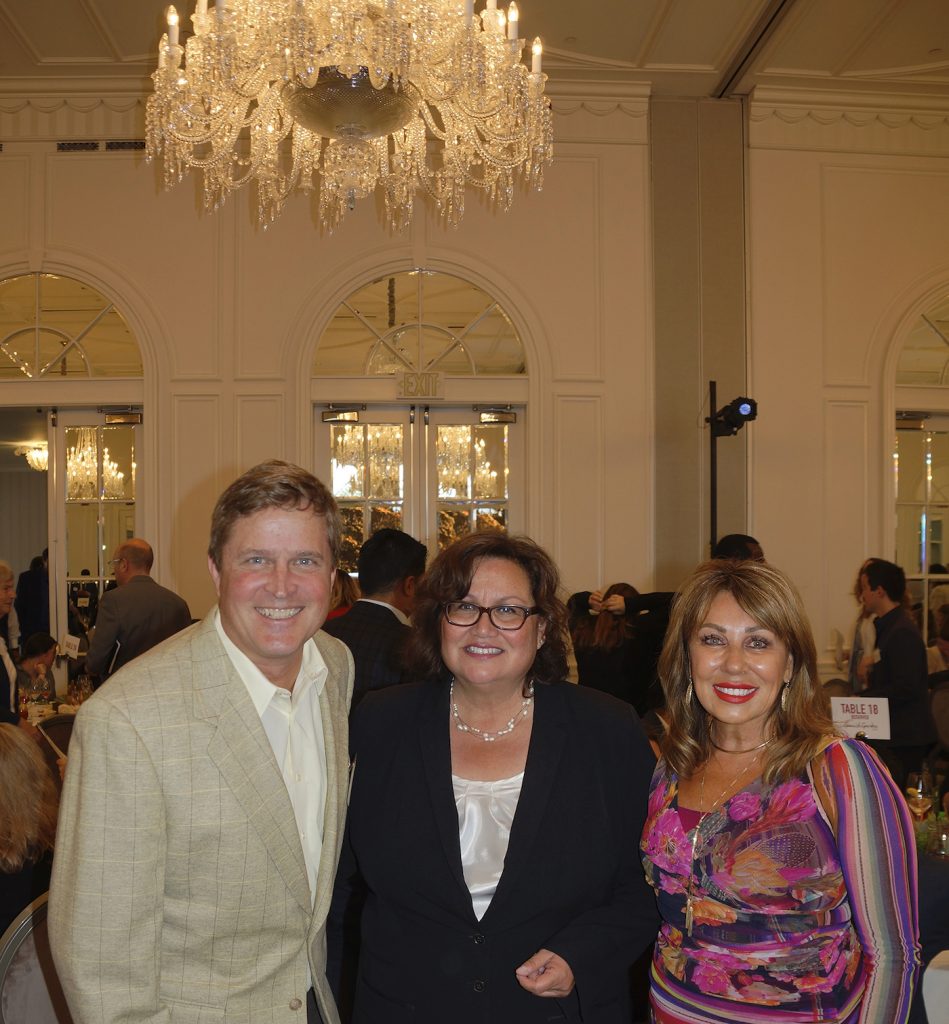 It was our Eden by the Beach in Cinemascope when Visit Santa Barbara hosted its annual general meeting and tourism celebration Transformative Journeys in the ballroom of the Rosewood Miramar with 300 guests seeing a colorful visual presentation on a gigantic 8′ by 32′ LED wall.
"We're back!" declared Kathy Janega-Dykes, CEO, saying our tony town had 7.2 million visitors last year – 29,000 daily –, generating $1.9 billion in income and 13,000 jobs.
Mayor Cathy Murillo and Tom Patton, board chair, echoed the optimism after the disasters of 2018, which seriously impacted our beloved community.
The aptly named Portland, Oregon, author Cheryl Strayed, 50, who has written a number of New York Times bestsellers, including Brave Enough, Tiny Beautiful Things, and Wild: From Lost to Found on the Pacific Crest Trail, an Oprah Winfrey Book Club selection translated into 30 languages, was keynote speaker and participated in a talk moderated by Gabe Saglie, a senior editor at Travelzoo.
Among the tony torrent of tourist types were Karna Hughes, Gregg Hart, Luke Swetland, Das Williams, Gwen Stauffer, Hiroko Benko, Mari Baker, Angie Bertucci, Henry Dubroff, Karen Earp, Katie Grassini, Fred and Colleen Huther, Natalie Reardon, Irene Robles, Randy Rowse, and Roberto van Geenen.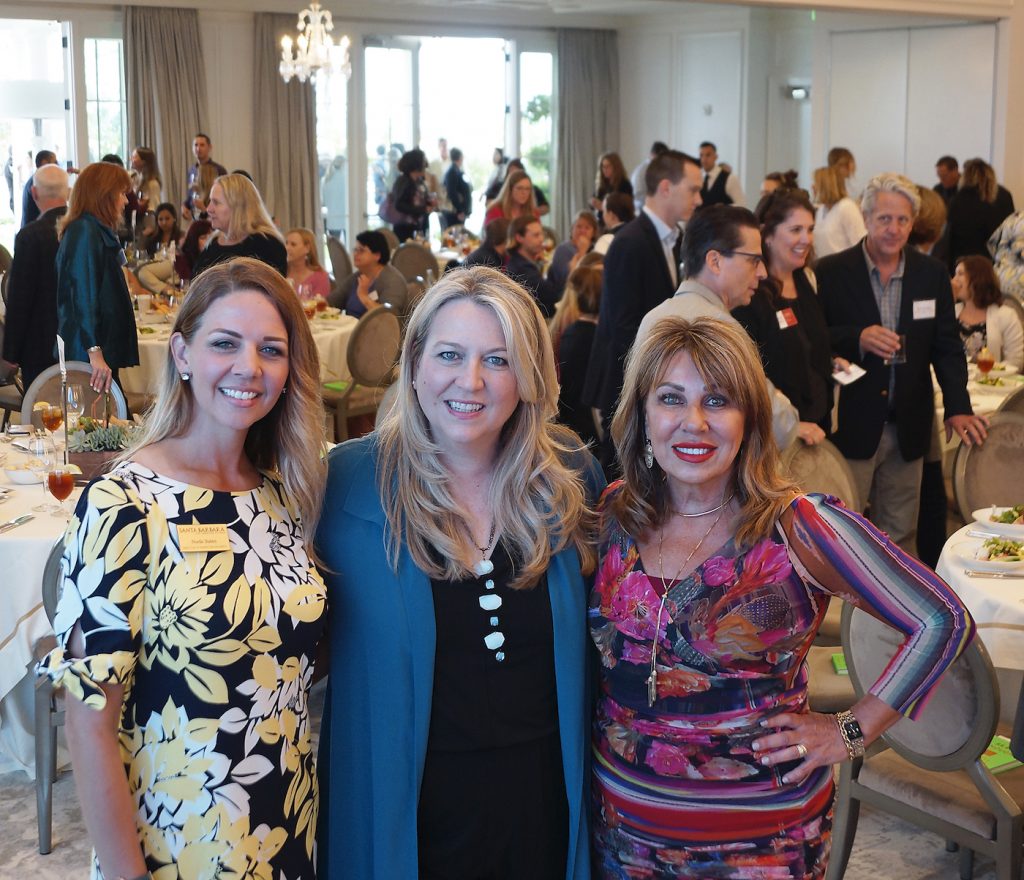 You might also be interested in...