Tee It Up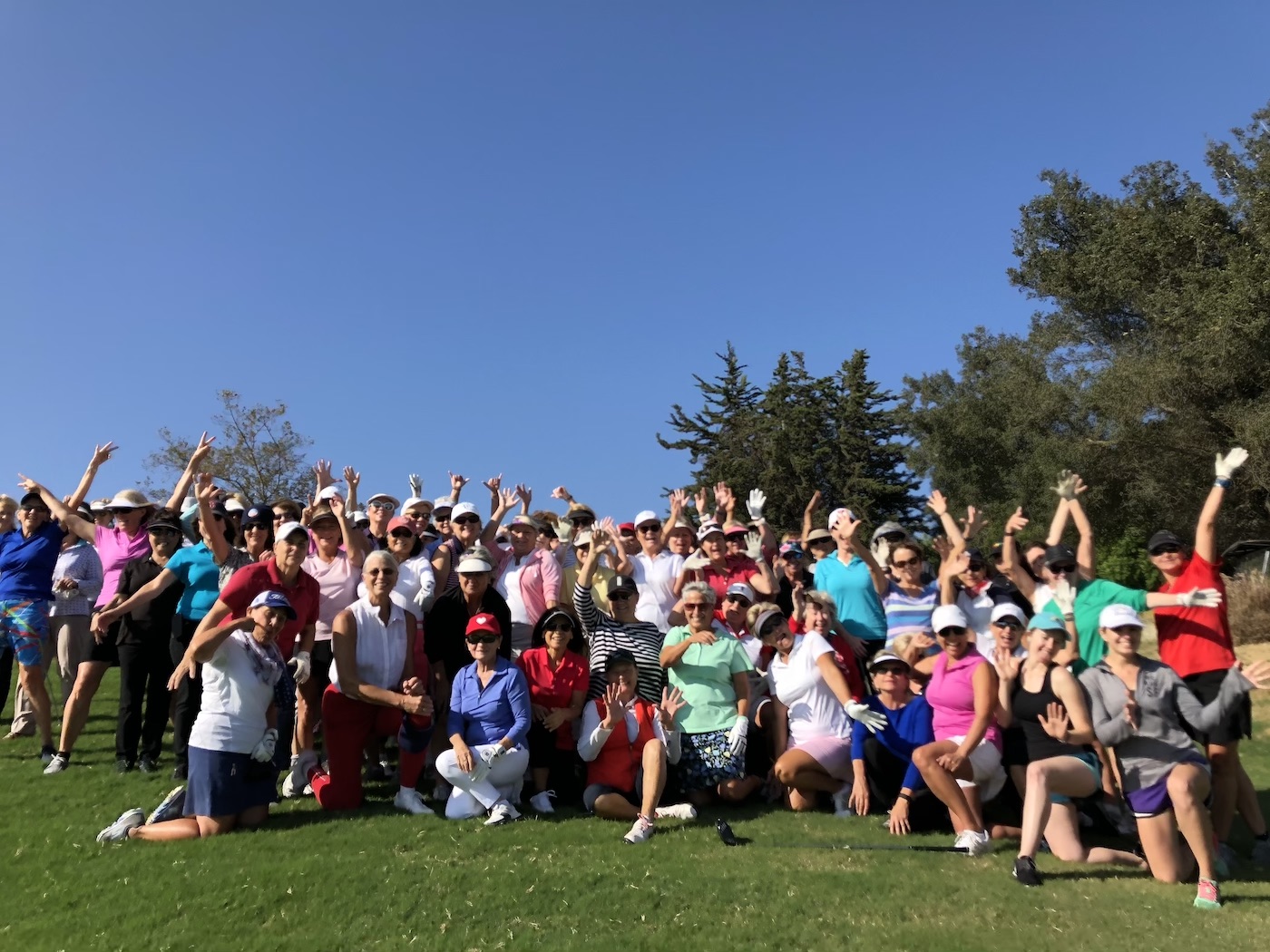 If you are a woman and are simply fed up playing with the guys, LPGA pro Lori Kibbie's Girls Night Out (GNO) league runs every Tuesday at Glen Annie Golf Club in Goleta, and again on Thursdays at River Ridge Golf Club in Ventura. I see Lori pretty much every Wednesday when I take advantage of Glen Annie's 2-for-1 Axxess Card Special, and she's always touted her Tuesday afternoon group. "It's a weekly golf league for women golfers of all abilities to meet and be mentored by other women golfers," she says, adding that it's also "an opportunity to learn and improve golf knowledge and skills, play the game of golf in a safe and enjoyable atmosphere, and most of all, have fun."
About a hundred female golfers are involved in the club (they don't all play every Tuesday, but there is often a fair-sized group of players). Lori is always bright and cheerful, so it does seem as though you'd have a good time with this bunch. They tee off starting at 2:30 pm and the last group gets out by 5:30. Once a month they conduct a shotgun start at 4:15 with a dinner afterwards.
The GNO seems like a great place to meet other women with similar interests, so if you want to know more about the program, you should go to www.gnogolf.com.
You might also be interested in...