Gray Matters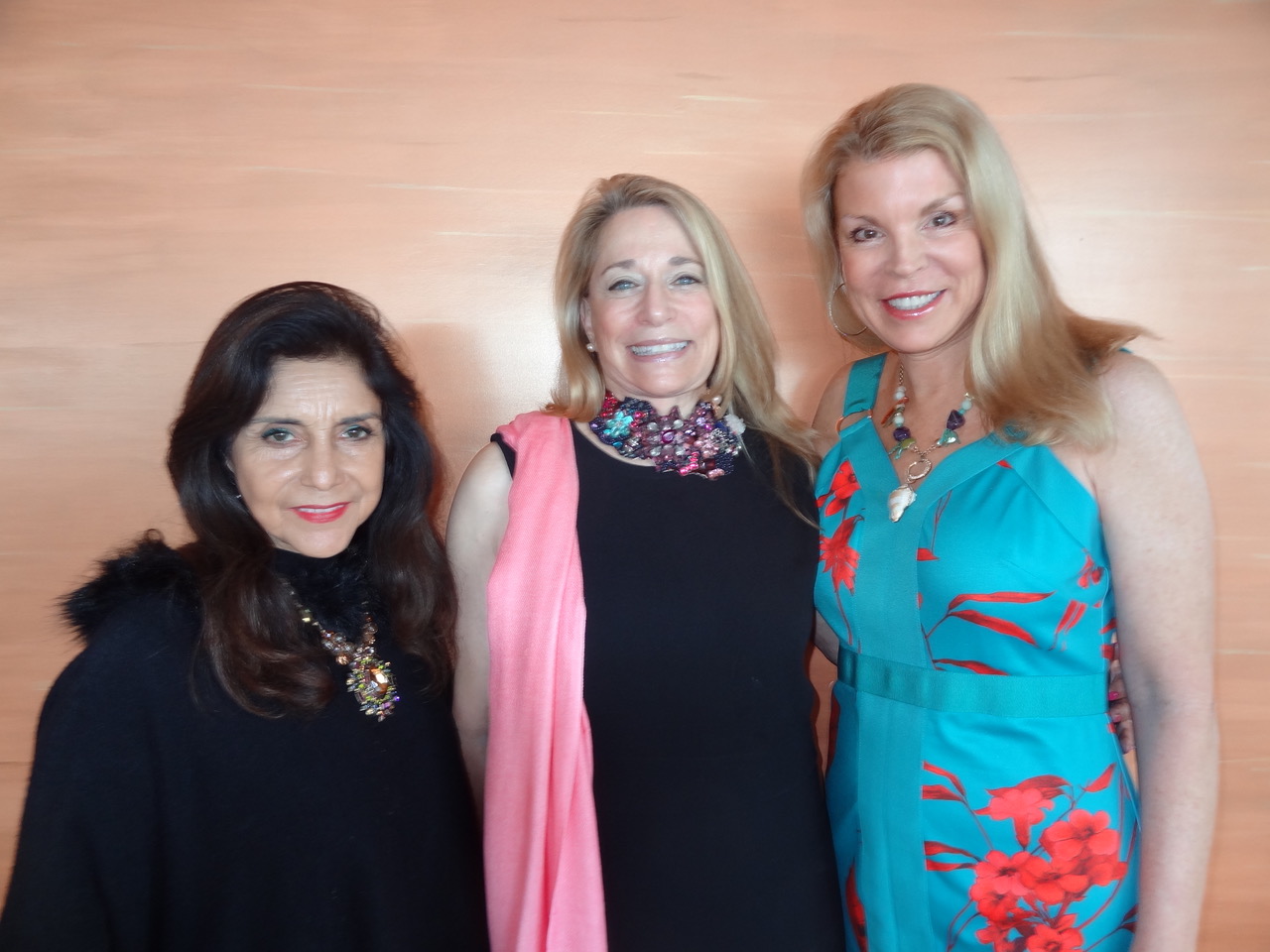 Baubles, bangles, and beads were front and center at the Coral Casino Beach & Cabana Club. There were also book sales for Gray Matters written by the first entertainment reporter, Rona Barrett. She used to give her pop news on Good Morning America, The Today Show, and much more. She knew all the stars. More recently she founded the Rona Barrett Foundation, followed by the long awaited retirement home in Santa Ynez called the Golden Inn and Village. This became her goal after being a caregiver for her father in his last years.
The jewelry came from another Santa Ynez lady Lee Kissik Kantor who put wholesale prices on her work and gave 20% of sales to the Rona Barrett Foundation. There were necklaces, earrings, and bracelets with semi-precious stones, beads from around the world, antique charms, intricate pendants, and feathers.
Sadly, at the last-minute Rona had to cancel her appearance because she had contracted pneumonia. However, it was a lovely place to shop with wine and bites and a view of the ocean. Sales went well and get well, Rona.
You might also be interested in...