Scholarship Soirée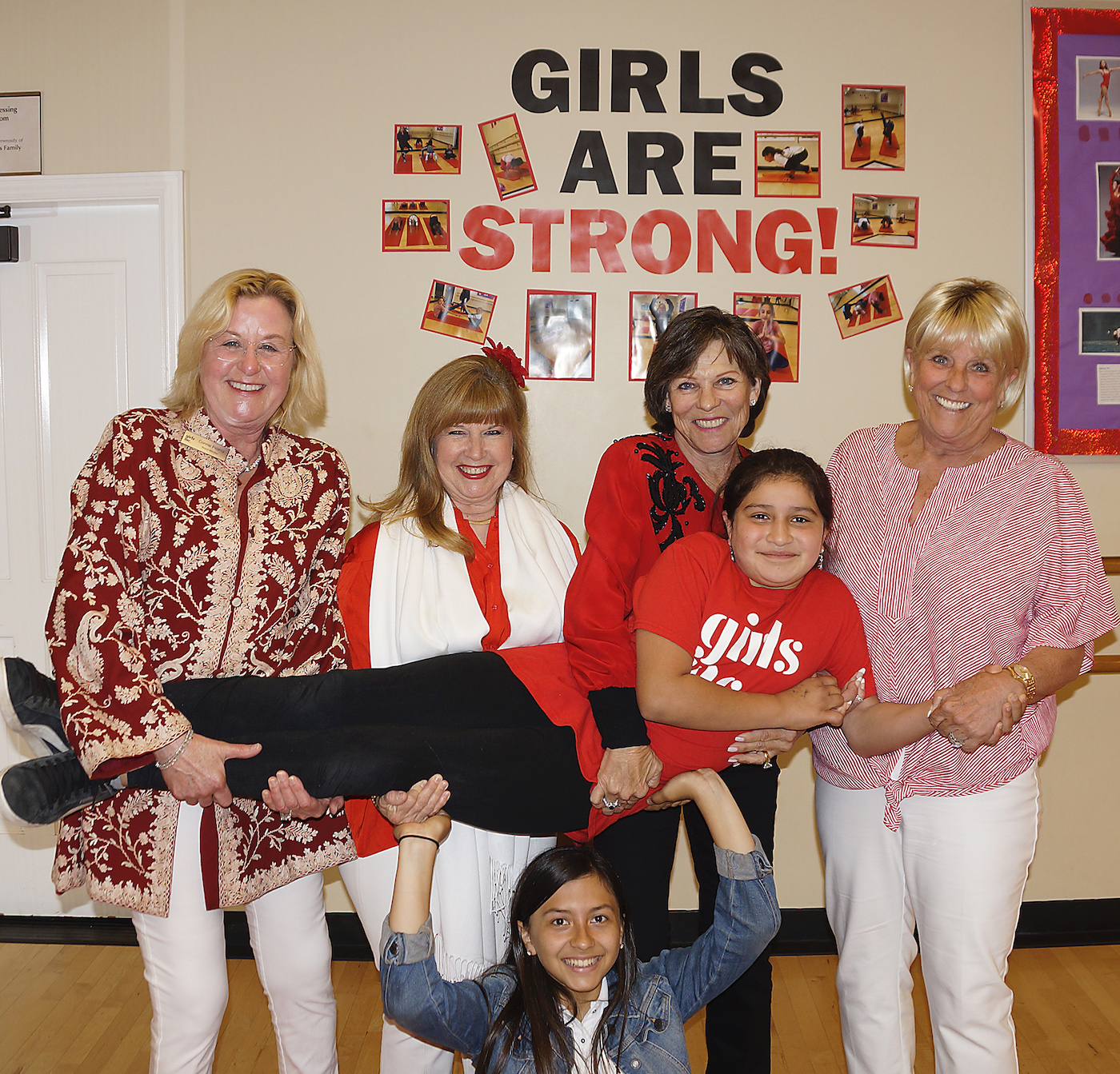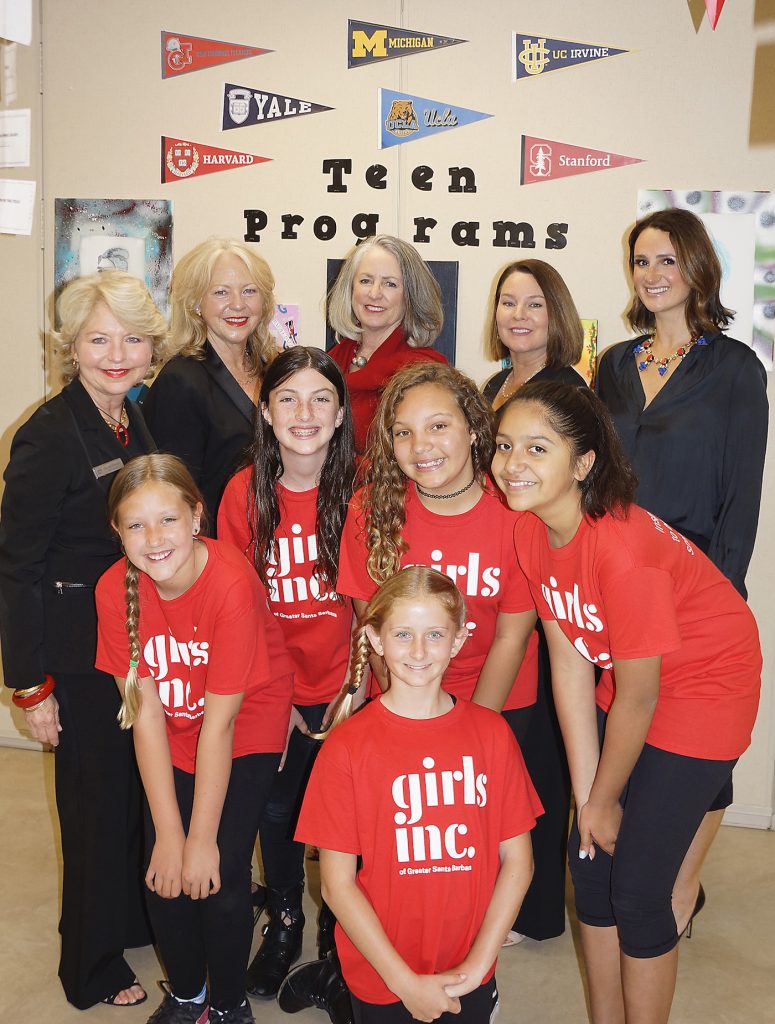 Girls Inc. of Greater Santa Barbara raised almost $300,000 when 150 guests attended the organization's 34th annual scholarship event at the Goleta Valley & Teen Center, with Emmy-winning KEYT-TV anchor Beth Farnsworth as guest host, leading a lively panel discussion with current and former members about the lasting impact of their experience.
The Biltmore-catered bash in the cavernous gymnasium was preceded by cocktails on the terrace and an entertaining performance by youngsters in the facility's theater.
Girls Inc. awarded $477,233 in financial assistance in the form of sliding scale scholarships and sibling discounts last year, enabling 461 girls to attend after-school and CAMP IGNITE summer programs.
Among the gaggle of girlie groupies at the fun fete, co-chaired by Stina Hans, Caroline Thompson, Sarah Stokes, and Carrie Lundquist, were Ginni Dreier, Helene Schneider, Bill and Lois Rosen, Steve and Amber Ortiz, Gregg Hart, Paige Beard, Barbara Ben-Horin, MaryAnne Contreras, Geoff Green, Richard and Andrea Hutton, and Diana Villanueva.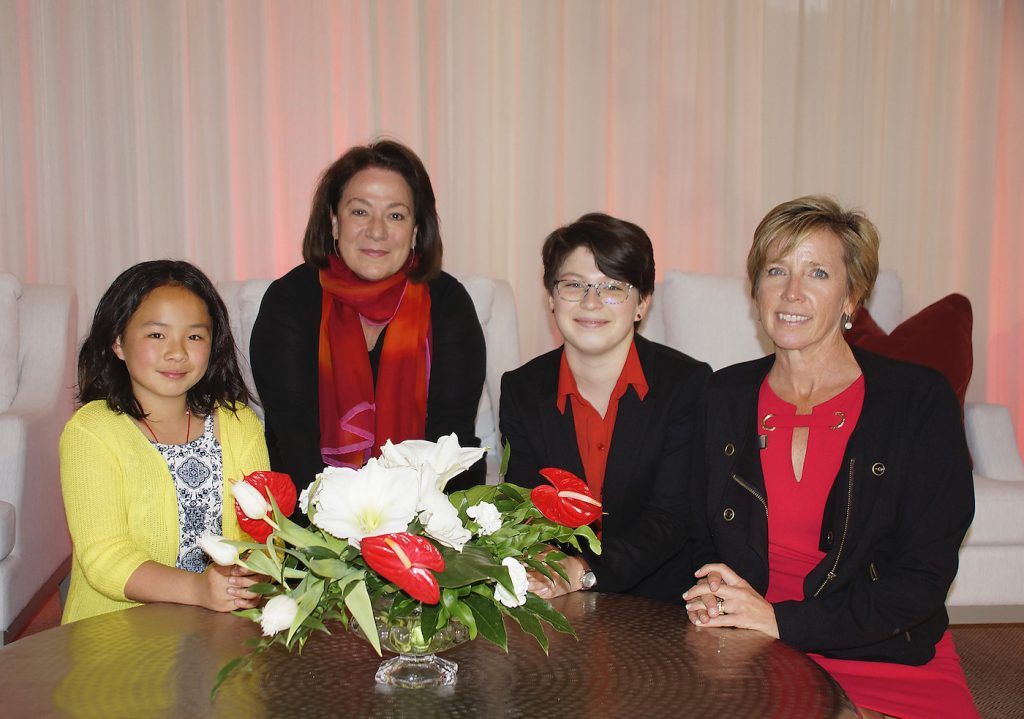 Wedding Bells at Rosewood
Meghan Markle's ex-husband, Hollywood producer Trevor Engelson, 42, tied the knot with his 31-year-old fiancée Tracey Kurland at the Rosewood Miramar at the weekend.
It is almost a year to the day that USC graduate Engelson's ex-wife walked down the aisle at St. George's Chapel, Windsor, to marry Queen Elizabeth's grandson, Prince Harry, 34, becoming Duchess of Sussex.
Engelson proposed to Kurland, a nutritionist, last June on a tour of California wine country.
His previous marriage to the Suits actress lasted from September, 2011, to August, 2013, after they wed during a four-day affair in Ochos Rios, Jamaica, after dating for six years and getting engaged in 2010.
Classical Culmination 
Santa Barbara Symphony said au revoir to its 65th season at the Granada with a concert under veteran conductor Nir Kabaretti with Tchaikovsky's Romeo and Juliet.
The late local Oscar-winning composer Elmer Bernstein's Songs of Love and Loathing, which the symphony premiered in 1989, was admirably sung by mezzo-soprano Leann Sandel-Pantaleo.
The concert concluded with Dvorak's euphoric Symphony No. 8.
You might also be interested in...