Haute Chocolate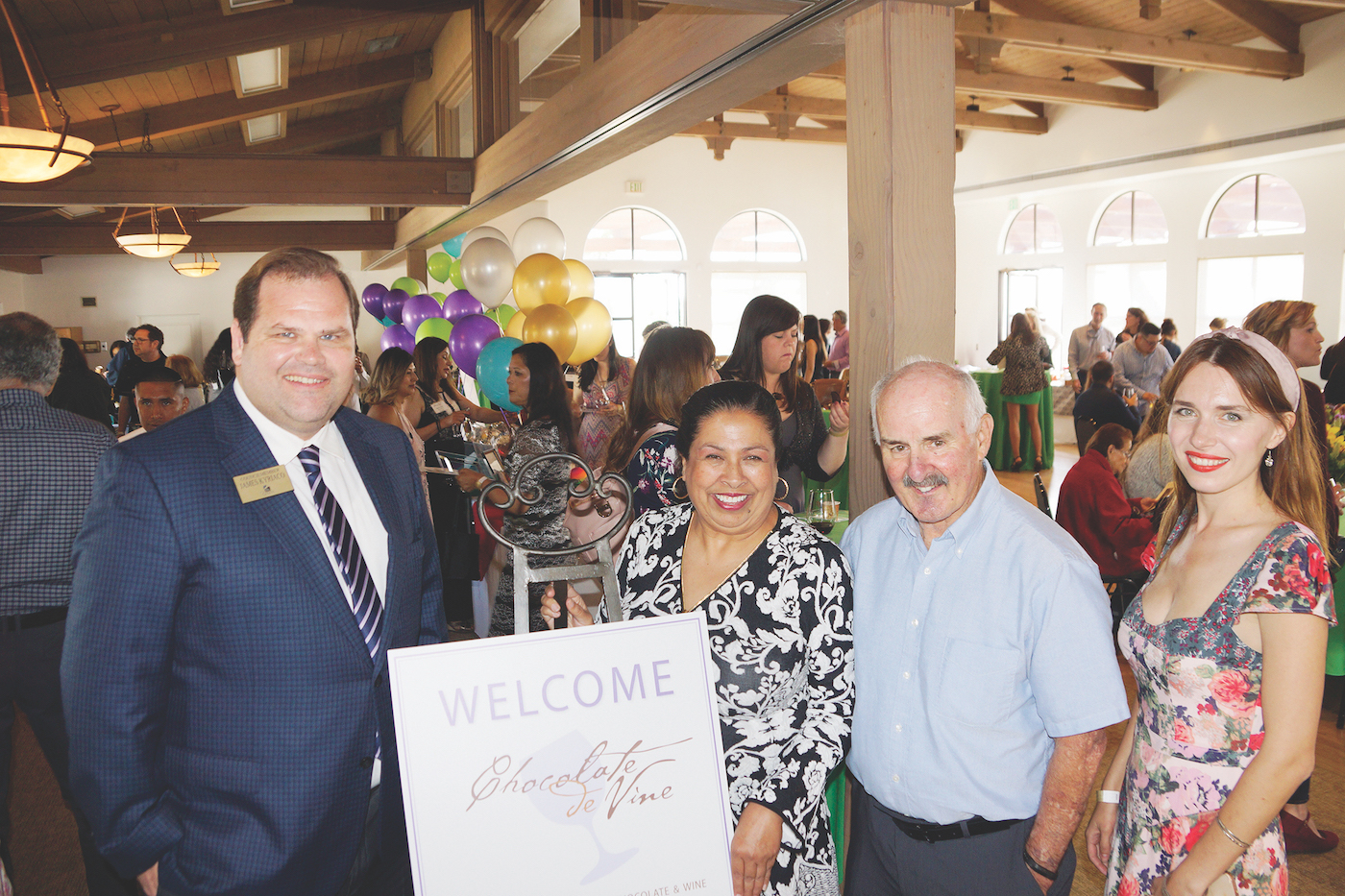 The Rape Crisis Center, now renamed Standing Together to End Sexual Assault (STESA), threw its 11th annual Chocolate de Vine event at the Greek Orthodox Church, attracting more than 250 oenophiles and chocaholics, raising around $50,000 for the worthy charity that has an annual budget of almost $1 million.
Fifteen chocolatiers, wineries, and breweries participated.
"The event has just grown and grown," says executive director, Elsa Granados.
Mayor Cathy Murillo, a longtime supporter, emceed, and district attorney Joyce Dudley joined the sweet-toothed throng.
One of our tony town's sweeter events.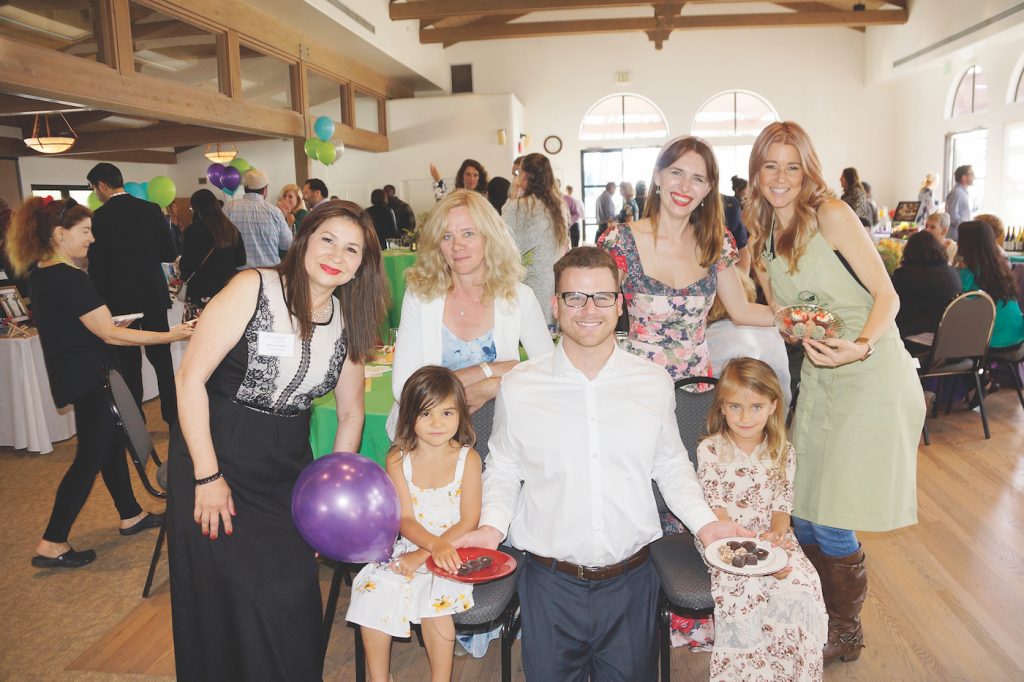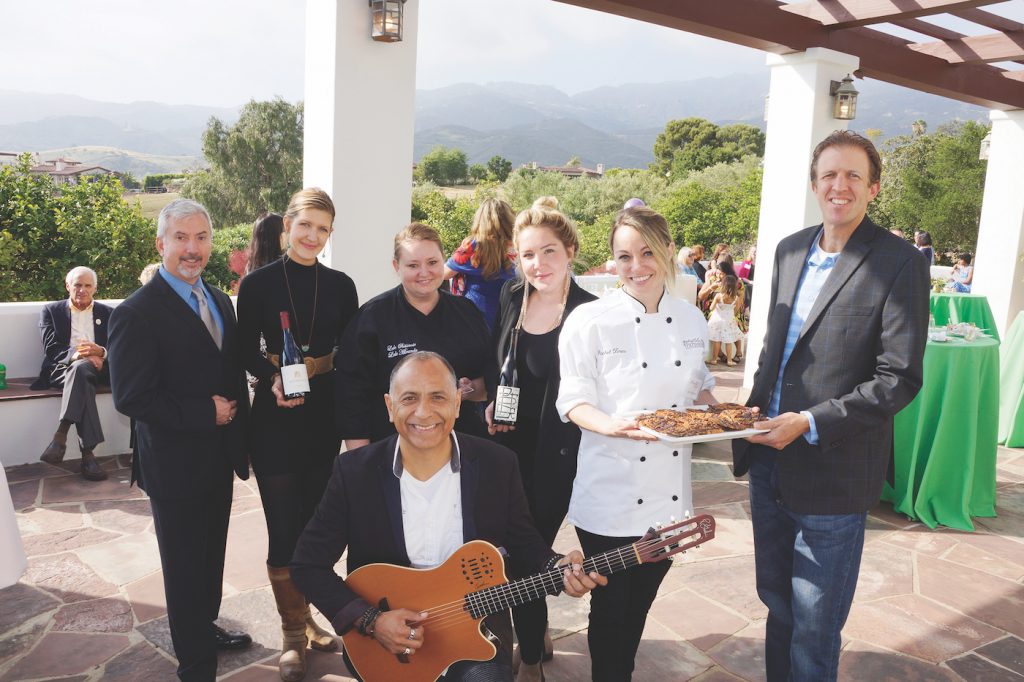 You might also be interested in...