Generous Grants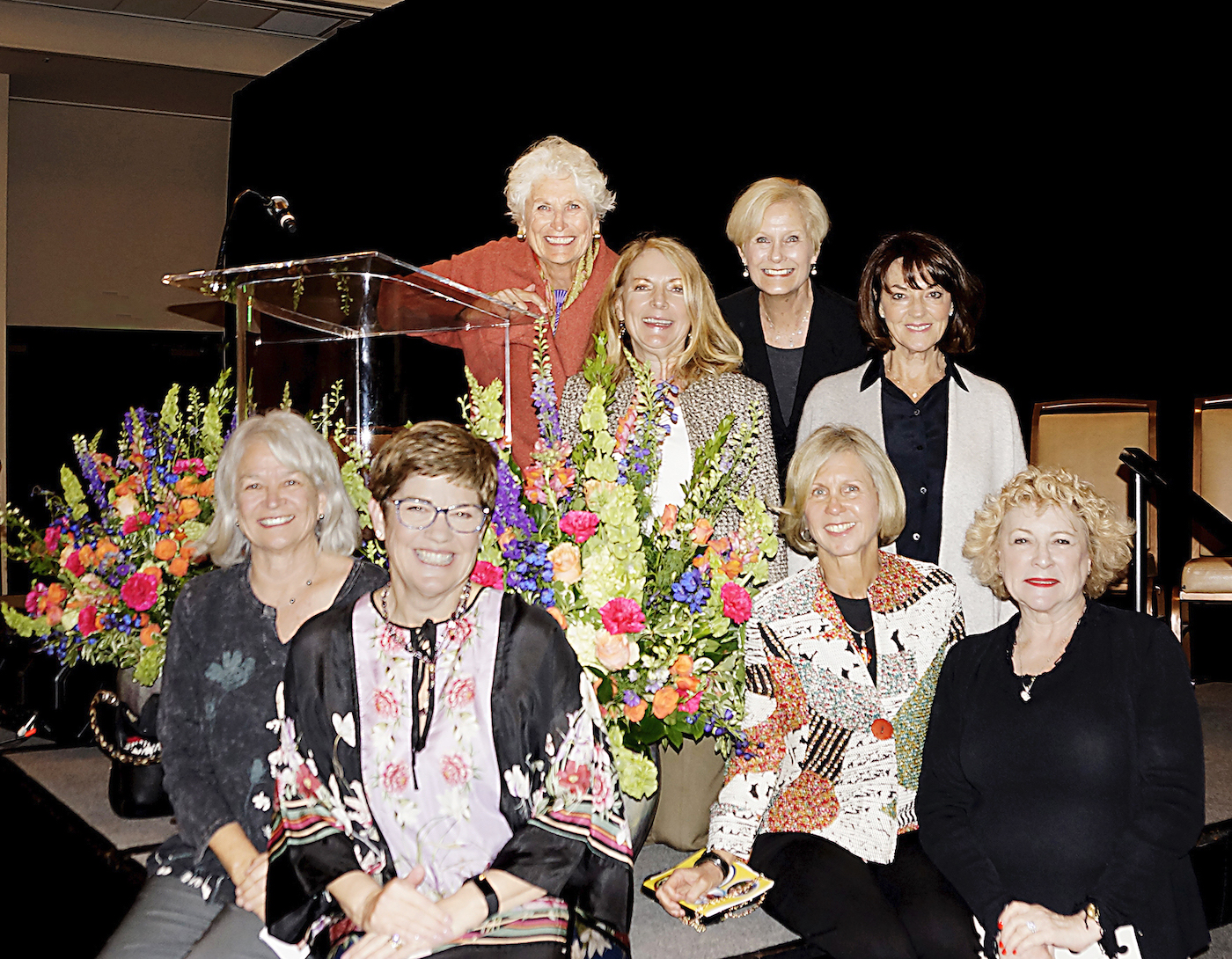 An avalanche of amazons descended on the Hilton for the 15th annual presentation of grants by the Women's Fund of Santa Barbara.
Checks totaling $585,000 – $50,000 more than last year – went to nine local non-profit agencies, voted on by the membership of nearly 1,000 women and presented by Sandy Schoolfield and Maureen Ellenberger, research committee co-chairs. Event chairs were Linda Stafford Burrows and Mary Wiemann.
In celebrating its anniversary, steering chair Shelley Hurst also announced the fund will begin operations as an independent nonprofit on January 1, 2020. Since it began in 2004, the Women's Fund has been a Field of Interest Fund of the Santa Barbara Foundation.
In the last 15 years the fund has awarded grants totaling more than $7.2 million to 102 local nonprofit programs impacting nearly 100,000 women, children and families in Santa Barbara, Carpinteria and Goleta.
Recipients included CALM, the Alpha Resource Center, Catholic Charities of Santa Barbara, the Family Service Agency, Santa Barbara Neighborhood Clinics, and PATH.
Among the tony throng were Polly Bloomingdale, Mary Garton, Norris Goss, Carrie Lundquist, Christine Riesenfeld, Lauren Trujillo, and Judy Weisman.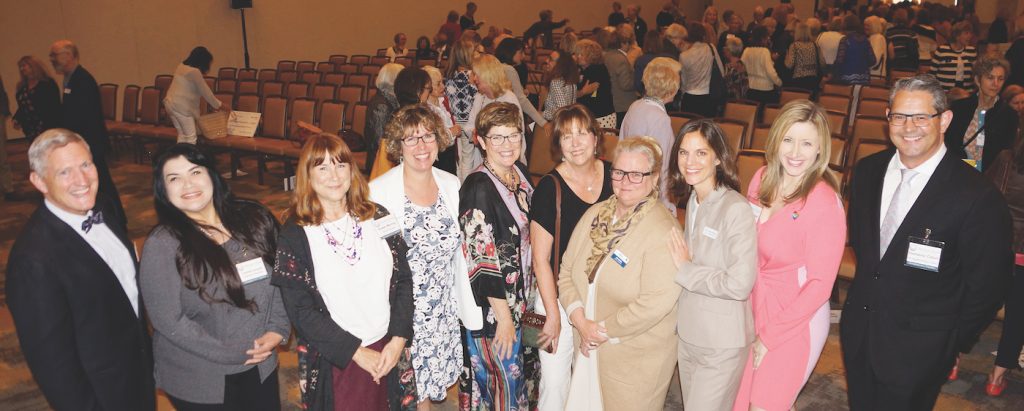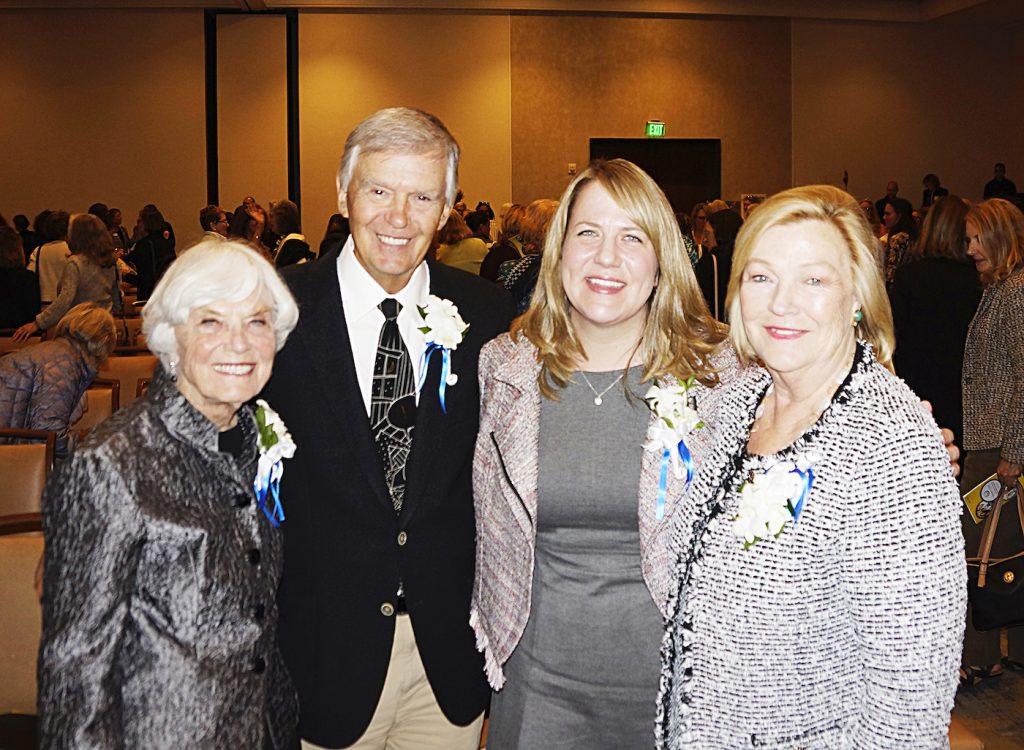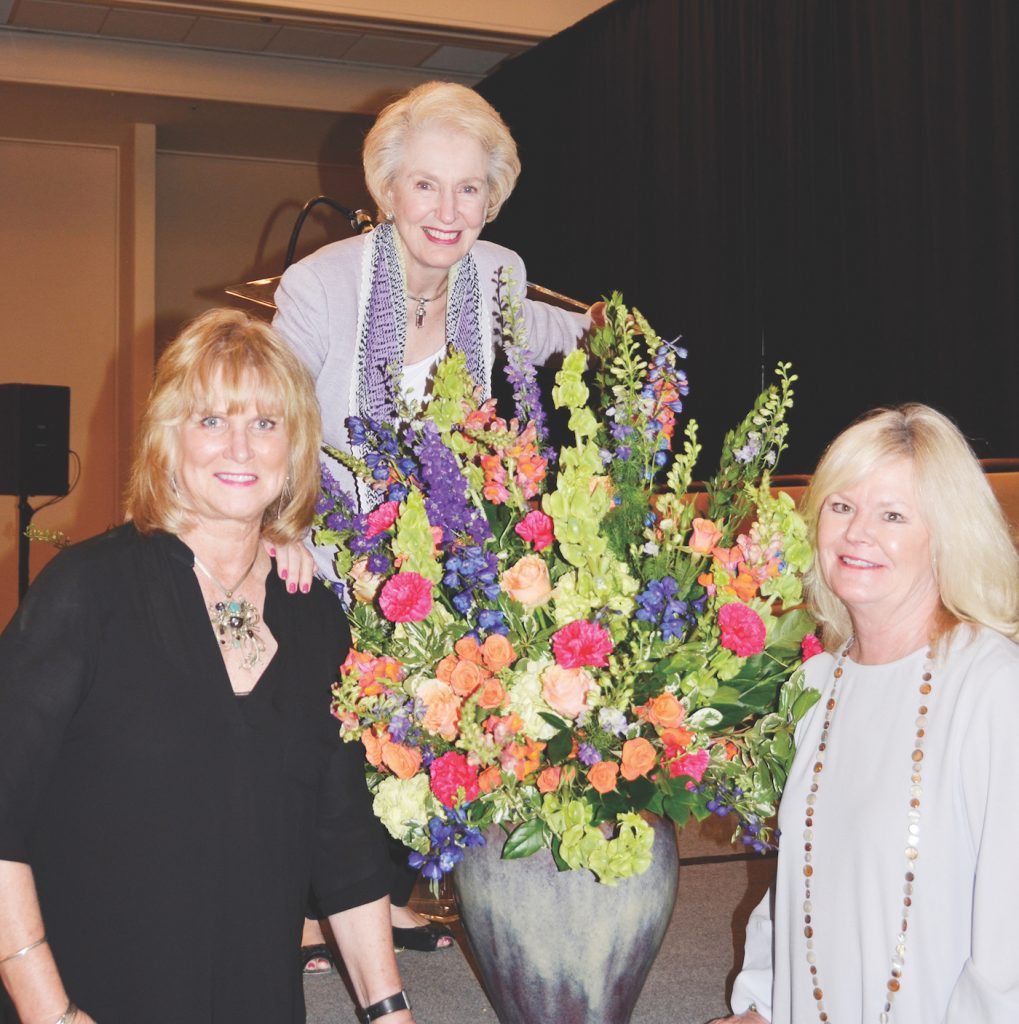 Found Feline
A Montecito family is overjoyed to find their beloved cat 18 months after the catastrophic mudslides devastated their home.
Noelle Strogoff was astounded when a man renovating her home after the disaster said he'd been feeding a cat that looked like her pet.
"Twenty minutes later I'm following him to his home and there's Diamond totally fine," she told KEYT-TV.
This led to a touching reunion between the three Strogoff children, Alexander, 10, and twins Benjamin and Violet, 7, and their long-haired feline, who turns three in July.
The purr-fect conclusion…
You might also be interested in...