Changes at Coast Village Walk
Santa Barbara Running will soon open its doors in Montecito, moving their Funk Zone shop to Coast Village Walk, in the former home of Antoinette, which moved to a smaller space in the shopping center earlier this year.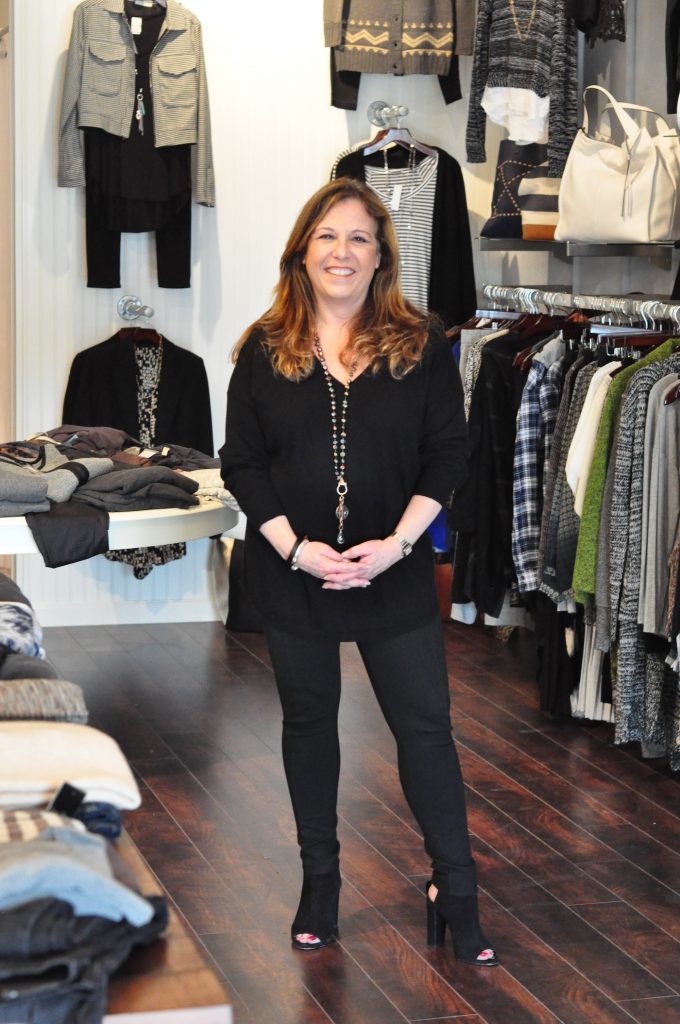 Santa Barbara Running has been locally owned and operated since 2003, at 110 Anacapa Street in the Funk Zone. Owned by Joe DeVreese and his wife, Monica DeVreese, the shop sells one of the largest selections of running shoes in the area, as well as running apparel, accessories, and more. The store is known for being staffed with passionate runners, who can help answer questions and give guidance to runners of all fitness levels.
The space is currently undergoing tenant improvements, with an opening expected in the coming months. For more information, visit www.sbrunningco.com. 
Also at the shopping center, April marked the closing of Chasen, a women's clothing and accessory store next to Blenders in the Grass. The space was occupied by Montecito Sports for 39 years before Chasen owner Lisa Stern opened her doors in late 2014. Before opening Chasen, Stern was in the clothing and buying business for over 25 years, owning two prior stores, one in Brentwood and one on the East Coast, where she is originally from. Chasen was known for offering stylish clothing at an affordable price, for all ages. Stern hopes to reopen elsewhere in Montecito at a later date. 
Coast Village Walk is also home to Sakana, Occhiali, Blenders in the Grass, Antoinette, Vons Pharmacy, and Starbucks.
You might also be interested in...